Nebraska football coaches have made it clear that true freshman Wan'Dale Robinson will be a significant part of the offensive plan in 2019.
But there's an intriguing conversation that's popped up in the early stages of the Huskers' preseason camp: At which position will Robinson spend more time, receiver or running back?
"We'll see. I mean, he's definitely going to play running back," said NU running backs coach Ryan Held. "He's really, really talented at running back."
The 5-foot-10, 190-pound Robinson, of Frankfort, Kentucky, rushed for 6,795 yards and 97 touchdowns — averaging more than 11 yards per carry — during his sterling career at Western Hills High School. One of Nebraska's highest-profile recruits in recent years, Robinson racked up 8,582 yards from scrimmage with 118 offensive touchdowns.
He's already made an impression on Nebraska coaches through five preseason practices while working with both position groups.
"The good thing is, we have guys who can do that now — be receivers and running backs," Held said. "That's what we wanted to do when we got here (in late 2017), is recruit those type of hybrid players that coach (Scott) Frost had at Oregon, that we had at UCF and that we now have at Nebraska."
As for exactly how much time Robinson spends at certain positions, it's too early to tell.
"I think that'll kind of evolve as we go," Held said, "but he's going to have to be able to know both."
NU football practice, 8.7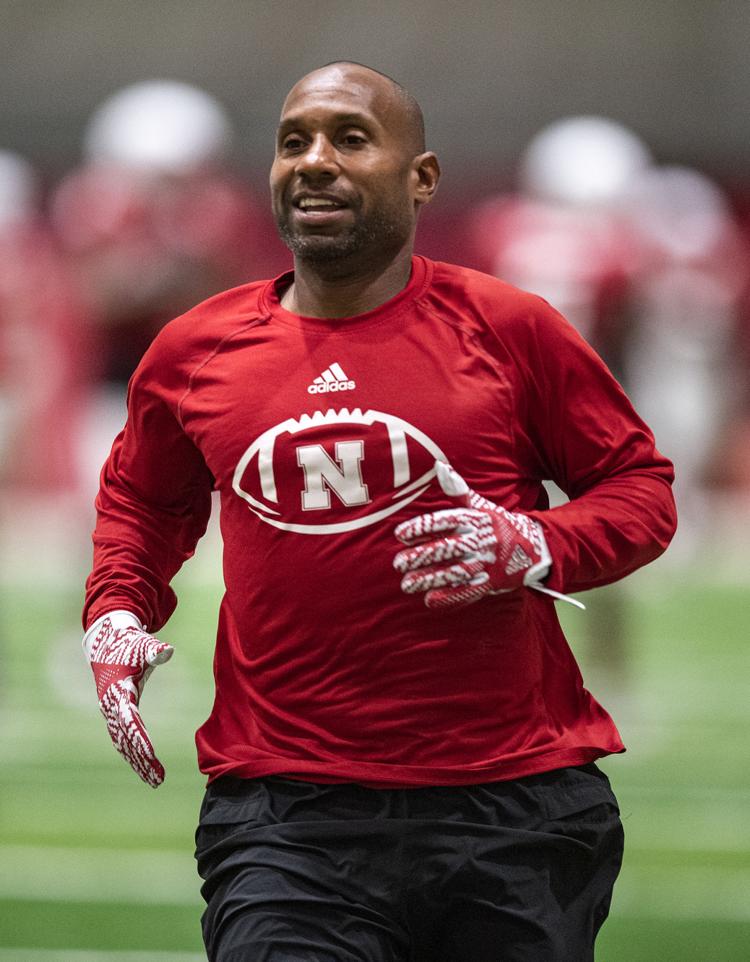 NU football practice, 8.7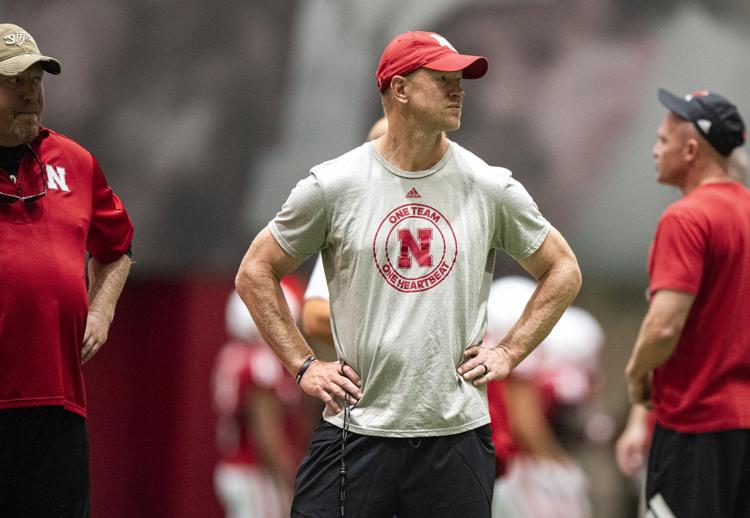 NU football practice, 8.7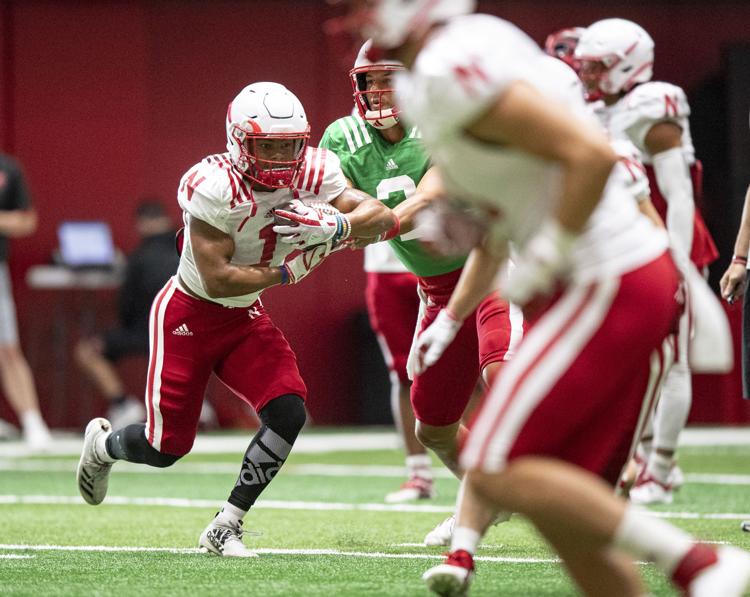 NU football practice, 8.07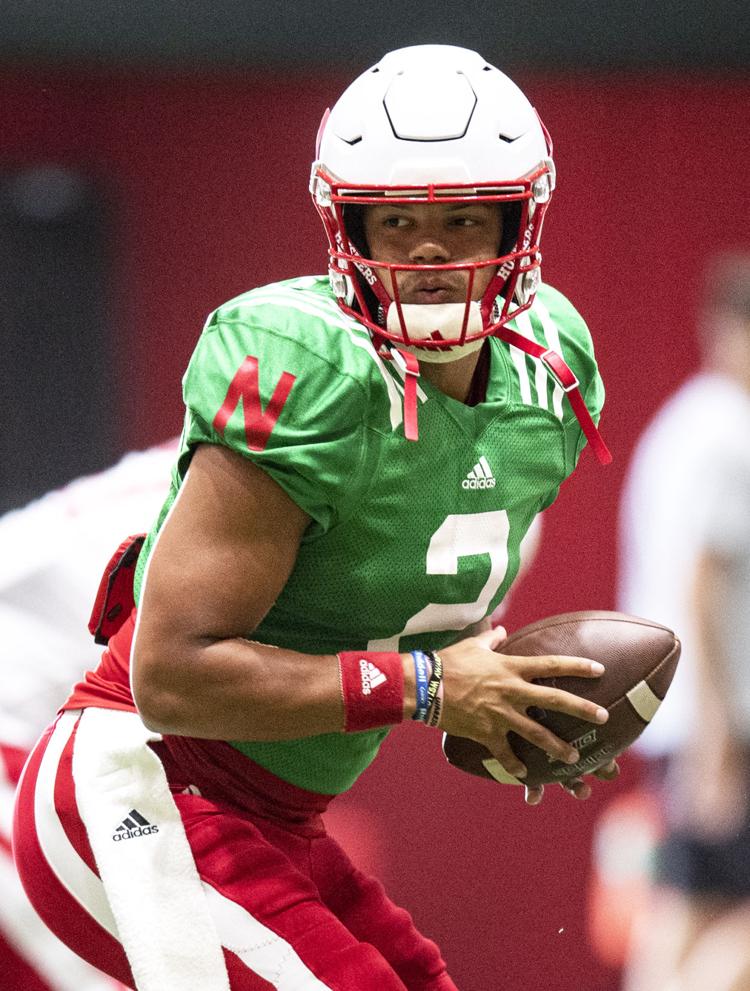 NU football practice, 8.07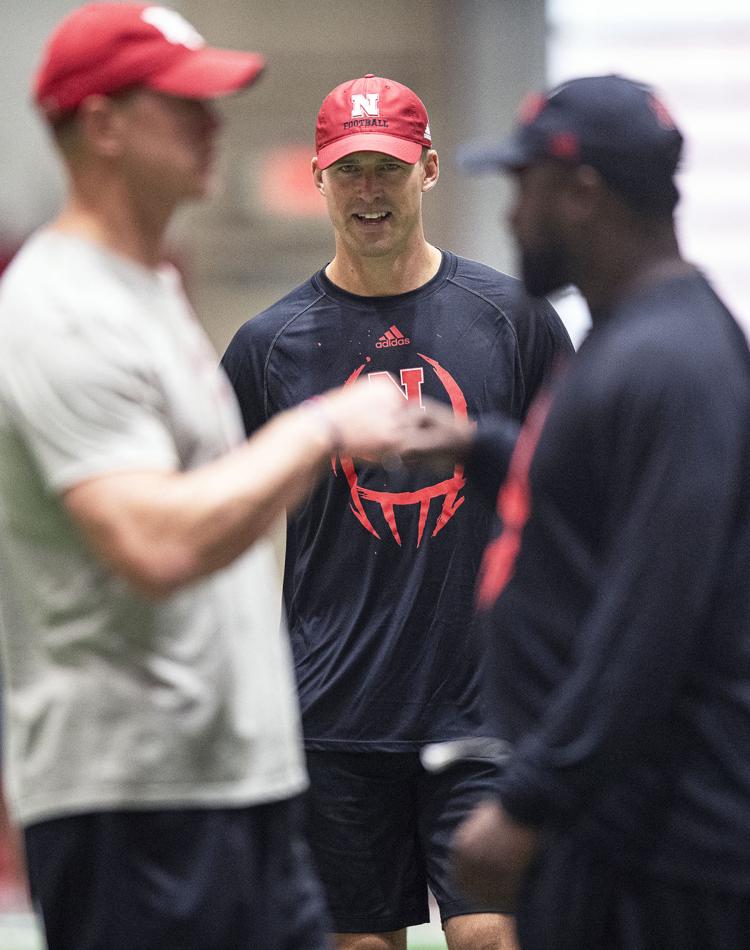 NU football practice, 8.07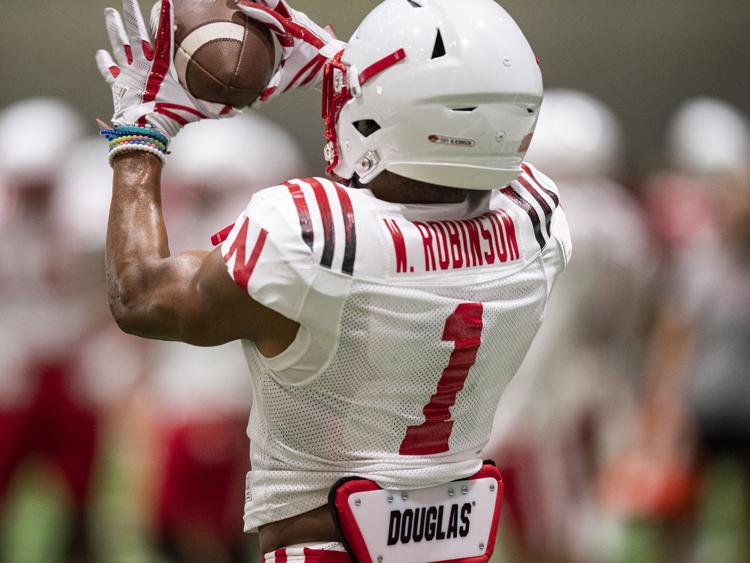 NU football practice, 8.07
NU football practice, 8.07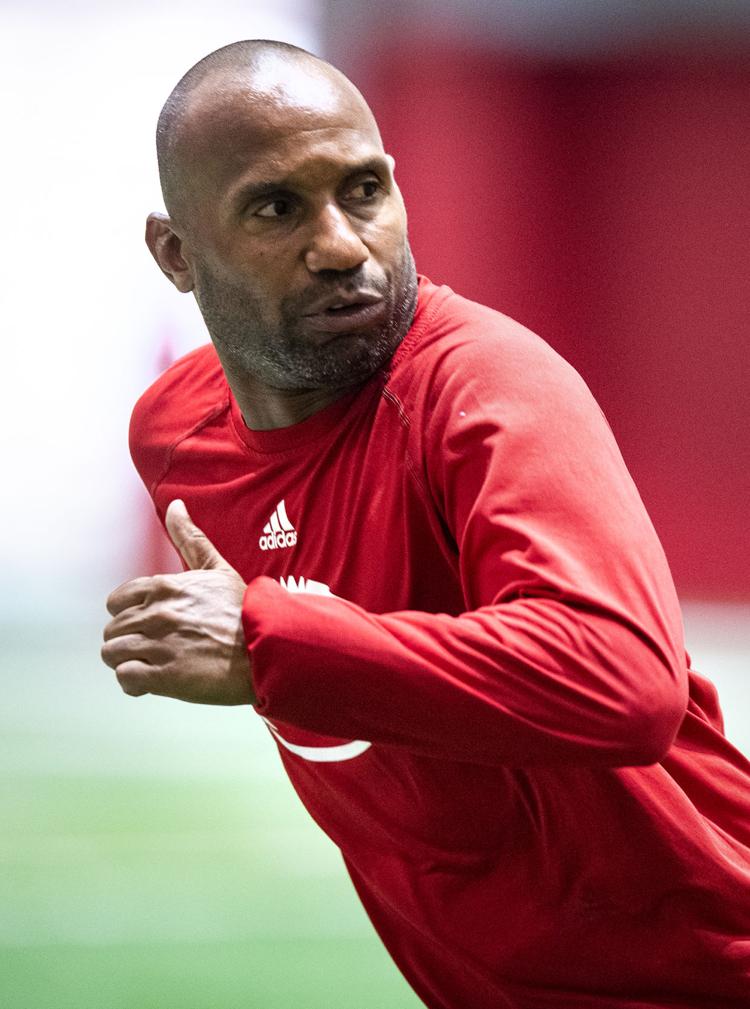 NU football practice, 8.07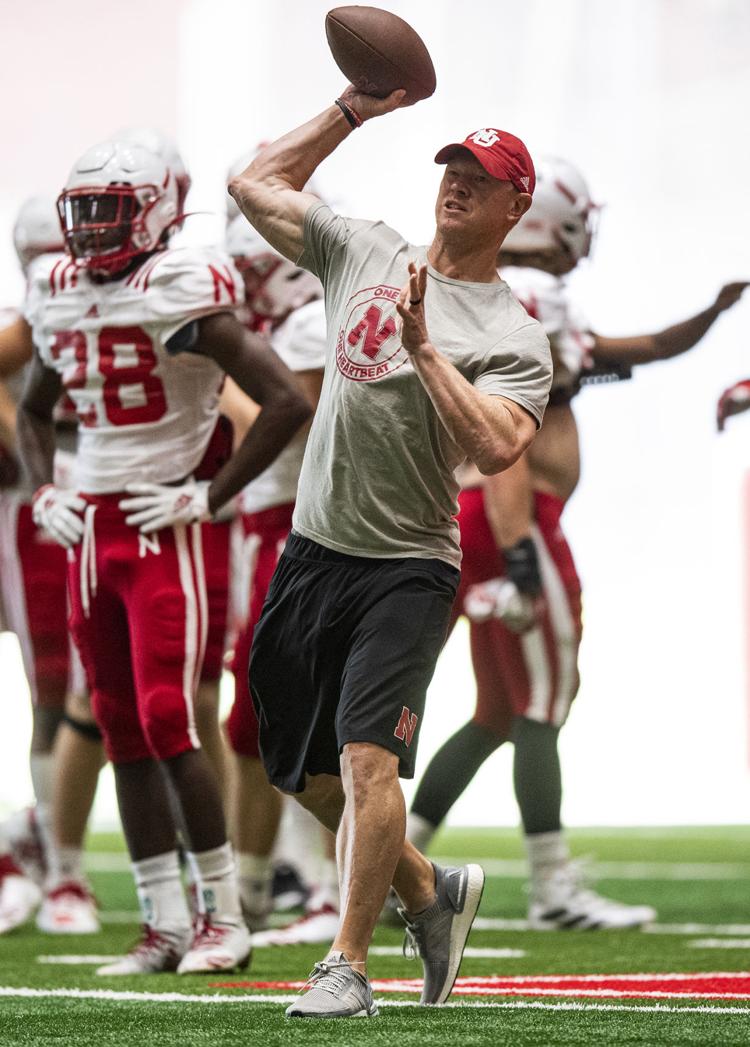 NU football practice, 8.7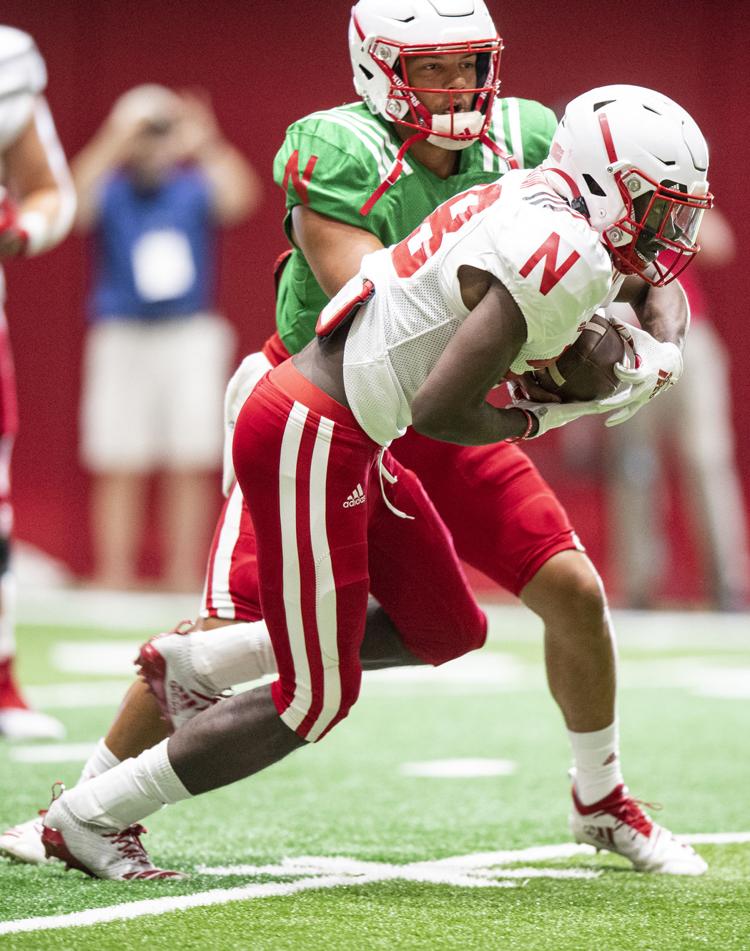 NU football practice, 8.7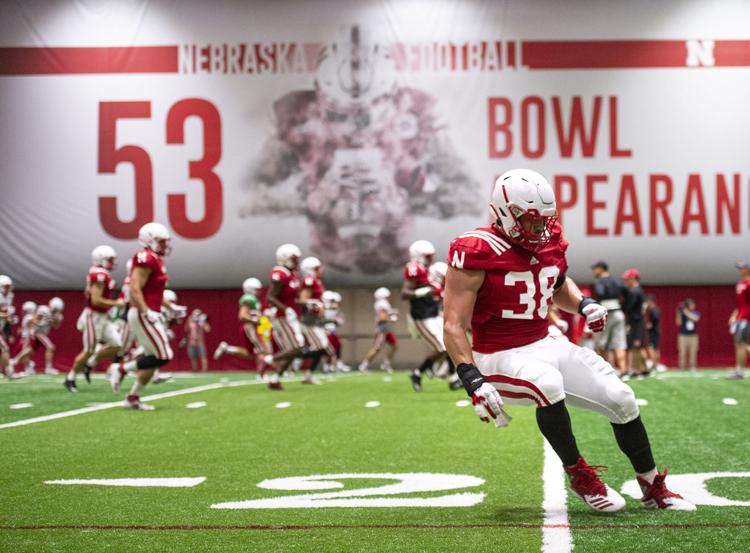 NU football practice, 8.7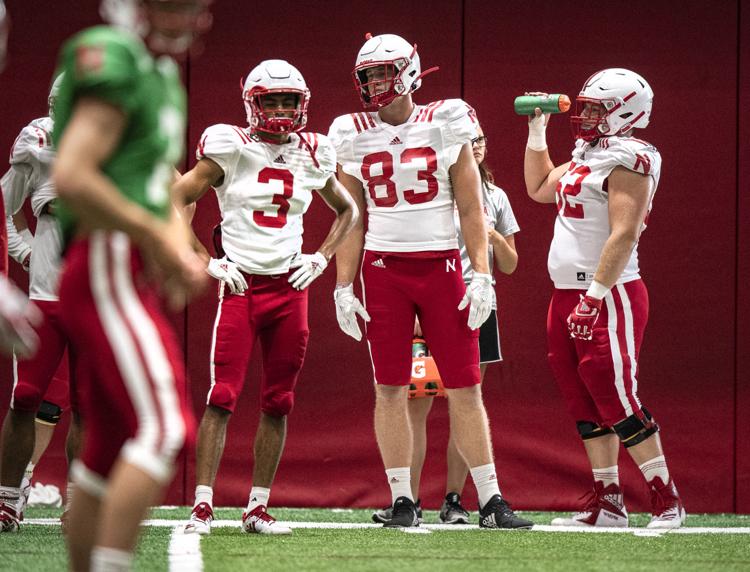 NU football practice, 8.7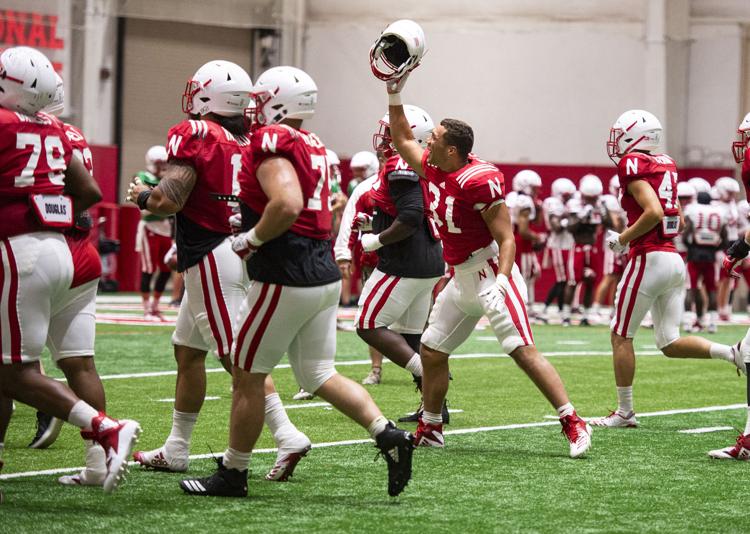 NU football practice, 8.7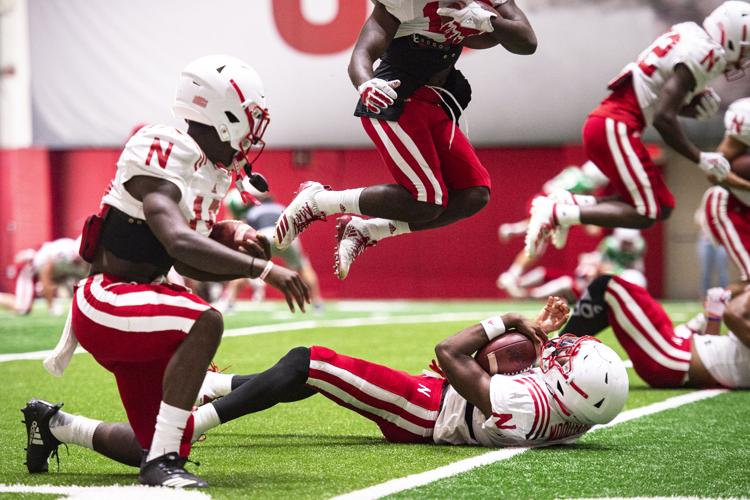 NU football practice, 8.7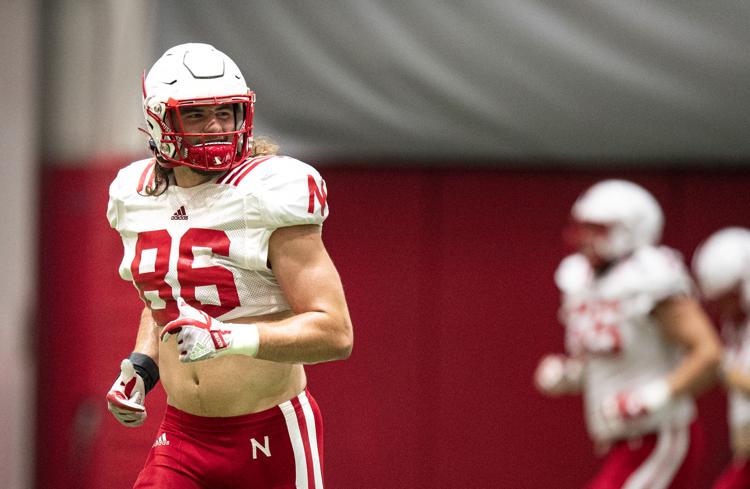 NU football practice, 8.7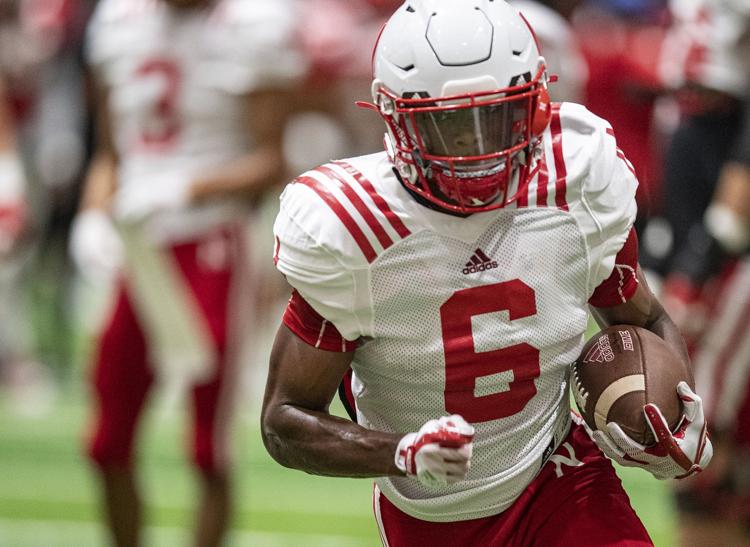 NU football practice, 8.7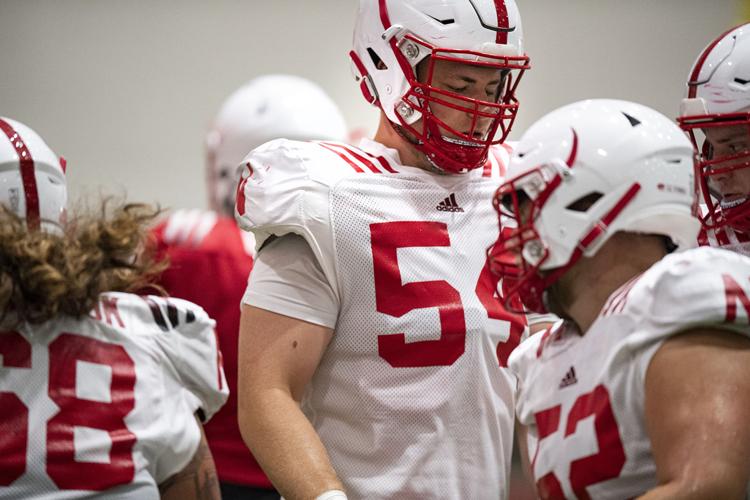 NU football practice, 8.7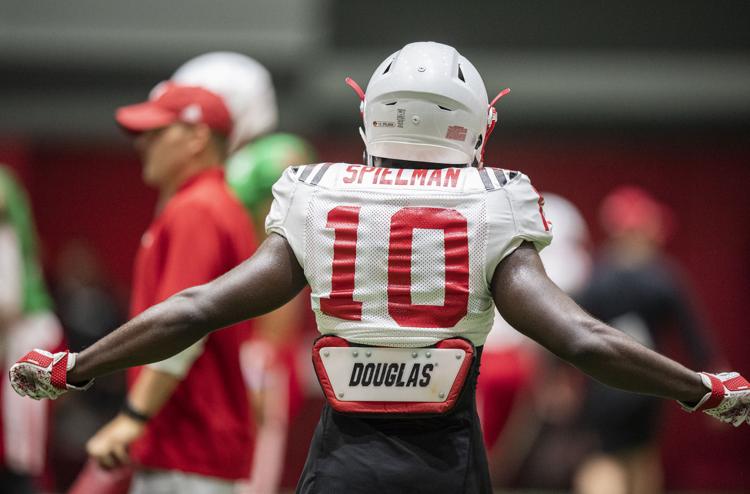 NU football practice, 8.7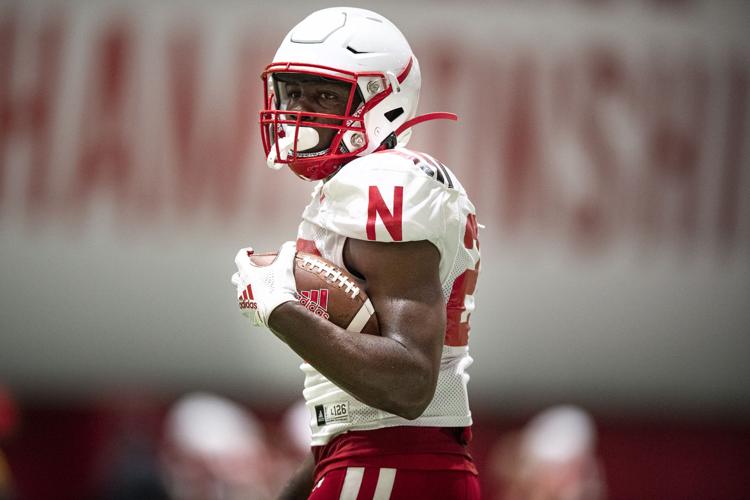 NU football practice, 8.7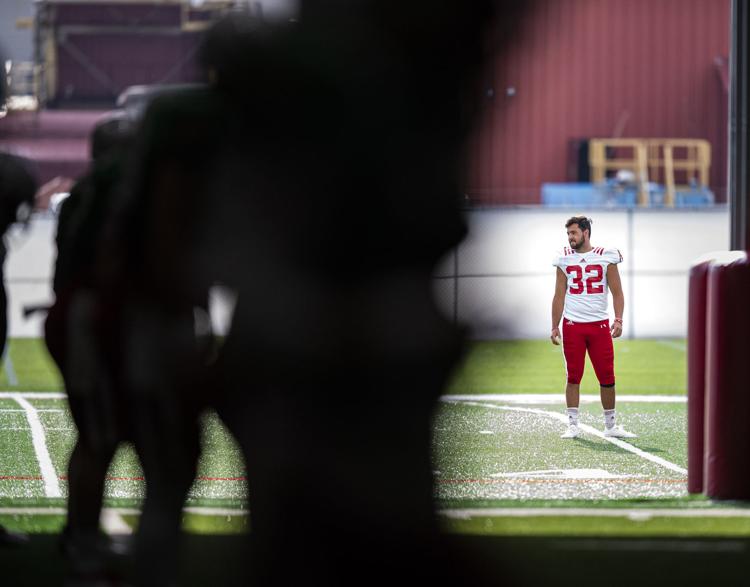 NU football practice, 8.7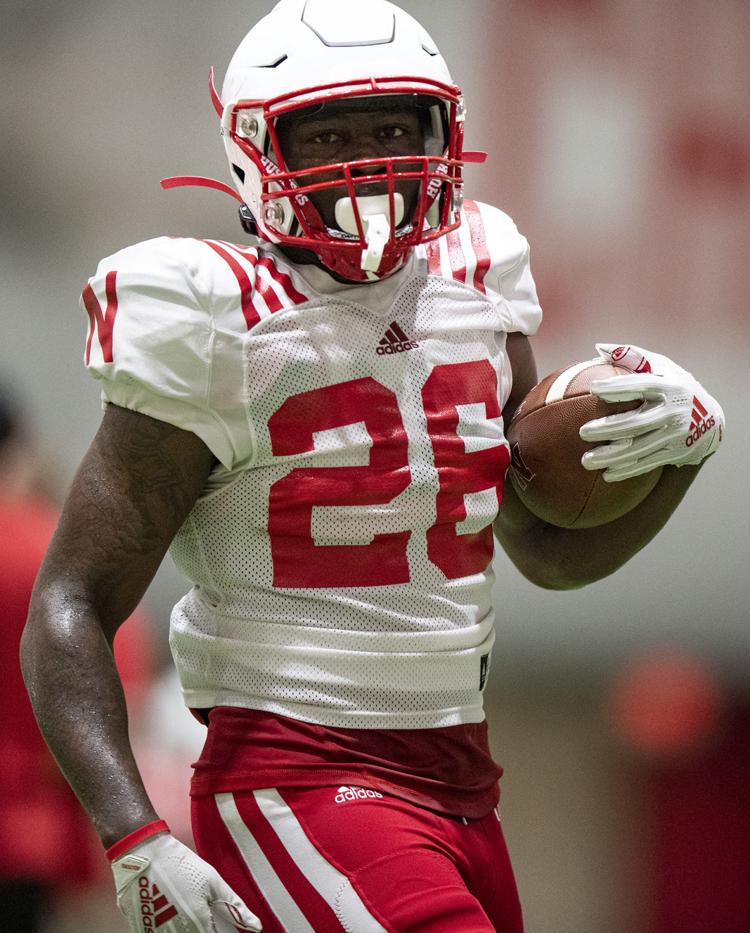 NU football practice, 8.7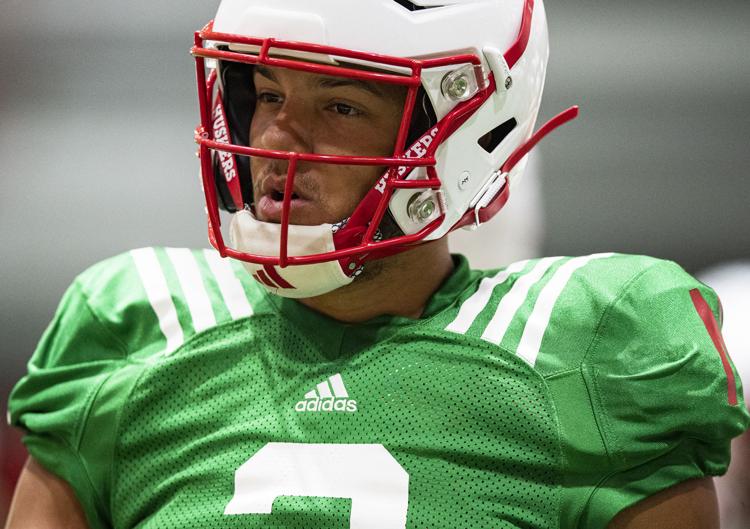 NU football practice, 8.7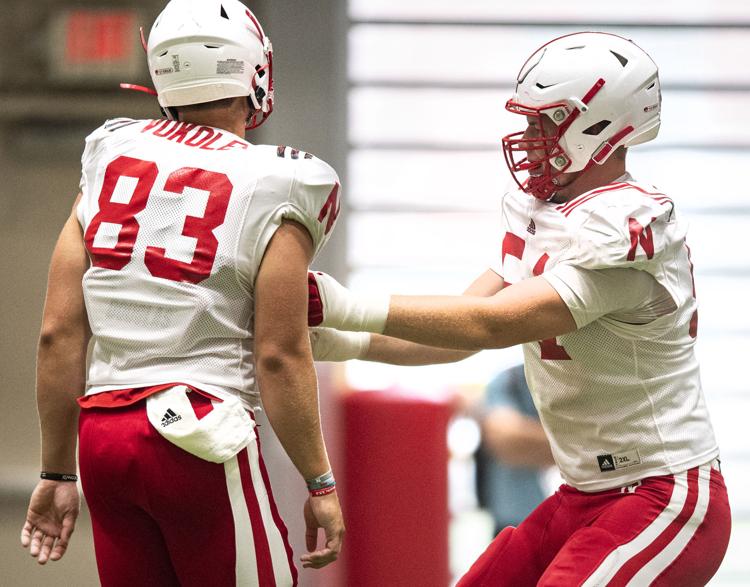 NU football practice, 8.7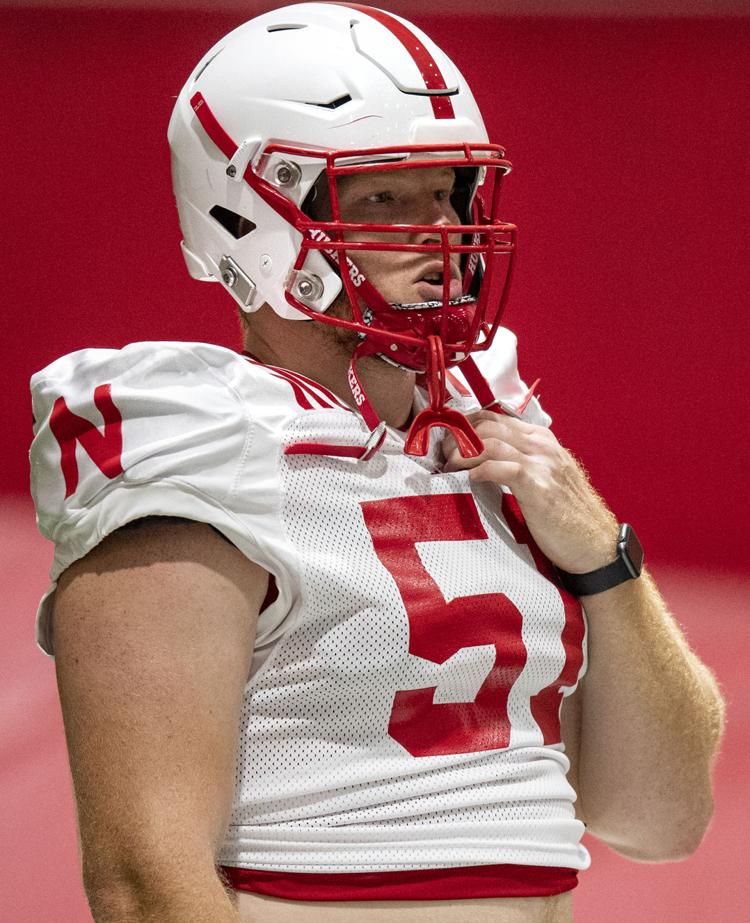 NU football practice, 8.7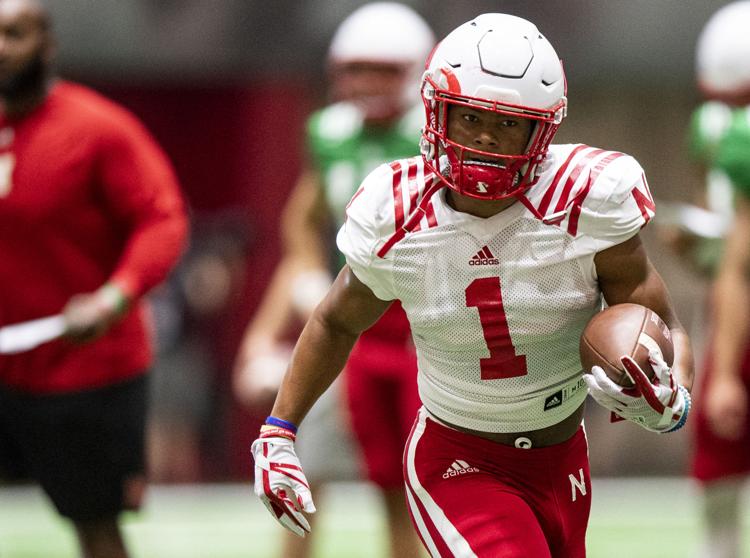 NU football practice, 8.7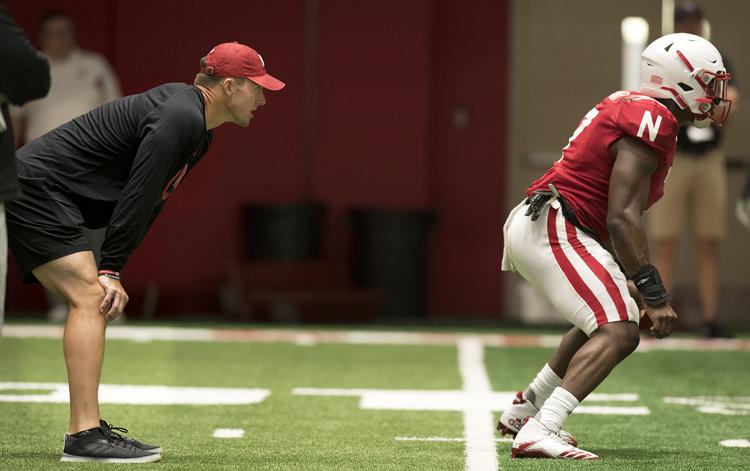 NU football practice, 8.7
NU football practice, 8.7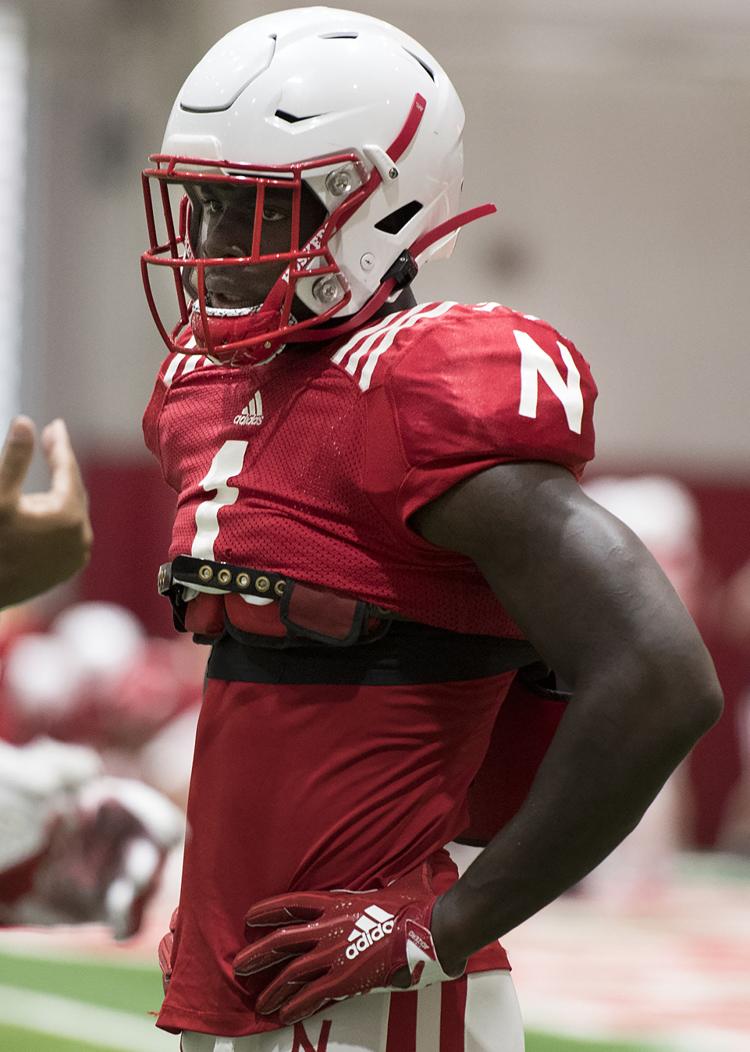 NU football practice, 8.7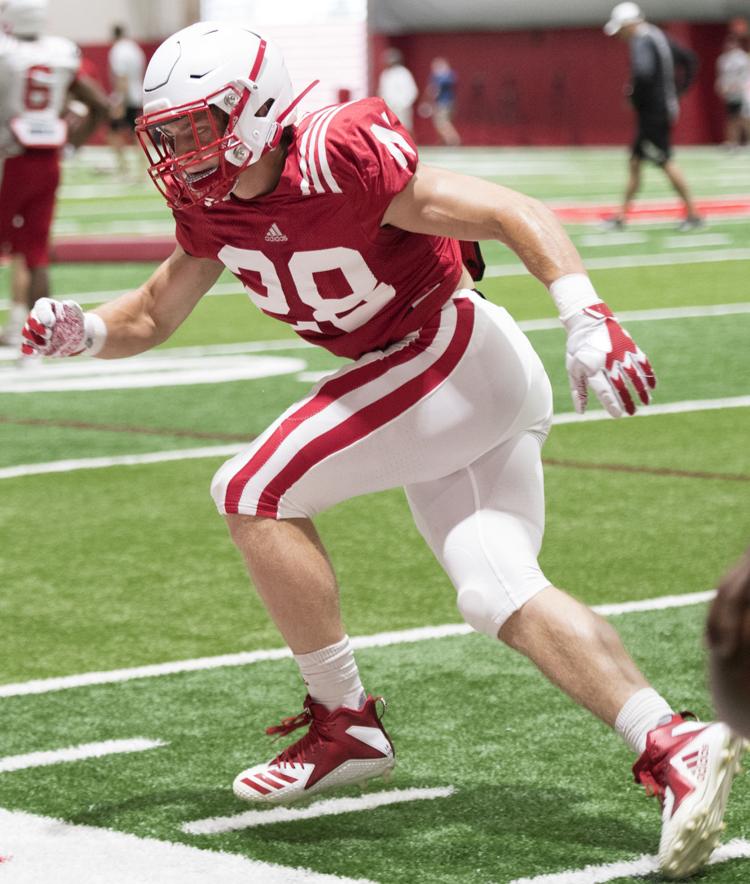 NU football practice, 8.7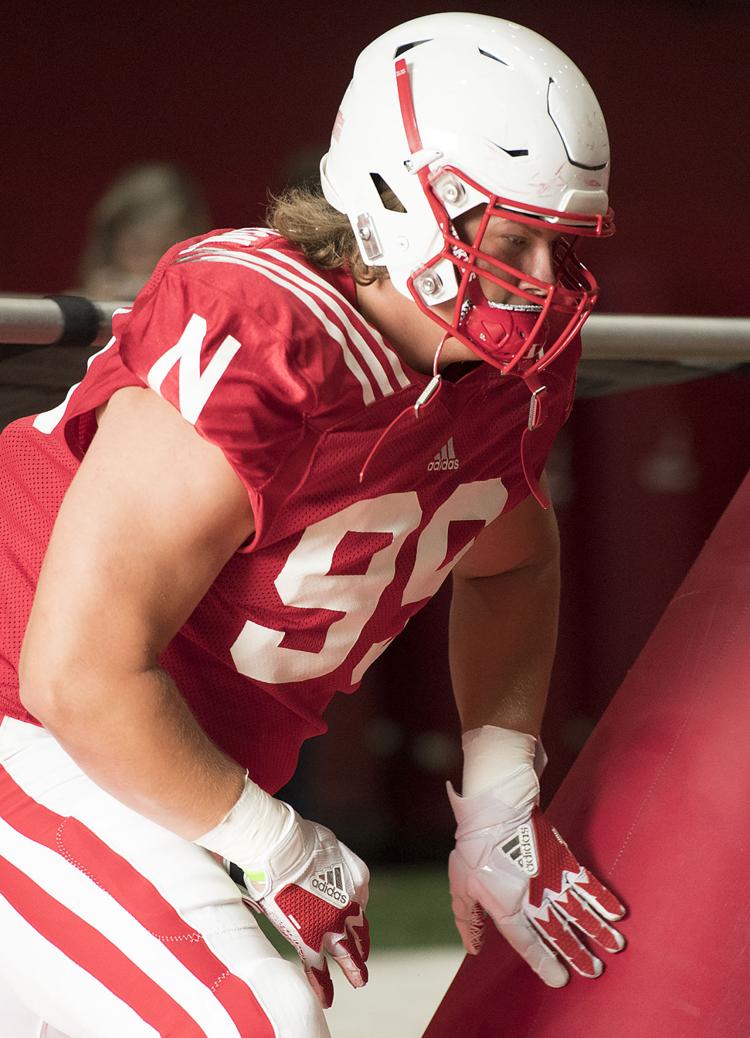 NU football practice, 8.7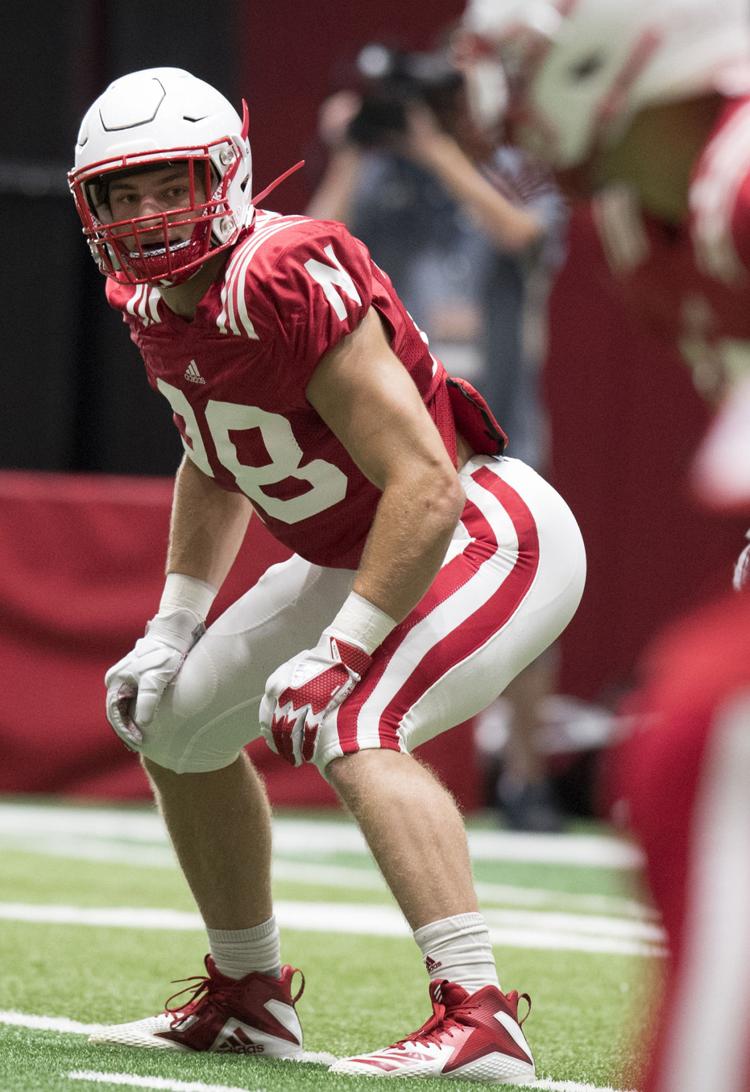 NU football practice, 8.7
NU football practice, 8.7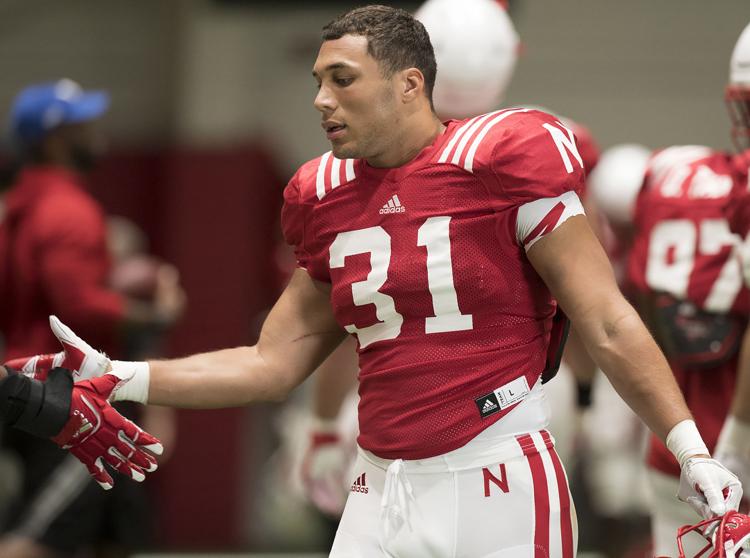 NU football practice, 8.7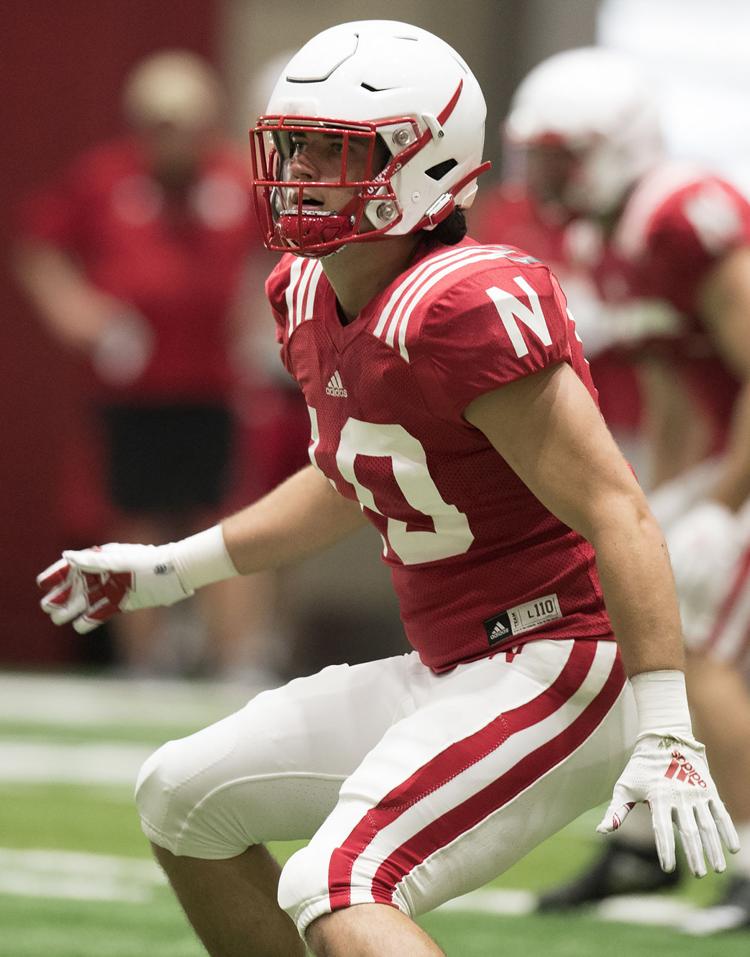 NU football practice, 8.7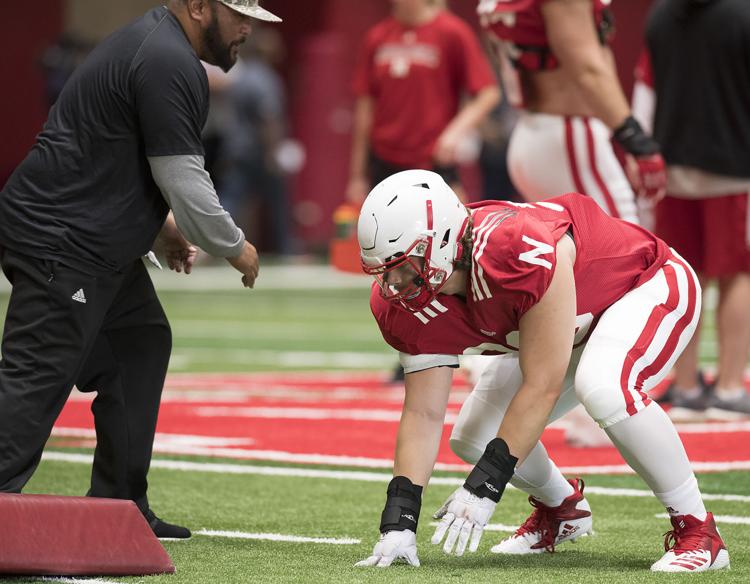 NU football practice, 8.7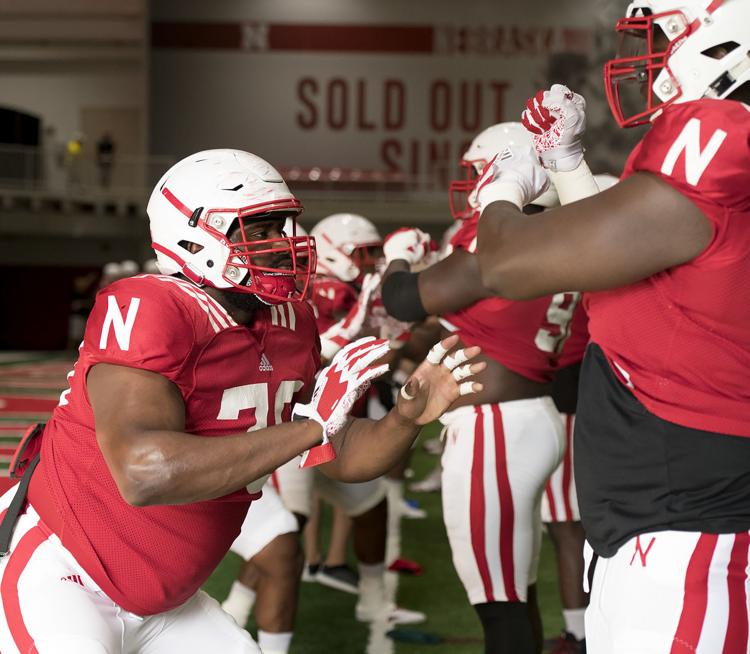 NU football practice, 8.7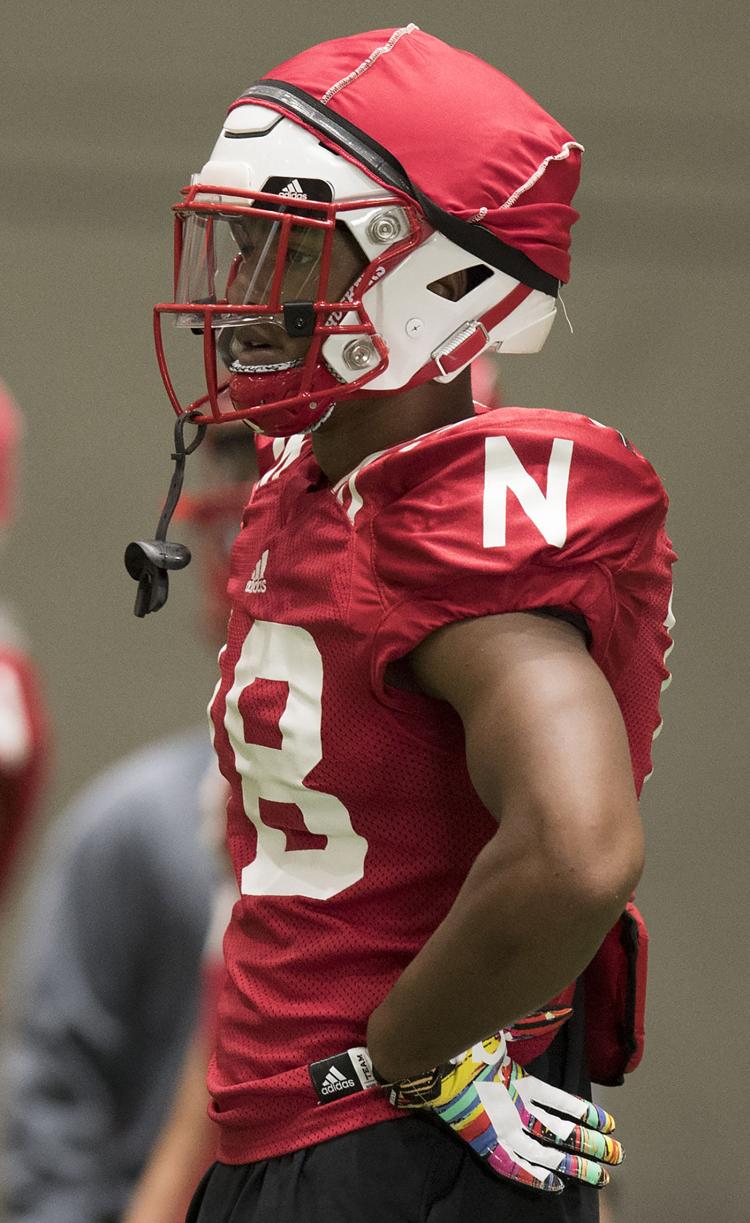 NU football practice, 8.7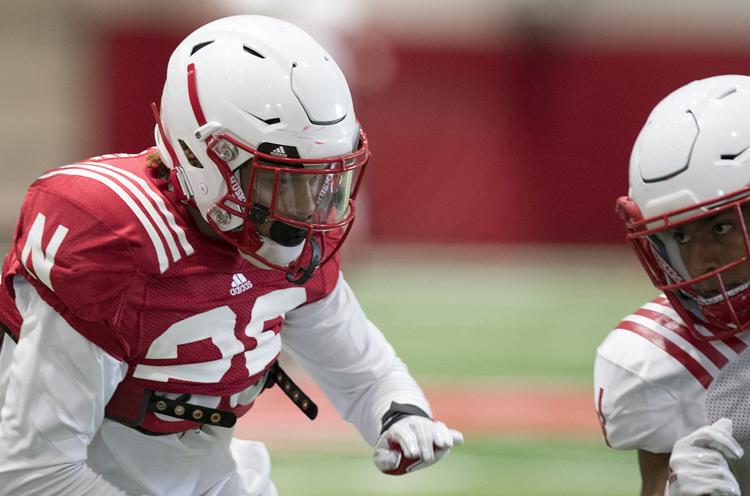 NU football practice, 8.7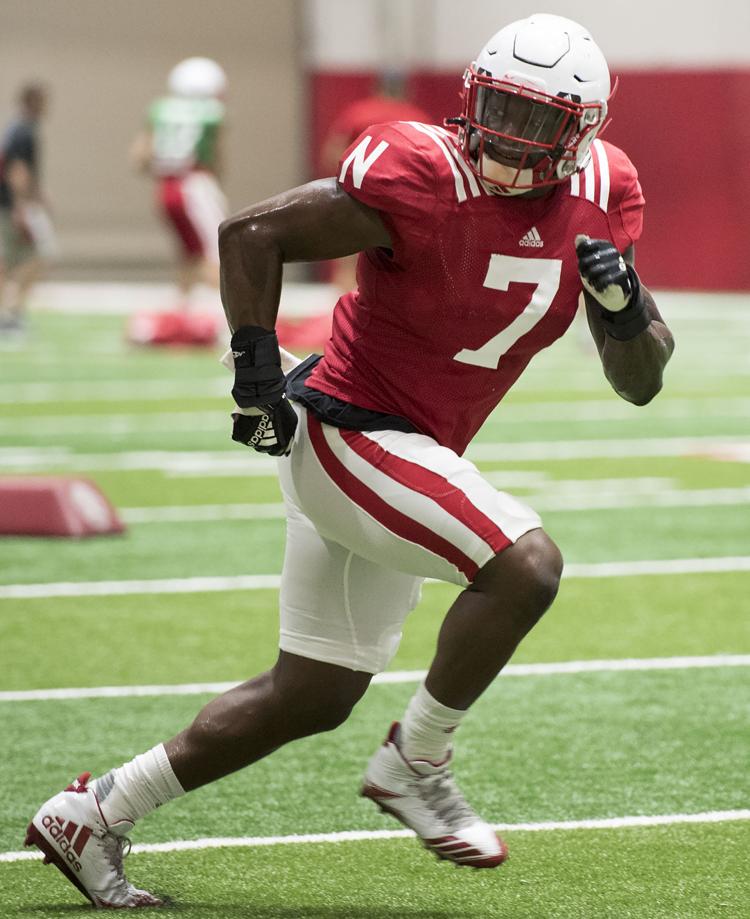 NU football practice, 8.7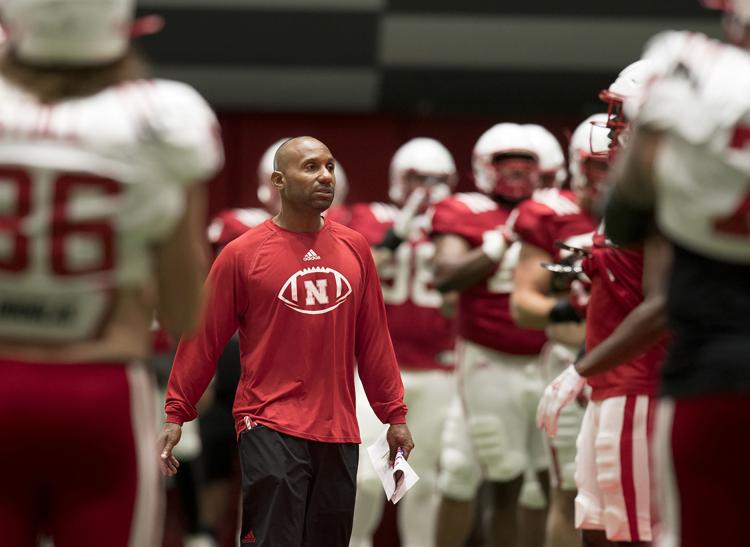 NU football practice, 8.7
NU football practice, 8.7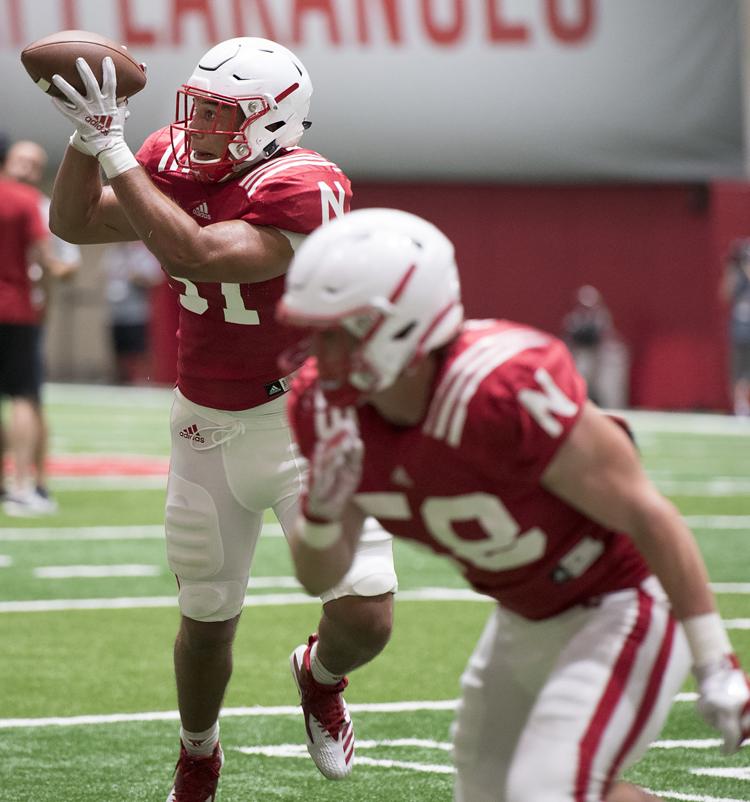 NU football practice, 8.7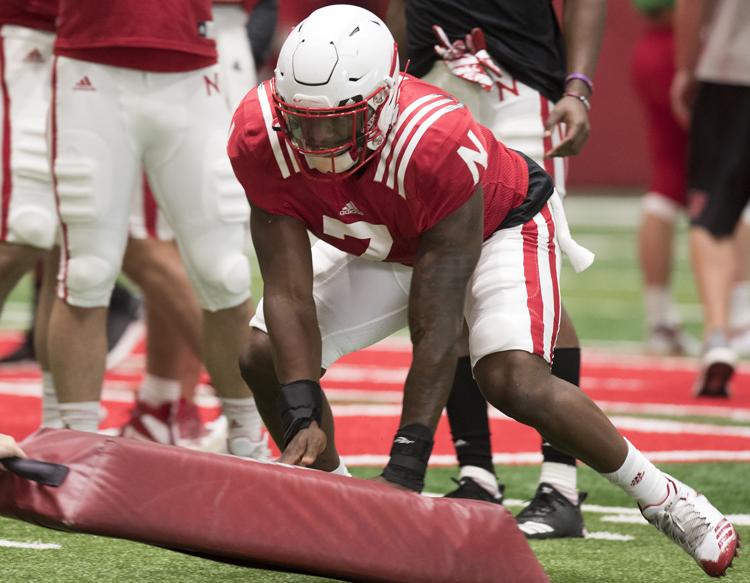 NU football practice, 8.7