It's happening. The Big Ten on Wednesday released plans of starting a previously postponed college football season the weekend of Oct. 24. 
Nebraska officials have been consistent in their stance in favor of playing throughout the laborious process, and two of them, UNL Chancellor Ronnie Green and athletic director Bill Moos, are discussing the announcement live in a virtual press conference.
Photos: In awe of Memorial Stadium
2013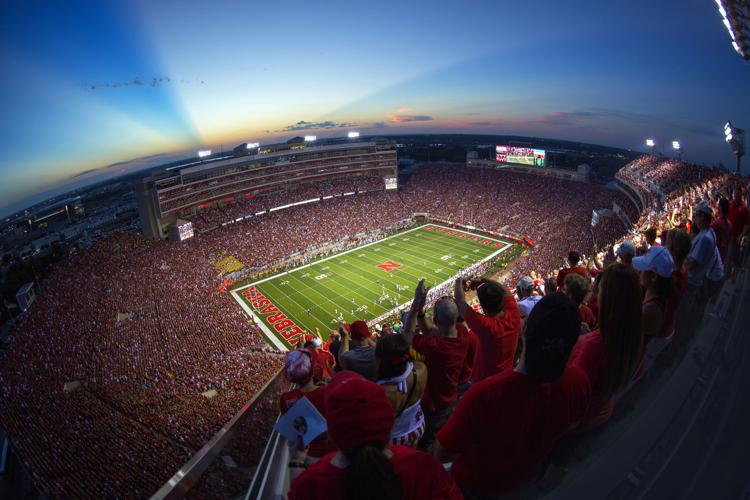 1923 stadium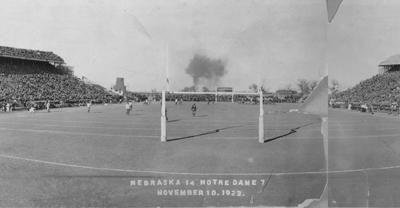 1950 stadium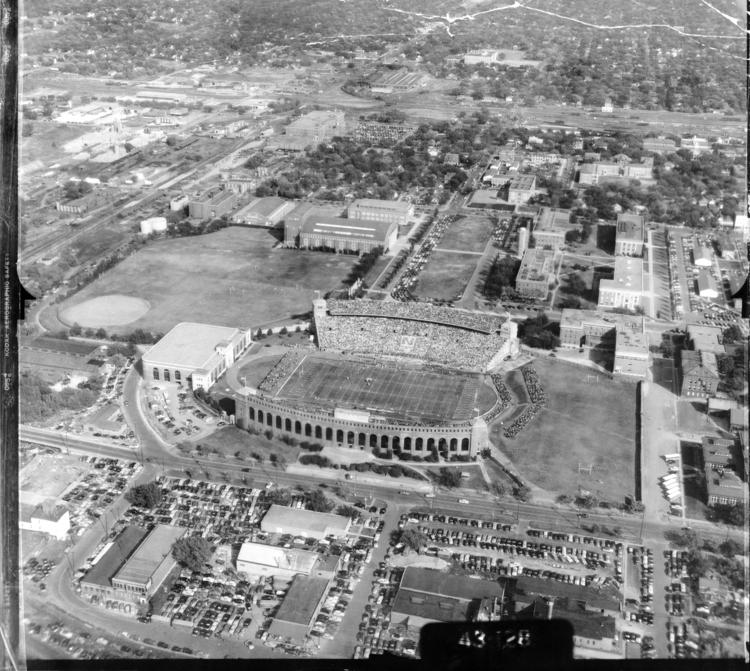 1959 stadium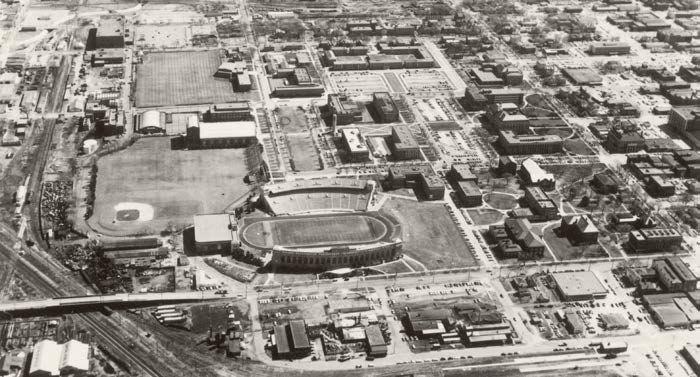 Memorial Stadium 1965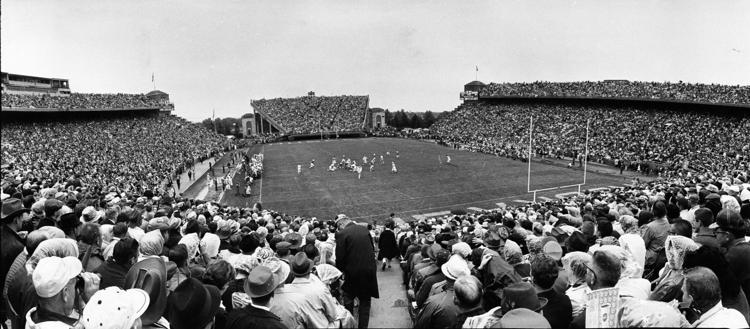 1971 stadium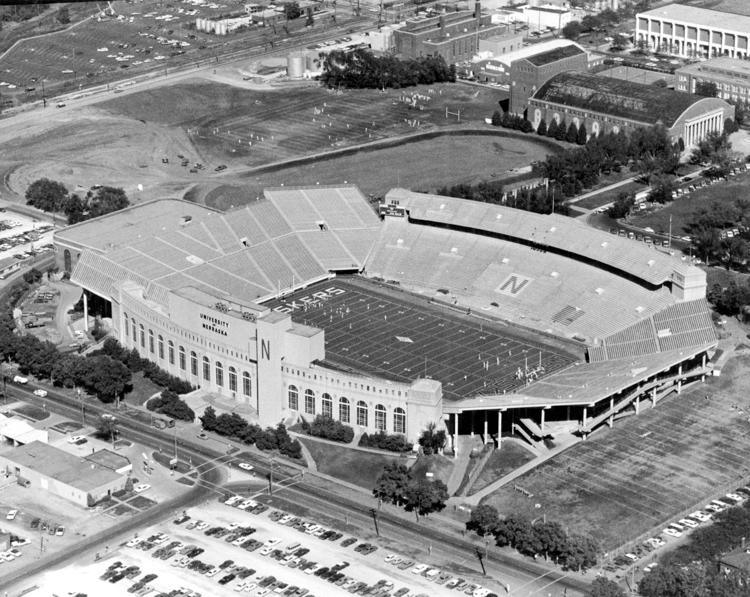 1991 stadium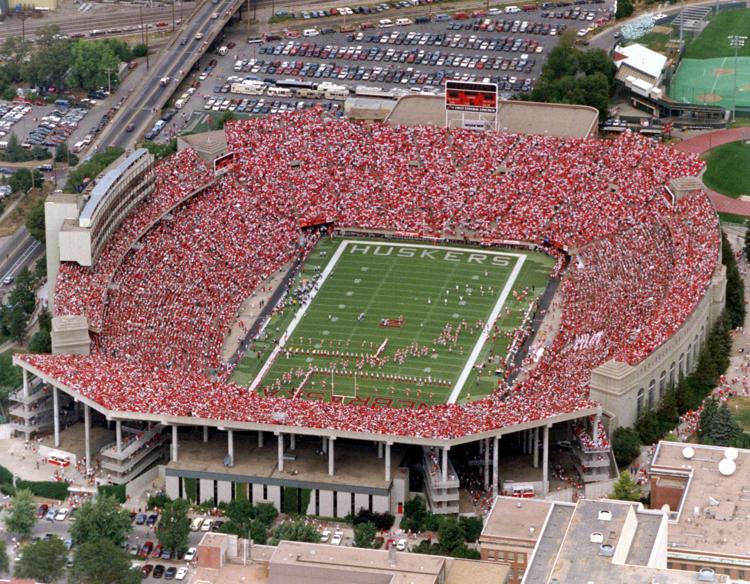 Stadium in 1994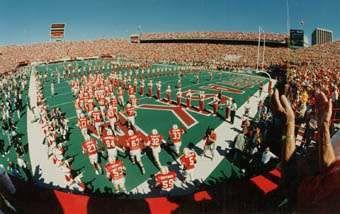 1999 stadium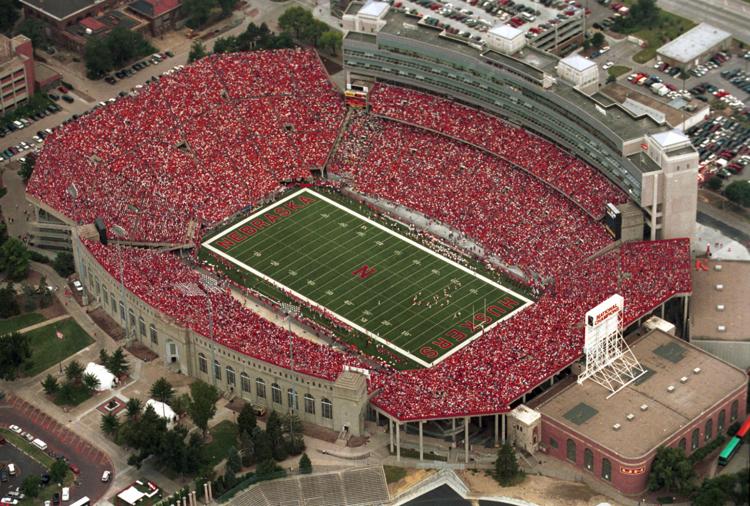 2005 stadium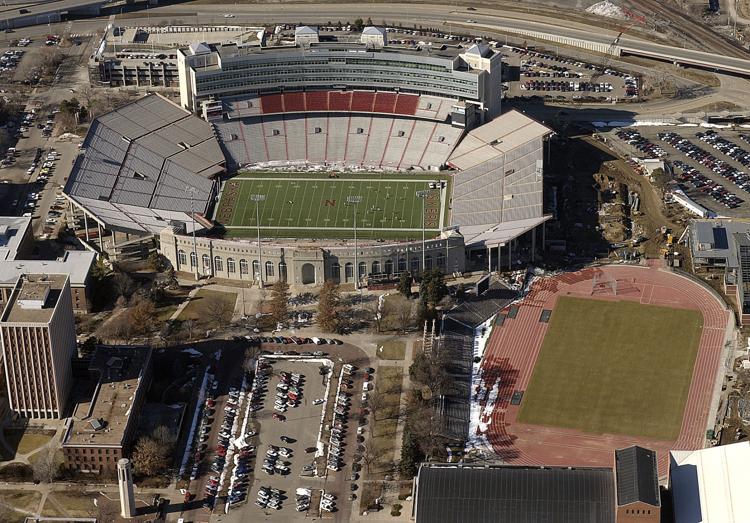 2006 stadium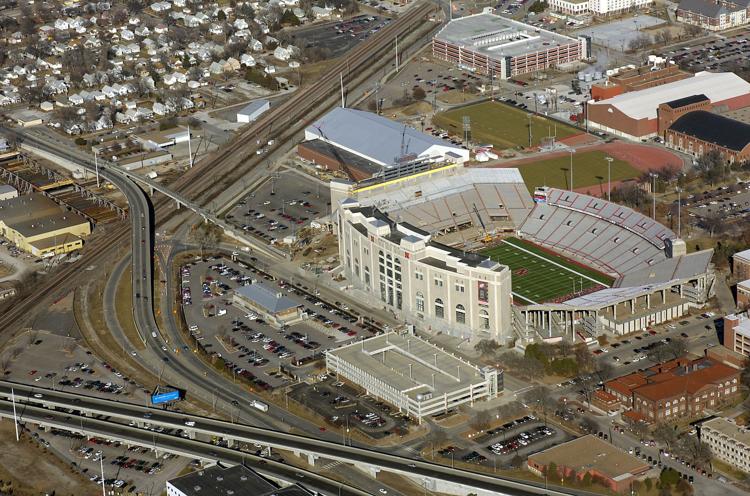 2008 Spring Game crowd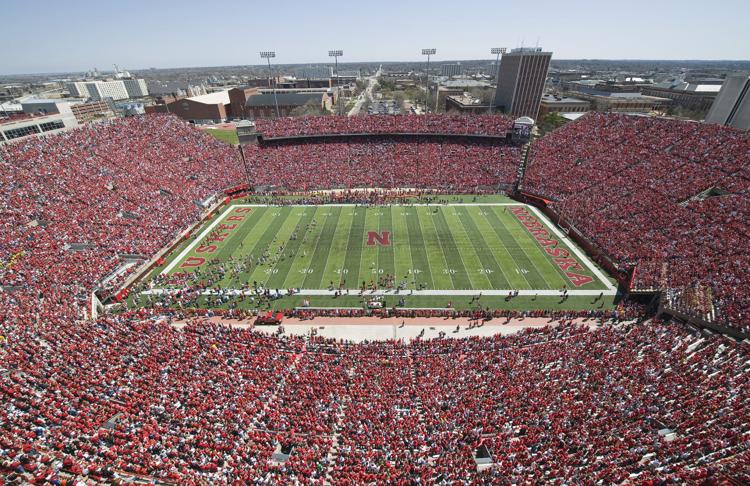 Stadium crowd in April 2009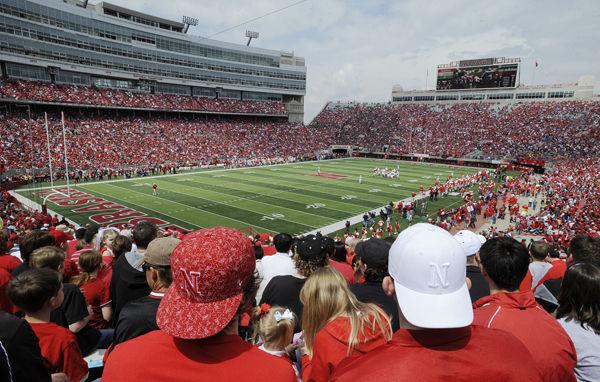 2009 stadium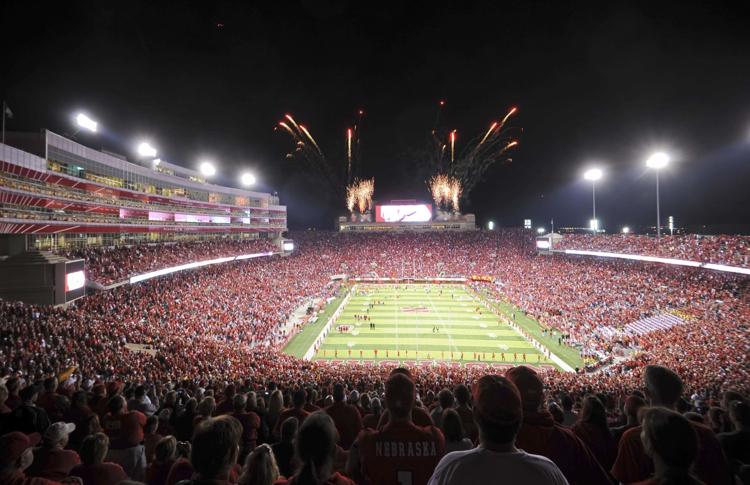 Memorial Stadium 2009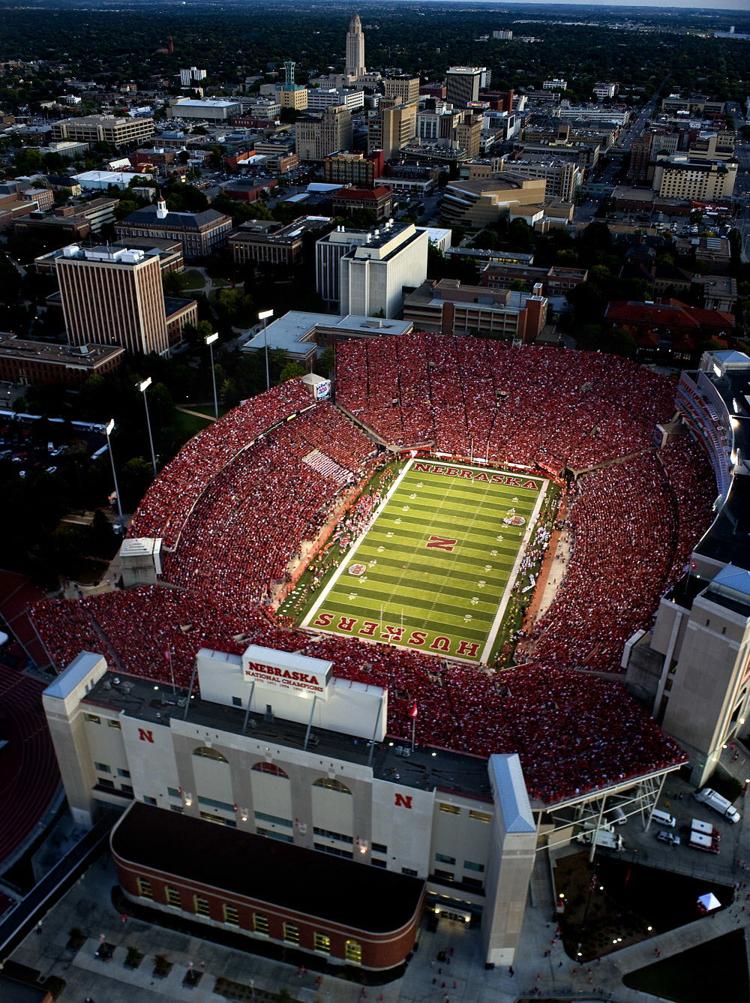 Red-White Spring Game, 4.16.2011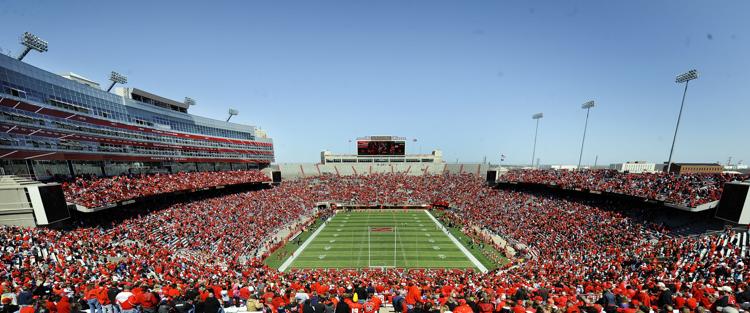 Aerial of stadium in 2012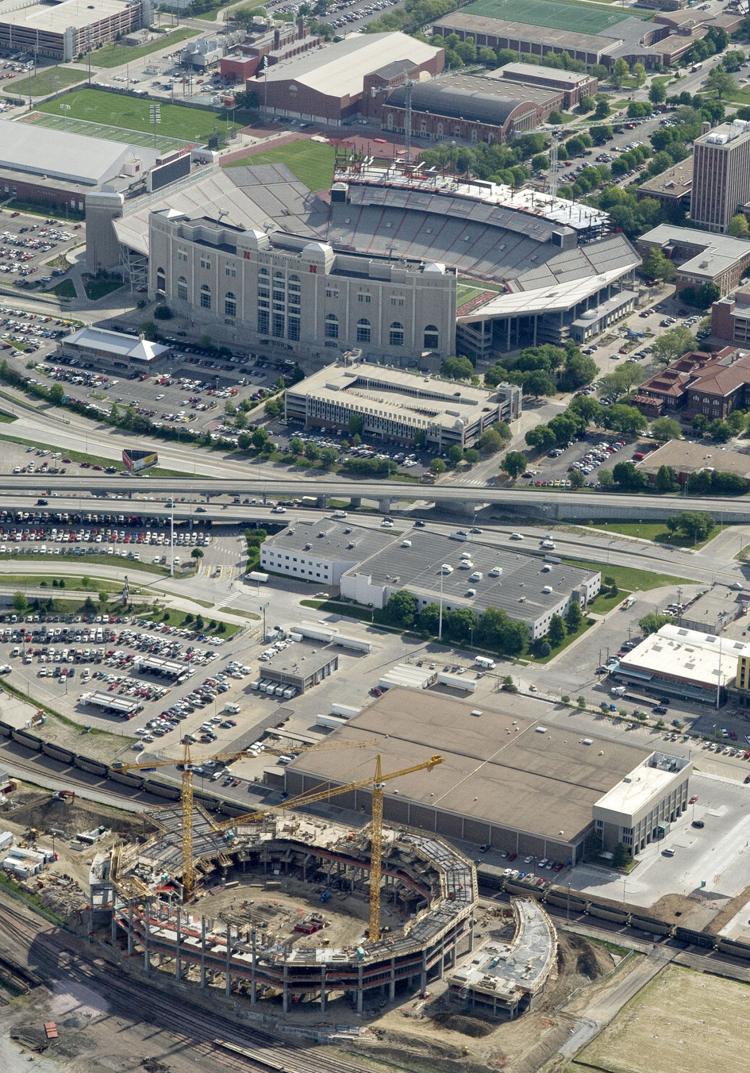 Memorial Stadium aerial 2013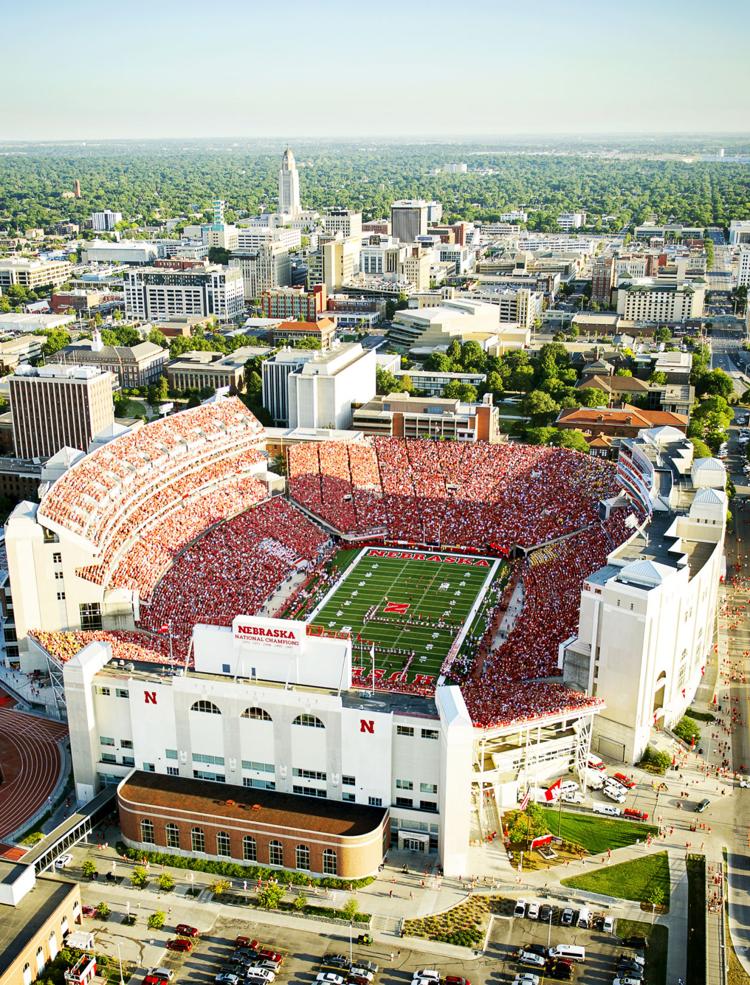 Red-White Spring Game, 4.11.15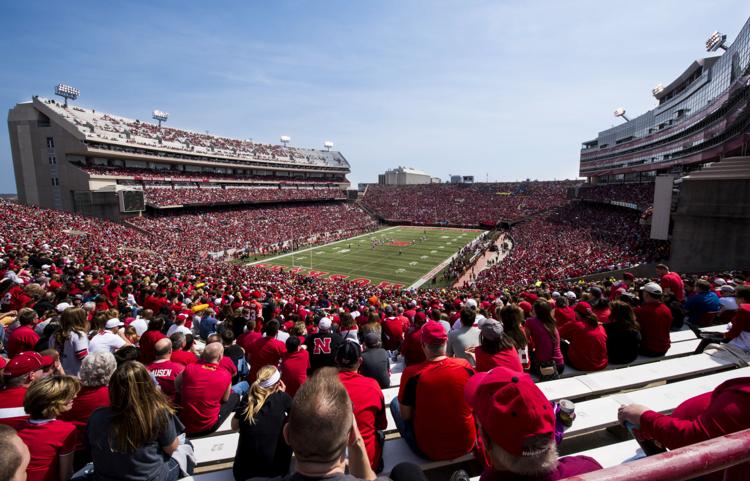 2015 stadium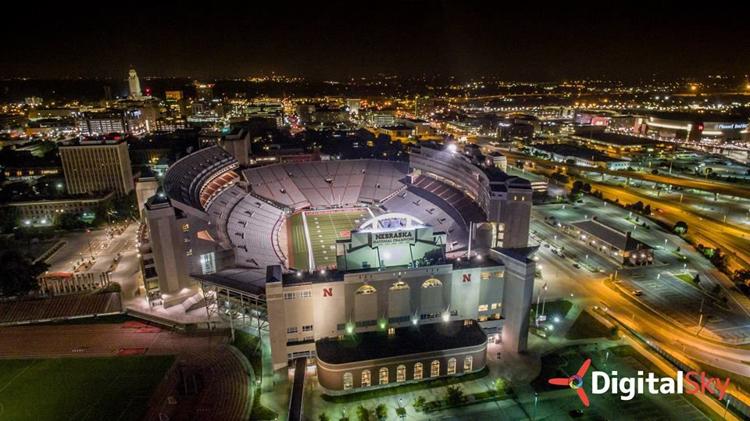 Red-White Spring Game 2017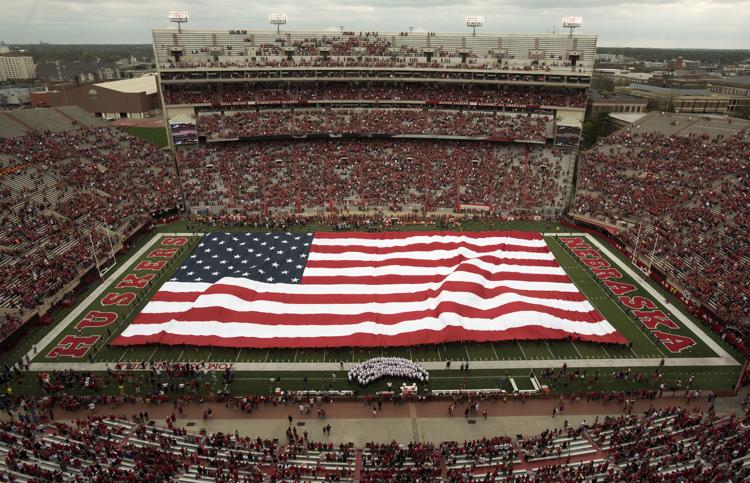 Husker fans, 11/24/17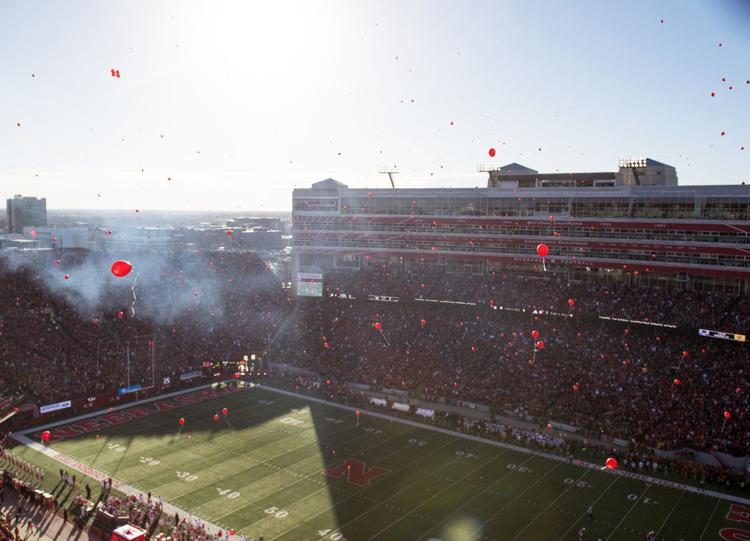 Ohio State vs. Nebraska, 10/14/17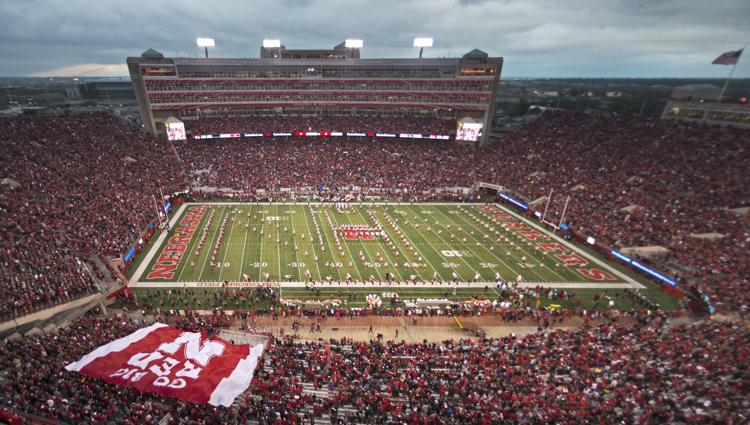 Red-White Spring Game, 4/21/18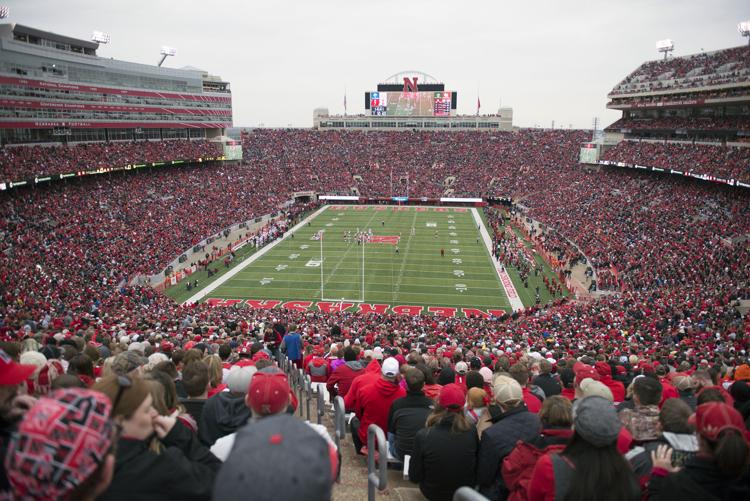 2019 fireworks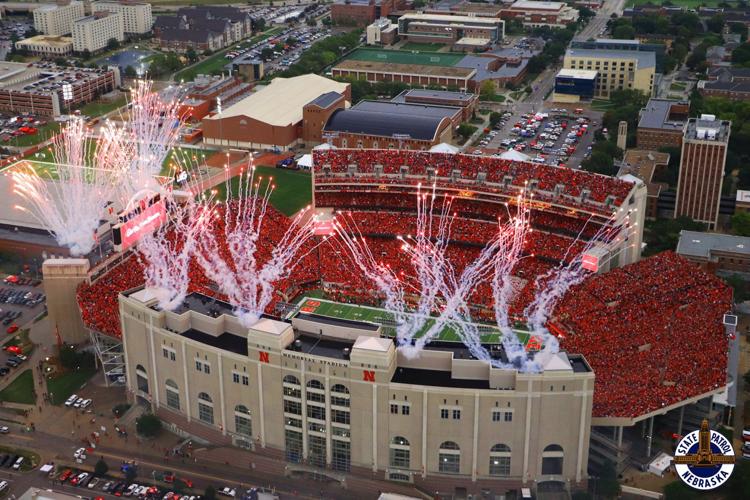 Guard flyover at stadium - 2019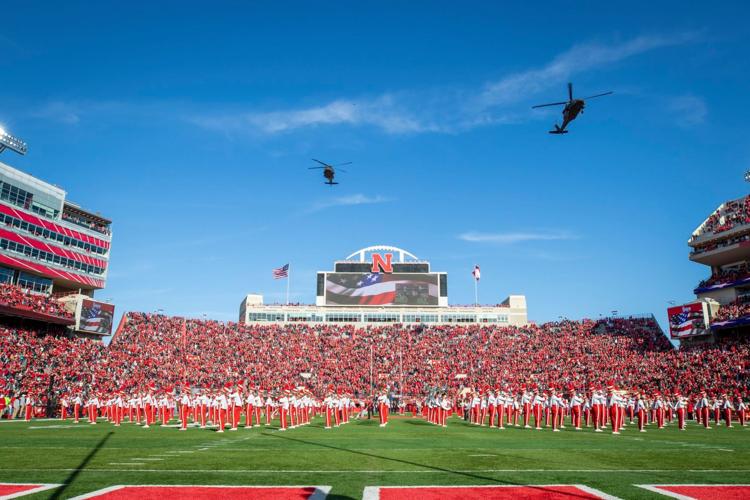 2019 stadium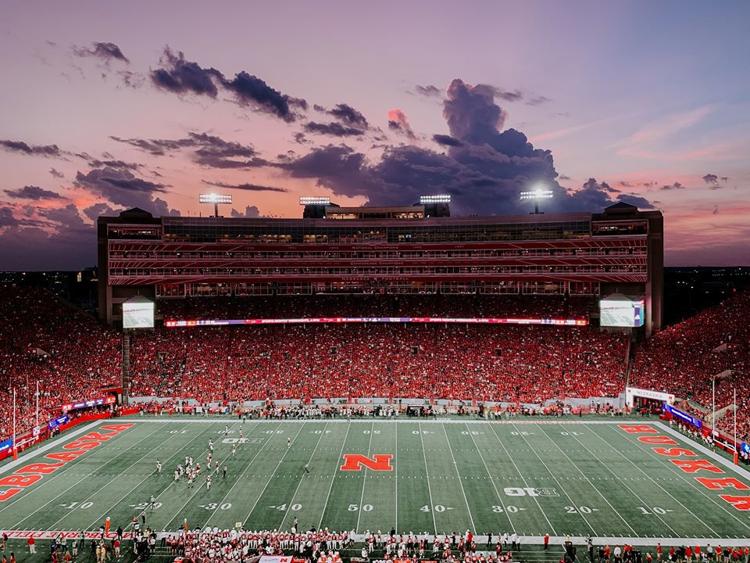 Be the first to know
Get local news delivered to your inbox!