If you're into metaphors, Nebraska's game Thursday night against Penn State may have provided a hopeful one.
Senior point guard Glynn Watson got popped in the mouth early on against the Nittany Lions.
From afar, it looked like Watson was struggling to get engaged in the game. He got beat off the dribble a couple of times. He wasn't quite "right" on either end of the court.
But Watson found his way. He scored 14 of his 19 points in the second half, and finished 8-of-16 from the field.
How Watson goes will often tell how Nebraska goes. He toughed it out Thursday. So did NU.
"He had a lot of blood in his mouth, so he had a slow start, but I thought he really got better as the game wore on," Husker coach Tim Miles said. "And you could see it in his numbers."
Watson's numbers hadn't been great in Nebraska's two straight losses. He shot the ball well against Maryland, but took a season-low seven shots as Terps guard Anthony Cowan got the best of him in Maryland's 74-72 win.
In Iowa City, Watson was 3-for-10 from the field and 0-for-5 from three-point range while scoring a season-low six points.
"My teammates — Johnny (Trueblood), Dachon (Burke), all those guys — they just kept talking to me, telling me I can get going," Watson said. "I've just got to make one and just stay confident. So I just tried to stay positive and try to do anything to help our team."
Watson, like Nebraska's other four starters, played the entire second half. He didn't know it at the time, but Miles made the decision at halftime to stick with his starting five.
He responded with a point total that was one off his season-high, and had three assists to one turnover.
"I mean, I didn't expect nobody else to get in the whole second half, but we've got to do what we've got to do," Watson said. "Coach Miles believes in us to play a lot of minutes. We've just got to recover after."
Roby's energy stands out: As Isaiah Roby was finishing up his media responsibilities, Miles came into the room and told the junior "good job" as Roby got up to leave.
Then, unprompted, Miles heaped praise upon the player who appears to be coming into his own.
"You can see why he's such a special kid and a special player. He was the one guy I thought that had great energy, great body language, and was aggressive the whole night through," Miles said. "Everything was positive with him. In the timeouts he's the one talking; he's the one making plays.
"And some other guys, you could see, were a little frustrated. And whatever they're frustrated about — you can't wish and hope boys, just go play. Stay in the moment, do your job, play the game."
So often earlier this season it seemed Roby was the player trapped by his frustrations. There was hesitancy on offense, indecision on defense.
It's become something of a running joke the last year or so — does Roby know how good he can be? 
The last two games have seen Roby show that, yes, he knows.
For a Husker team that will need its full assortment of weapons in the coming weeks, a confident Roby could prove to be the difference-maker so many have considered him to be.
Penn State vs. Nebraska, 1.10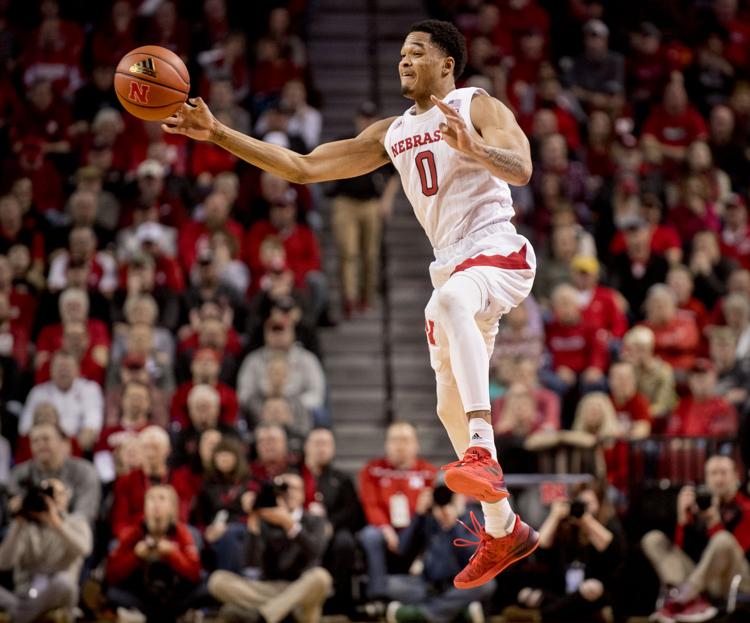 Penn State vs. Nebraska, 1.10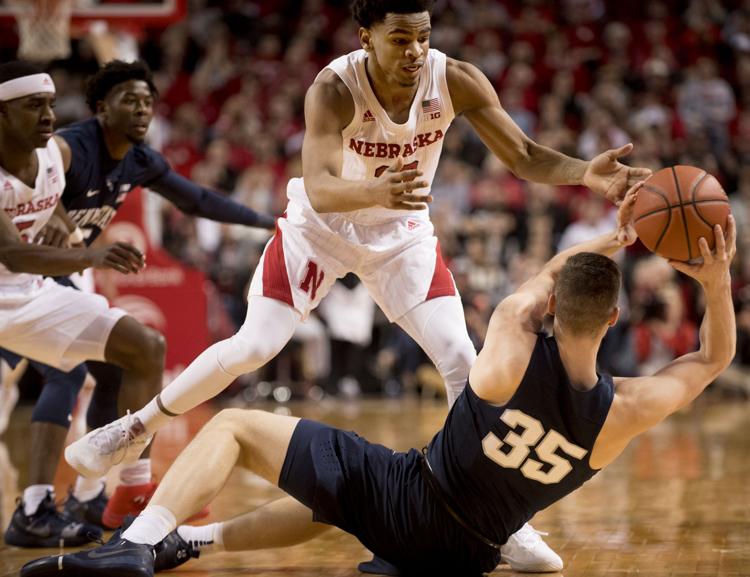 Penn State vs. Nebraska, 1.10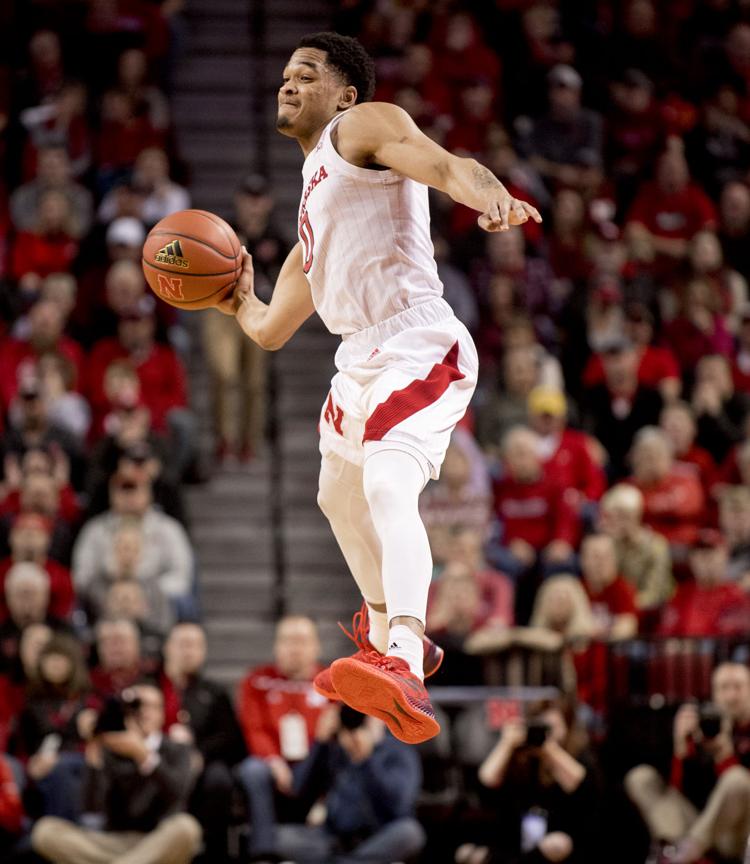 Penn State vs. Nebraska, 1.10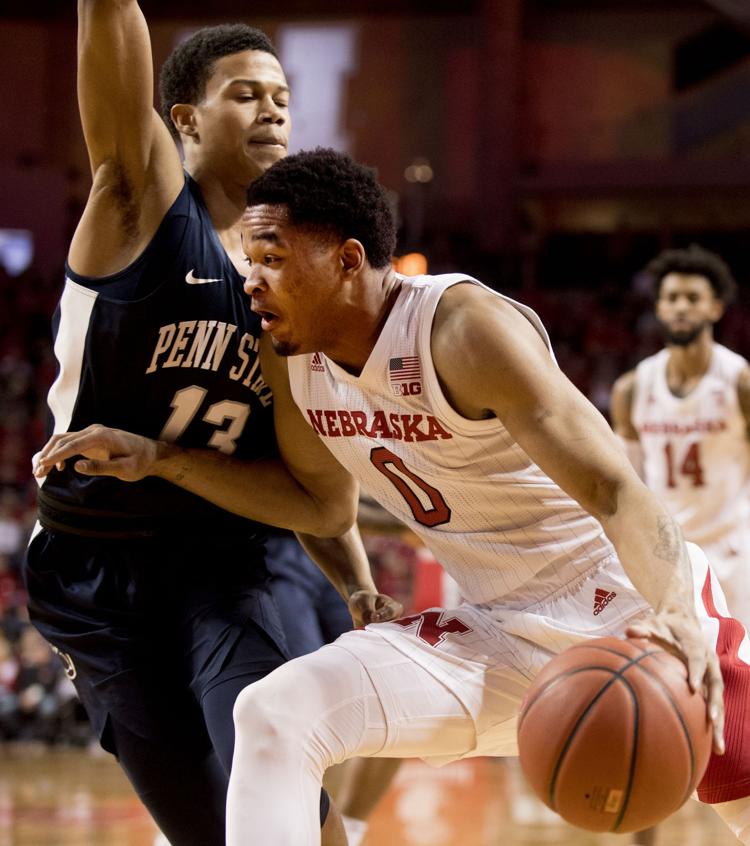 Penn State vs. Nebraska, 1.10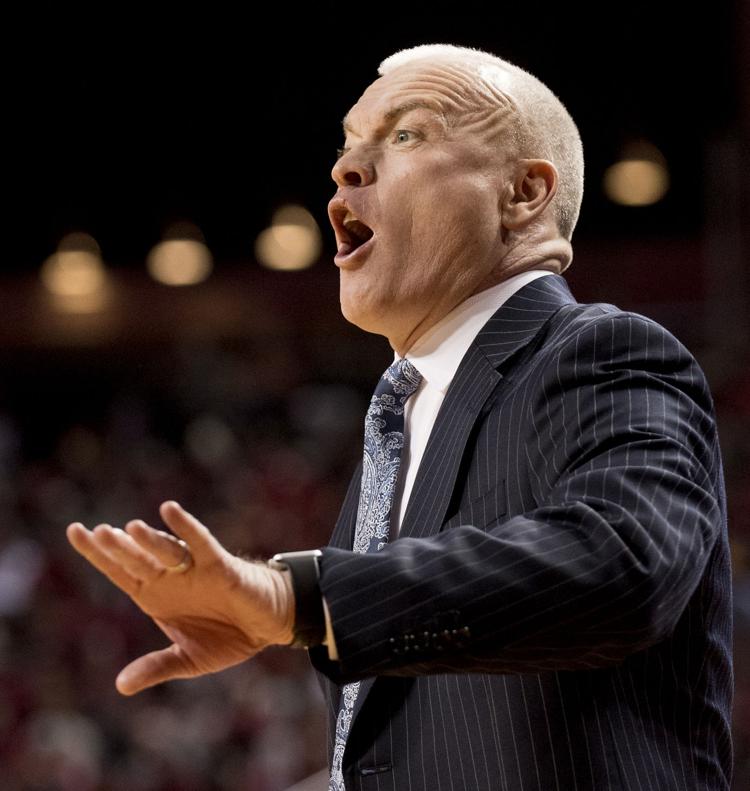 Penn State vs. Nebraska, 1.10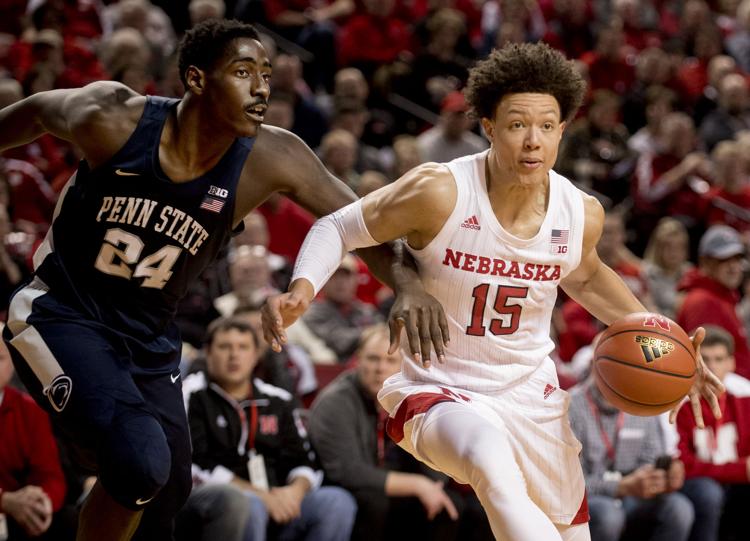 Penn State vs. Nebraska, 1.10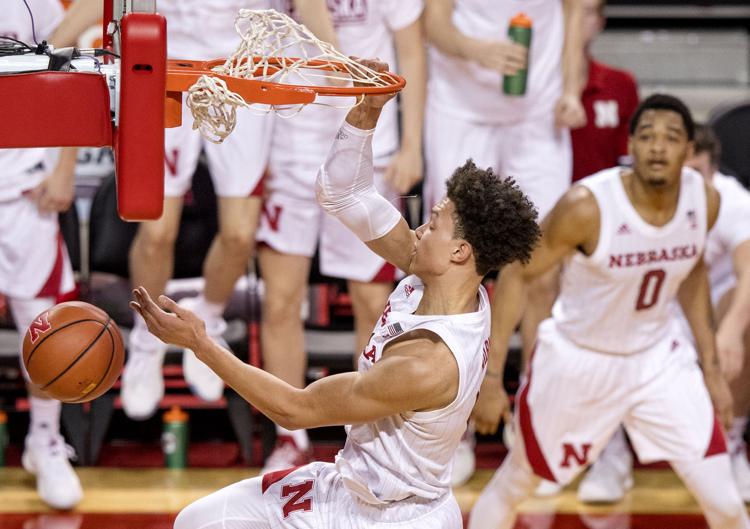 Penn State vs. Nebraska, 1.10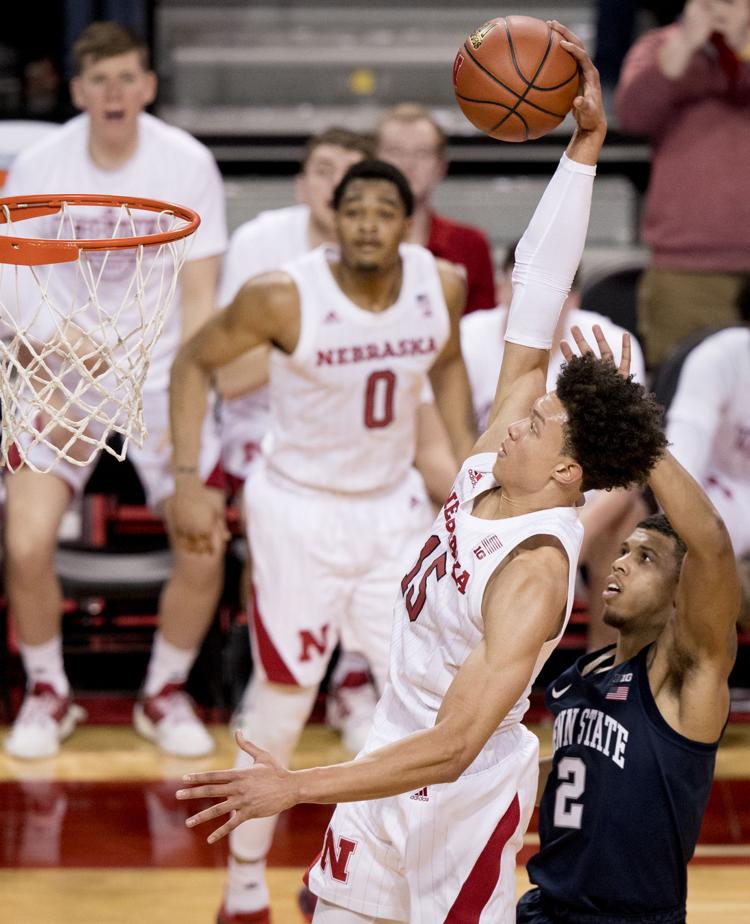 Penn State vs. Nebraska, 1.10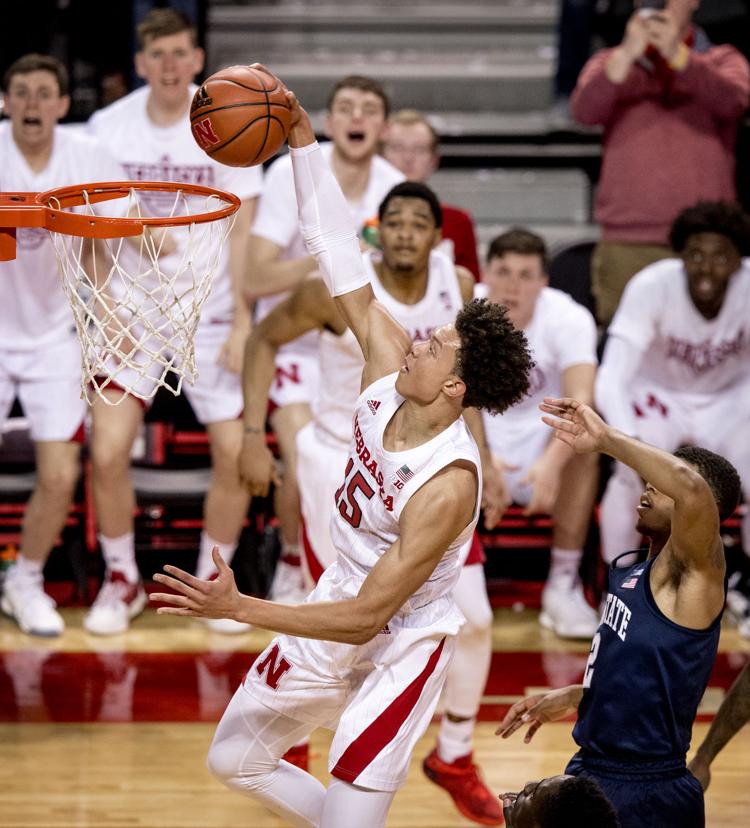 Penn State vs. Nebraska, 1.10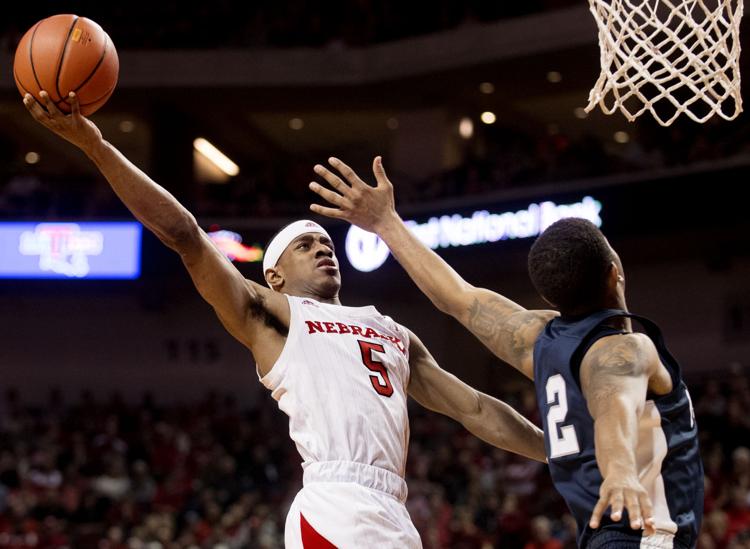 Penn State vs. Nebraska, 1.10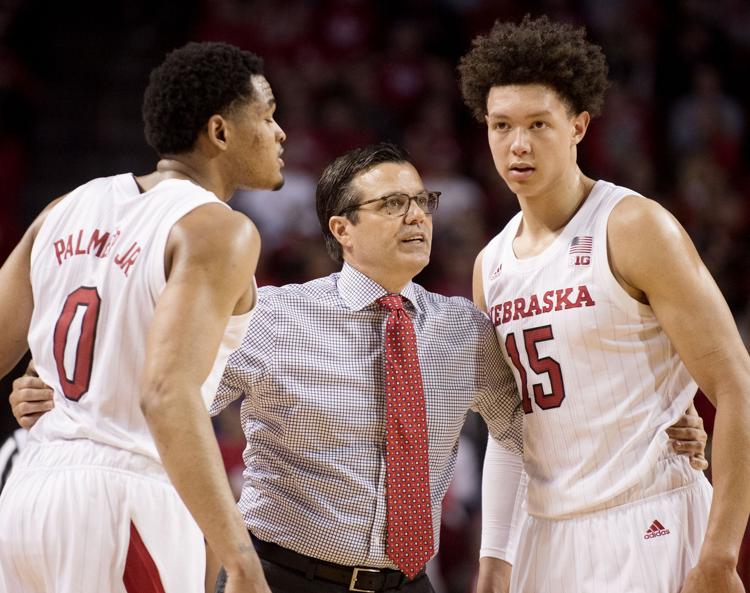 Penn State vs. Nebraska, 1.10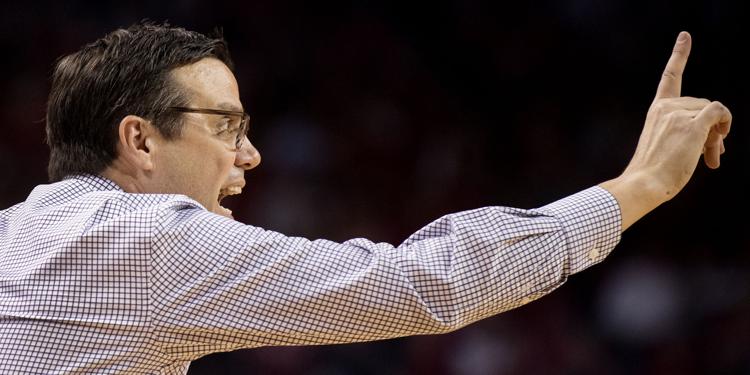 Penn State vs. Nebraska, 1.10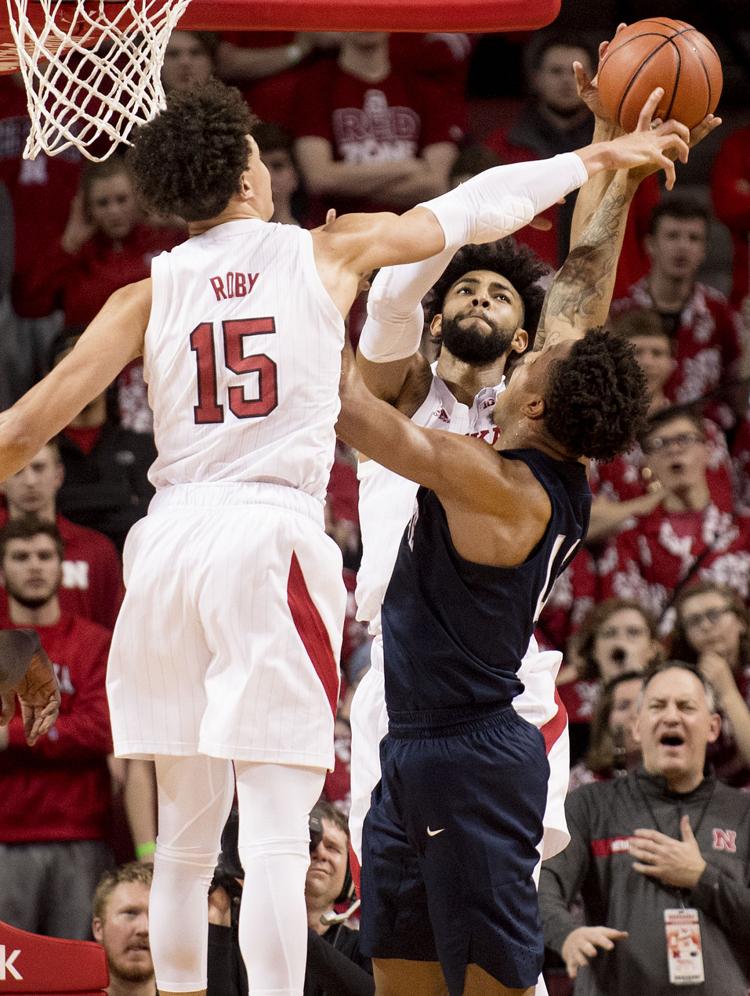 Penn State vs. Nebraska, 1.10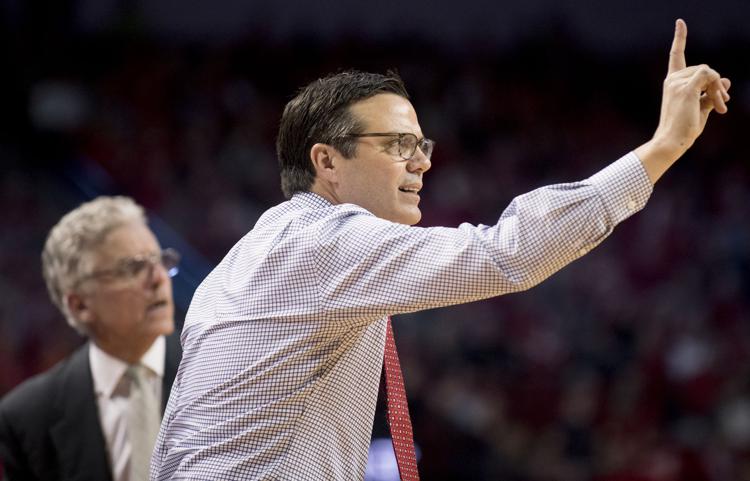 Penn State vs. Nebraska, 1.10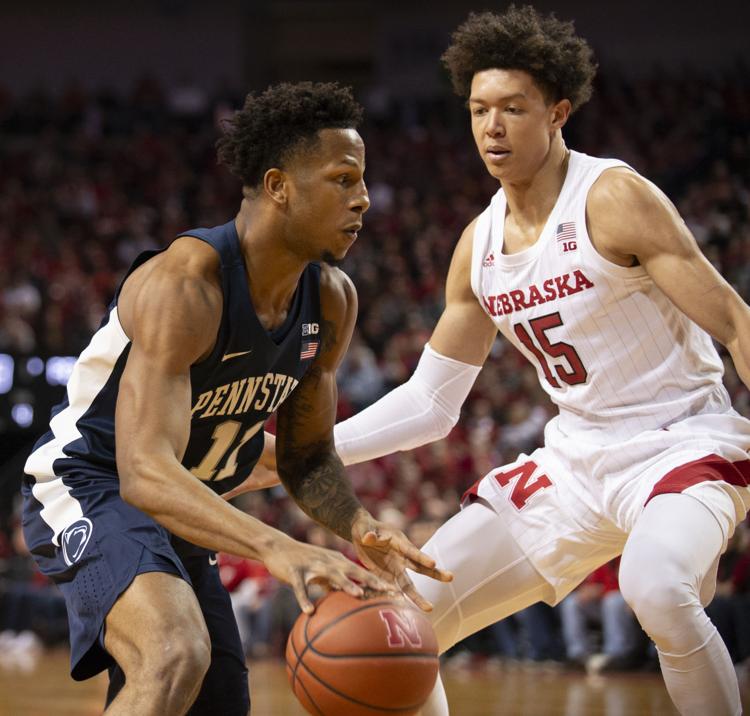 Penn State vs. Nebraska, 1.10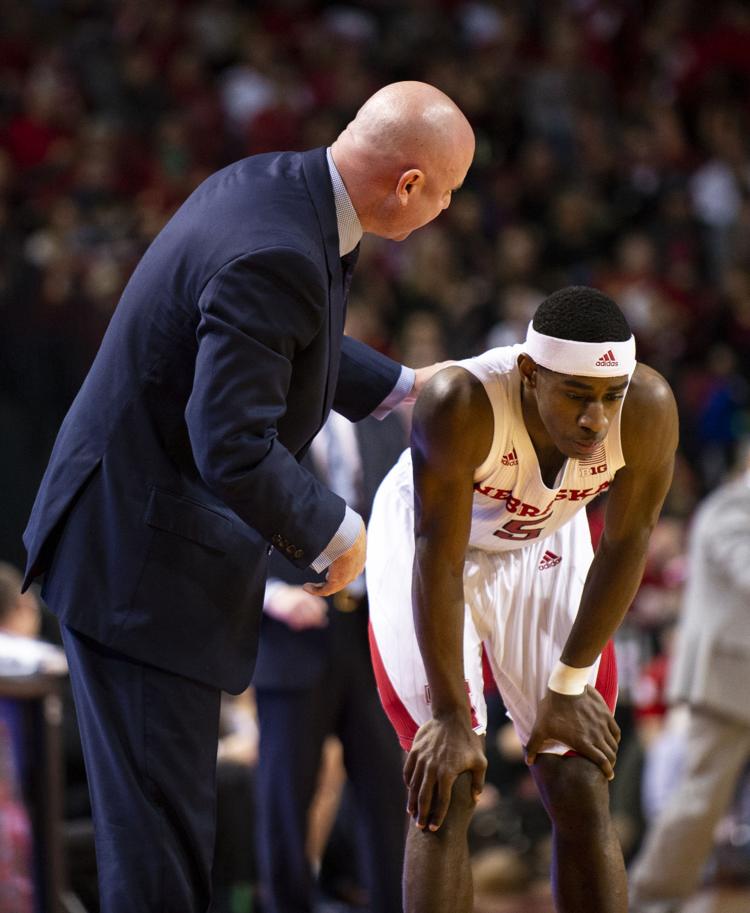 Penn State vs. Nebraska, 1.10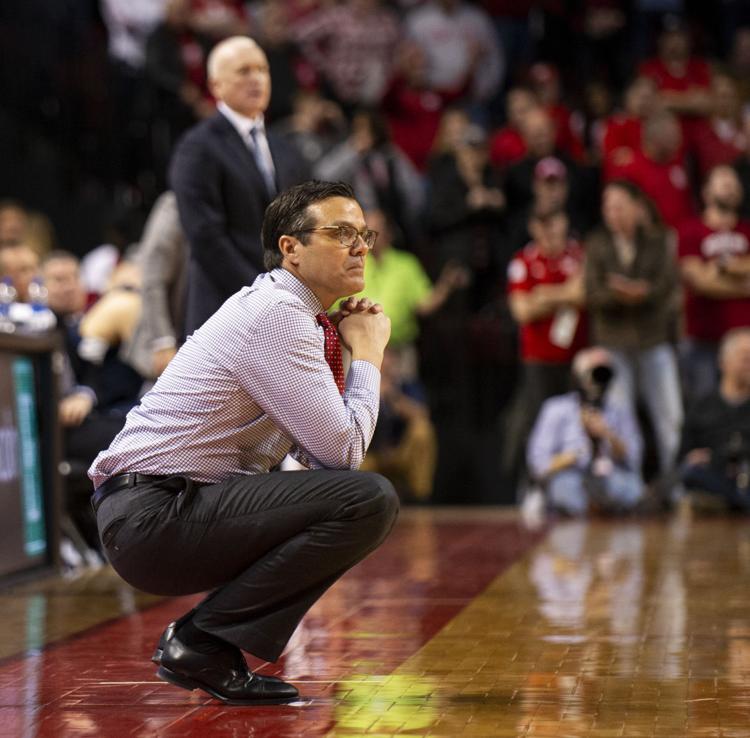 Penn State vs. Nebraska, 1.10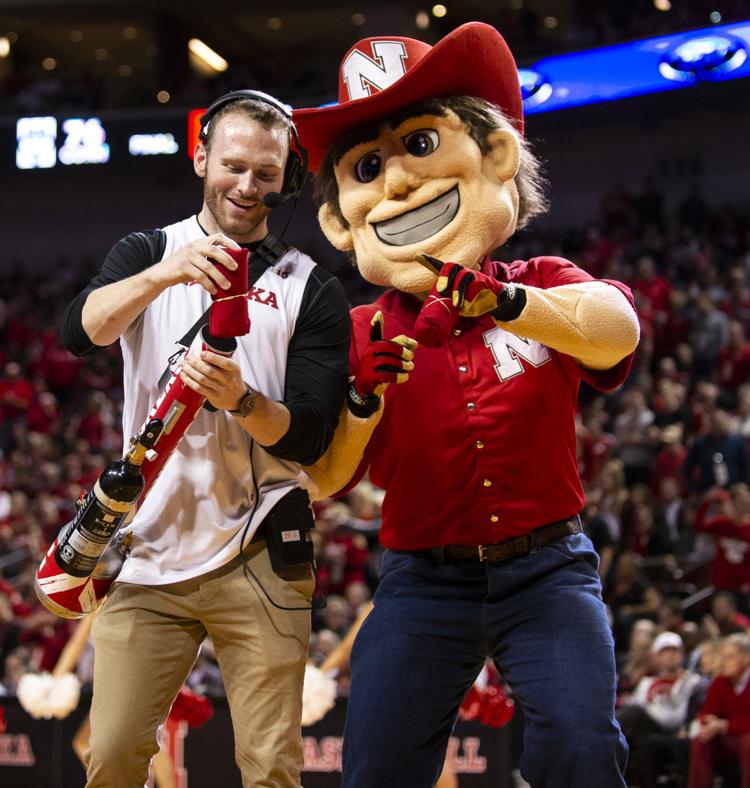 Penn State vs. Nebraska, 1.10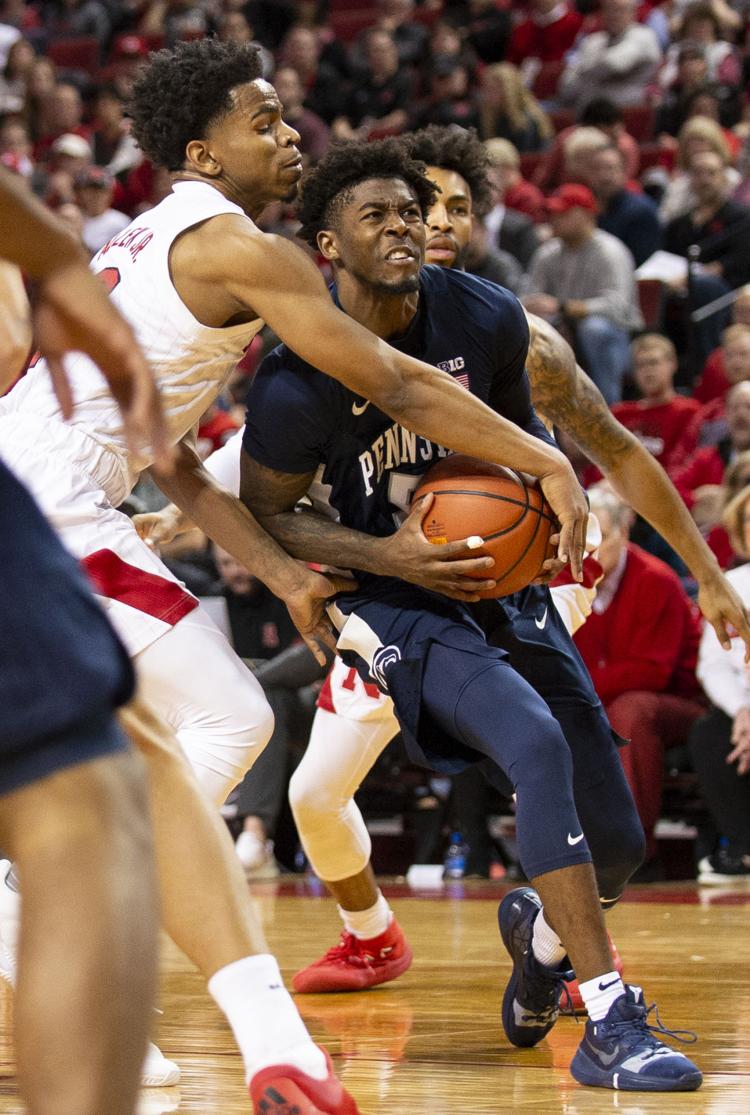 Penn State vs. Nebraska, 1.10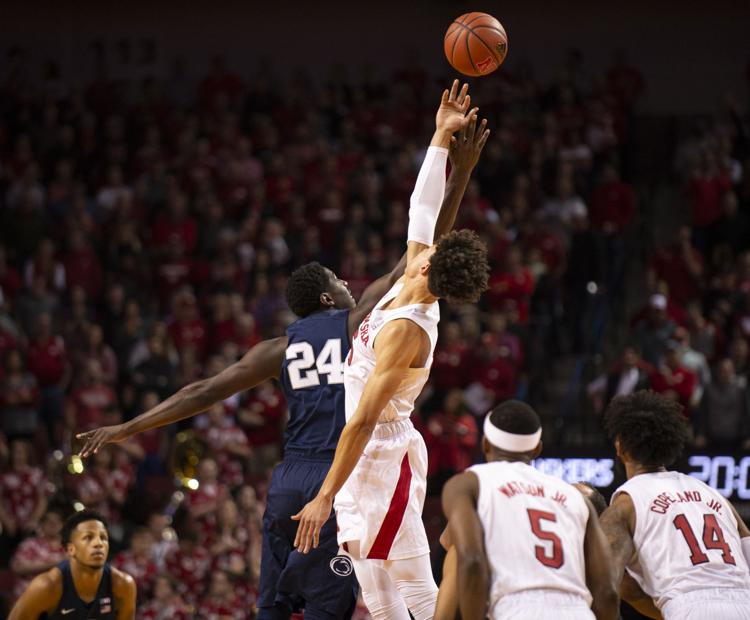 Penn State vs. Nebraska, 1.10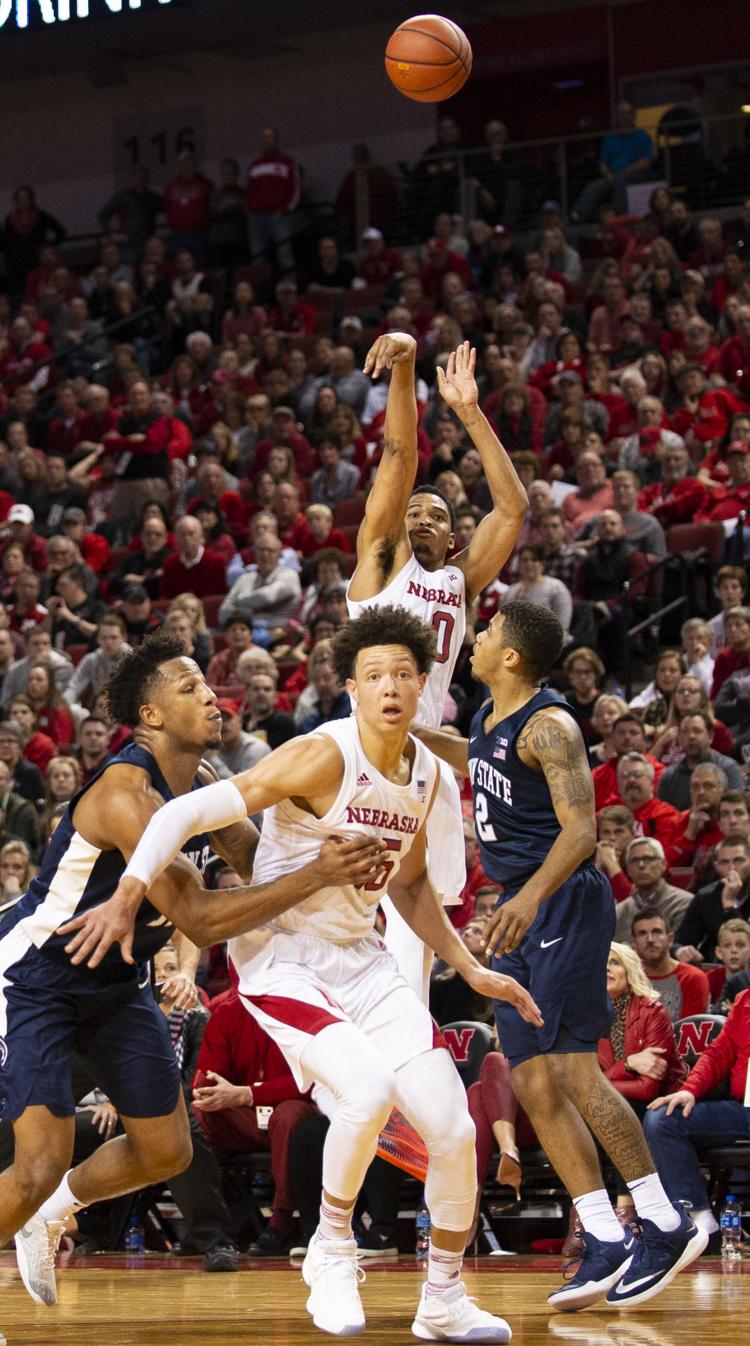 Penn State vs. Nebraska, 1.10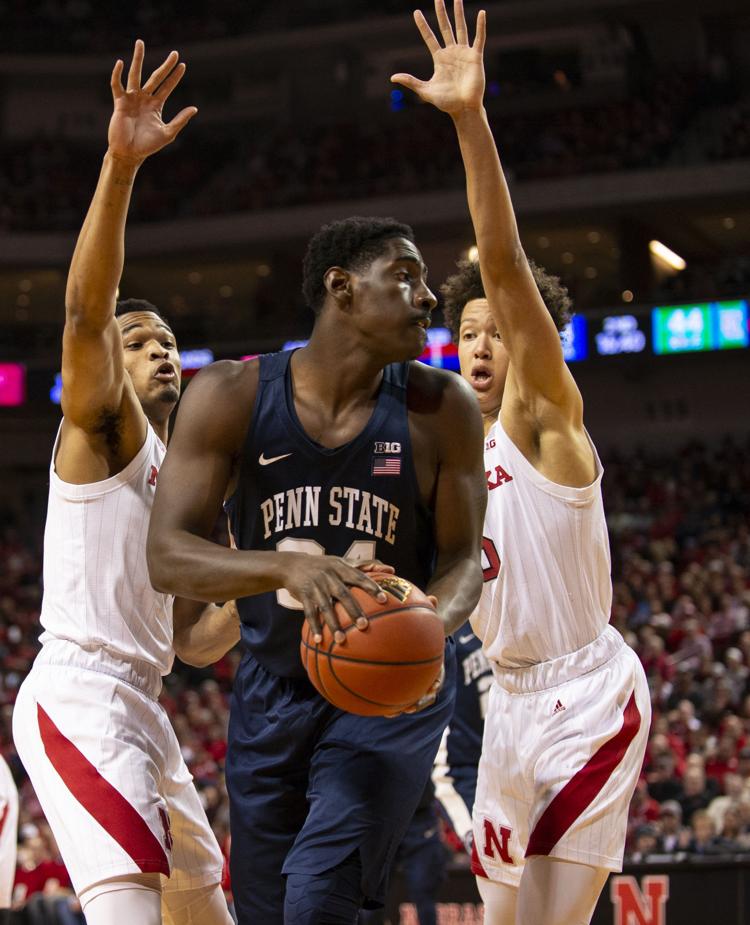 Penn State vs. Nebraska, 1.10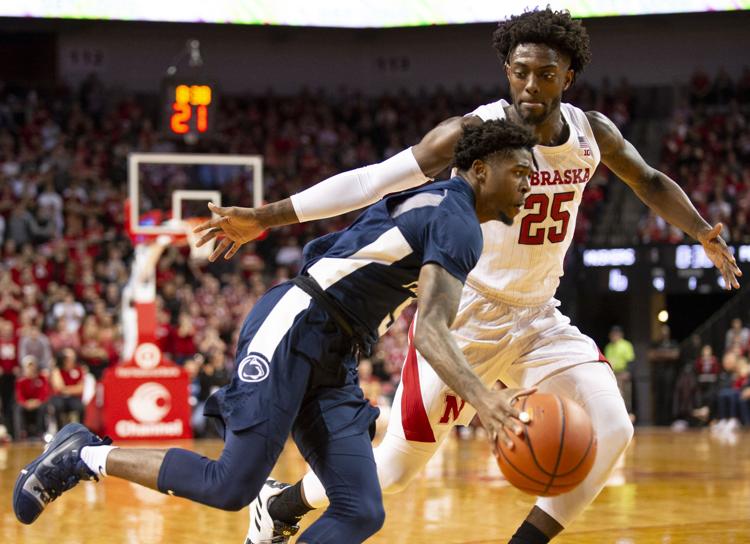 Penn State vs. Nebraska, 1.10