Let's take a minute to commend Nebraska's fans, 9,000 of whom trekked to Pinnacle Bank Arena in a blizzard to watch a basketball team that has a 4-12 record in 2019 play Purdue just a couple of days after getting smoked by 14th-place Penn State.
The effort did not go unnoticed by Purdue coach Matt Painter.
"To be able to come here in blizzardlike conditions and see all those fans, that's pretty cool," Painter said. "It shows the loyalty and it shows the support they get here at Nebraska."
The Boilermakers would get to experience a little more hospitality. Despite the game's start time being moved up two hours, Purdue wasn't able to fly out and spent the night in Lincoln.
Glass work: With Purdue's size, Nebraska was already going to be at a disadvantage when it came to rebounding. The way the Huskers defended the Boilermakers' three-point shooters exacerbated the issue.
It was a pick-your-poison situation for Nebraska. Even after shooting 23 percent from three against NU, Purdue is still fourth in the Big Ten at 36.5 percent on a league-high 739 attempts behind the arc.
Nebraska's game plan was to harass Carsen Edwards and Ryan Cline, Purdue's top threats, by essentially committing two players to the ball on Purdue's dribble handoff plays. 
Oftentimes, that left Isaiah Roby alone under the basket against two Purdue players. Roby finished with seven points and six rebounds, but was whistled for four fouls.
So while Purdue finished 6-of-26 from long range, the Boilermakers out-rebounded Nebraska 48-30, including 19-9 on the offensive glass.
Better communication: One day after Roby said Nebraska failed to communicate on the court as things got out of hand at Penn State, Husker coach Tim Miles lauded his team's focus and energy in that department.
You have free articles remaining.
Roby and Glynn Watson were especially vocal, Miles said.
"They're all sharing information, talking game plan. Really, the way we had been until we got the slump going," Miles said. "And I think it looked more like our team, I thought."
Pressing on: Nebraska next plays at No. 7 Michigan on Thursday and at No. 10 Michigan State a week from Tuesday. No easy task no matter the strength of Nebraska's roster or what may or may not be on the line if the Huskers win.
Miles' message to his team going into that trip was a simple one.
"Let's go win it. I mean, what do you say, let's play for the NIT?" Miles said. "You have to tell these guys, just lock into the moment, anything could still happen. Let's do as well as we can to try and win the next game. Play with the vigor we need to play with, and make something happen."
Palmer's loss: Nebraska's players wore shooting shirts with the message "In loving memory of Earnest" to honor the grandfather of James Palmer, who passed away earlier in the week.
"It's tough. He's down, no doubt about it. It was a difficult day for him," Miles said. "Dachon Burke was the guy that came to us with the idea. So when teammates do that for each other, I think that's pretty cool."
Purdue vs. Nebraska, 2.23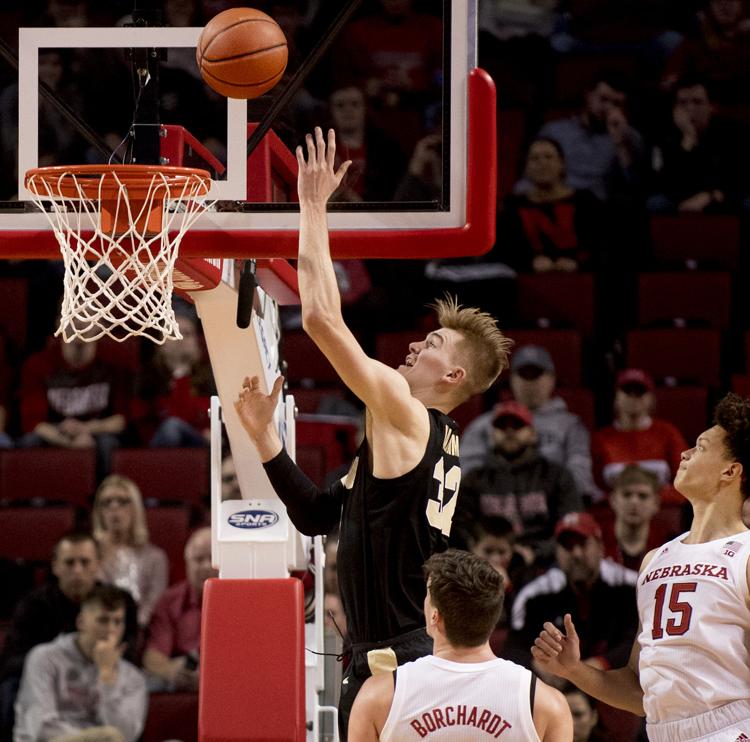 Purdue vs. Nebraska, 2.23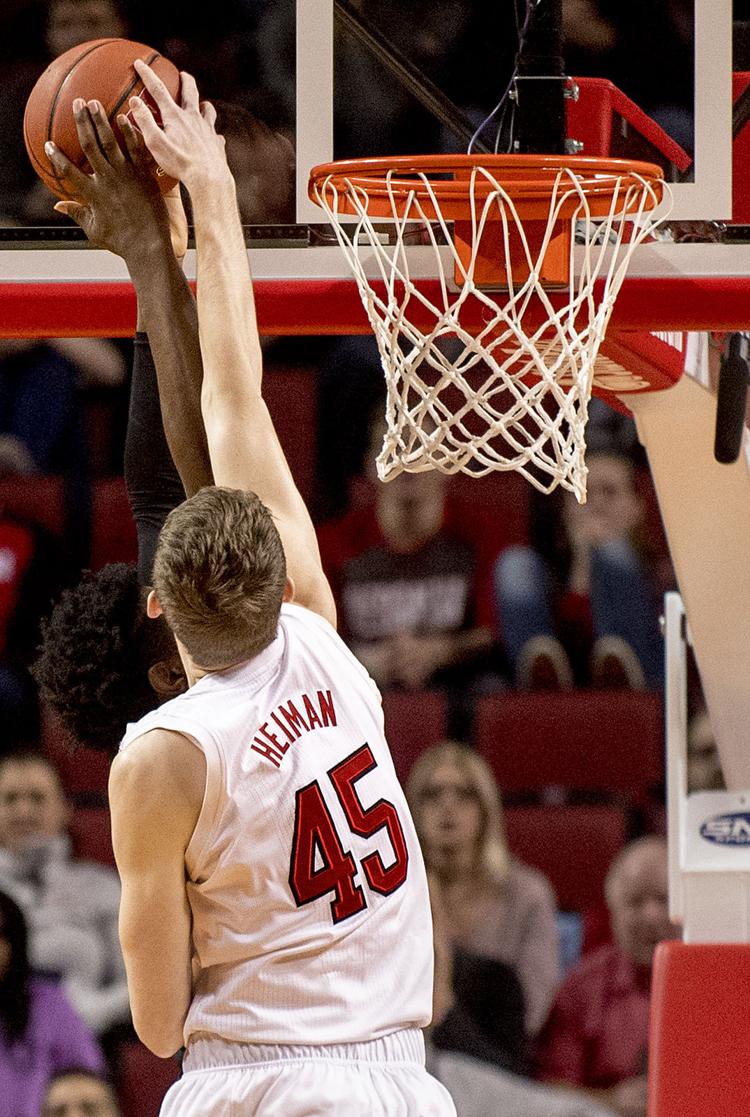 Purdue vs. Nebraska, 2.23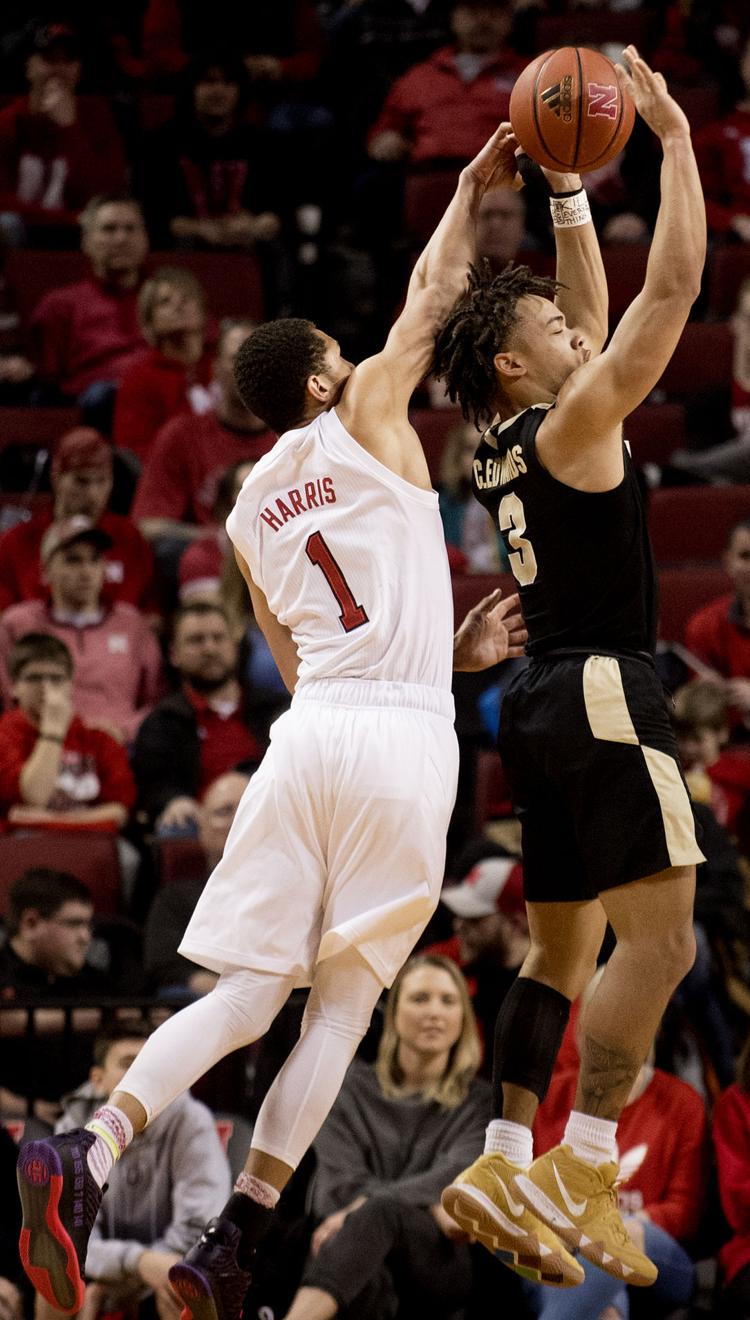 Purdue vs. Nebraska, 2.23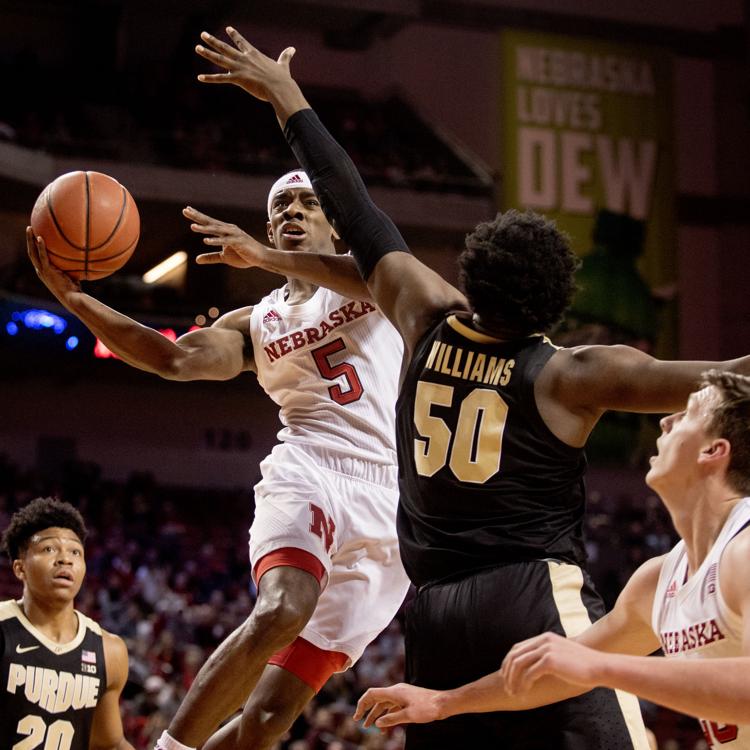 Purdue vs. Nebraska, 2.23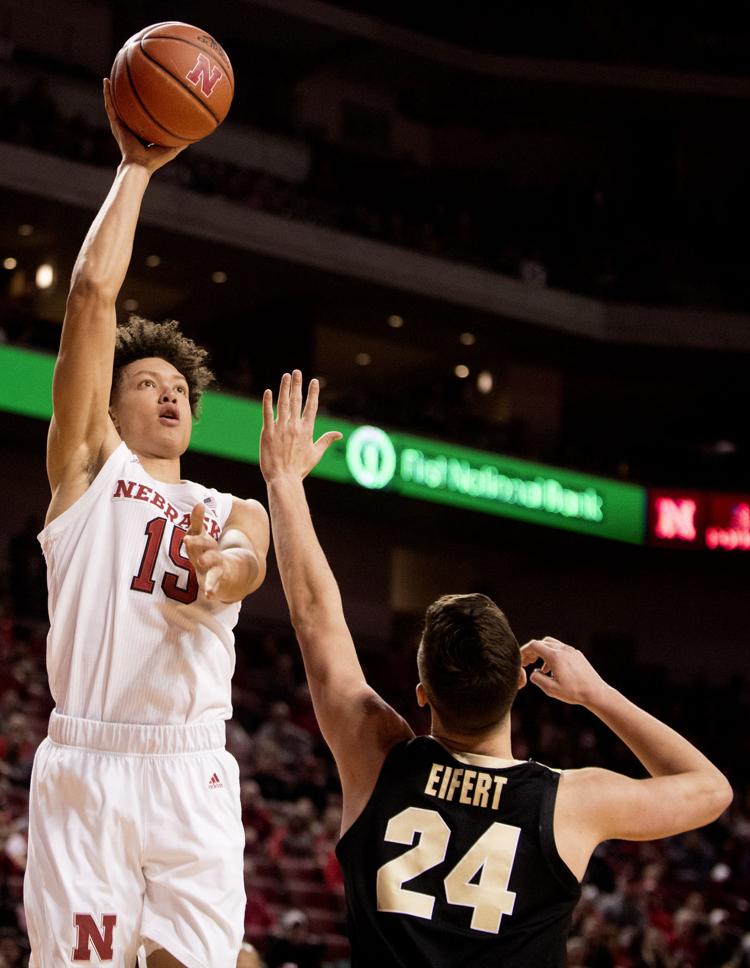 Purdue vs. Nebraska, 2.23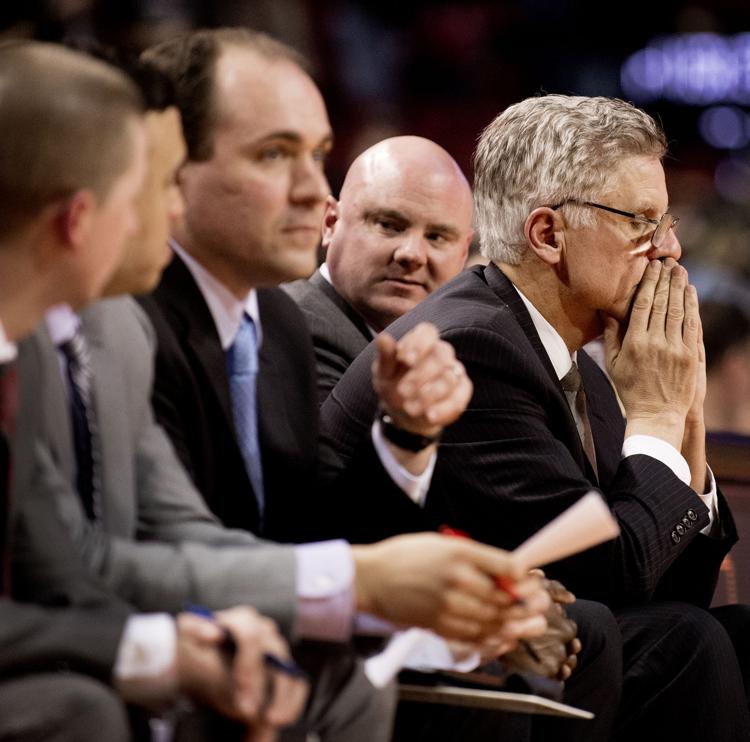 Purdue vs. Nebraska, 2.23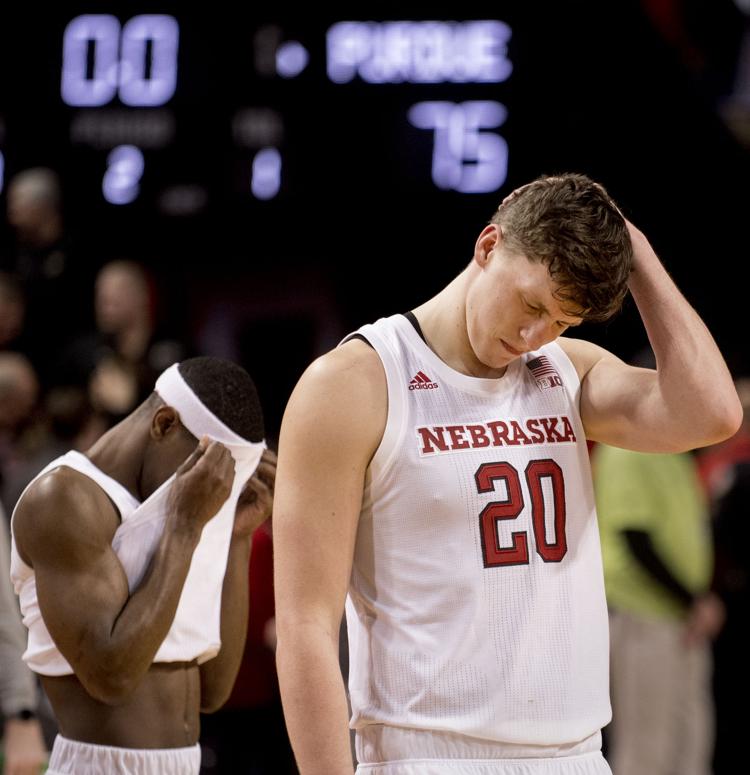 Purdue vs. Nebraska, 2.23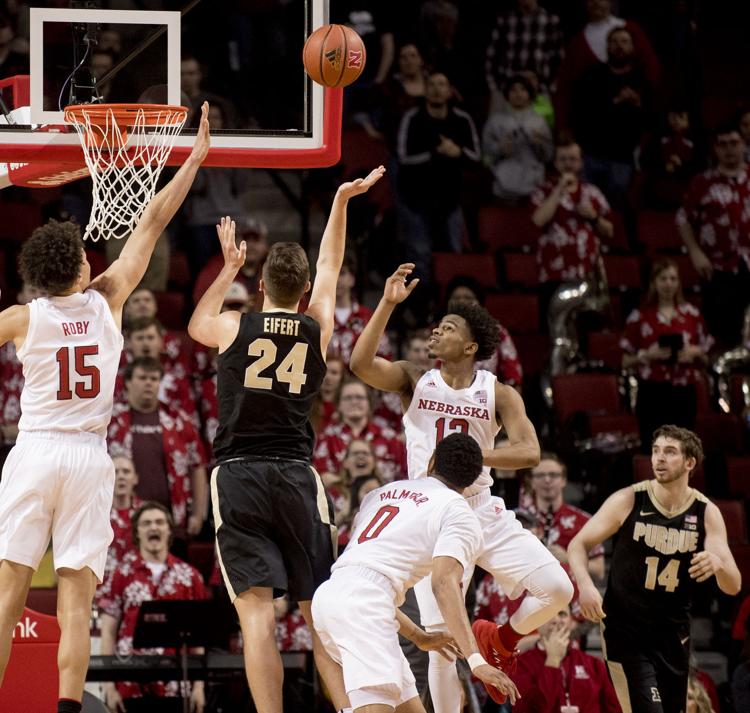 Purdue vs. Nebraska, 2.23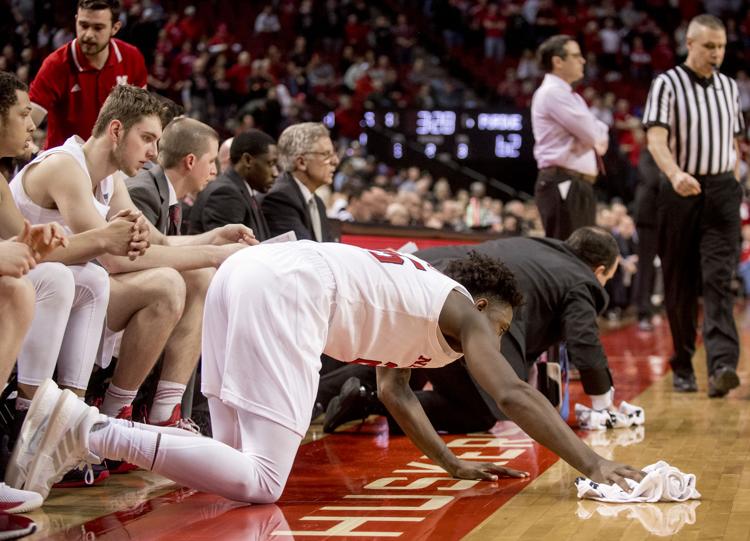 Purdue vs. Nebraska, 2.23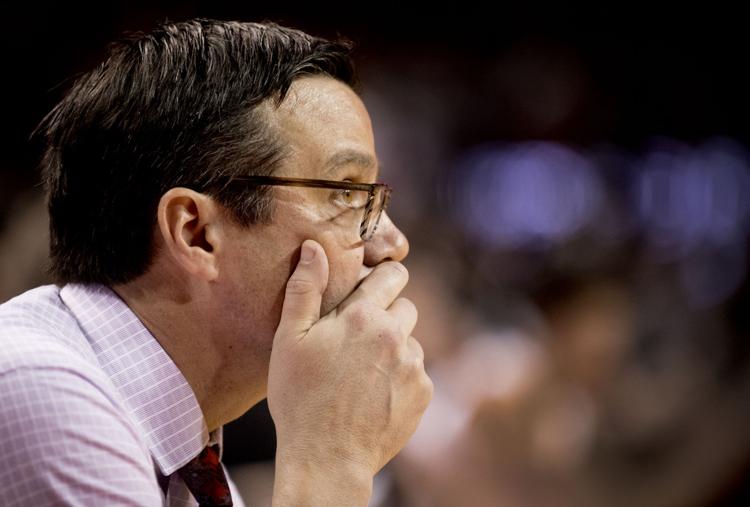 Purdue vs. Nebraska, 2.23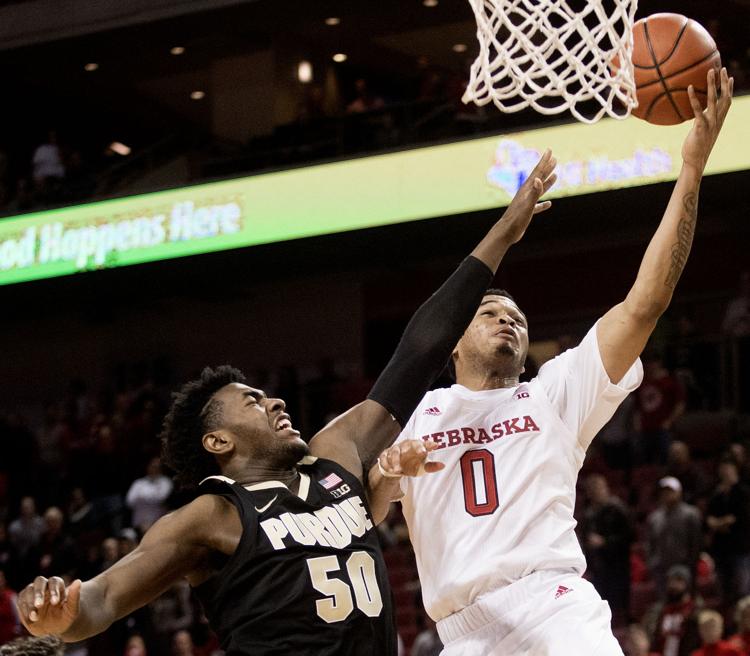 Purdue vs. Nebraska, 2.23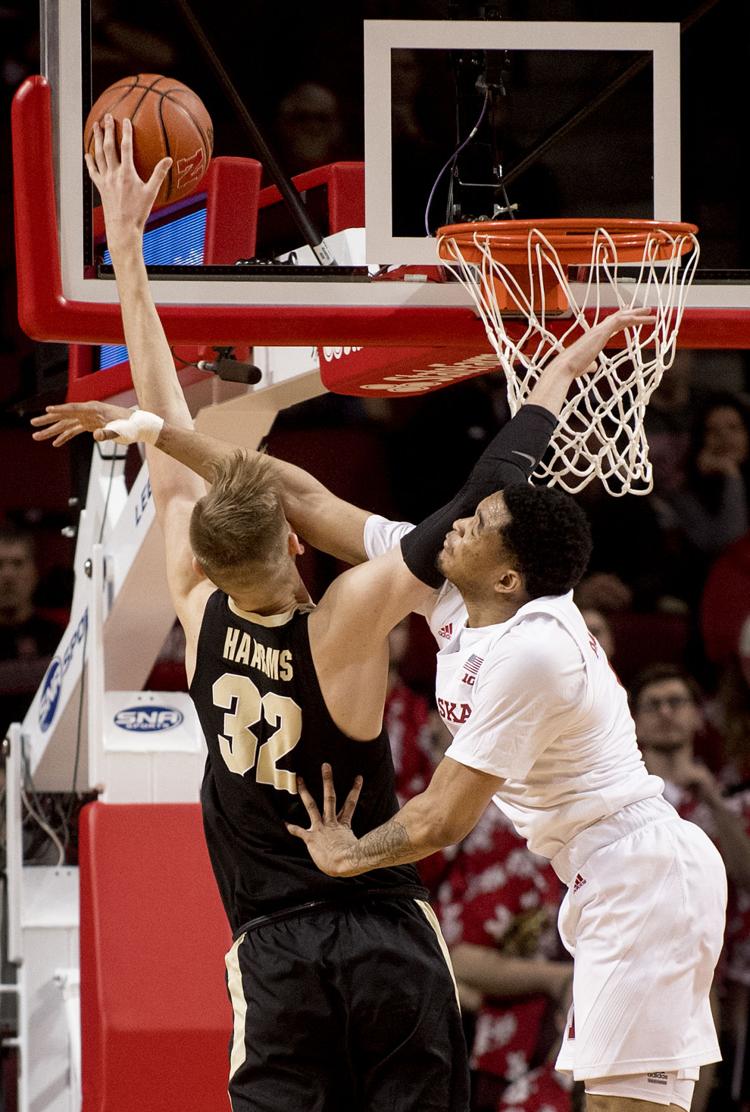 Purdue vs. Nebraska, 2.23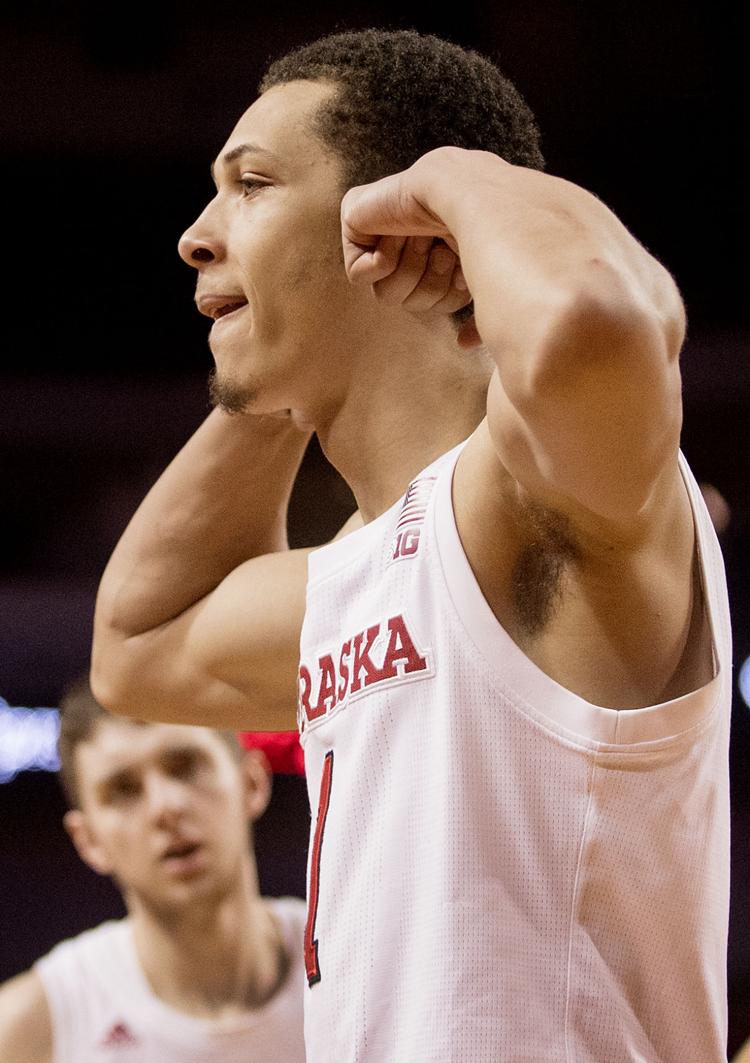 Purdue vs. Nebraska, 2.23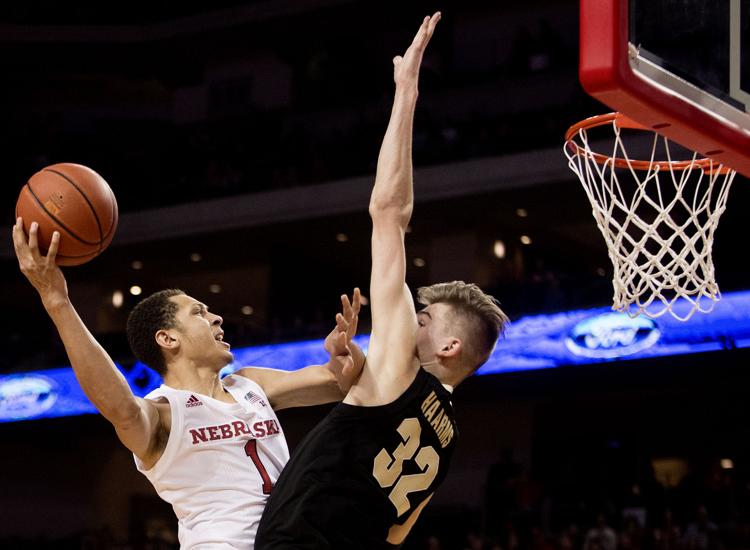 Purdue vs. Nebraska, 2.23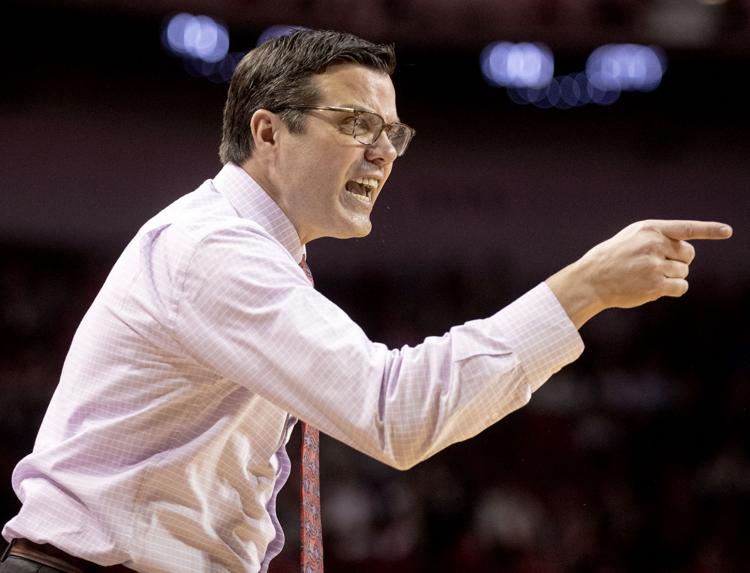 Purdue vs. Nebraska, 2.23