It's a good thing Tim Miles and Bill Moos both have an excellent sense of humor.
This week has been a doozy at dear ol' NU. Is it over yet?
On Monday night and into Tuesday morning, the Nebraska athletics-related message boards/social media world were alive with the buzz of rumors about Moos being on the hot seat. Yes, Miles' boss. On the hot seat. Get ready for a press conference, folks were saying -- most of them anonymously, of course.
I'm sure this has been a wonderful week for NU President Hank Bounds and Chancellor Ronnie Green. Just lovely.
Moos was right. It was all pretty disgusting. I'll never quite get used to the part of society in which people using phony names can write disparaging things about people without a shred of accountability.
Meanwhile, Moos is as transparent as they come. He met the situation head on. He didn't flinch. But he was taken aback by the flare-up when first alerted of the rumors Monday night as he dined with his wife. I'd like to say this sort of stuff goes with the territory. But I'm not sure it goes with the territory in all athletic programs. Not at the level it does here.
Nebraska is indeed a unique place with a fervent fan base.
"Some of what goes into that uniqueness is very, very good," Moos told me. "But some of it is ... not so good."
I'm not saying Moos is a perfect human. We all have struggles. But we all don't have jobs that put us in the spotlight. He's a highly paid state employee and should be scrutinized as such. But that shouldn't mean people can assail his character with zero accountability.
Nobody's saying Moos has pushed all the right buttons as Nebraska's AD. But he maneuvered the Big Red ship into position to hire Scott Frost. It was not a given that Frost would take the job. Moos gave Frost space in the head coach's final season at UCF. Gave him room to breathe. The athletic director played the situation perfectly.
His decision in April to give Miles only a one-year contract extension also looks pretty wise right now. Moos wanted to see stability and consistency in Miles' program before he would commit to the seventh-year Nebraska coach on a long-term basis. Moos wanted to see a season that resembled the Huskers' 22-win campaign of 2017-18, only with an NCAA Tournament berth attached. A win or two in the Big Dance would also be helpful for Miles.
Following the loss to 24th-ranked Wisconsin, Nebraska (13-8, 3-7 Big Ten) appears to be spiraling toward the type of season virtually nobody anticipated. The Huskers have dropped six of their last eight games. Ten regular-season games remain, but it might feel more like 20 when all is said and done. It feels like it's going to be a slow, painful march to the end of the Miles era.
It was only 16 days ago that Nebraska defeated No. 25 Indiana on the road and headed into what felt like a massive game against Michigan State. Sparty prevailed 70-64, and the Huskers have since dropped three straight to fall to 2-6 in the month of January.
My heavens, what a cruel month it's been for Miles and company. His second-best player, Isaac Copeland, went down Saturday with a season-ending knee injury. Isaiah Roby (18 points, nine rebounds) stepped up in his place. But senior guard Glynn Watson managed only five points and had three turnovers versus one assist. Senior swingman James Palmer was only 5-for-19 from the field.
The home team shot 28.3 percent. Yeah, the month of hoops ended with a thud. Ugly right to the end. It was every bit as ugly as those rumors about Moos. I don't expect him to have a sense of humor about that crap.
Wisconsin vs. Nebraska, 1.29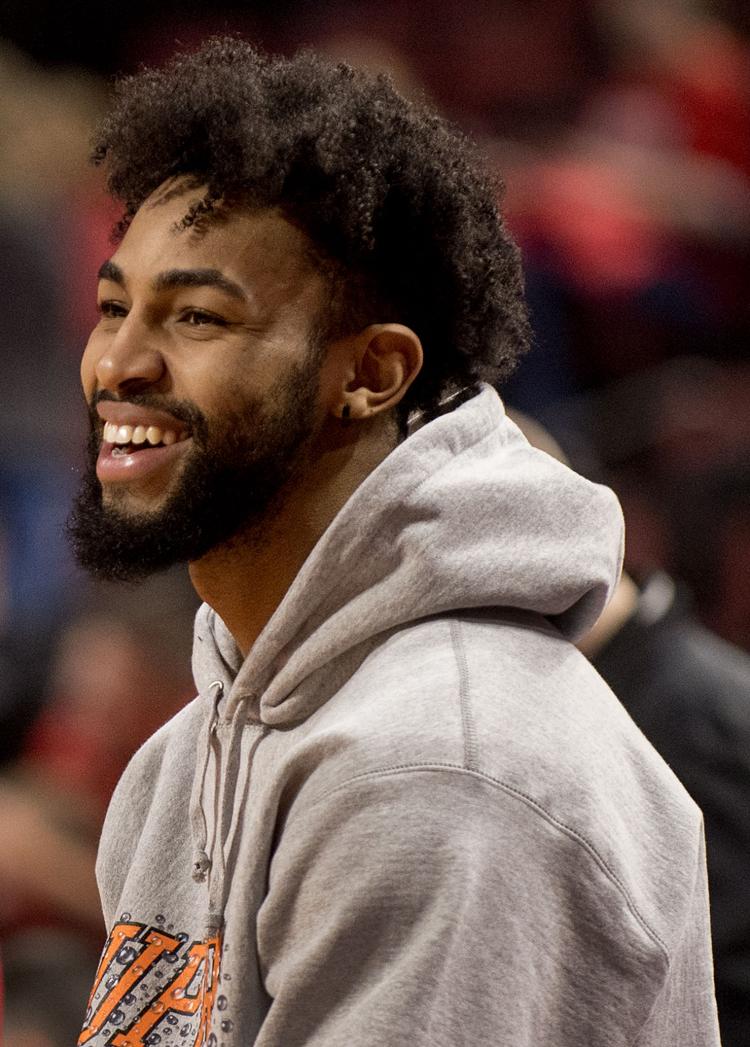 Wisconsin vs. Nebraska, 1.29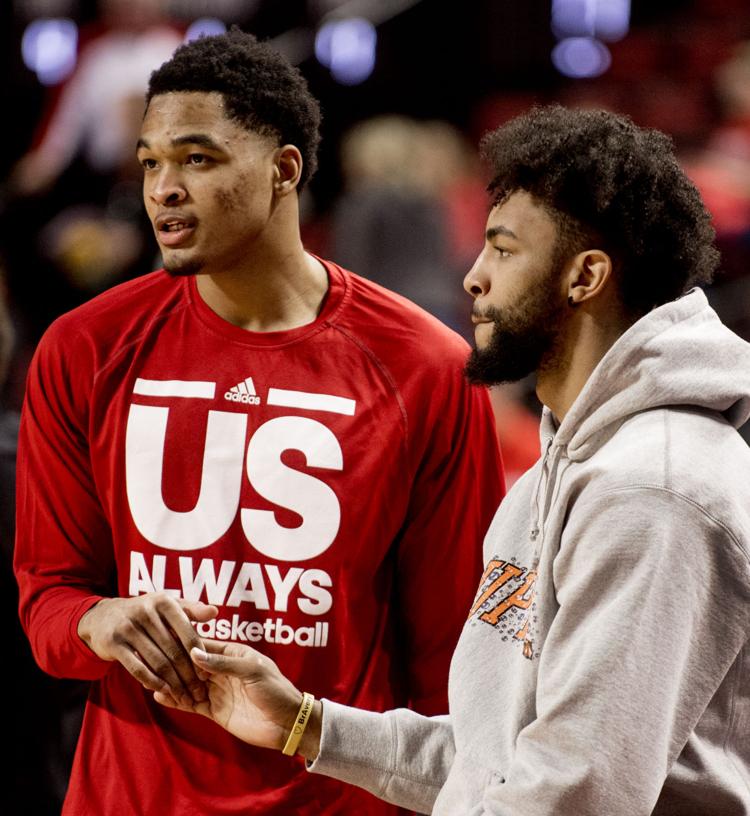 Wisconsin vs. Nebraska, 1.29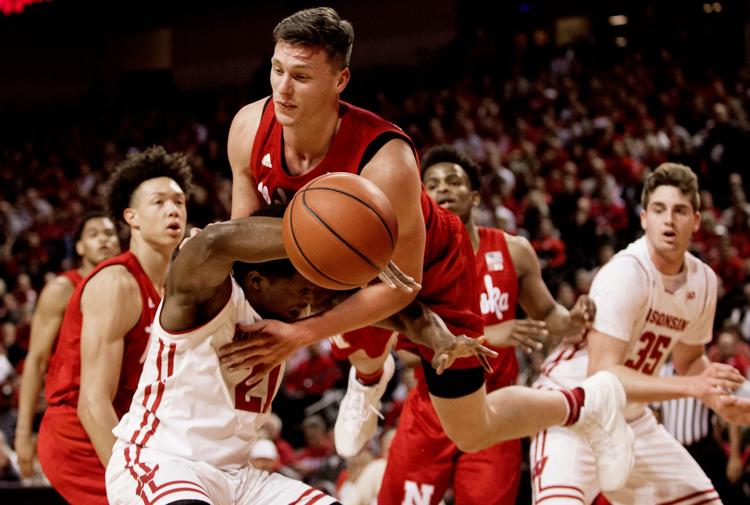 Wisconsin vs. Nebraska, 1.29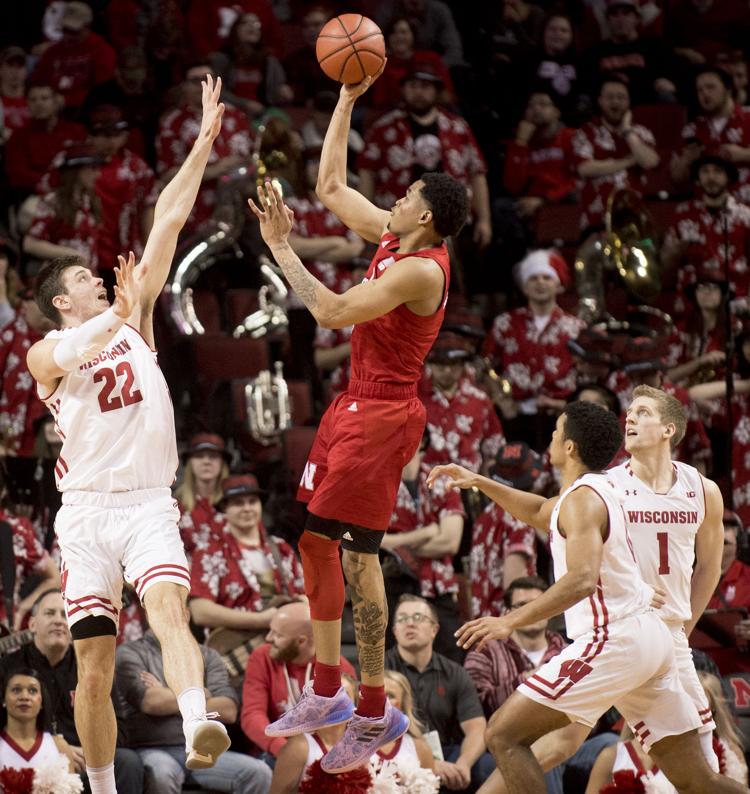 Wisconsin vs. Nebraska, 1.29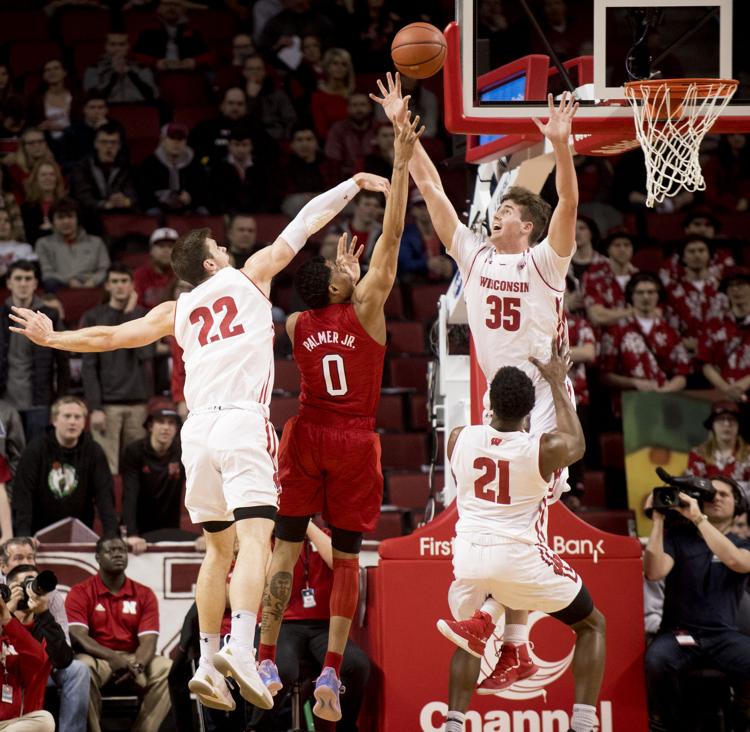 Wisconsin vs. Nebraska, 1.29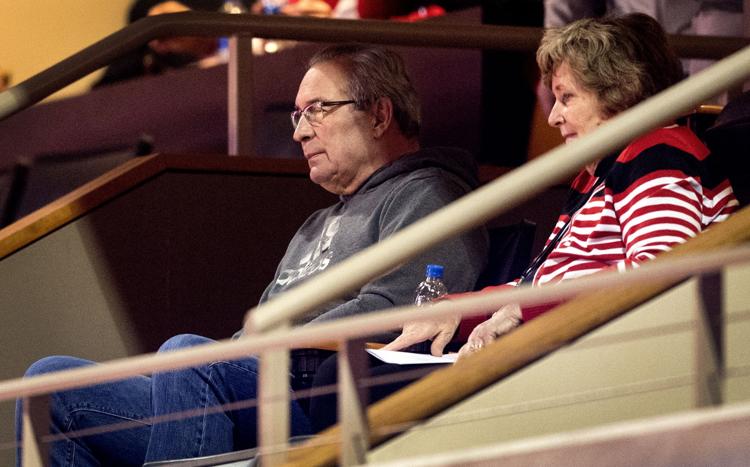 Wisconsin vs. Nebraska, 1.29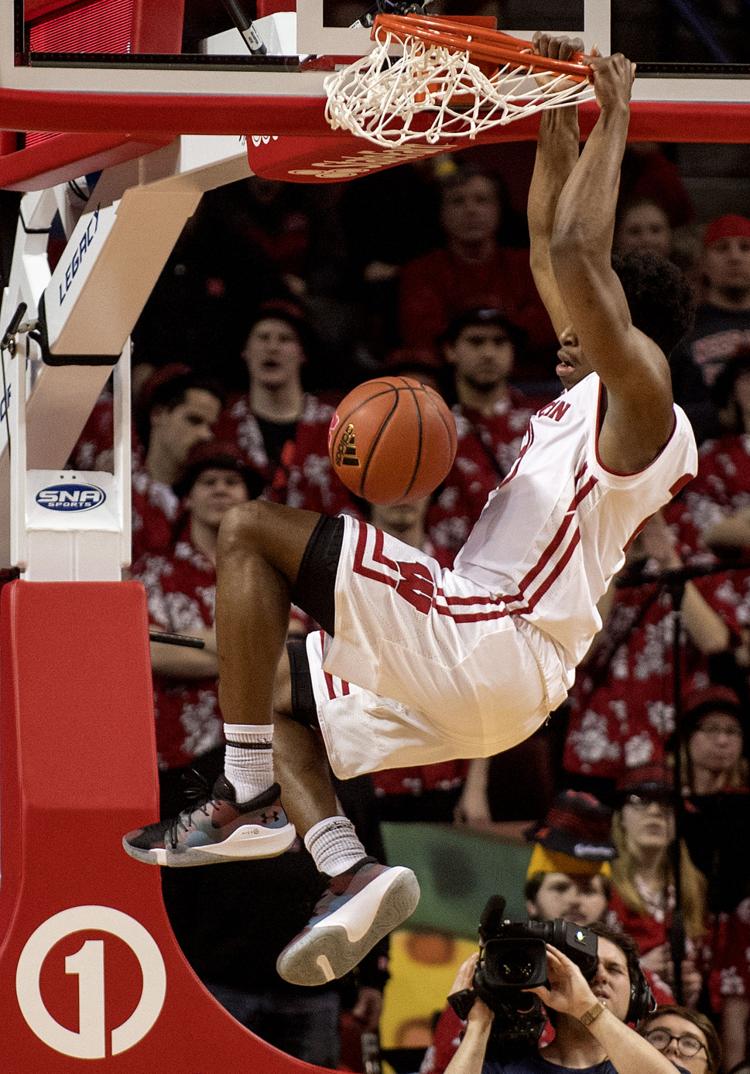 Wisconsin vs. Nebraska, 1.29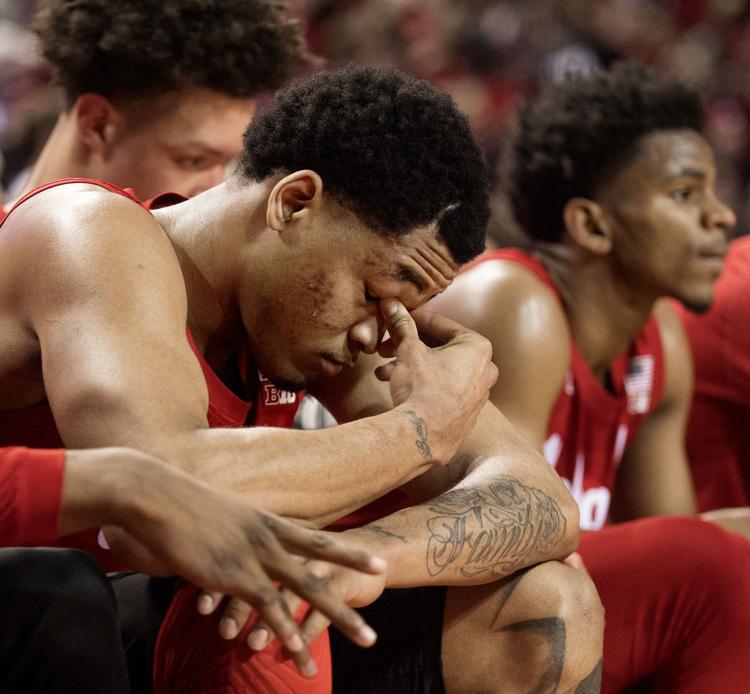 Wisconsin vs. Nebraska, 1.29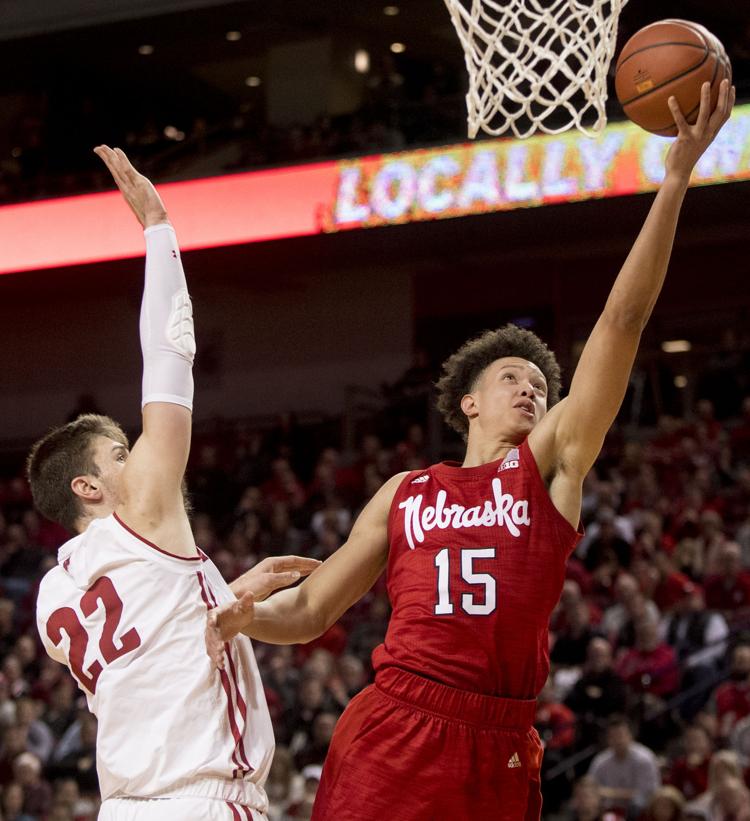 Wisconsin vs. Nebraska, 1.29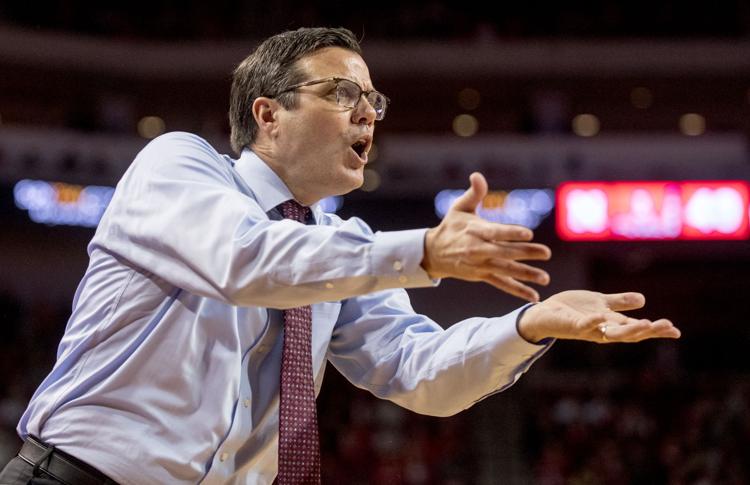 Wisconsin vs. Nebraska, 1.29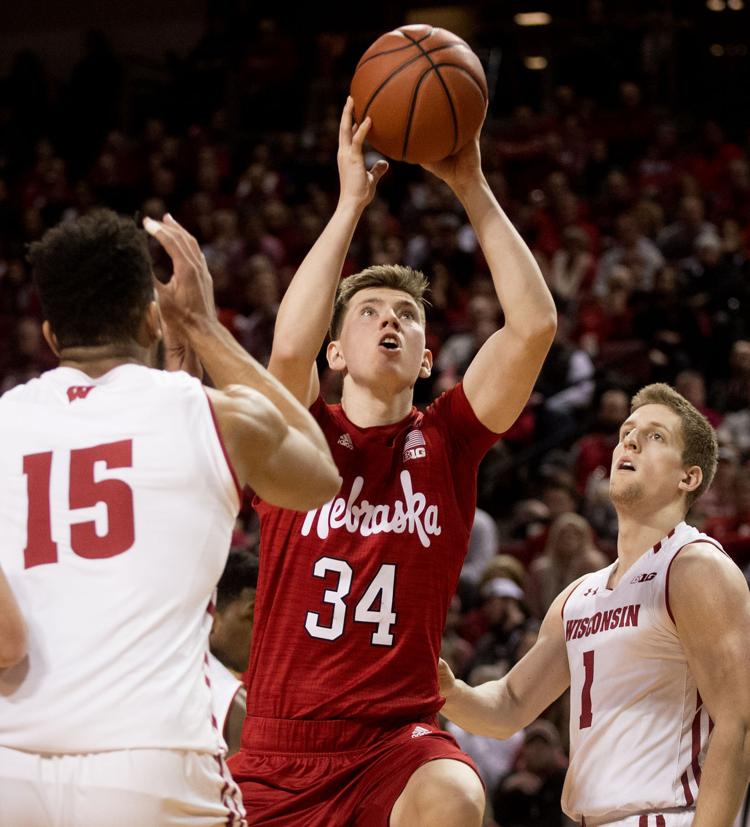 Wisconsin vs. Nebraska, 1.29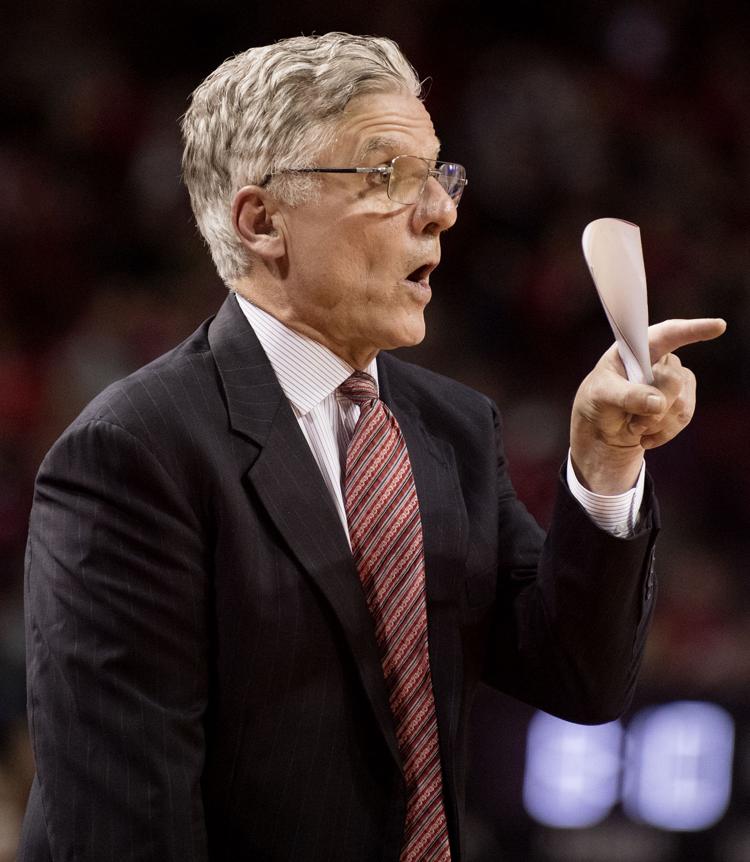 Wisconsin vs. Nebraska, 1.29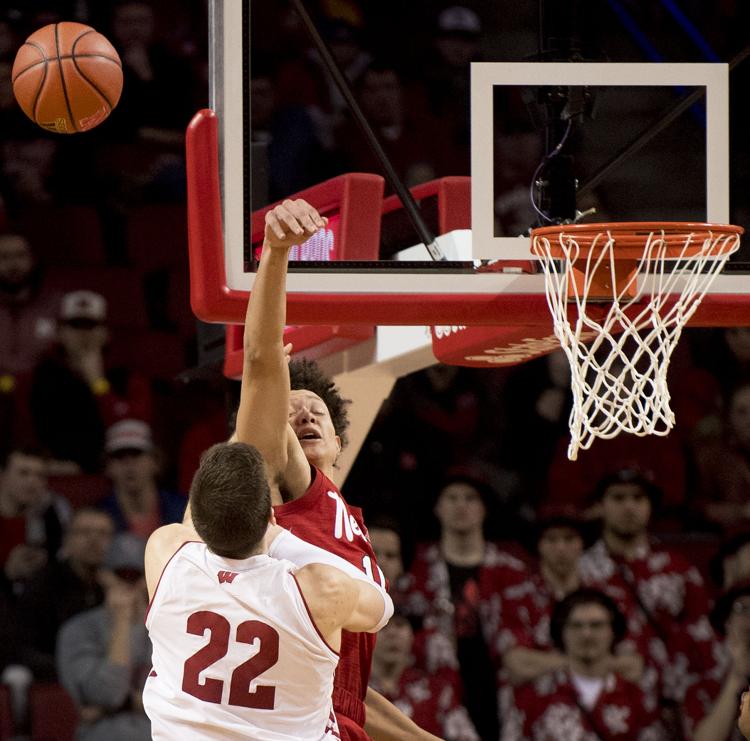 Wisconsin vs. Nebraska, 1.29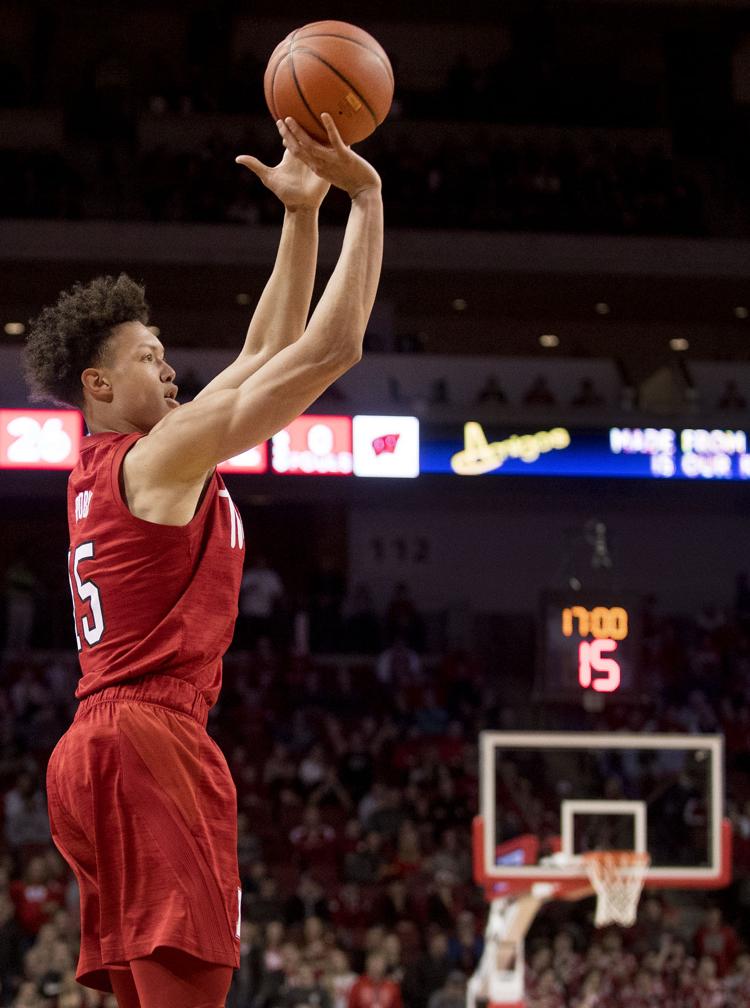 Wisconsin vs. Nebraska, 1.29
Wisconsin vs. Nebraska, 1.29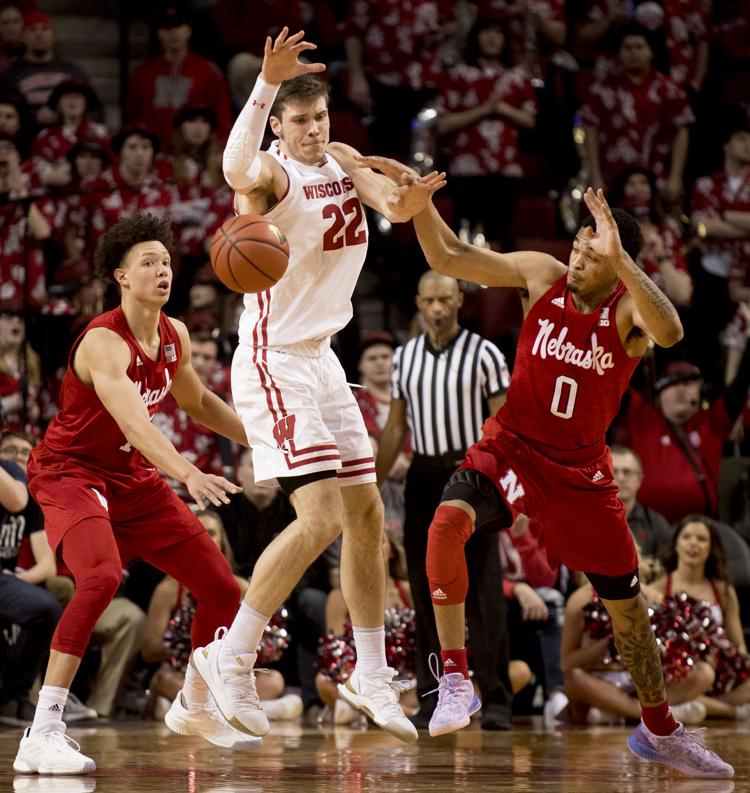 Wisconsin vs. Nebraska, 1.29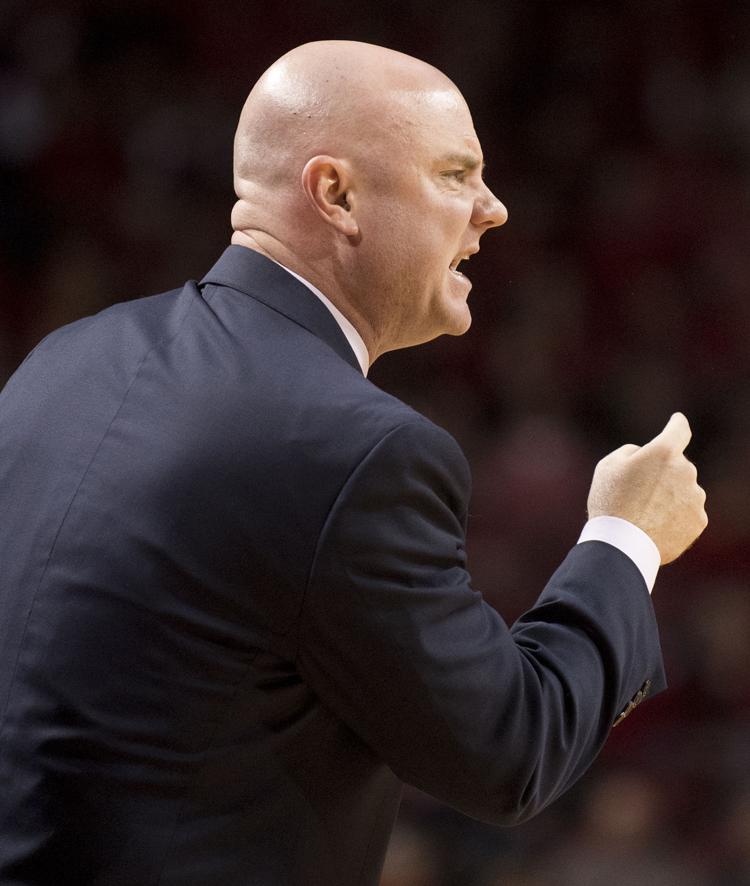 Wisconsin vs. Nebraska, 1.29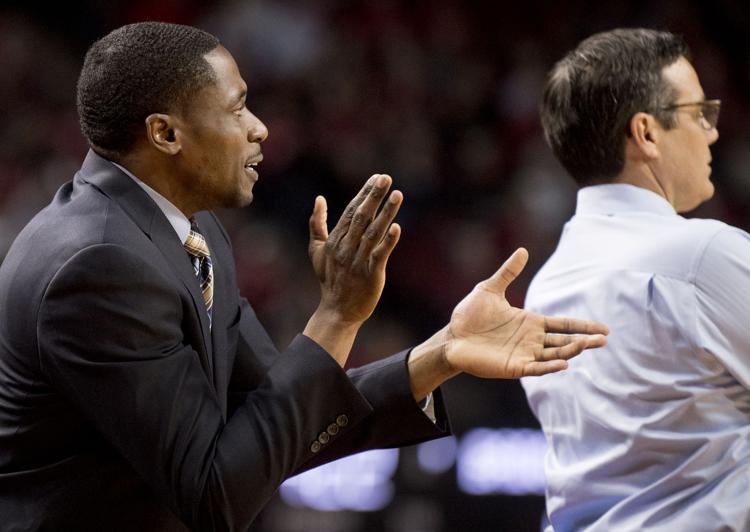 Wisconsin vs. Nebraska, 1.29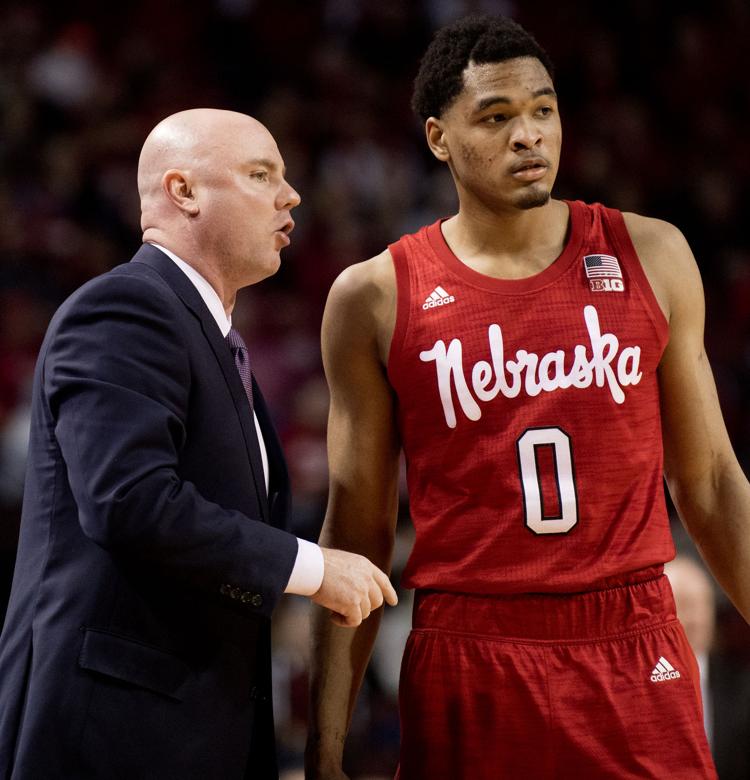 Wisconsin vs. Nebraska, 1.29