Say what you wish. Be dismayed if you must. Feign outrage or deny the claim altogether.
But rest assured that capitalism was alive and well in Lincoln on Black Friday, based on the large contingency of fans wearing black and gold on hand.
"This is what happens when you play this game on a Friday," said Alan Bieber, a dyed-in-the-wool Nebraskan, as he awaited the Huskers' walk into the stadium a couple of hours before Friday's Heroes Game against Iowa. "Nobody's in town. The holiday was yesterday, so everyone is tired. It's cold out here and the team isn't doing that great."
The Huskers proved Friday that no matter how many times they've stubbed their toes this season, they still have a bit of fight in them — especially against a rival.
Nebraska battled Iowa all day, rallying from two scores down to tie the game and nearly force overtime. The Hawkeyes won a 27-24 thriller, courtesy of a 48-yard last-second field goal by Keith Duncan.
It was a classic game and years from now, when tales of this game are retold, there won't be a season-ticket holder who will admit he pulled a no-show and sold his tickets to an Iowa fan.
Friday may not have been the best show of Go Big Red loyalty, but the selling of tickets — and those oh-so-cherished parking passes — indicated that Husker fans aren't opposed to making a buck when an opportunity arises.
And so on a cold, dreary morning, as temperatures hovered just above freezing and the radar showed that it was only a matter of time before raindrops would begin to fall, many Husker fans literally cashed in their chips on this season.
And Iowa fans were only too happy to ensure that the stadium remained full — this time tinged in black and gold — for an NCAA-record 375th straight game.
"I've always wanted to come to a Big Ten stadium other then Iowa," said Steven Johnston, a butcher at the Fareway Meat Market location in Iowa City who brought his grandfather Michael with him for their first game at Memorial Stadium. 
They weren't complaining about the cold.
"This is Iowa weather," said Michael Johnston, indicating that there was some sort of climatic difference between the two border states while getting agreement from his grandson.
"We're from Iowa," Steven said. "You can never have too bad of weather for a football game."
You have free articles remaining.
The weather, it appears, for Iowa fans is worn like a badge of honor along with their black parkas, pompom-topped stocking caps and hunting gear that was standard game gear.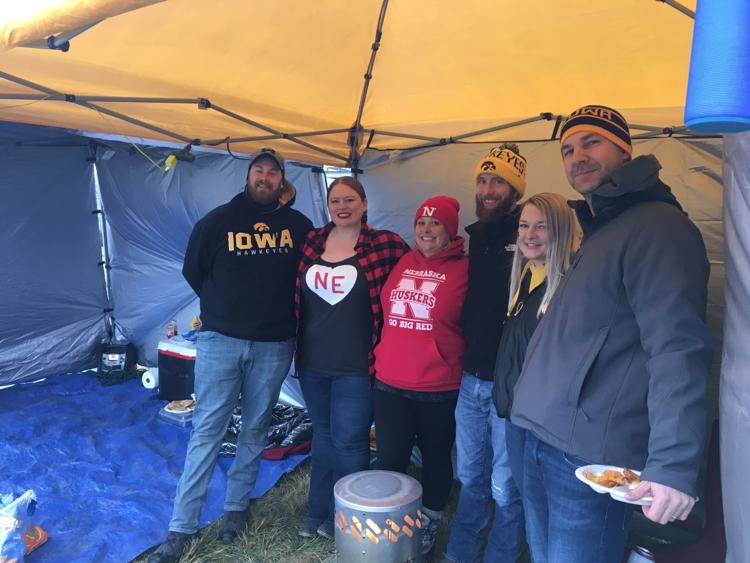 "This isn't cold," said Russell Gregory, an Iowa fan who now lives in Lincoln to be with his partner, Leah, a University of Nebraska-Lincoln graduate who was decked out in red on this day. "This is a great day for football."
If Russell and Leah's divided loyalties make for a house divided, it didn't show Friday. They laughed together. Ribbed each other and showed loyalty to their respective schools while being loyal to each other.
"He moved here for me," she said. "That's saying something."
They represented a microcosm of their small gathering of friends, which featured as much black and gold as it did red.
"This is a fun day for all of us," said an Iowan who only wanted to be identified as Al. "I love this place. ... It's pretty similar to Iowa City. There's a lot of camaraderie and good people on a day like this. It's always a good time. Everyone is here to enjoy themselves, eat and drink a little bit."
All that said, there is talk of the rivalry between Nebraska and Iowa, and hatred for each other manifests itself each year on the football field, but in reality, the fan bases feature the same kind of salt-of-the-earth folks.
So is there really hatred?
"I don't hate Nebraska as much as most, but I'm not a big fan," Steven Johnston said. "I respect the organization. I respect what Scott Frost is going to do for this team in the years to come."
He's certain — and a bit worried — that day will someday come. In the meantime, he's willing to help the Nebraska economy by purchasing Husker fans' unwanted football tickets.
That's called economic opportunity, fittingly on Black Friday.
Photos from the game:
Iowa vs. Nebraska, 11.29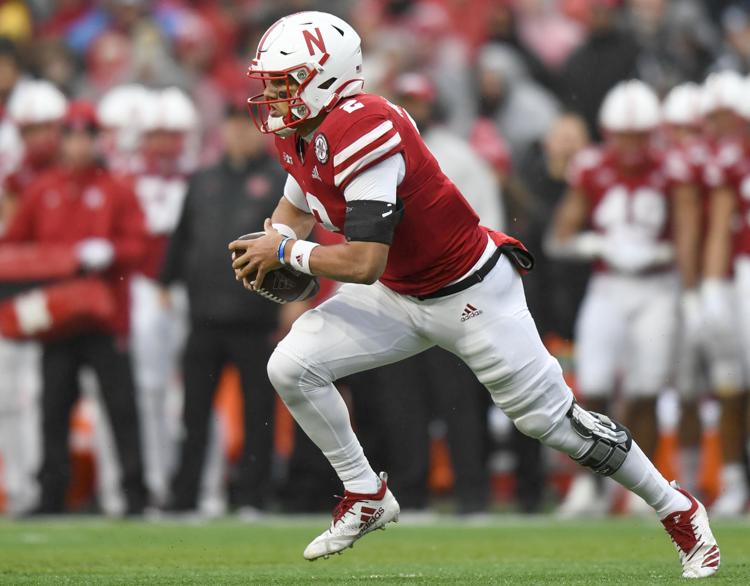 Iowa vs. Nebraska, 11.29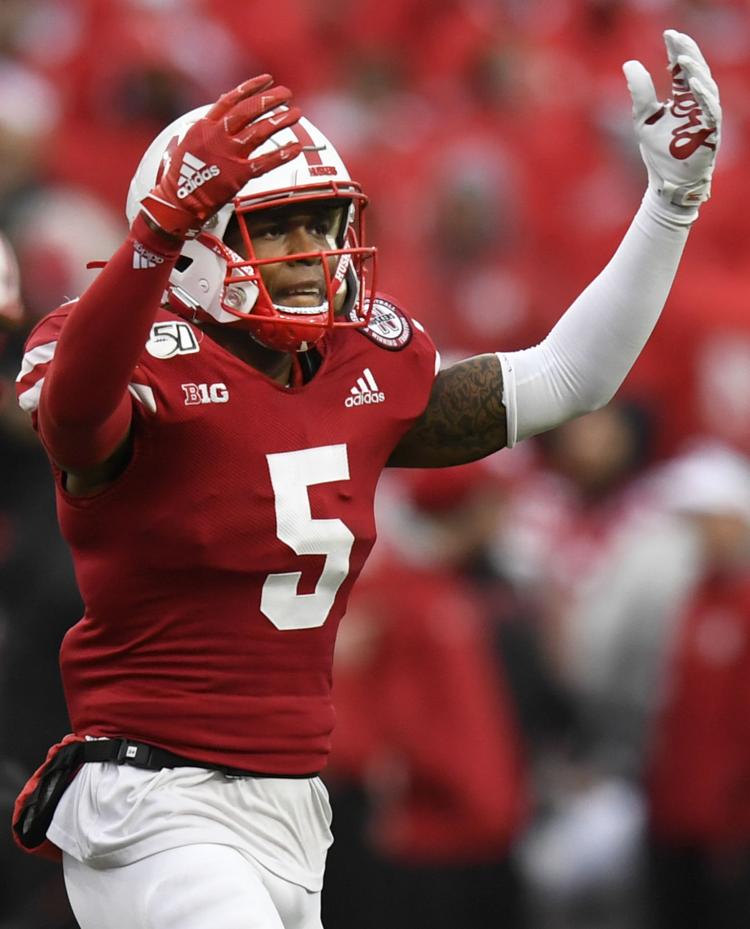 Iowa vs. Nebraska, 11.29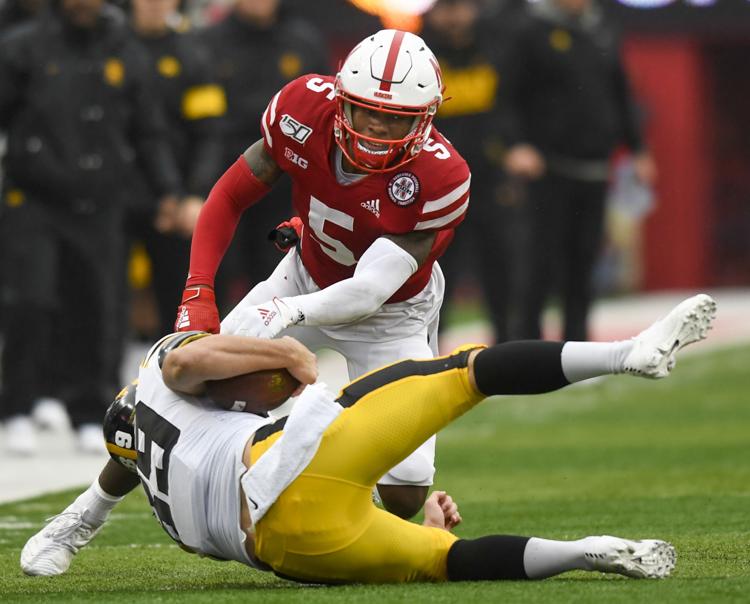 Iowa vs. Nebraska, 11.29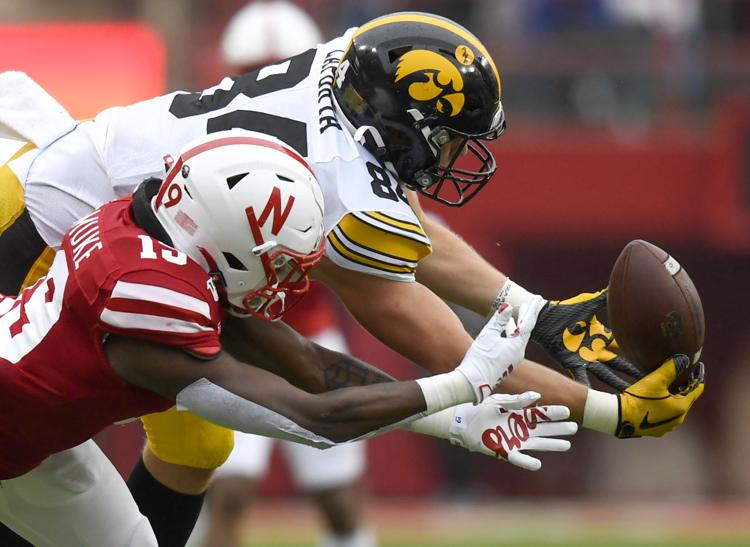 Iowa vs. Nebraska, 11.29
Iowa vs. Nebraska, 11.29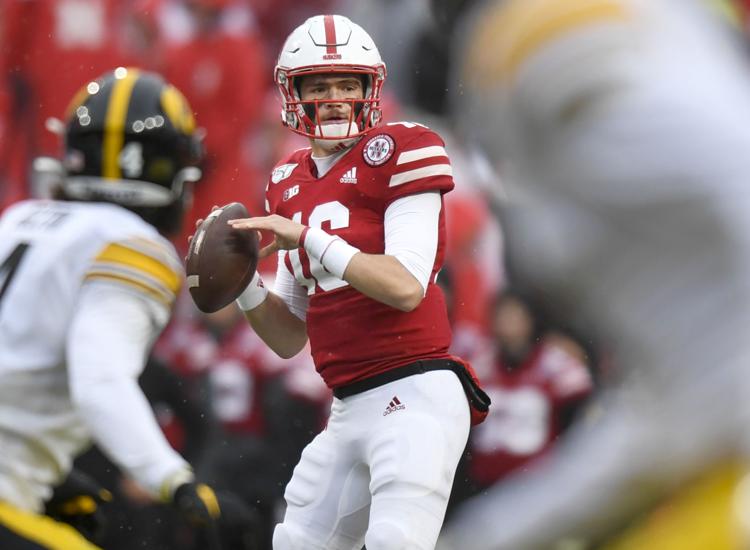 Iowa vs. Nebraska, 11.29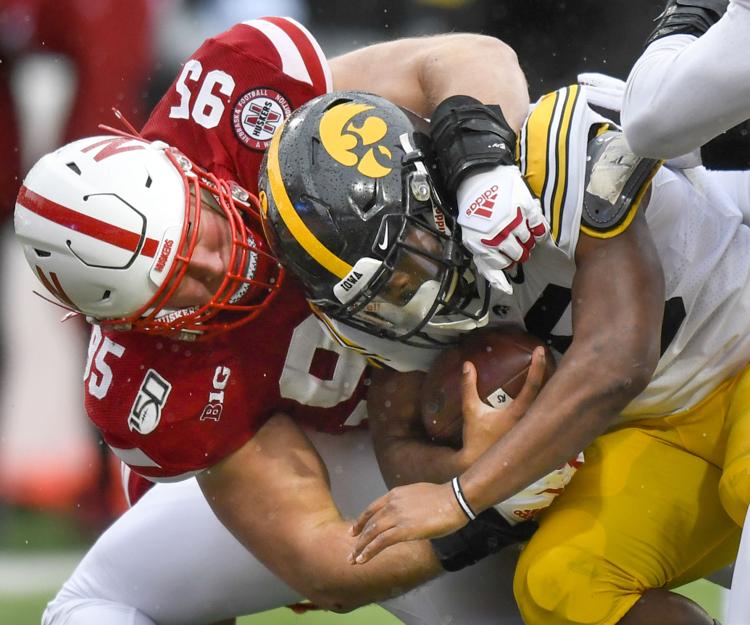 NU Football, 11.29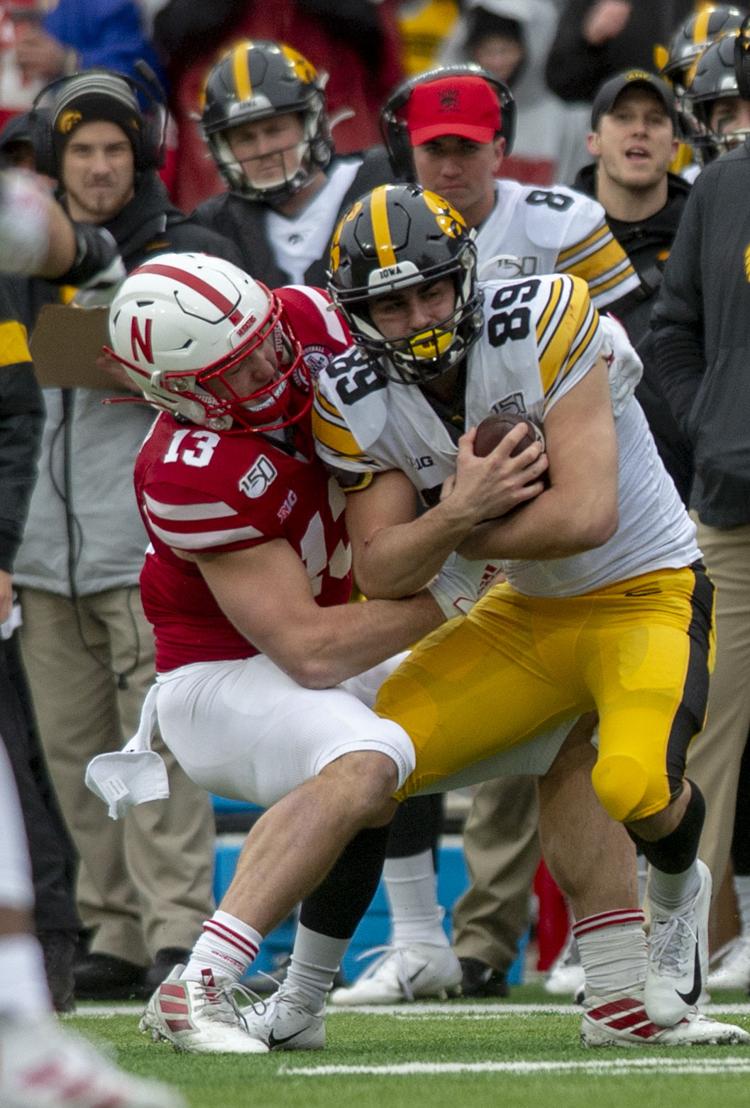 NU Football, 11.29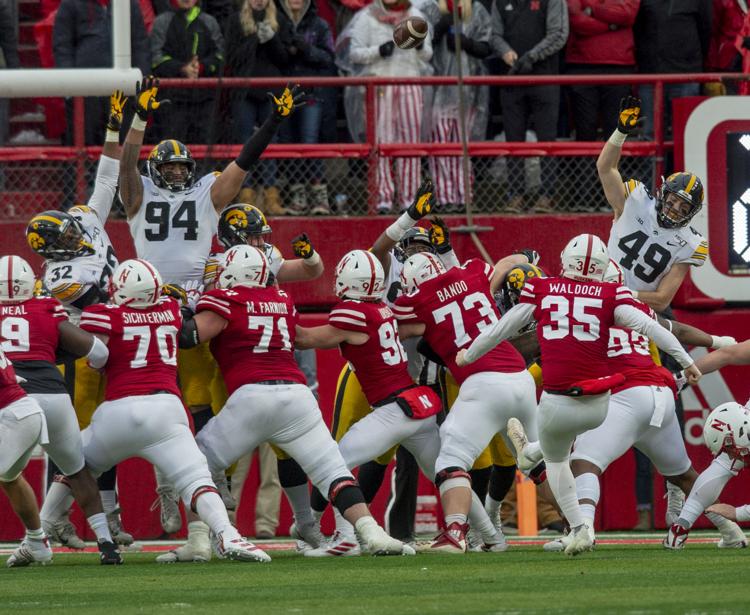 NU Football, 11.29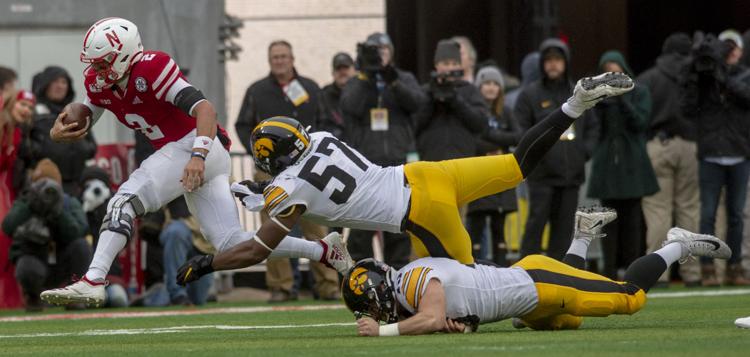 NU Football, 11.29
NU Football, 11.29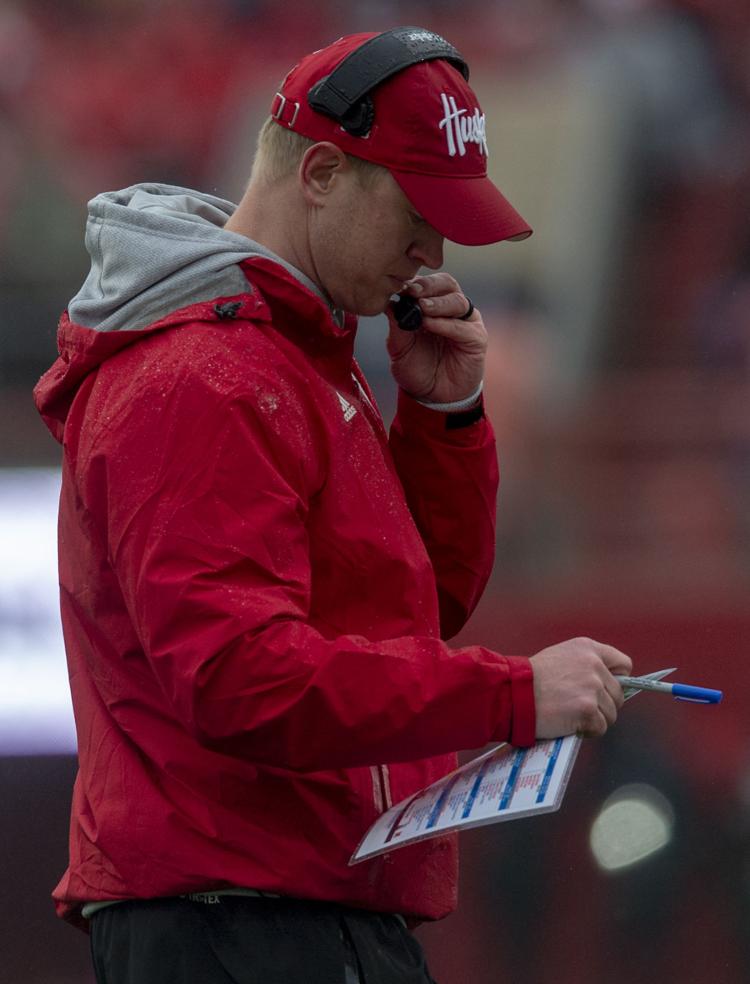 NU Football, 11.29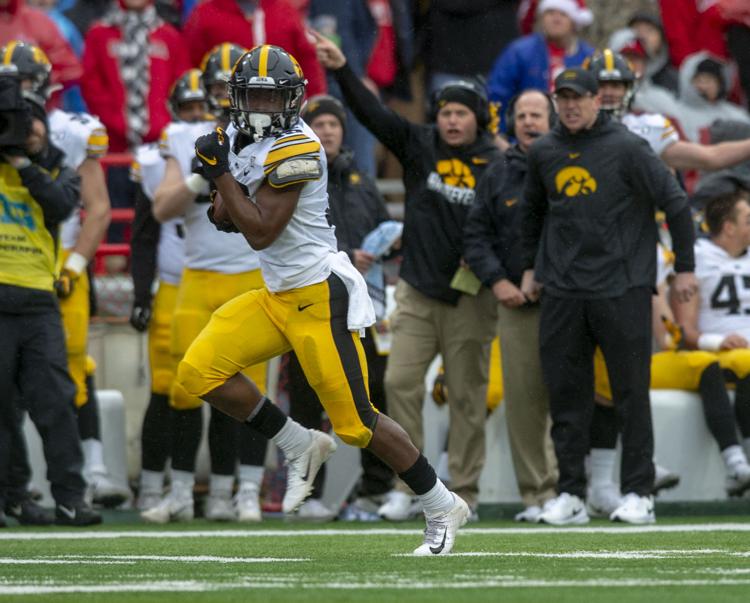 NU Football, 11.29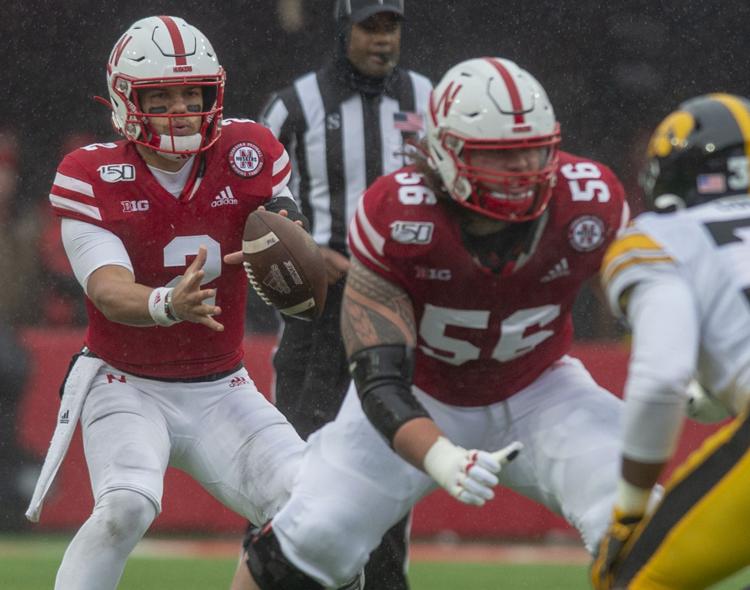 Iowa vs. Nebraska, 11.29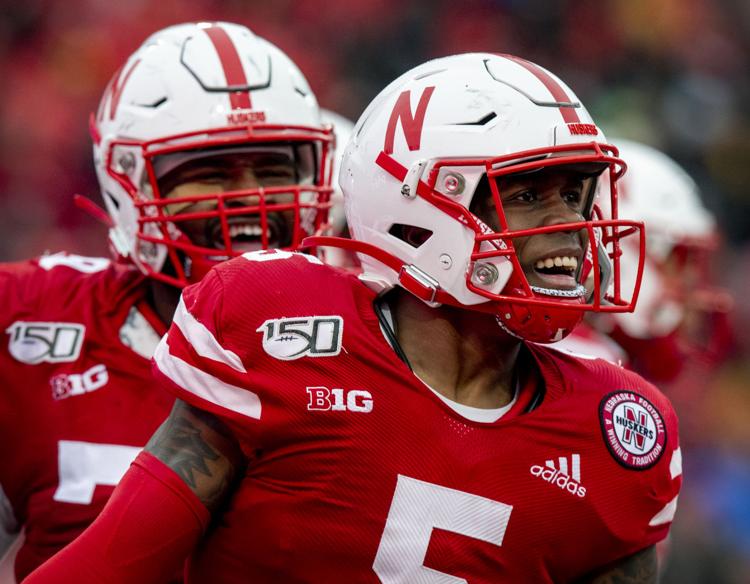 Iowa vs. Nebraska, 11.29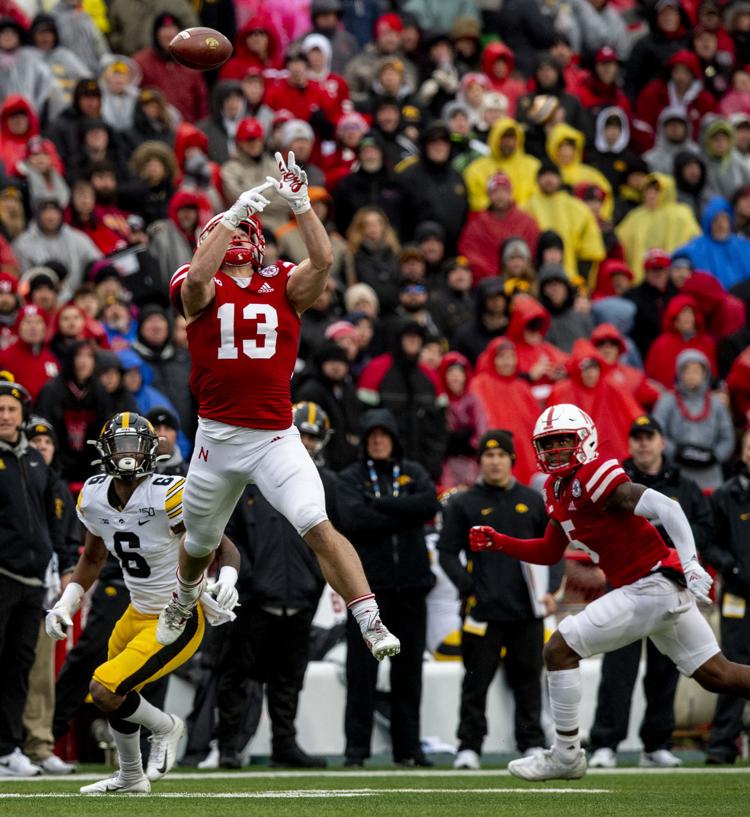 Iowa vs. Nebraska, 11.29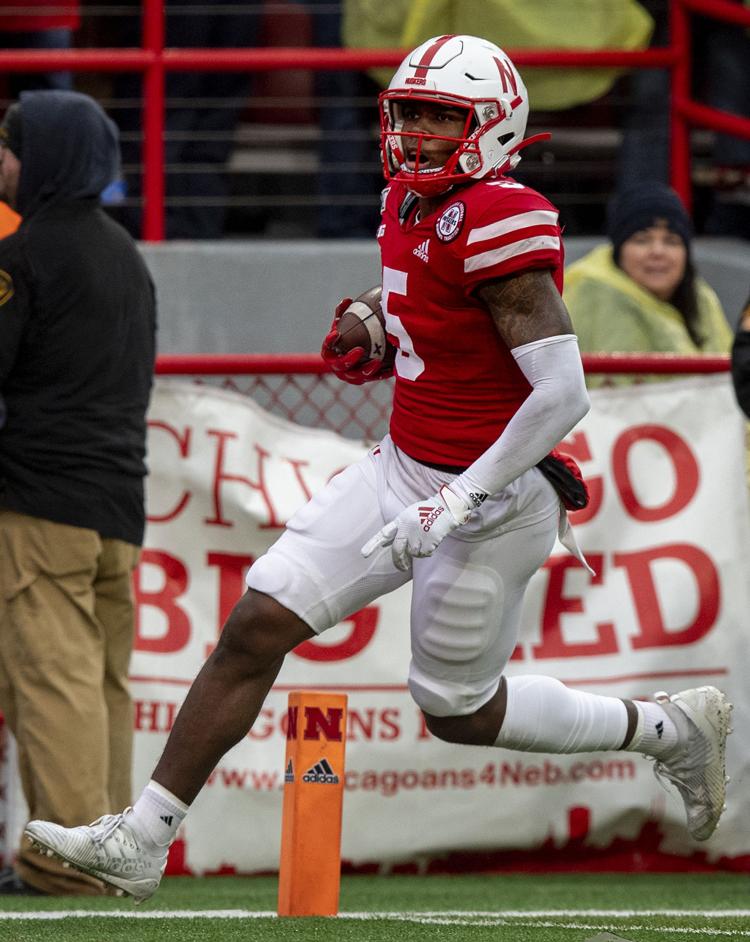 Watch: Spirit outside Memorial Stadium
Iowa vs. Nebraska, 11.29
Iowa vs. Nebraska, 11.29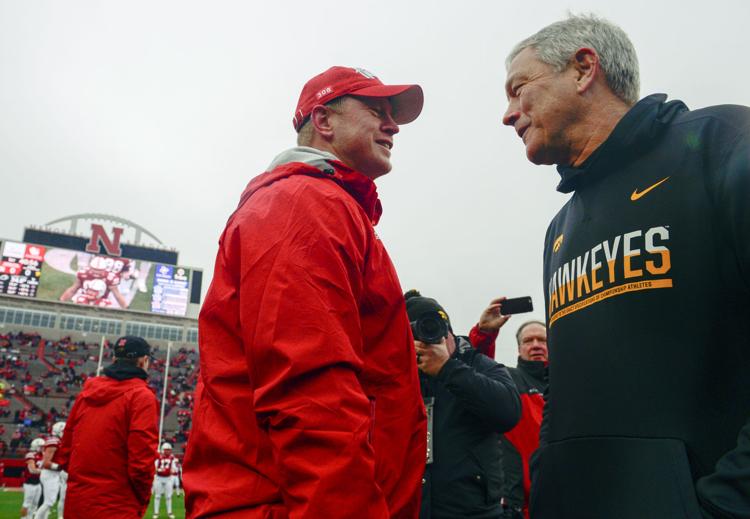 Iowa vs. Nebraska, 11.29
Iowa vs. Nebraska, 11.29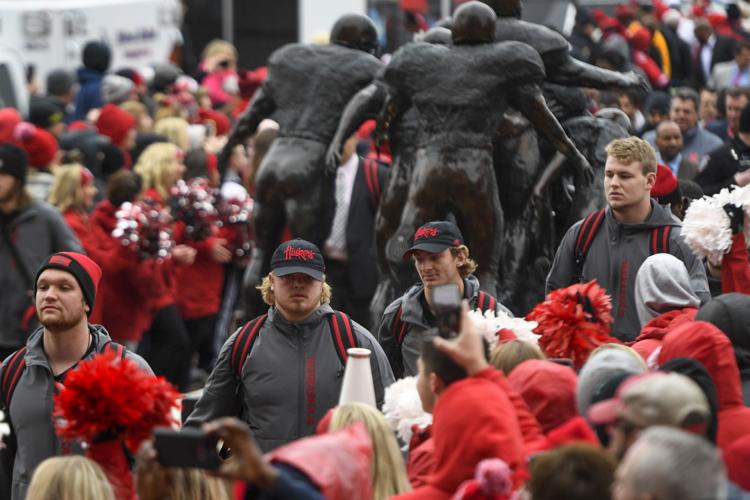 Iowa vs. Nebraska, 11.29
Iowa vs. Nebraska, 11.29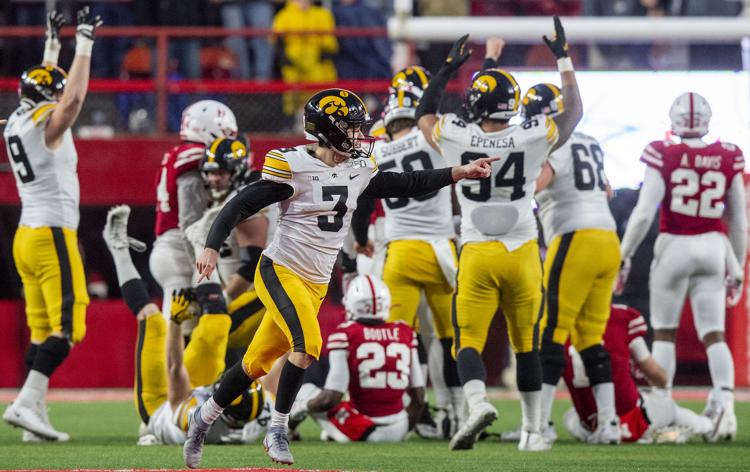 Iowa vs. Nebraska, 11.29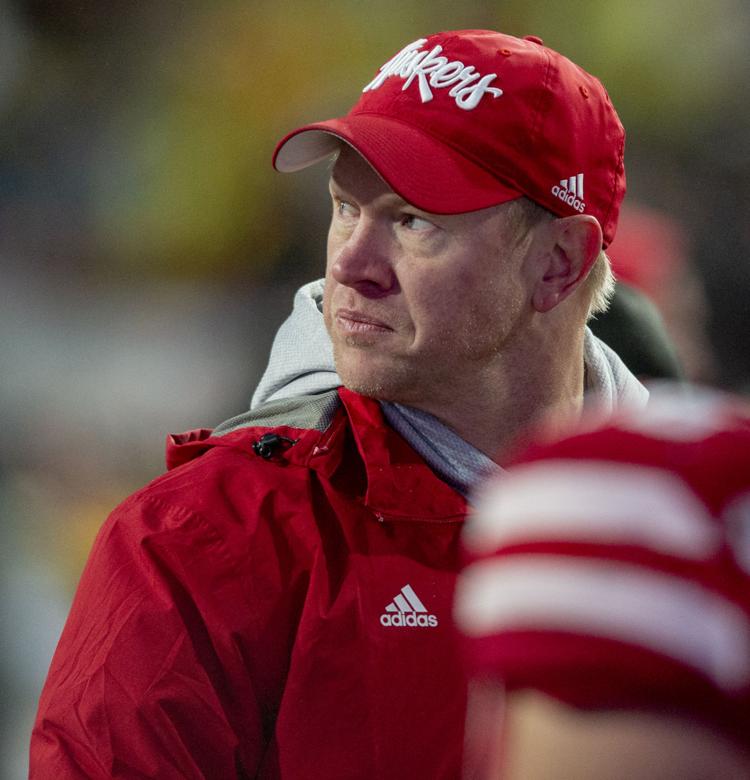 Iowa vs. Nebraska, 11.29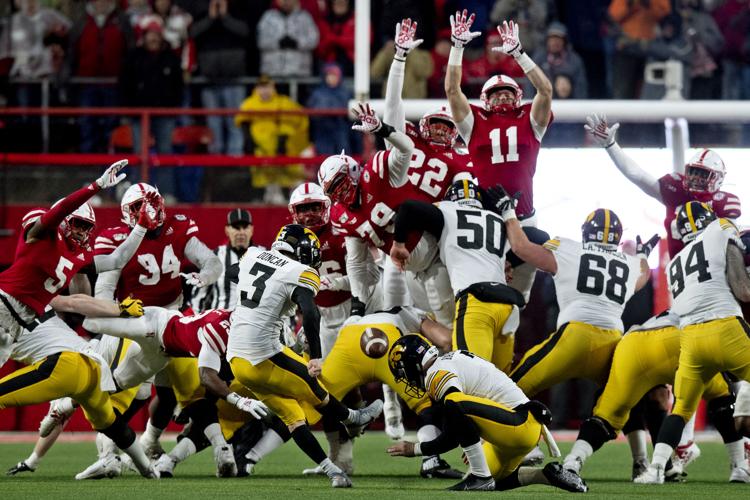 Iowa vs. Nebraska, 11.29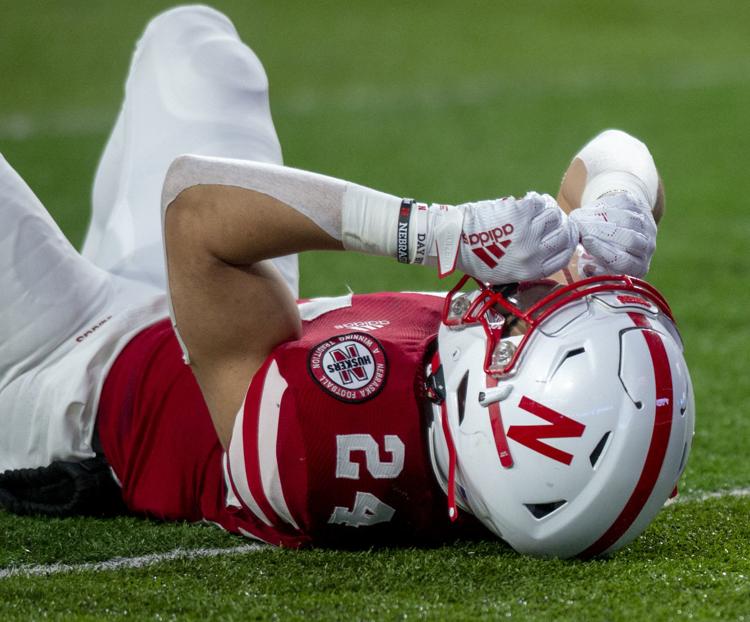 Iowa vs. Nebraska, 11.29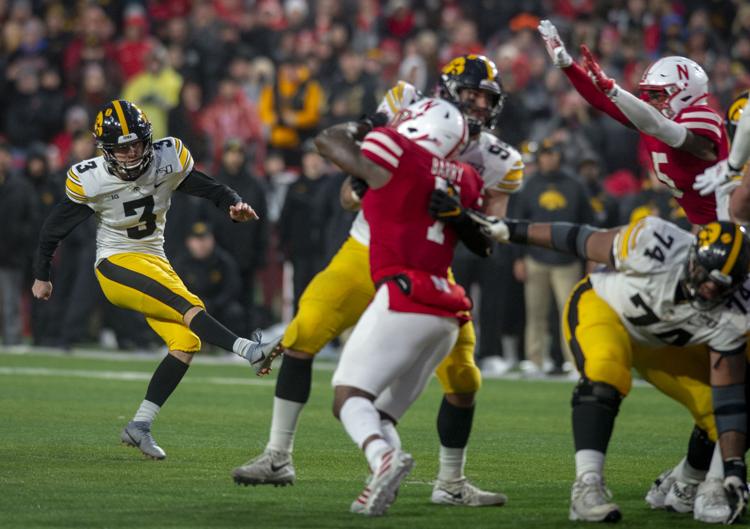 Iowa vs. Nebraska, 11.29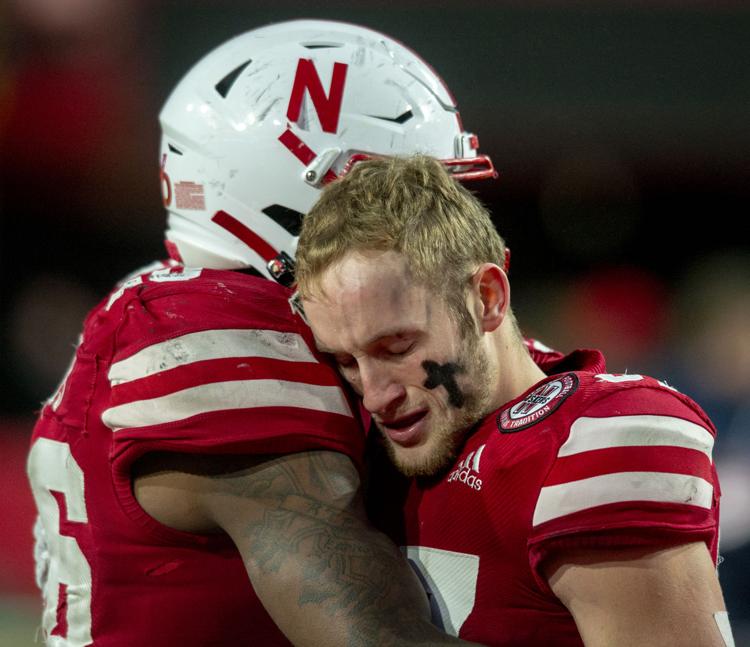 Iowa vs. Nebraska, 11.29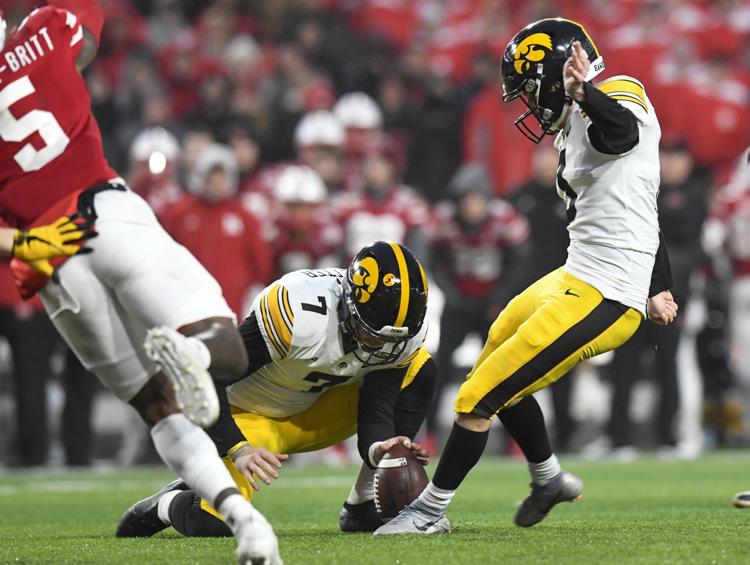 Iowa vs. Nebraska, 11.29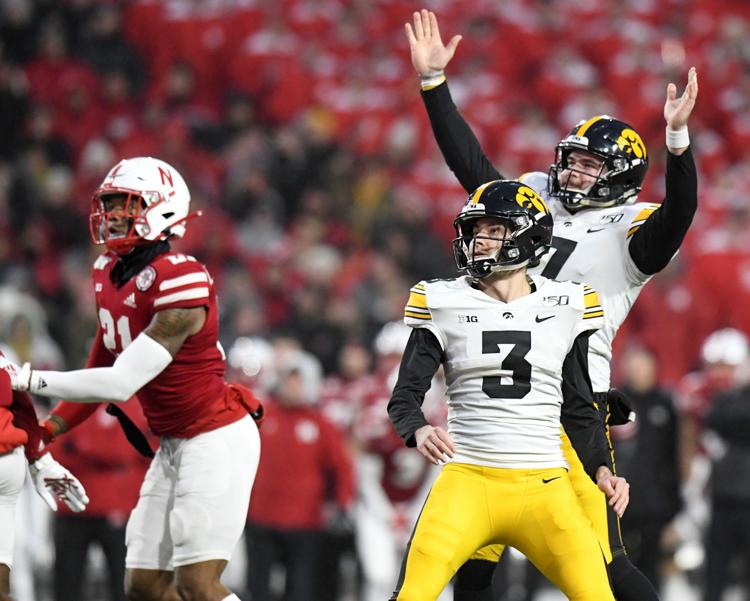 Iowa vs. Nebraska, 11.29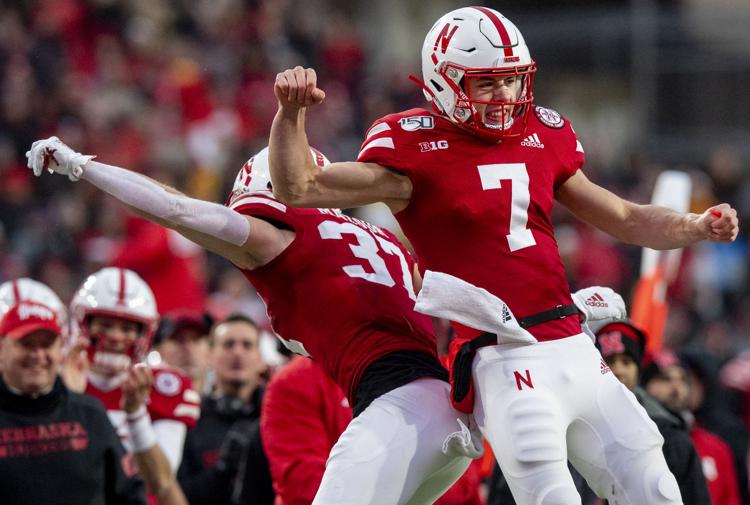 Iowa vs. Nebraska, 11.29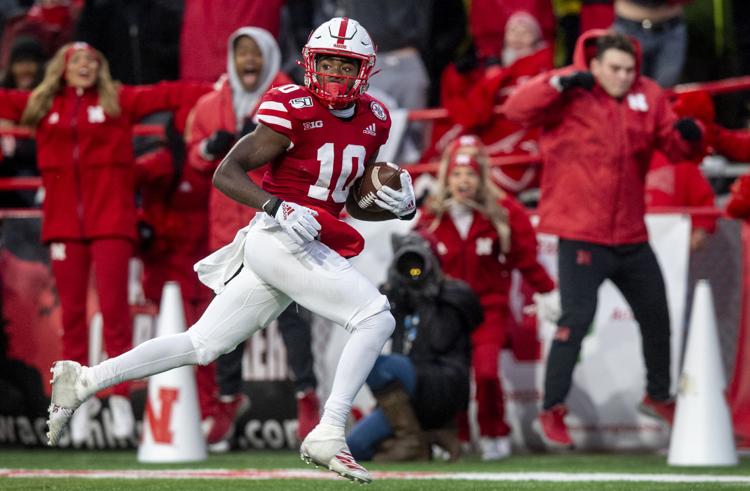 Iowa vs. Nebraska, 11.29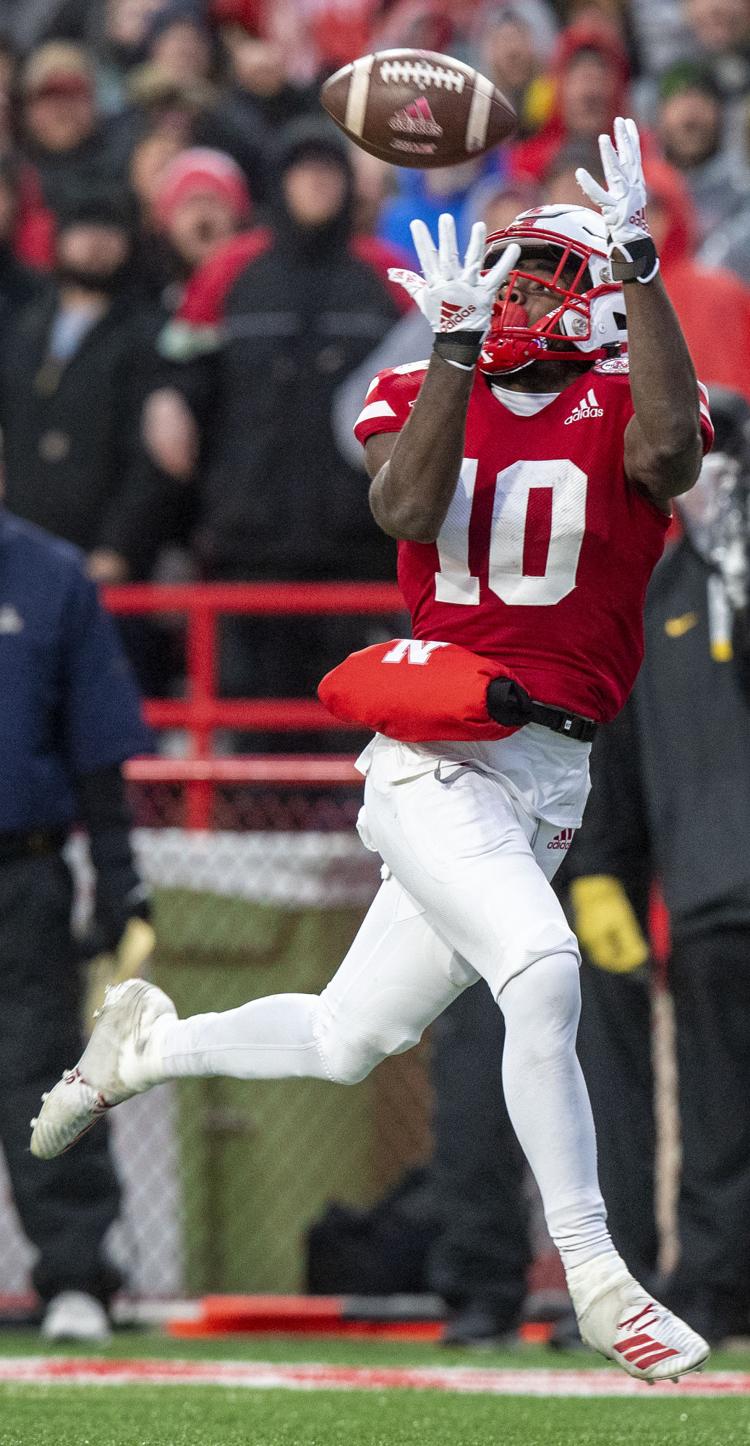 Iowa vs. Nebraska, 11.29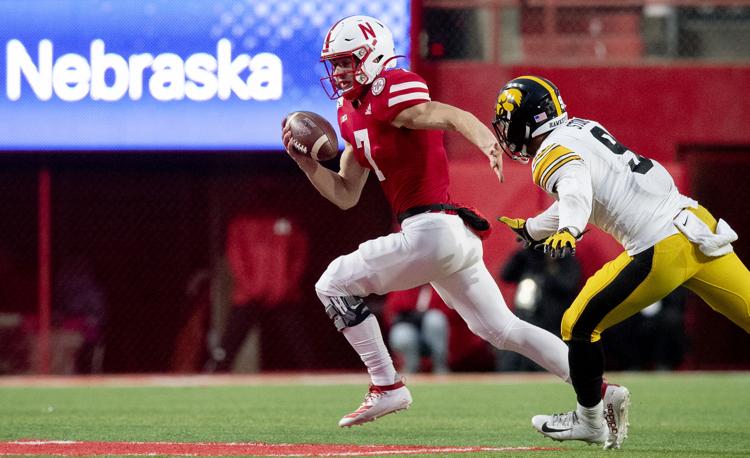 Iowa vs. Nebraska, 11.29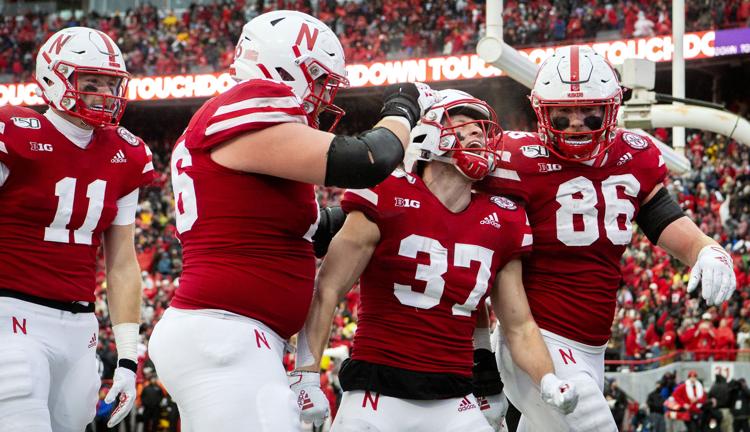 Iowa vs. Nebraska, 11.29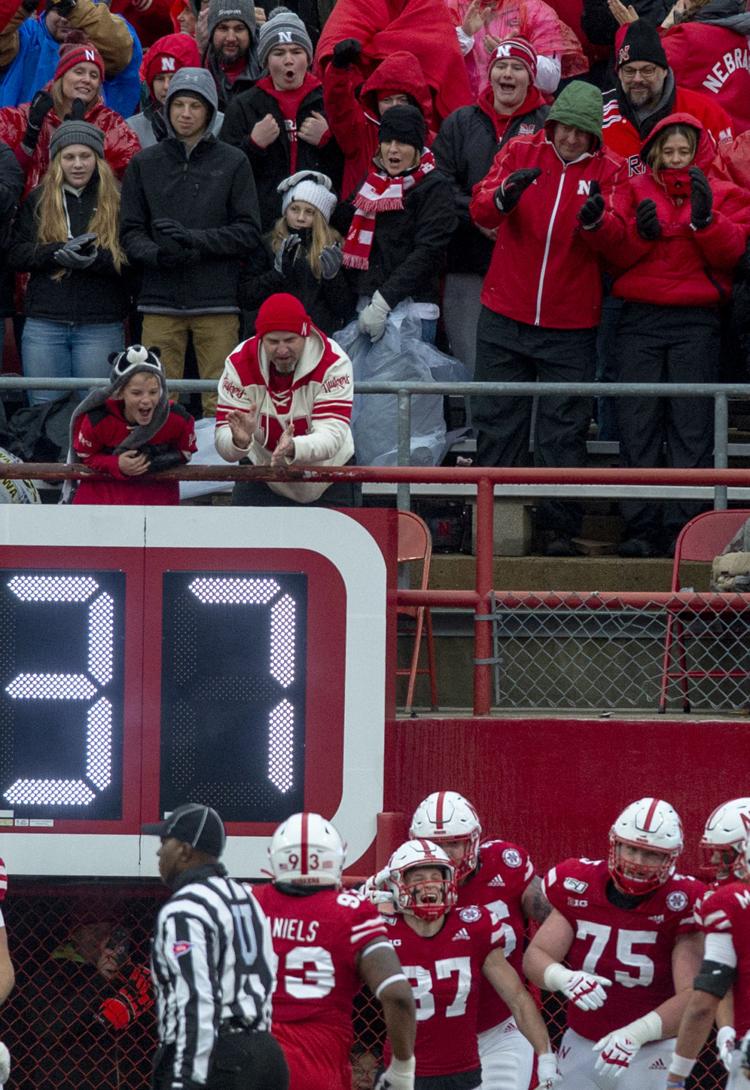 Iowa vs. Nebraska, 11.29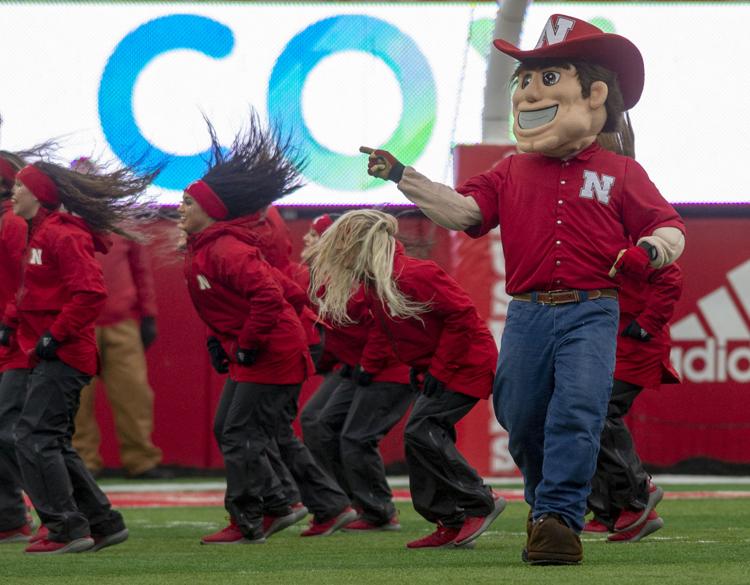 Iowa vs. Nebraska, 11.29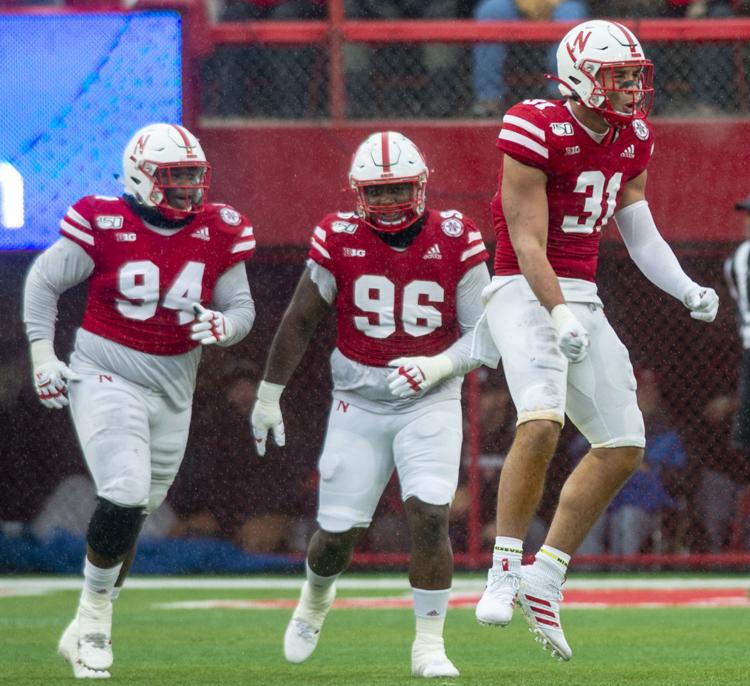 Iowa vs. Nebraska, 11.29
Iowa vs. Nebraska, 11.29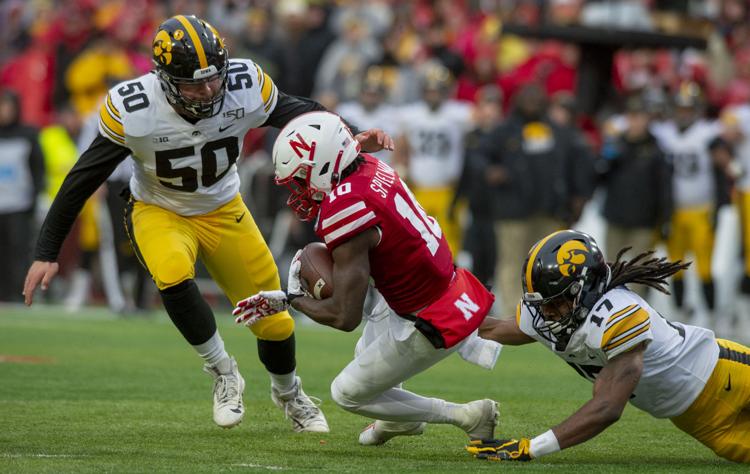 Iowa vs. Nebraska, 11.29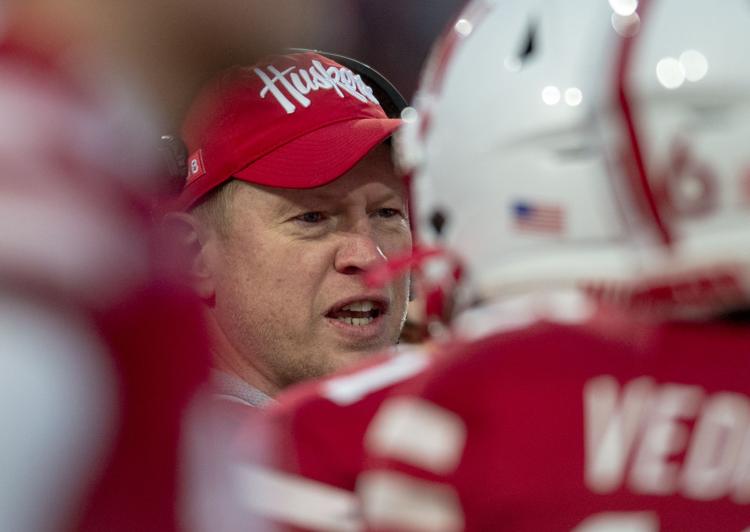 Iowa vs. Nebraska, 11.29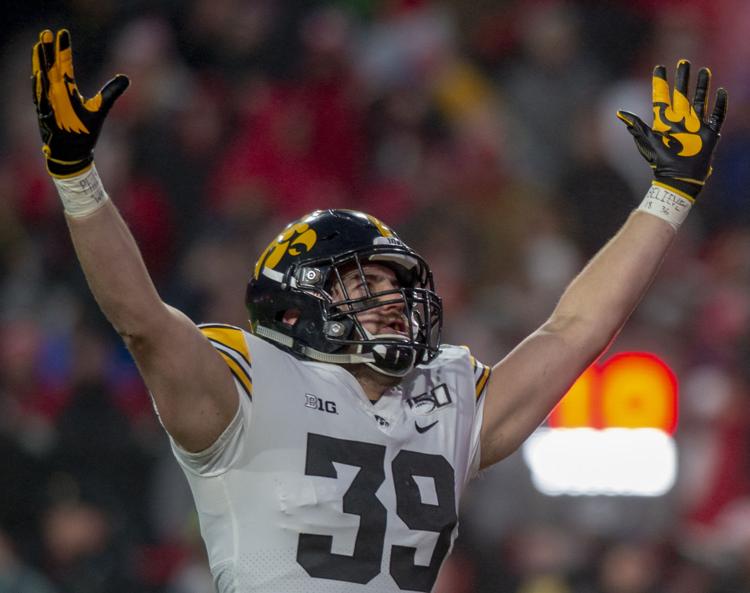 Iowa vs. Nebraska, 11.29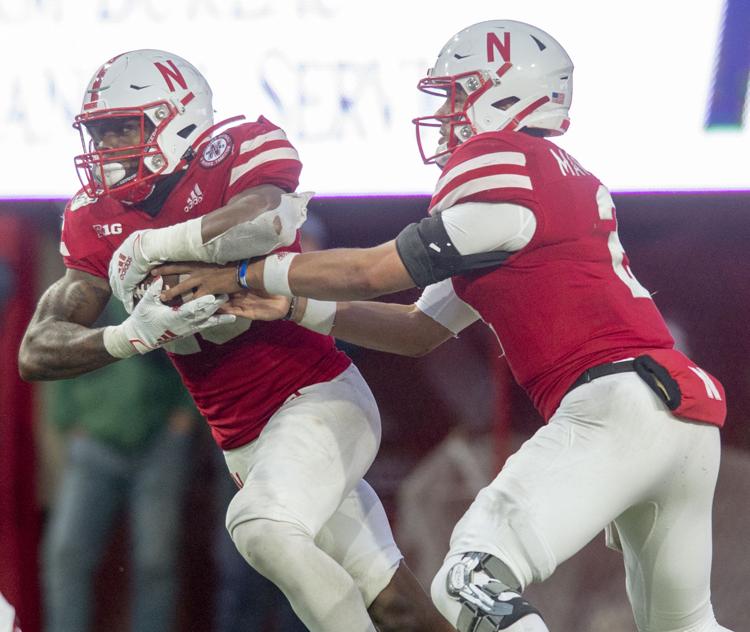 Iowa vs. Nebraska, 11.29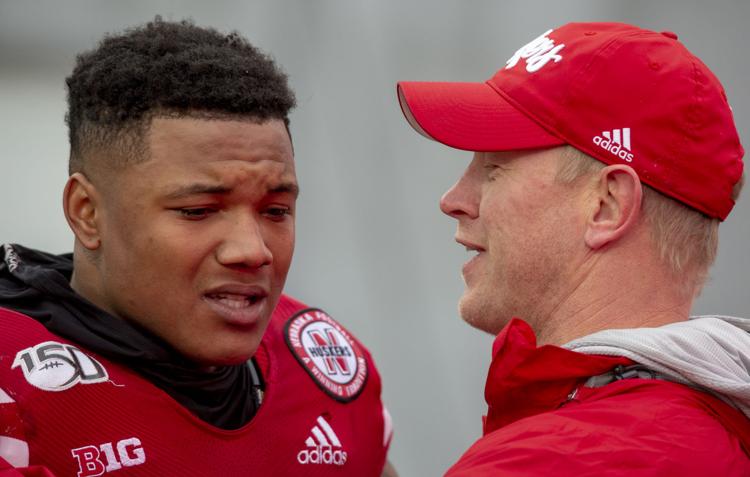 Iowa vs. Nebraska, 11.29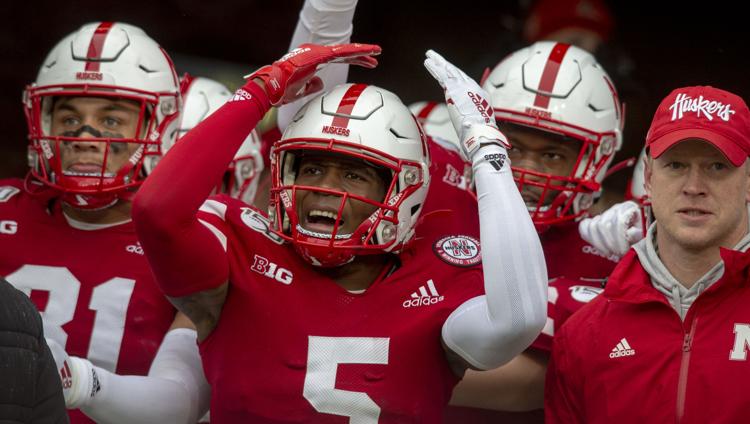 Iowa vs. Nebraska, 11.29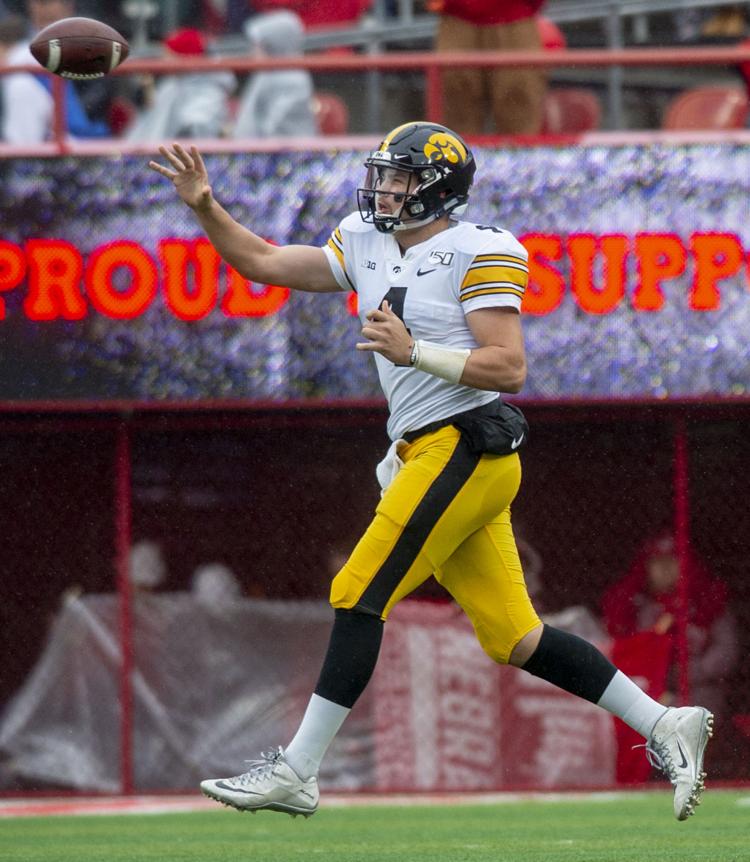 Iowa vs. Nebraska, 11.29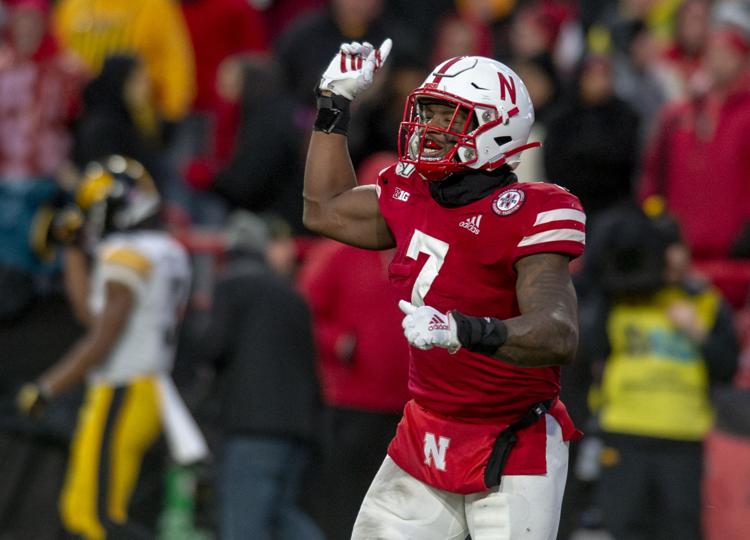 Iowa vs. Nebraska, 11.29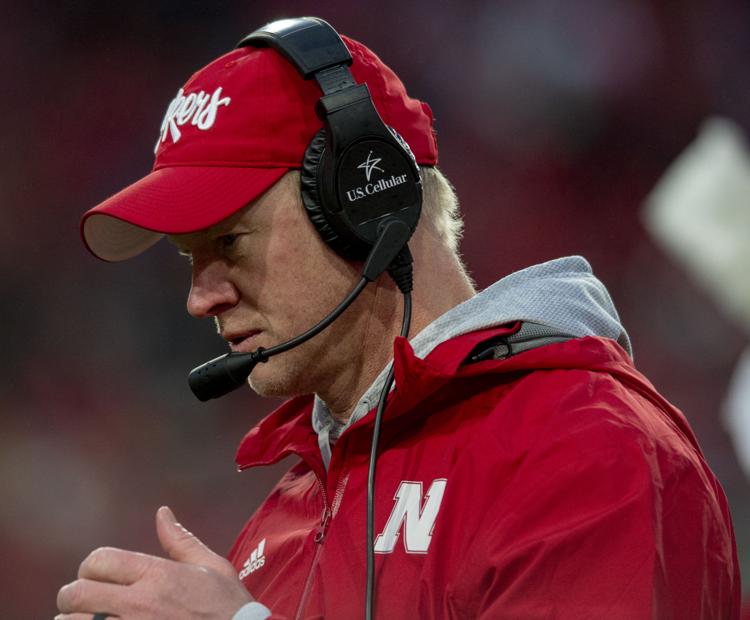 Iowa vs. Nebraska, 11.29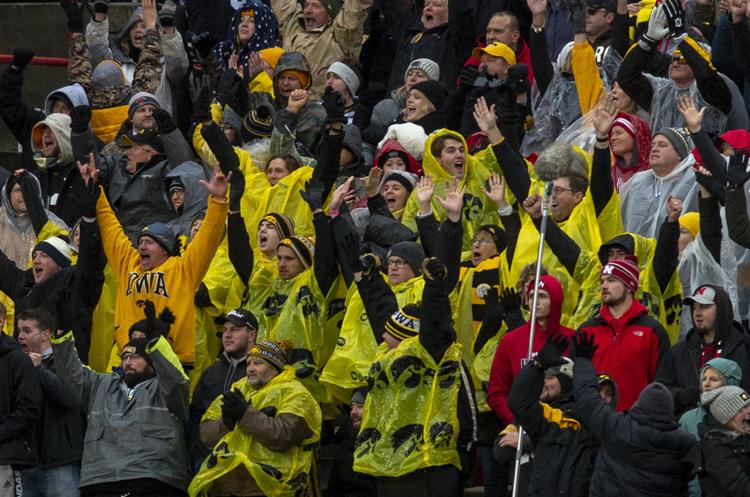 Iowa vs. Nebraska, 11.29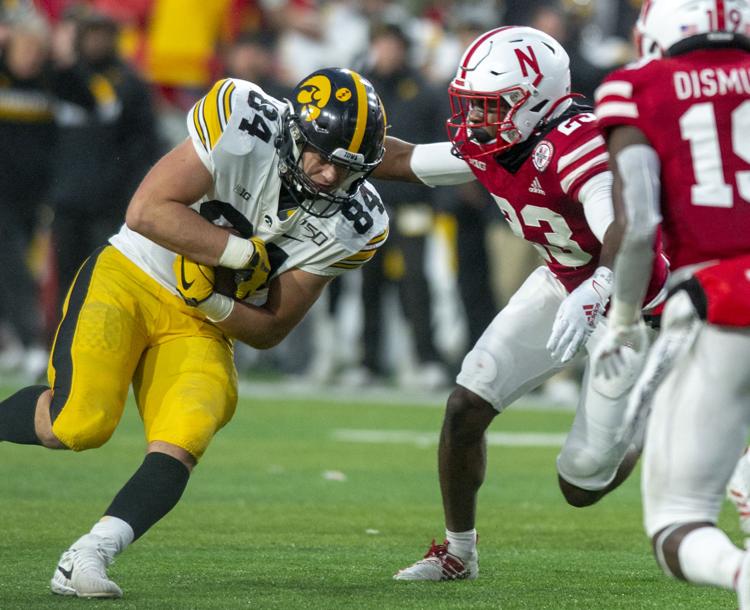 Iowa vs. Nebraska, 11.29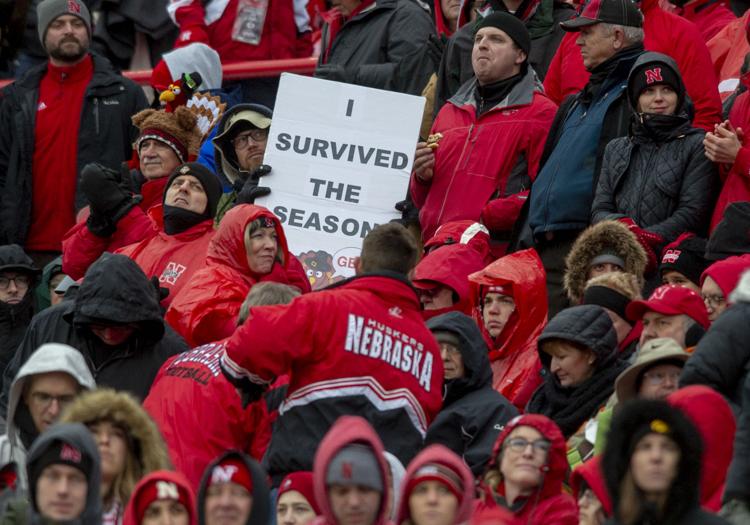 Iowa vs. Nebraska, 11.29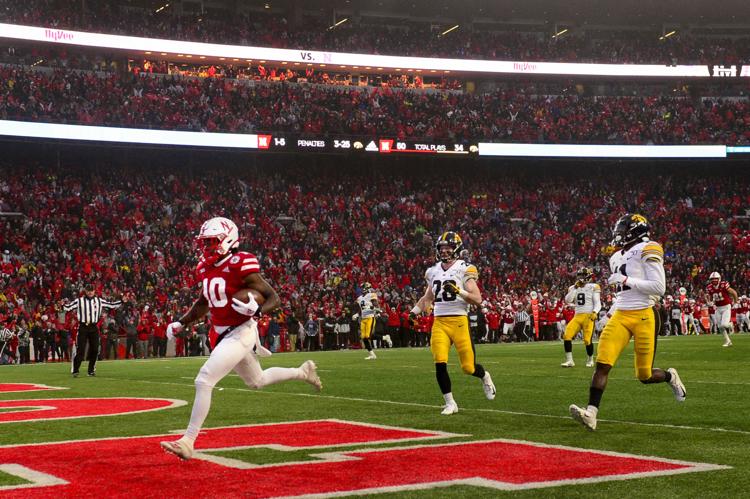 Iowa vs. Nebraska, 11.29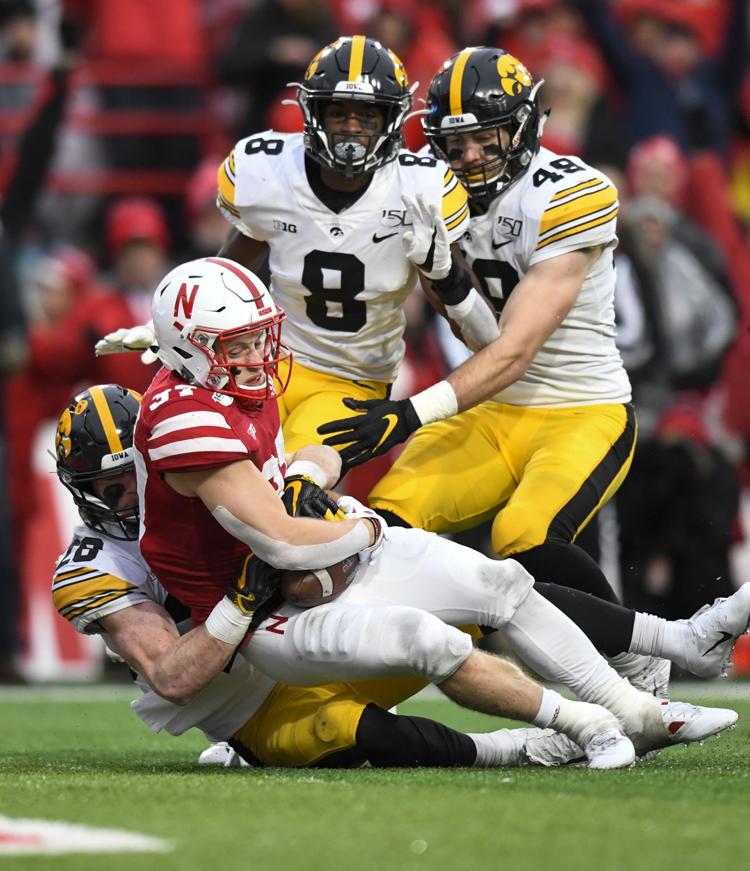 Iowa vs. Nebraska, 11.29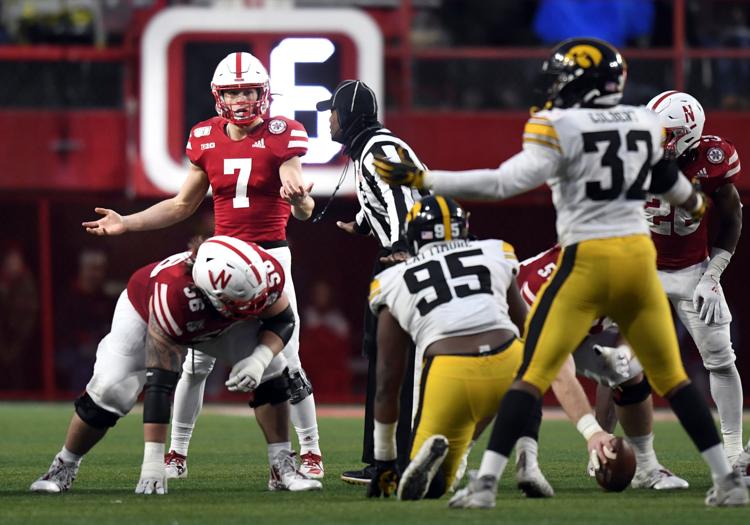 Iowa vs. Nebraska, 11.29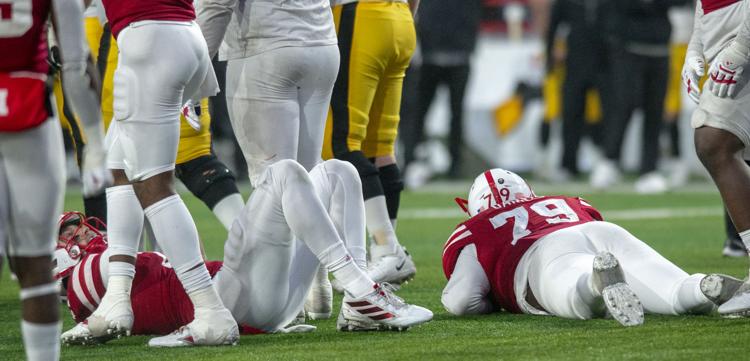 Iowa vs. Nebraska, 11.29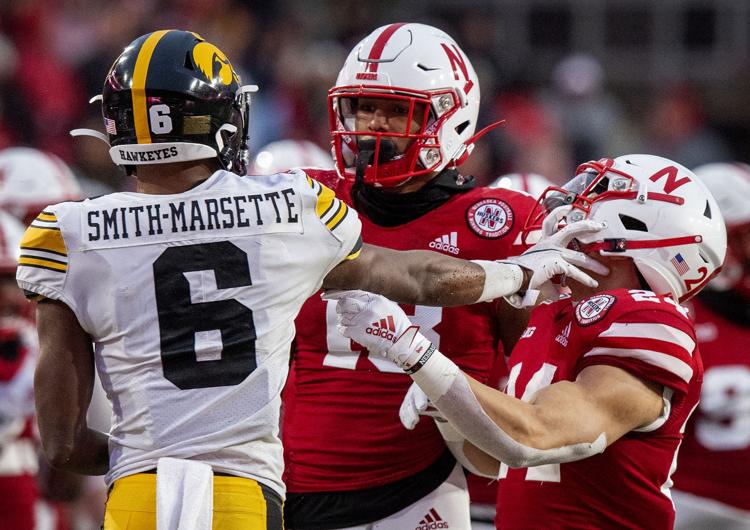 Iowa vs. Nebraska, 11.29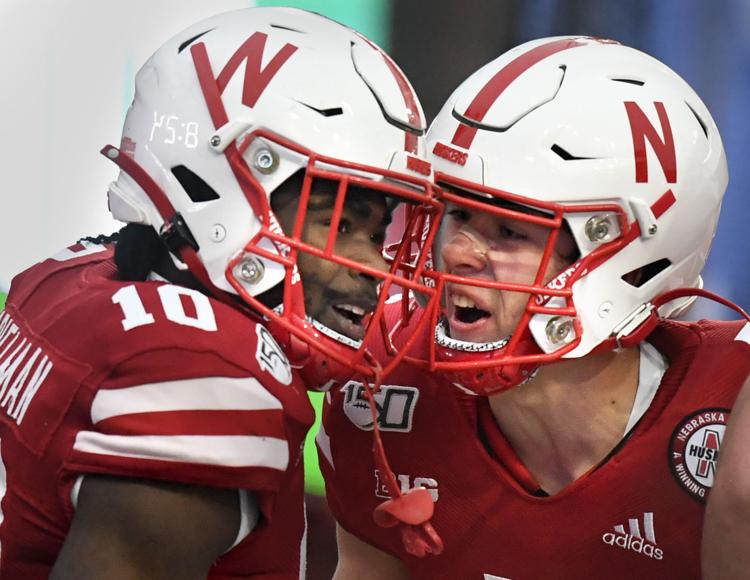 Iowa vs. Nebraska, 11.29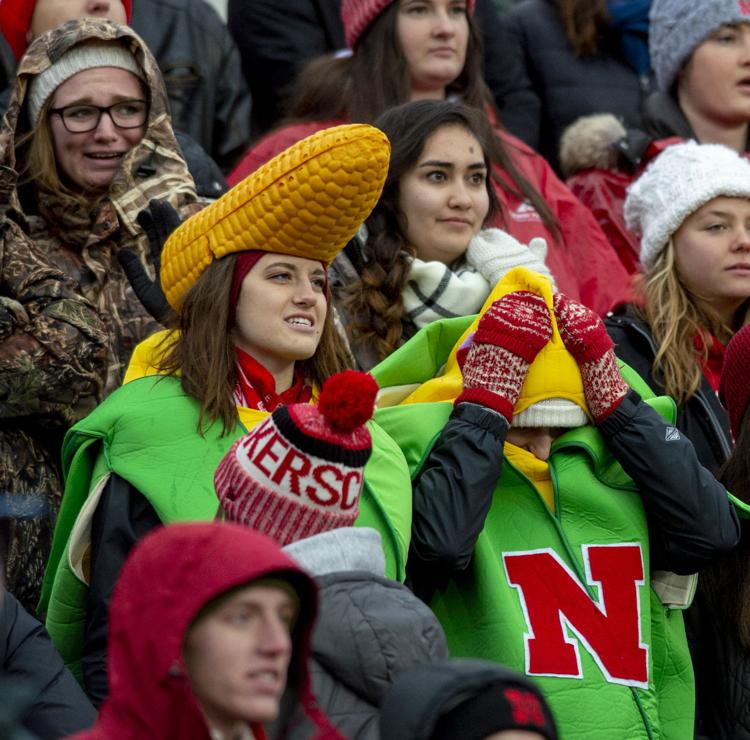 Iowa vs. Nebraska, 11.29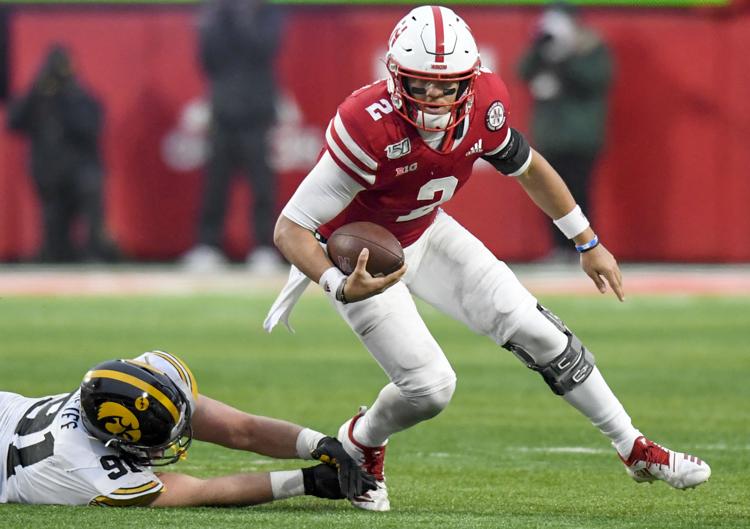 Iowa vs. Nebraska, 11.29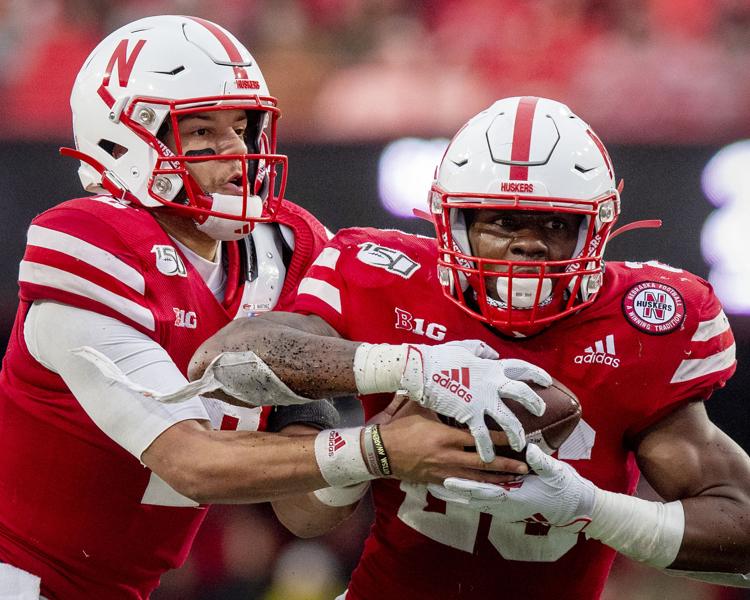 Iowa vs. Nebraska, 11.29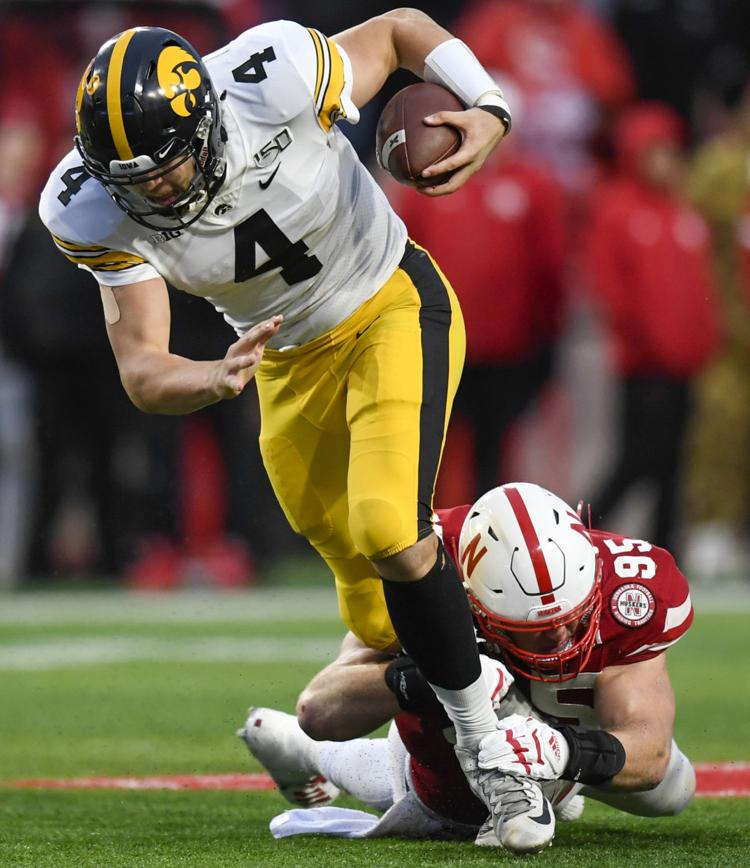 Iowa vs. Nebraska, 11.29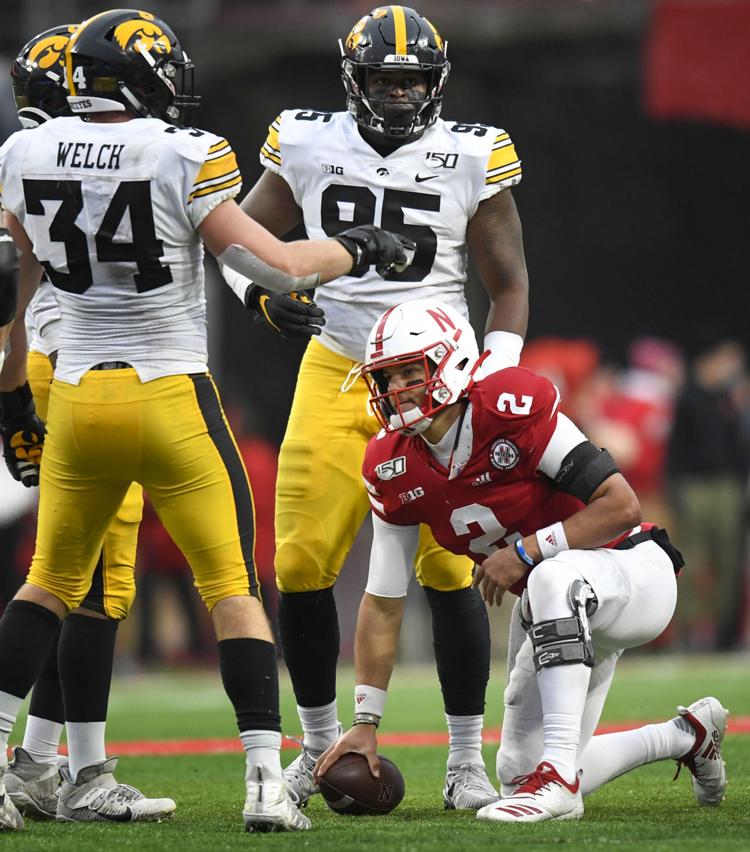 Iowa vs. Nebraska, 11.29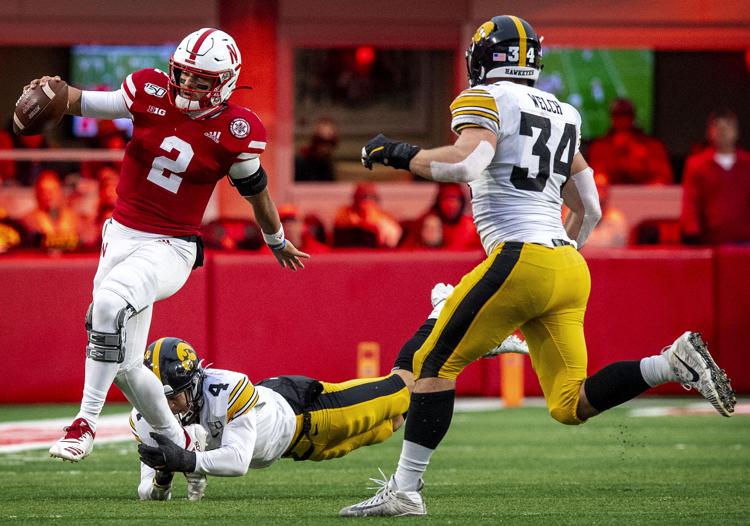 Iowa vs. Nebraska, 11.29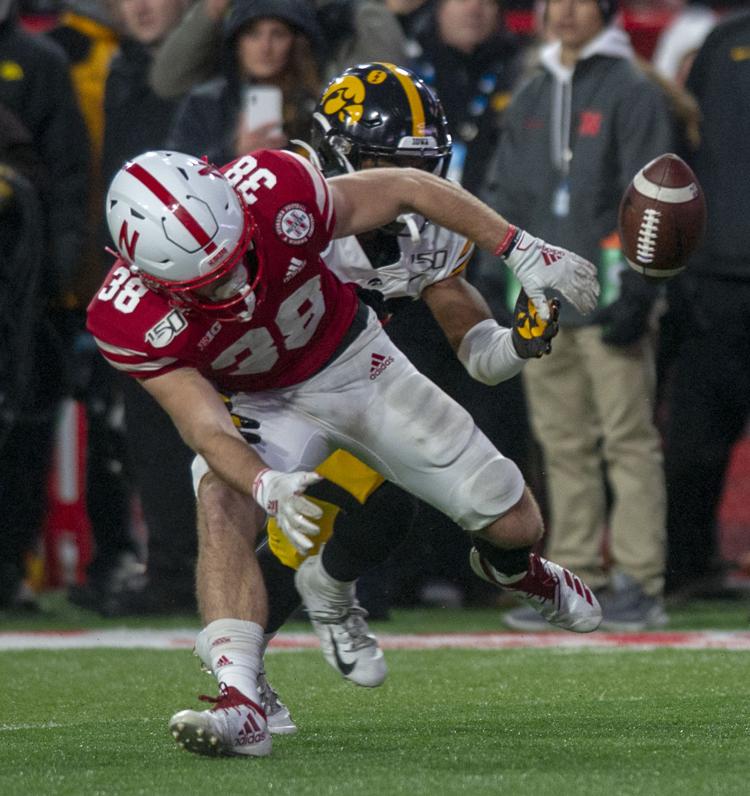 Iowa vs. Nebraska, 11.29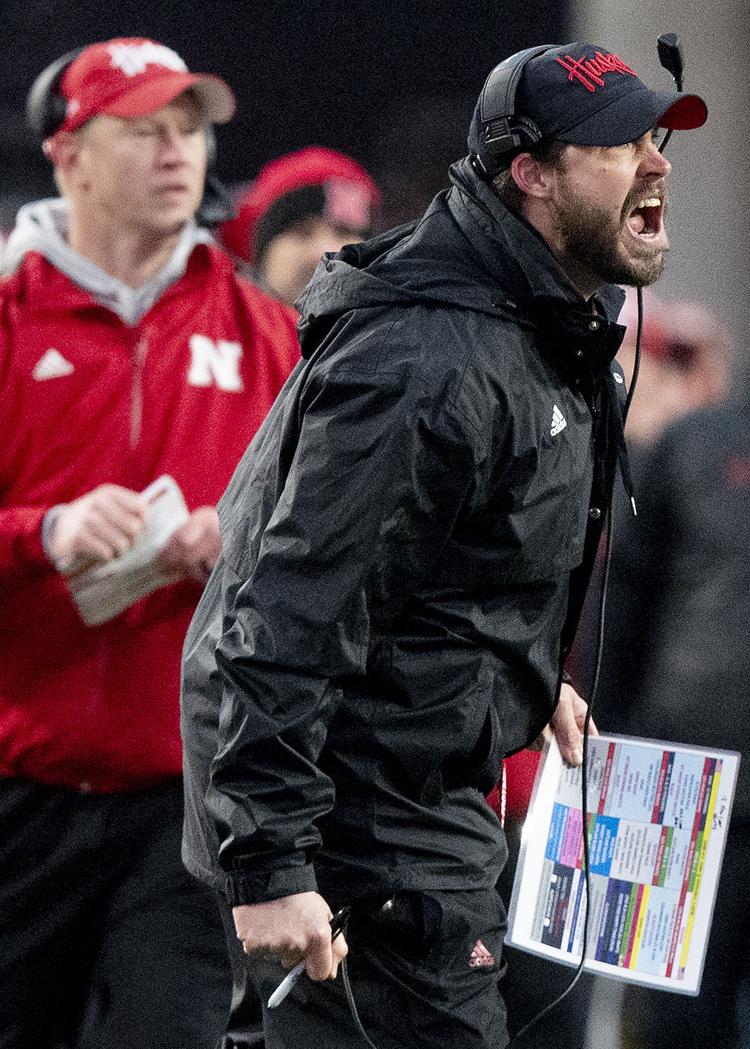 Iowa vs. Nebraska, 11.29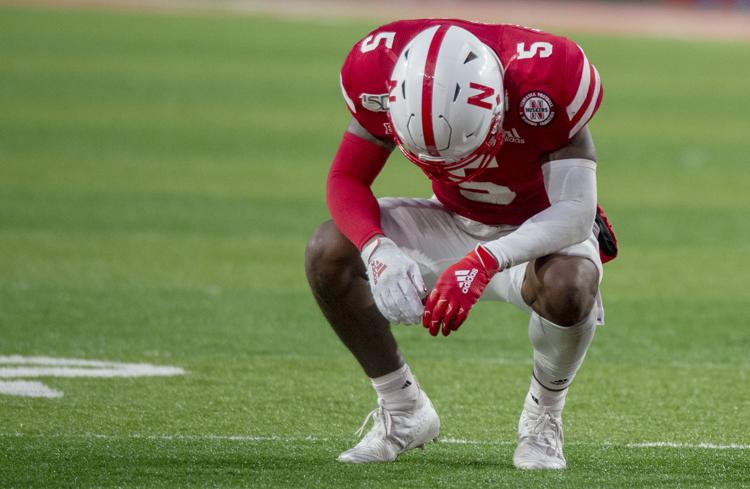 Iowa vs. Nebraska, 11.29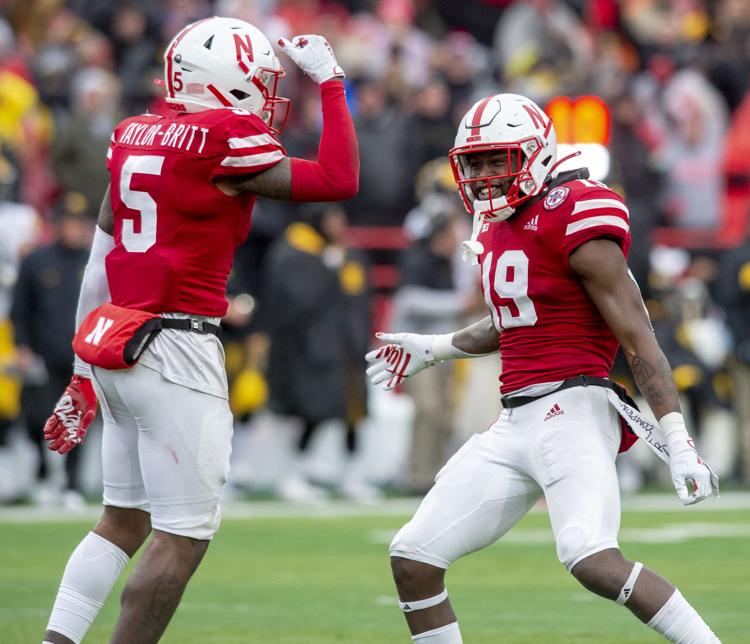 Iowa vs. Nebraska, 11.29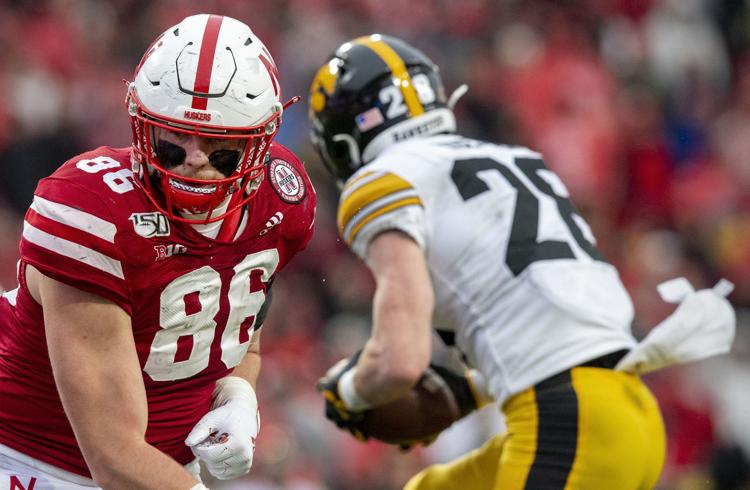 Iowa vs. Nebraska, 11.29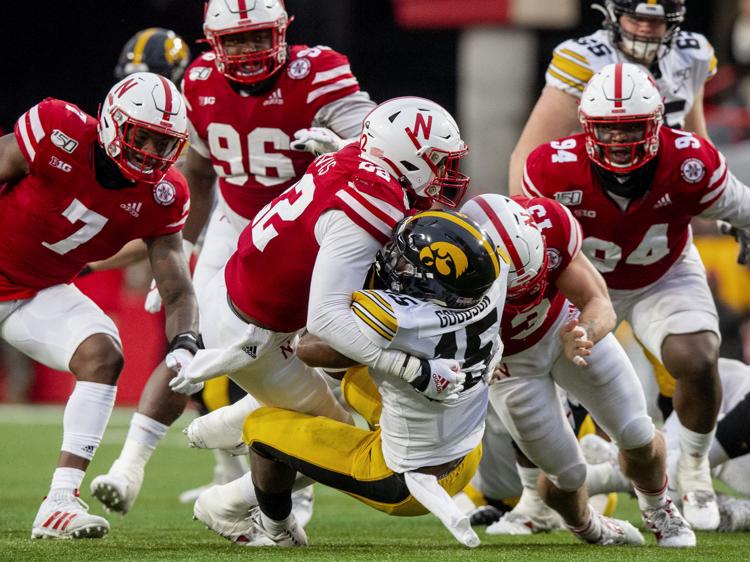 Iowa vs. Nebraska, 11.29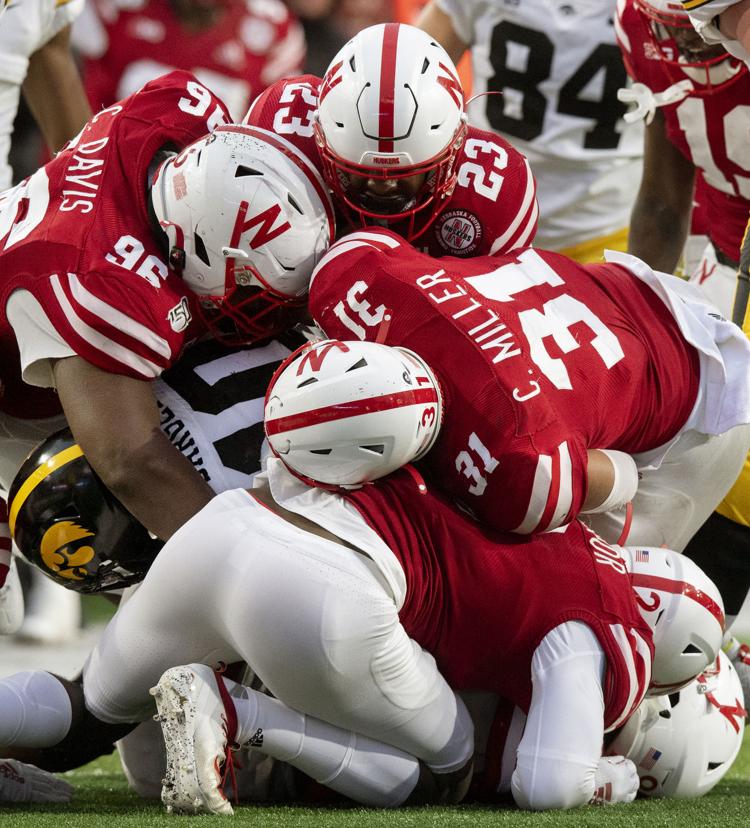 Iowa vs. Nebraska, 11.29
Iowa vs. Nebraska, 11.29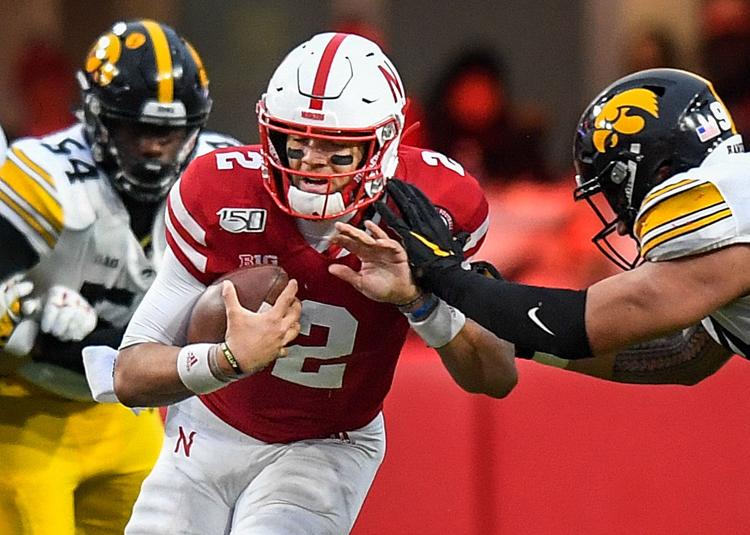 Iowa vs. Nebraska, 11.29
Iowa vs. Nebraska, 11.29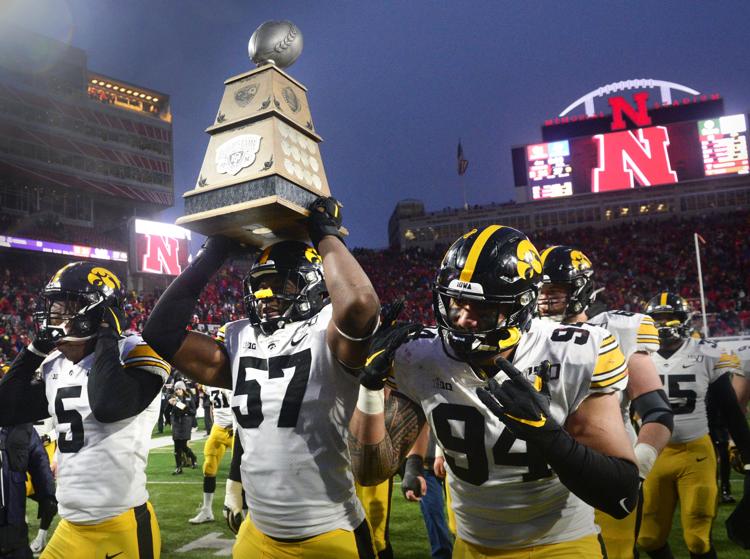 Iowa vs. Nebraska, 11.29
Iowa vs. Nebraska, 11.29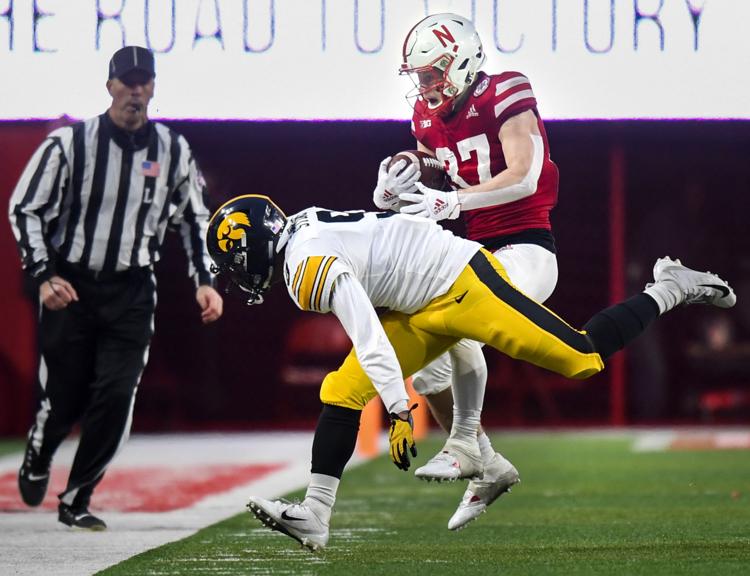 Iowa vs. Nebraska, 11.29
Iowa vs. Nebraska, 11.29
Iowa vs. Nebraska, 11.29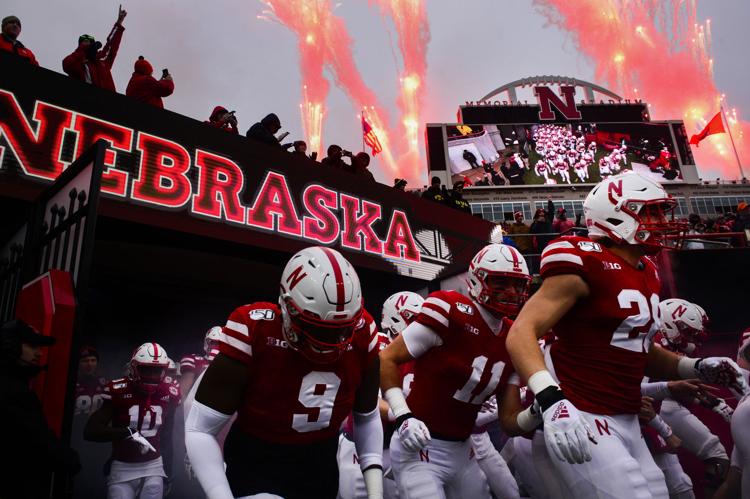 Iowa vs. Nebraska, 11.29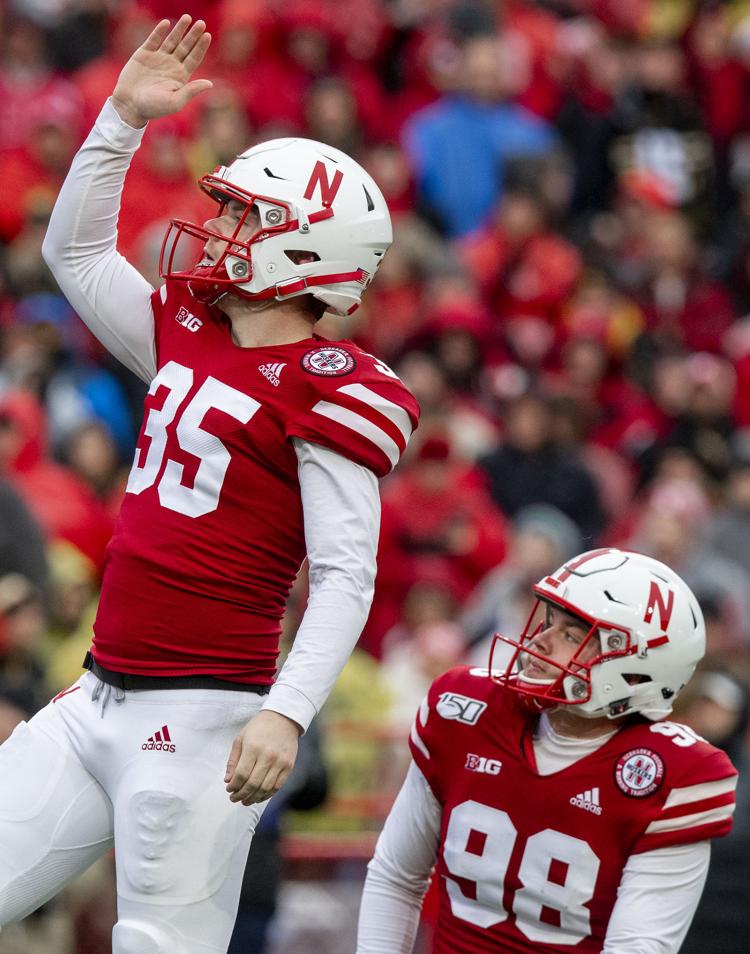 Iowa vs. Nebraska, 11.29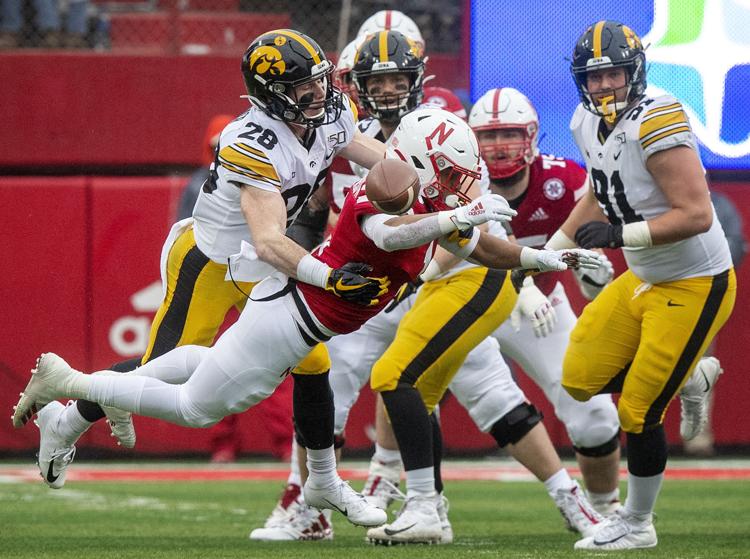 Iowa vs. Nebraska, 11.29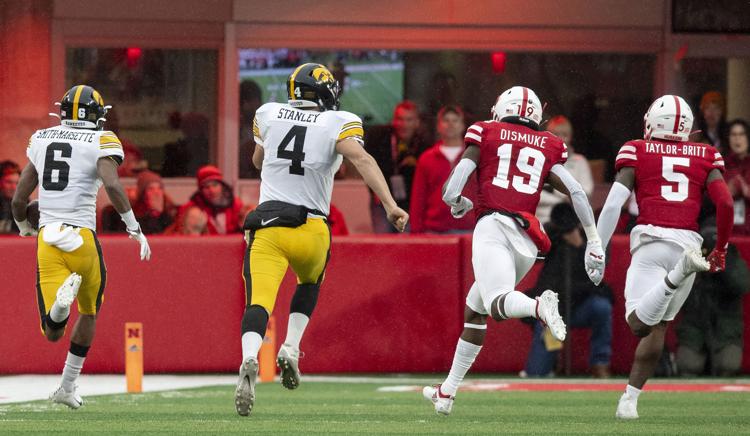 Iowa vs. Nebraska, 11.29
Iowa vs. Nebraska, 11.29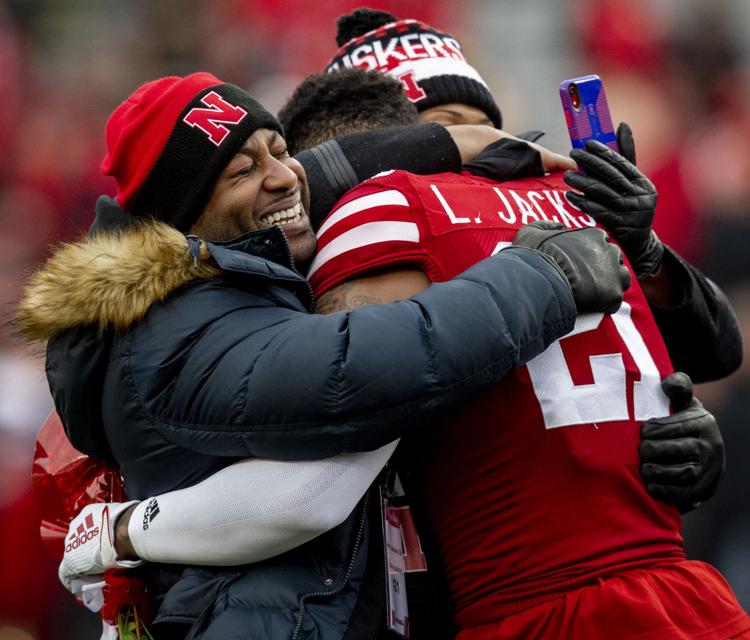 Iowa vs. Nebraska, 11.29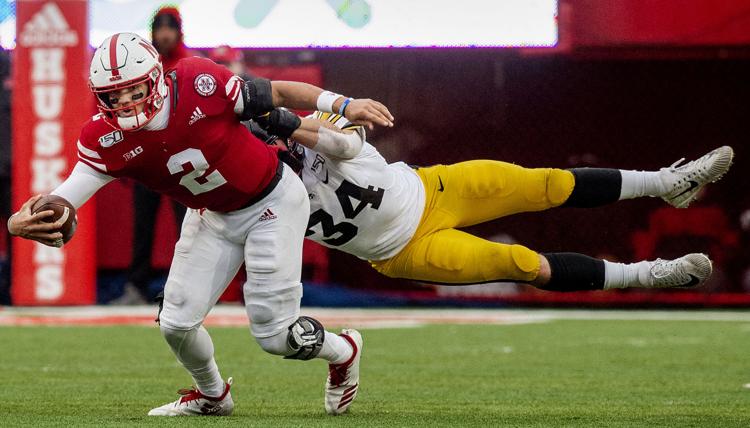 Iowa vs. Nebraska, 11.29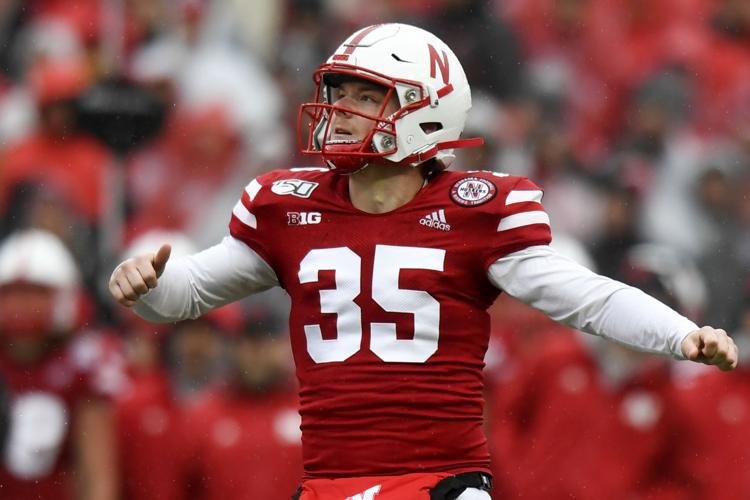 Iowa vs. Nebraska, 11.29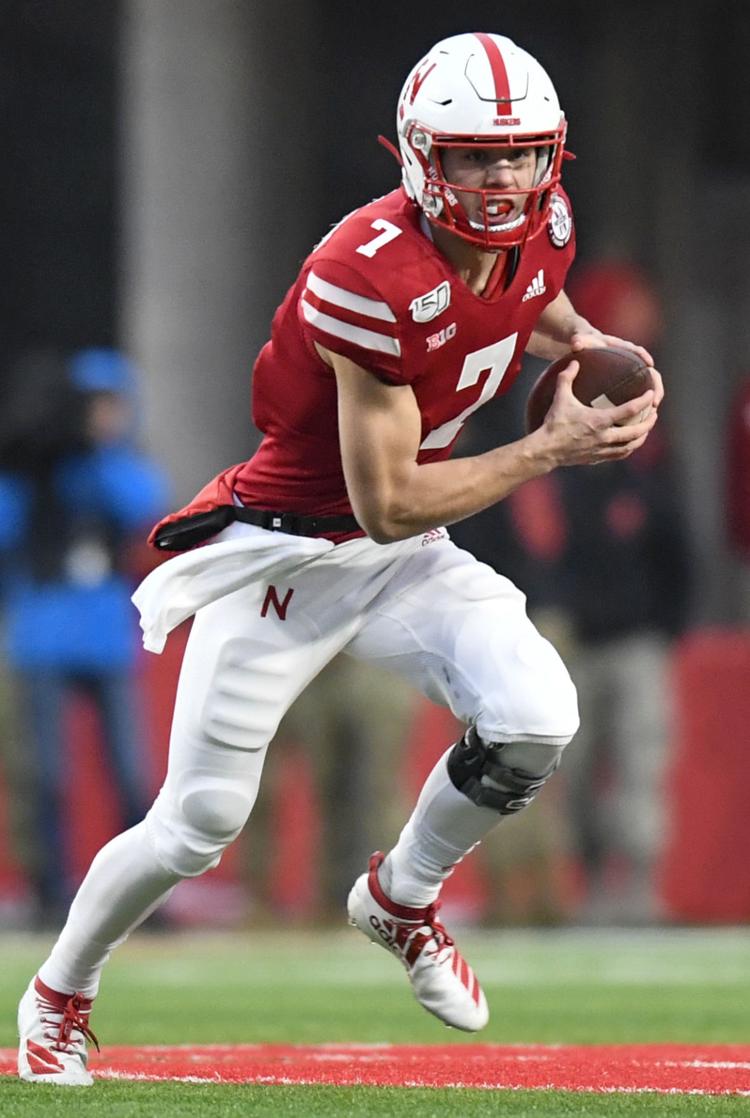 Iowa vs. Nebraska, 11.29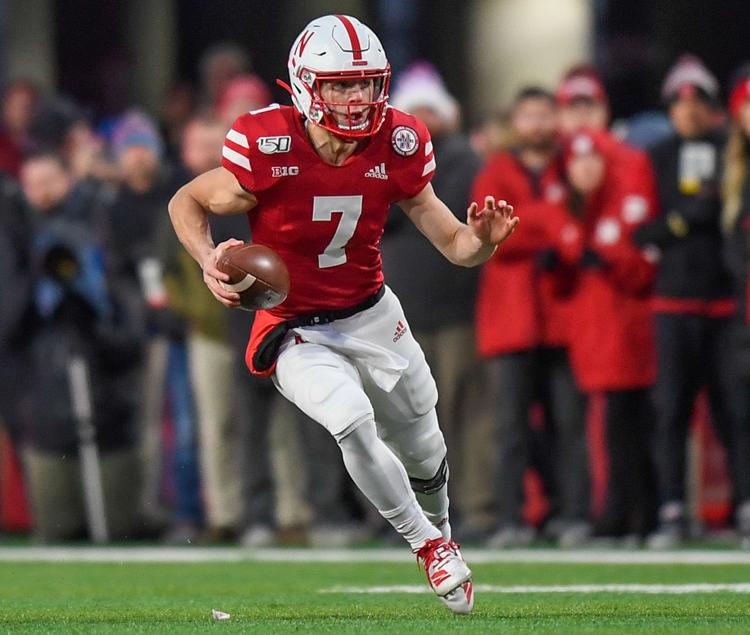 Iowa vs. Nebraska, 11.29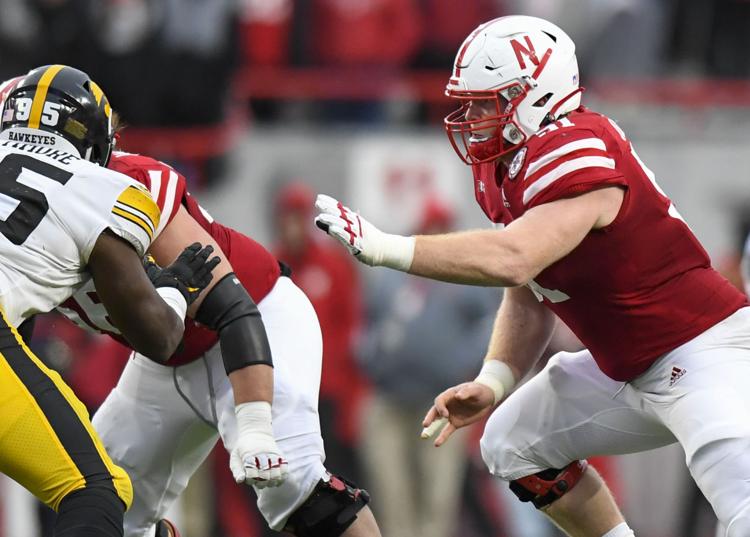 Iowa vs. Nebraska, 11.29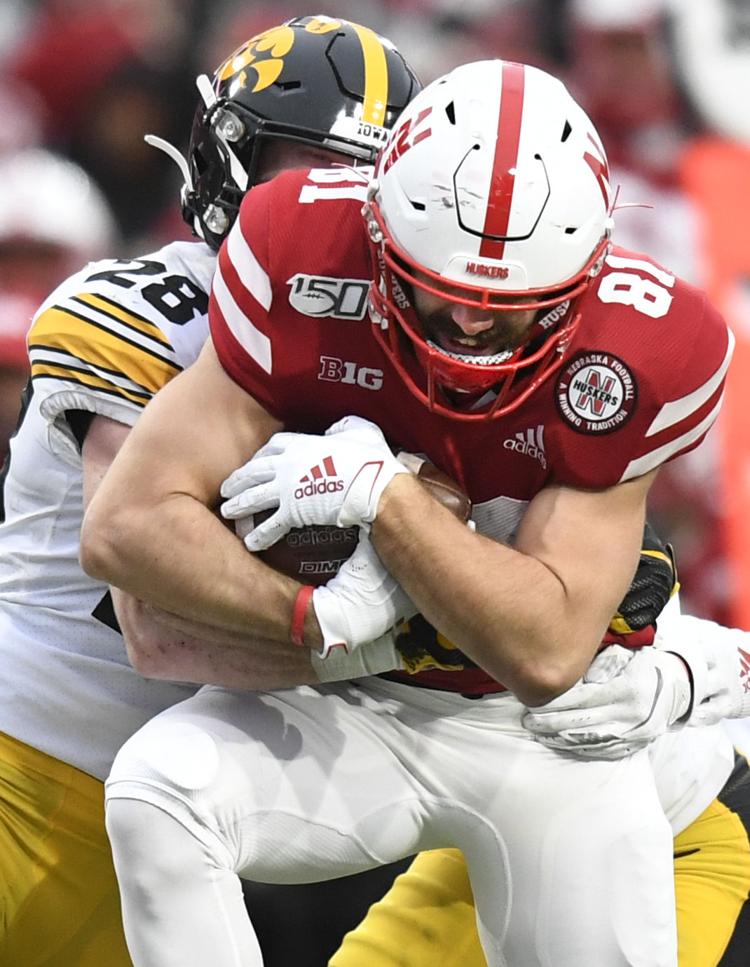 Iowa vs. Nebraska, 11.29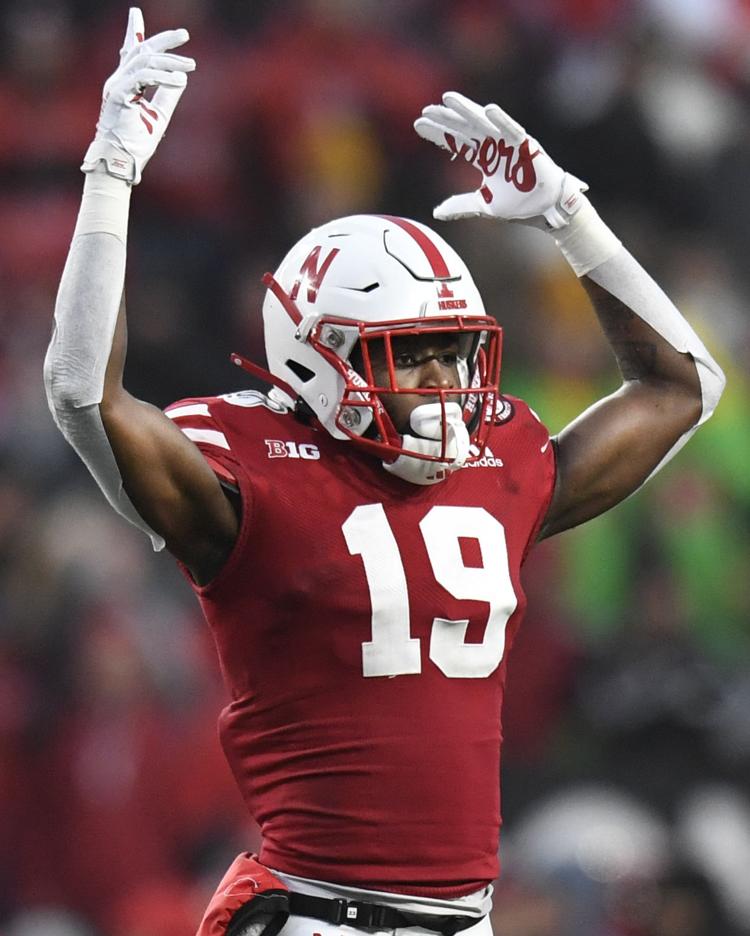 Iowa vs. Nebraska, 11.29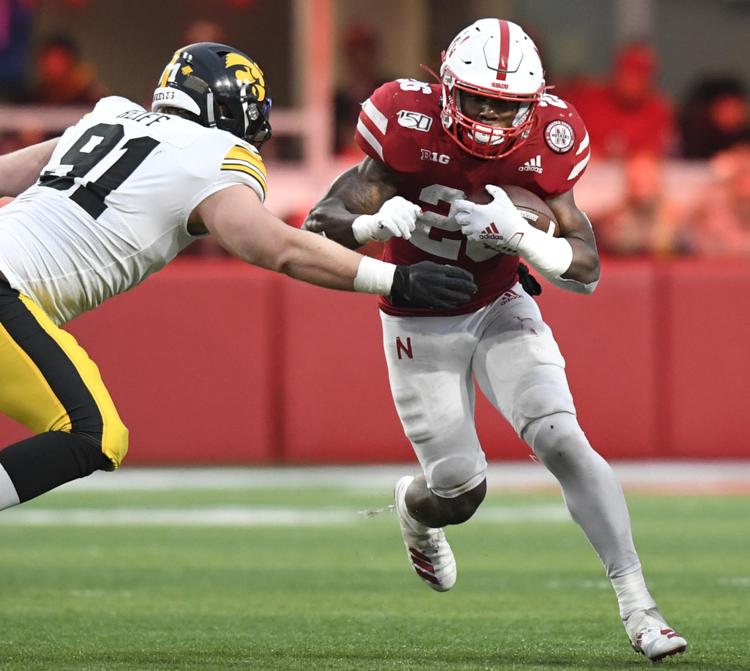 Iowa vs. Nebraska, 11.29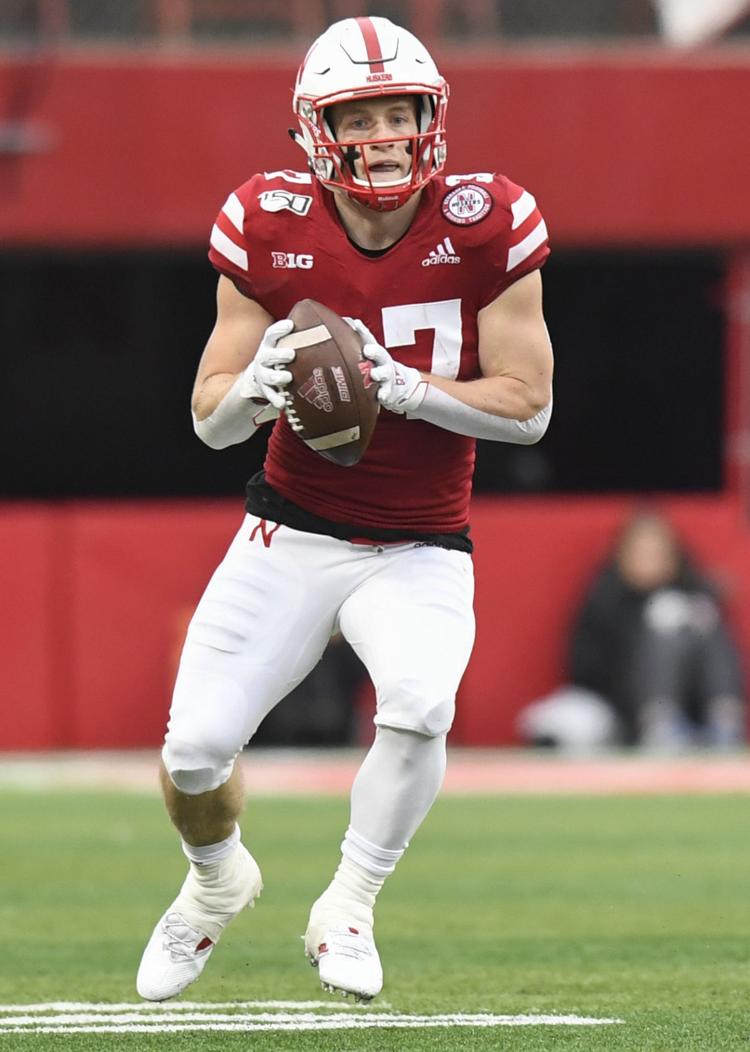 Iowa vs. Nebraska, 11.29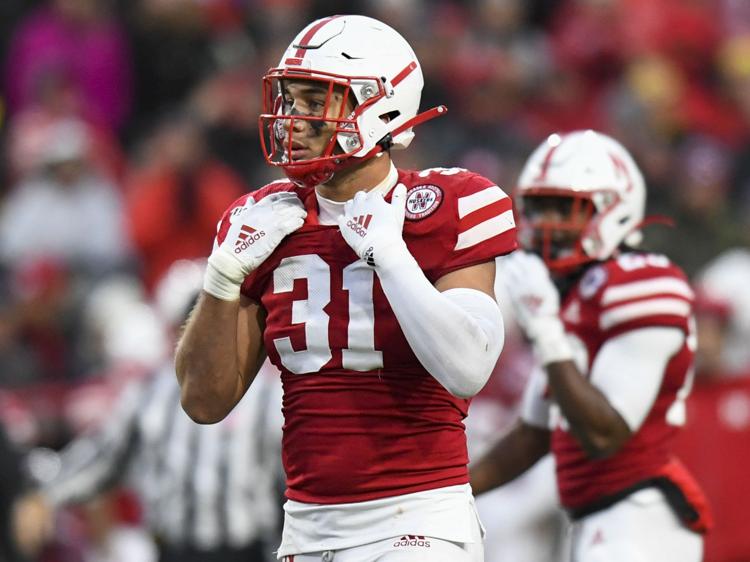 Iowa vs. Nebraska, 11.29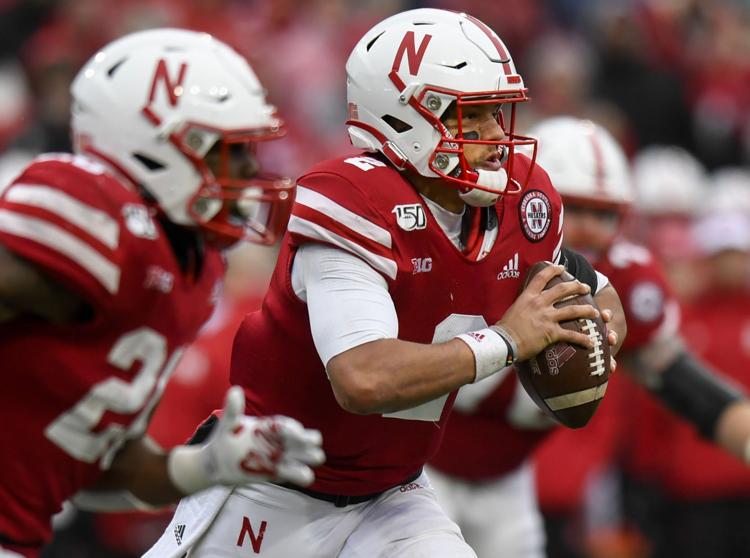 Iowa vs. Nebraska, 11.29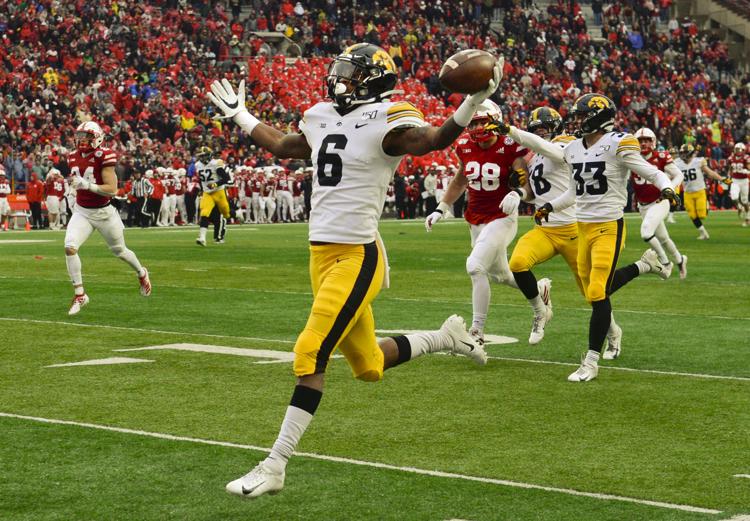 Iowa vs. Nebraska, 11.29
Iowa vs. Nebraska, 11.29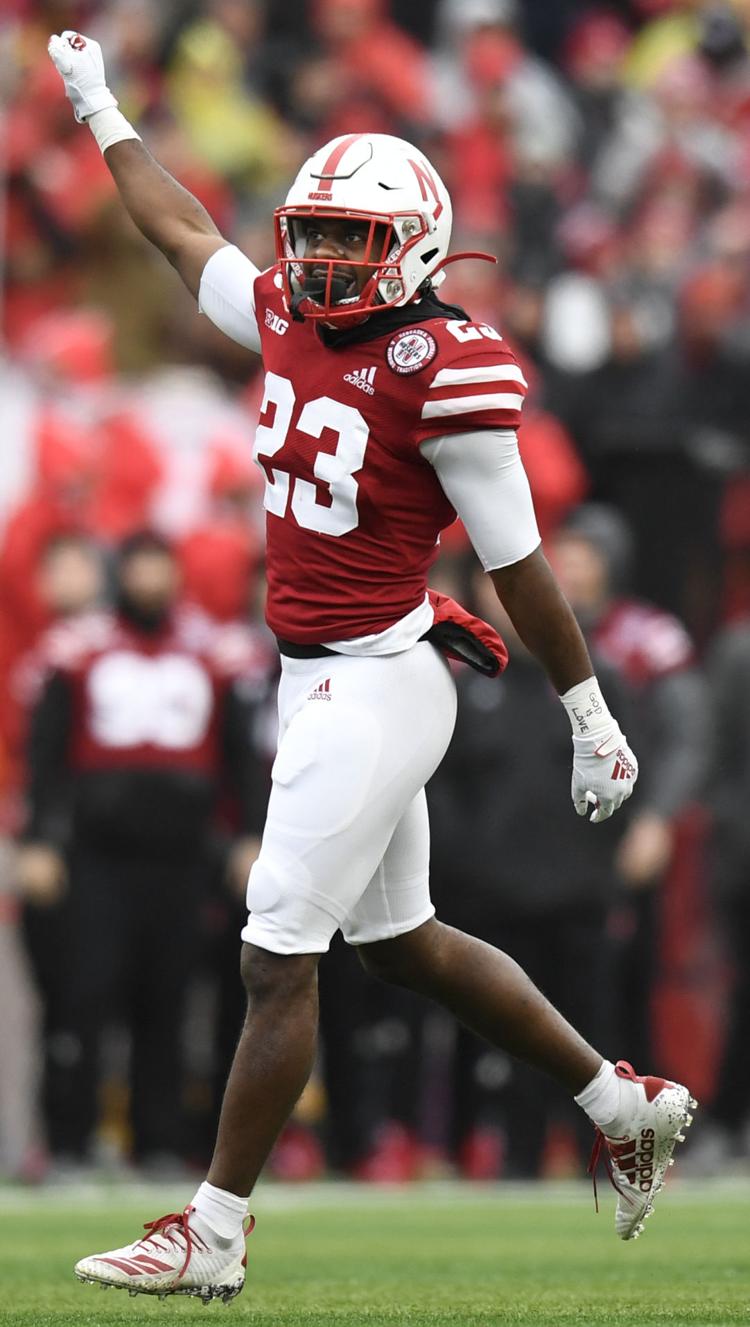 Iowa vs. Nebraska, 11.29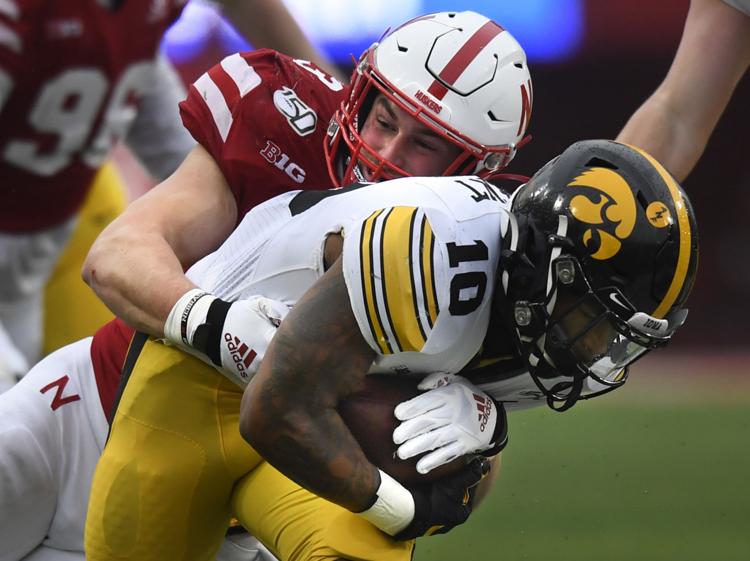 Iowa vs. Nebraska, 11.29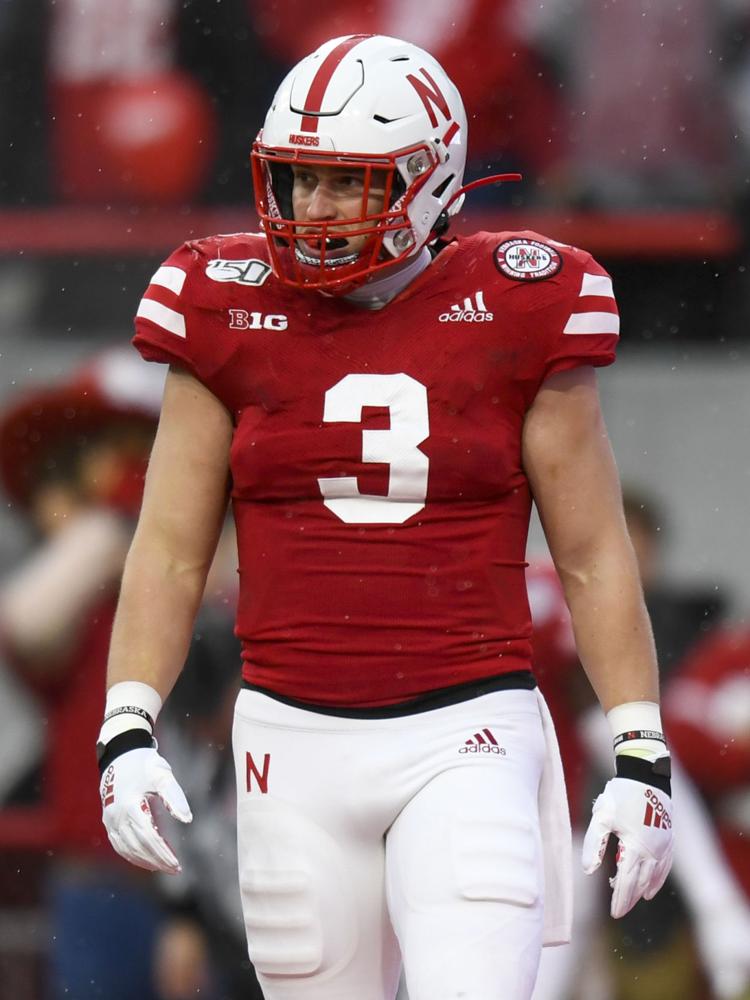 Iowa vs. Nebraska, 11.29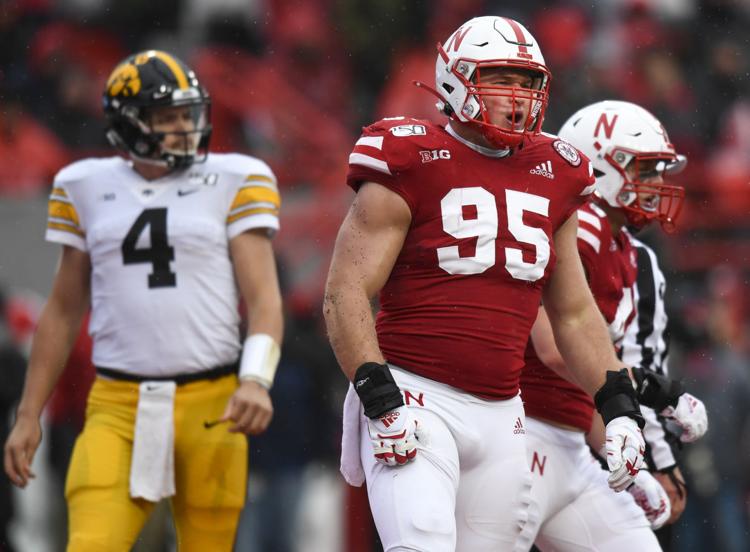 Iowa vs. Nebraska, 11.29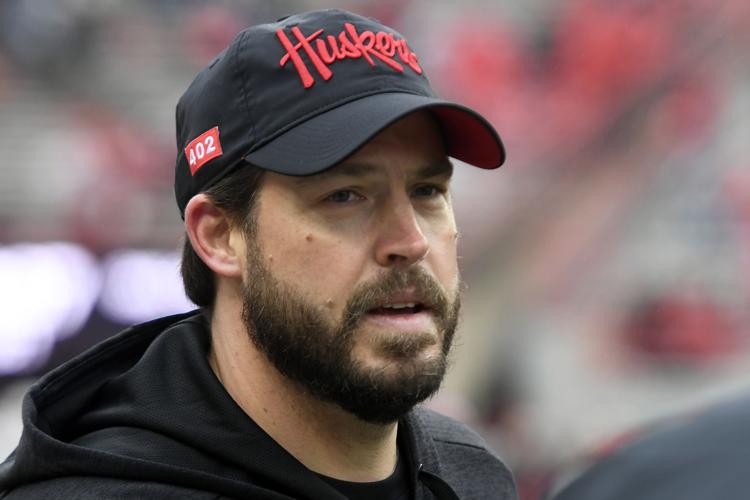 Iowa vs. Nebraska, 11.29
Iowa vs. Nebraska, 11.29
Iowa vs. Nebraska, 11.29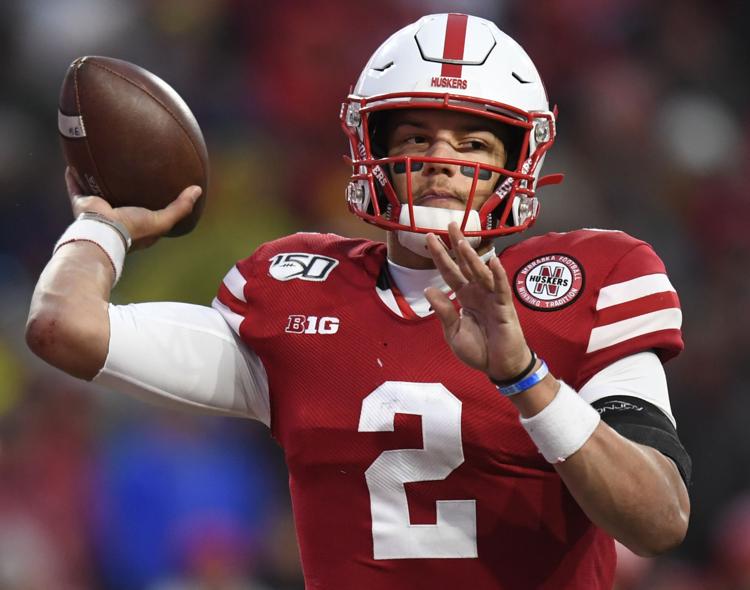 Iowa vs. Nebraska, 11.29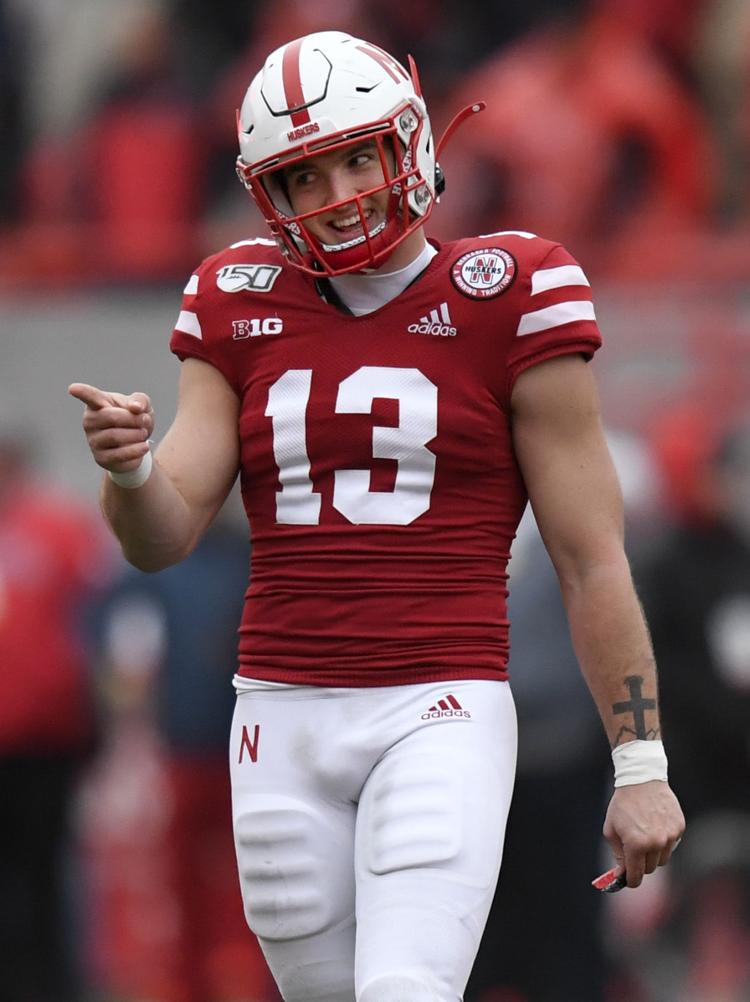 Iowa vs. Nebraska, 11.29
Iowa vs. Nebraska, 11.29