OMAHA — Two of the top college volleyball recruits in the nation put on a show in a high school match Saturday.
For the first time in at least 10 years, Valley High (from West Des Moines, Iowa) left the state to play, which set up the opportunity for future Nebraska volleyball players and top-five national college recruits Lindsay Krause and Hayden Kubik to play against each other in the SkyHawk Invite at Omaha Skutt High School.
Krause is the well-known player from Omaha Skutt who for several years has drawn some comparisons to Husker great Jordan Larson because of the sound the ball made when Krause hit a volleyball in club gyms. Krause is the second-ranked recruit in the senior class, according to PrepVolleyball.com. Nebraska coach John Cook felt so good about Krause that he made an early scholarship offer and she accepted about one month before she played her first high school match.
Valley's Kubik had to wait to make her pledge to the Huskers because of new college volleyball recruiting rules, but committed in June just a few days after she was allowed to do so. Then one month later she got the No. 1 ranking in the junior class, meaning the Huskers have the No. 1 recruit in both the junior and senior classes. Husker setter pledge Kennedi Orr is No. 1 in the senior class.
Kubik's sister, Madi, already plays volleyball for Nebraska and was the Big Ten freshman of the year in 2019.
Skutt swept Valley in the best-of-three tournament format Saturday afternoon, winning 25-22, 25-20. The SkyHawks, ranked No. 2 in the nation by USA Today, won the tournament with a 4-0 record.
At the end of the close first set, Krause and Kubik put on a show. Krause got a kill, then Kubik and then Krause again.
"It was kind of like a duel," said Skutt coach Renee Saunders. "Hayden would go up and bang a kill, and then Lindsay would come around and try and hit one harder. It was literally back and forth. Then Hayden would pound one. It's fun."
Fun stuff for the fans, but not as much for the players trying to win the set.
"It's tough, because I'll get a swing, and then she gets a swing," Kubik said. "You can't go on a run because you know she's going to slam it back in your face."
The two future Huskers have known each other for a few years after being together at Nebraska volleyball camps.
In a few years, they may be competing for a starting job on a Nebraska roster that should be absolutely loaded with talent at the outside hitter position. When Hayden Kubik arrives for the 2022 season Nebraska could have four top-five national recruits at outside hitter (Madi Kubik, Krause, Ally Batenhorst and Hayden Kubik).
Krause had 13 kills on Saturday. Kubik had 12.
Kubik hits as hard as advertised, but also mixed in roll shots over the blockers and cross-court shots. But there's definitely a thud when she hits a back-row attack.
"(Kubik) hits that ball hard. It comes fast," Saunders said.
Valley is one of the largest schools in Iowa and ranked No. 5 in its class. The Tigers went 2-2 in the tournament, losing against two Nebraska state champions from last season (Omaha Skutt and Papillion-La Vista South).
"It was definitely a lot more competitive than Iowa volleyball," Kubik said. "Just in this tournament, I feel like we improved a ton."
Krause, who was recently chosen for the high school All-American match, is having a great final season, with an average hitting percentage of about .500.
She hit a ball so hard and fast on Saturday that a Valley player got hit in the face. Krause also had a few back-row kills.
"Her termination is unheard of," Saunders said. "You throw the ball up and there is a 50-50 chance she's going to get a kill."
SkyHawk Invite, 10.10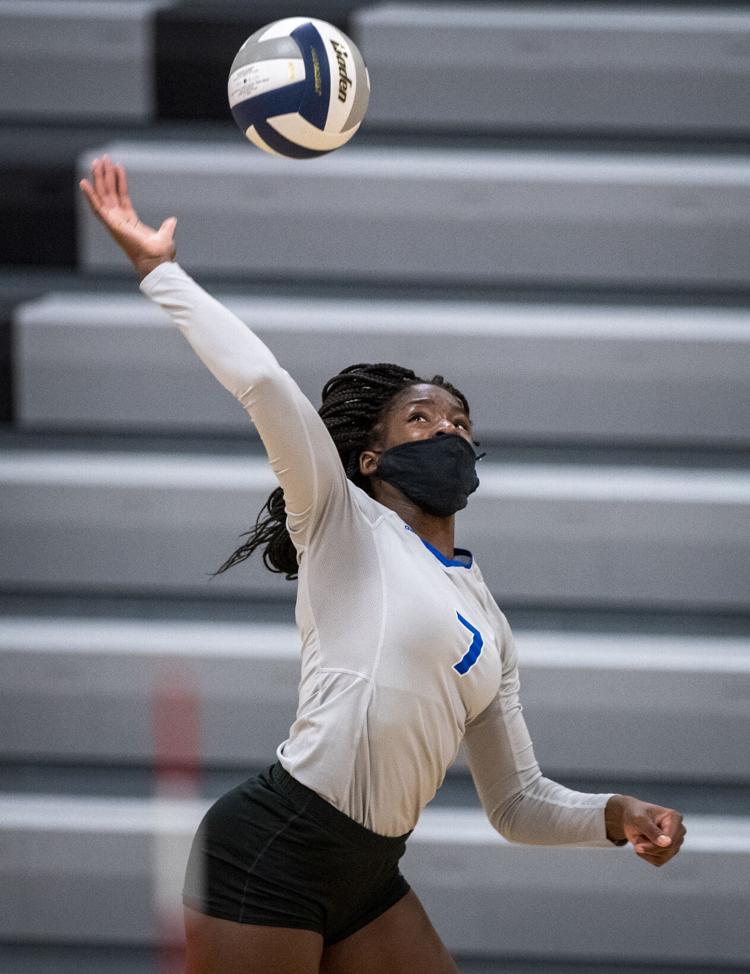 SkyHawk Invite, 10.10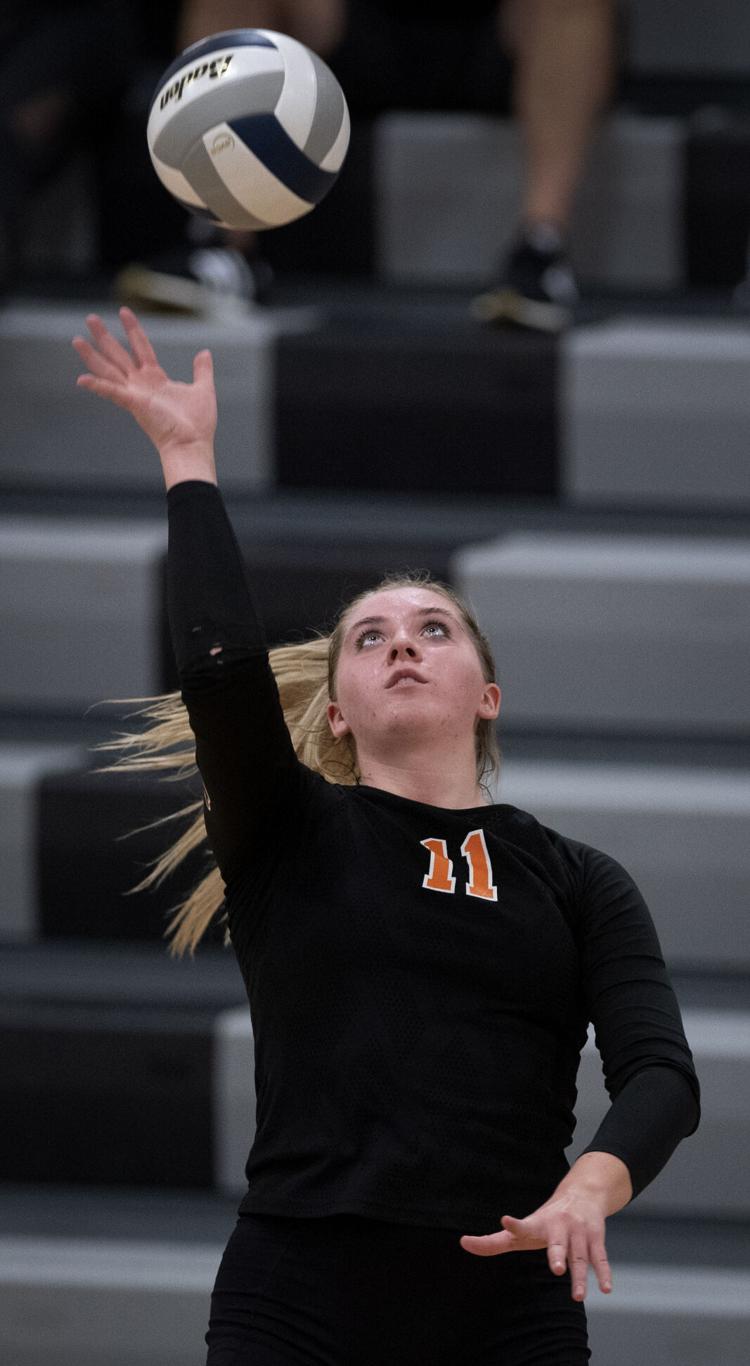 SkyHawk Invite, 10.10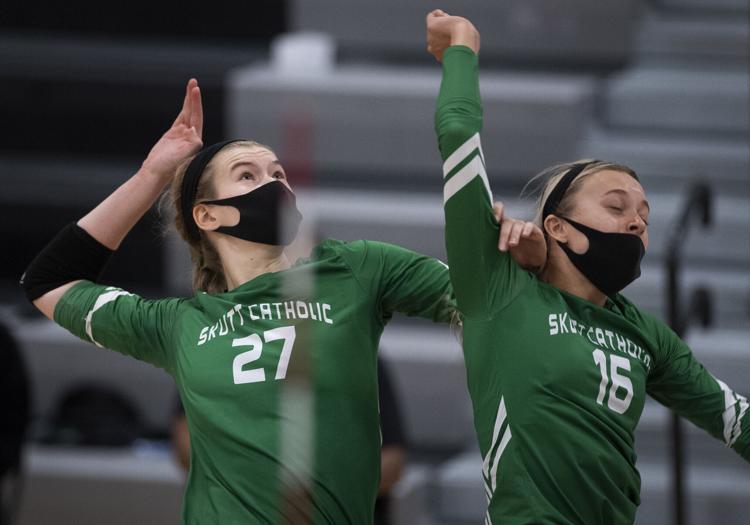 SkyHawk Invite, 10.10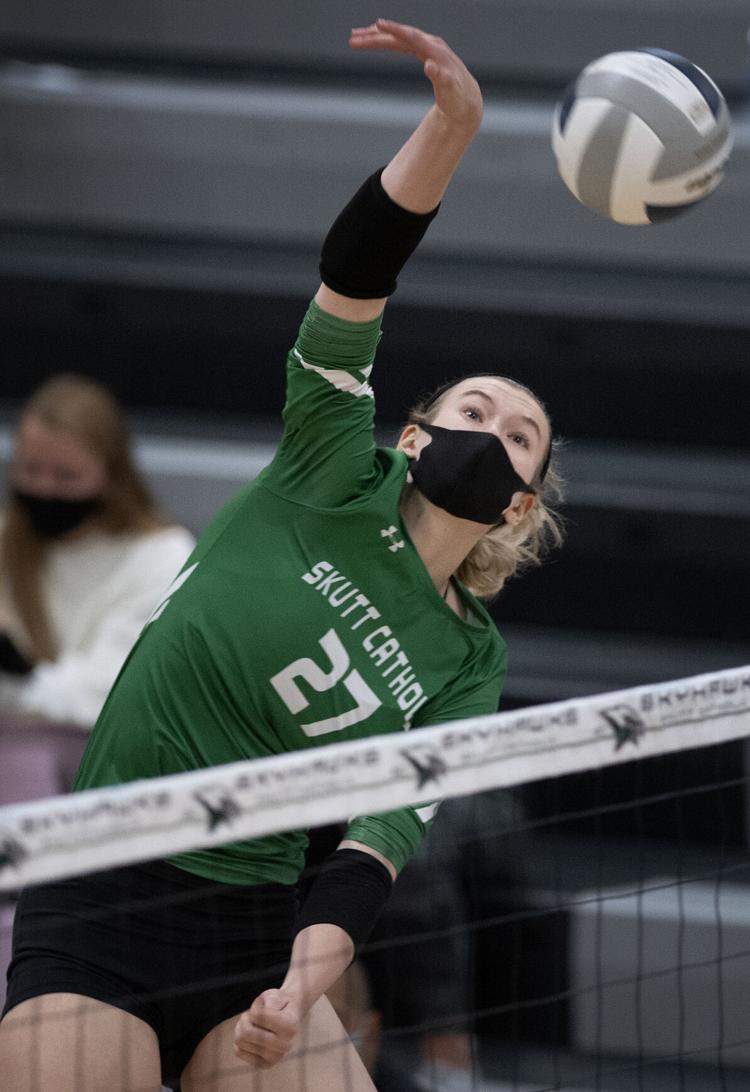 SkyHawk Invite, 10.10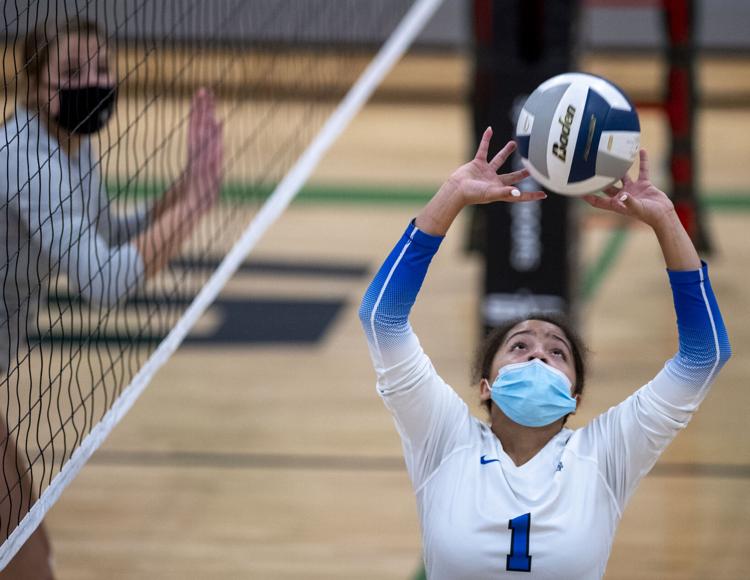 SkyHawk Invite, 10.10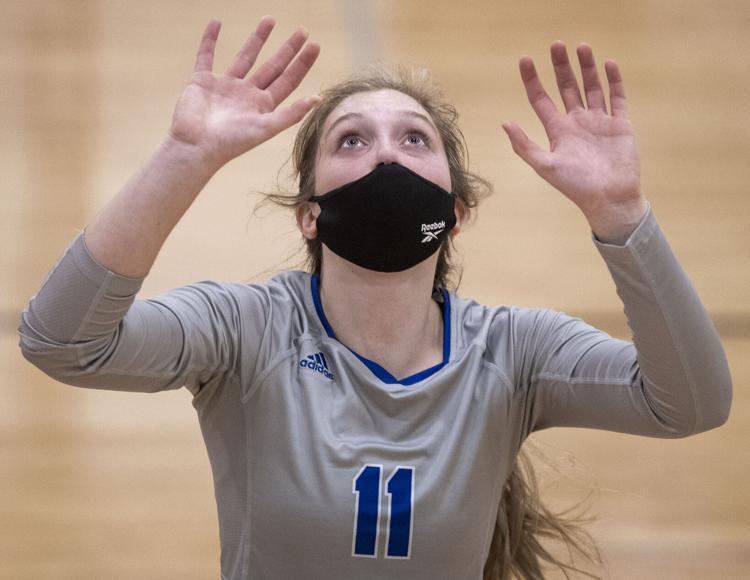 SkyHawk Invite, 10.10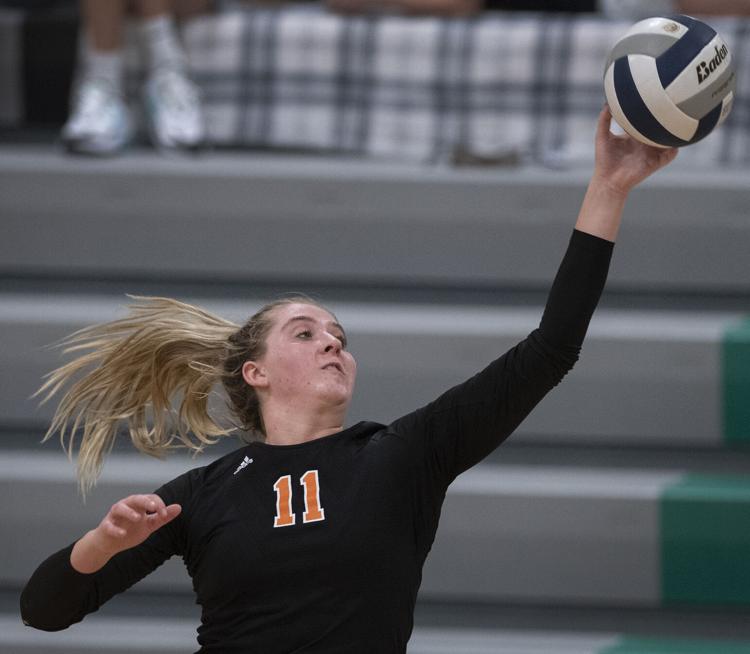 SkyHawk Invite, 10.10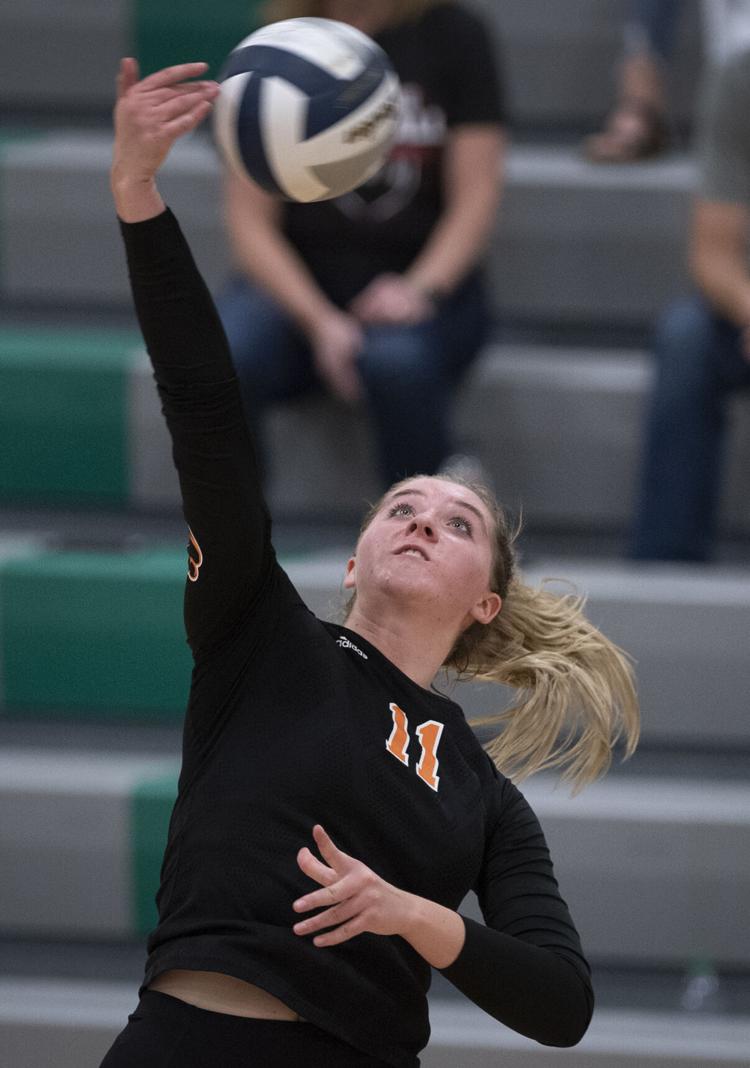 SkyHawk Invite, 10.10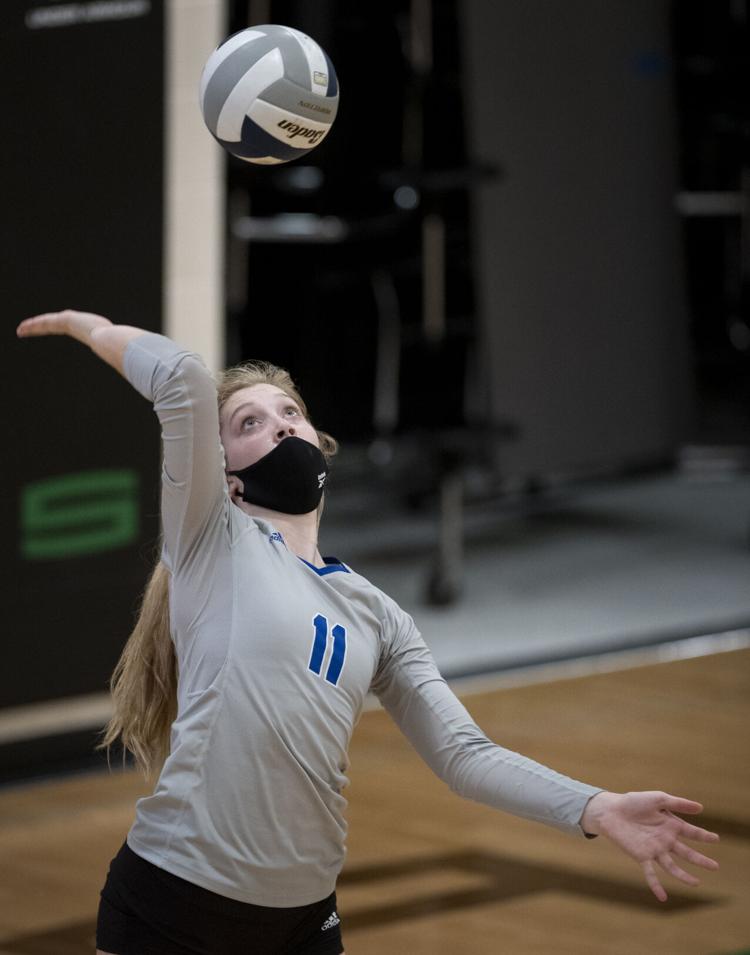 SkyHawk Invite, 10.10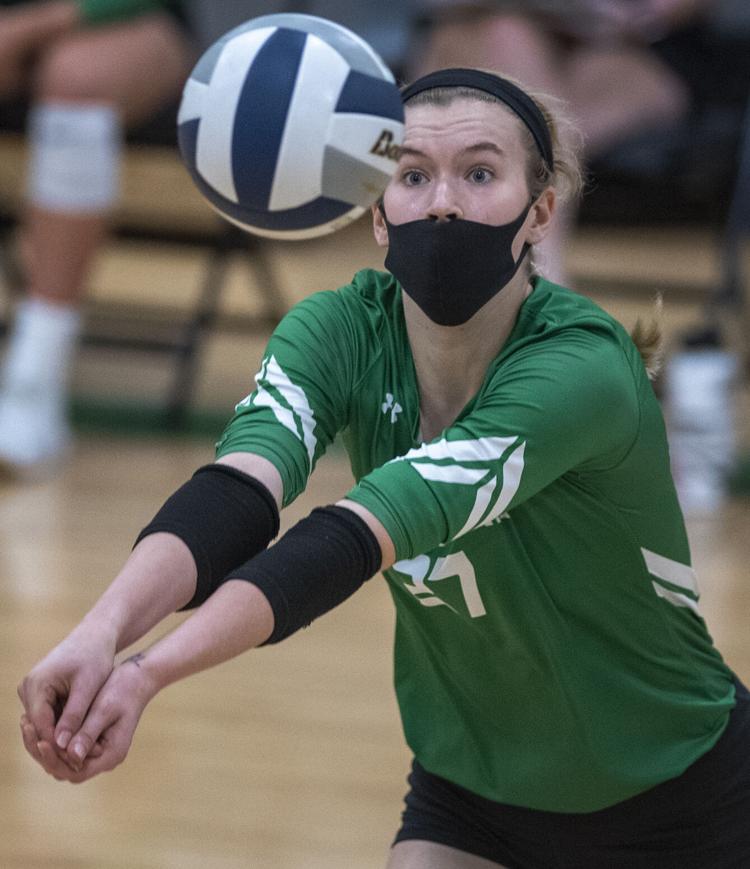 SkyHawk Invite, 10.10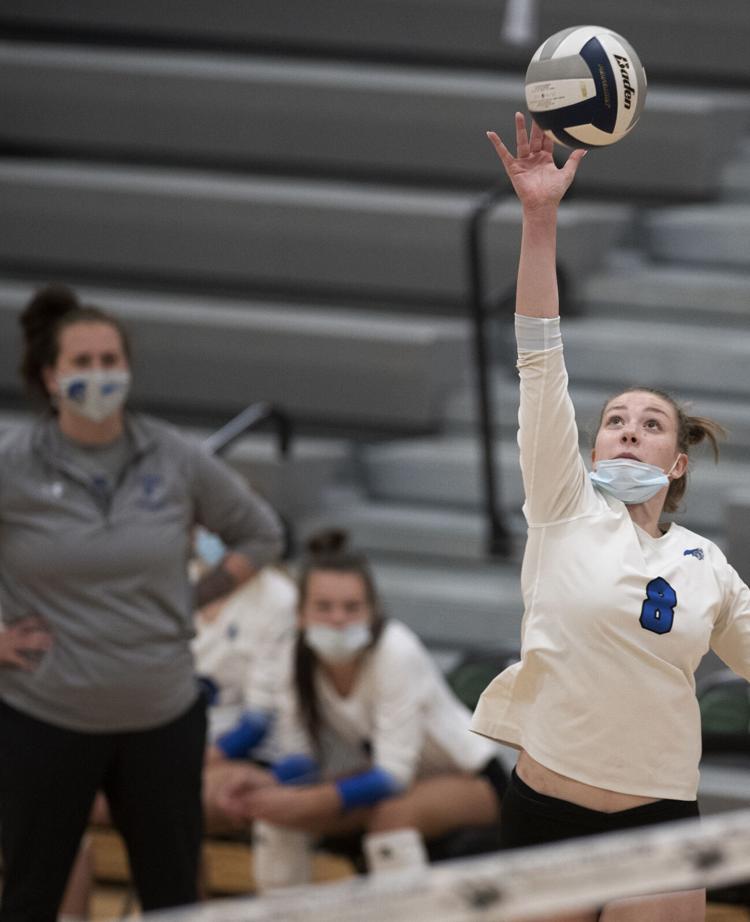 SkyHawk Invite, 10.10
SkyHawk Invite, 10.10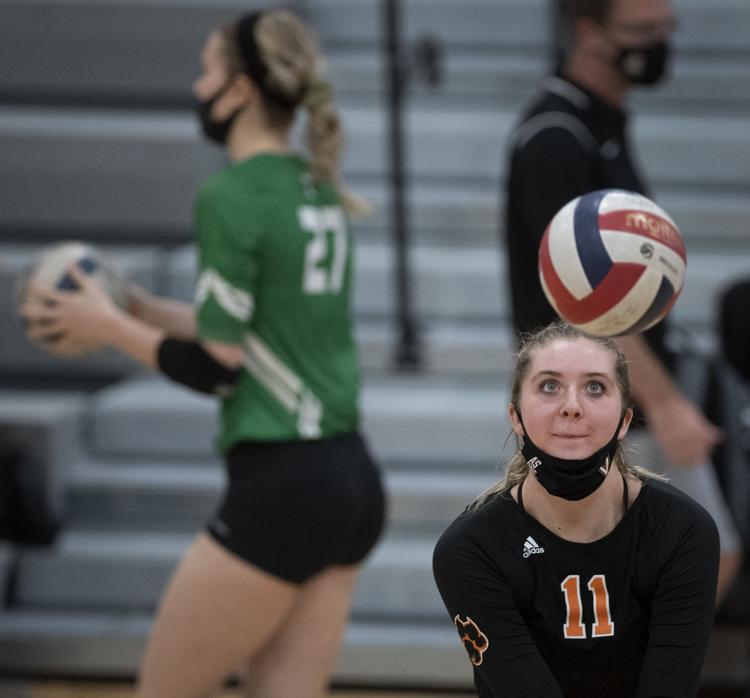 SkyHawk Invite, 10.10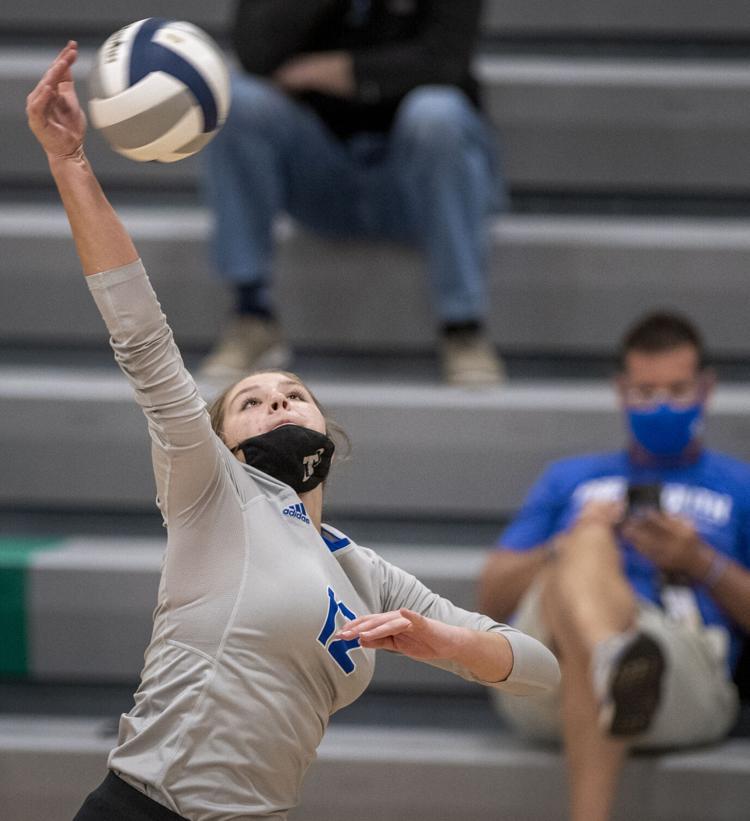 SkyHawk Invite, 10.10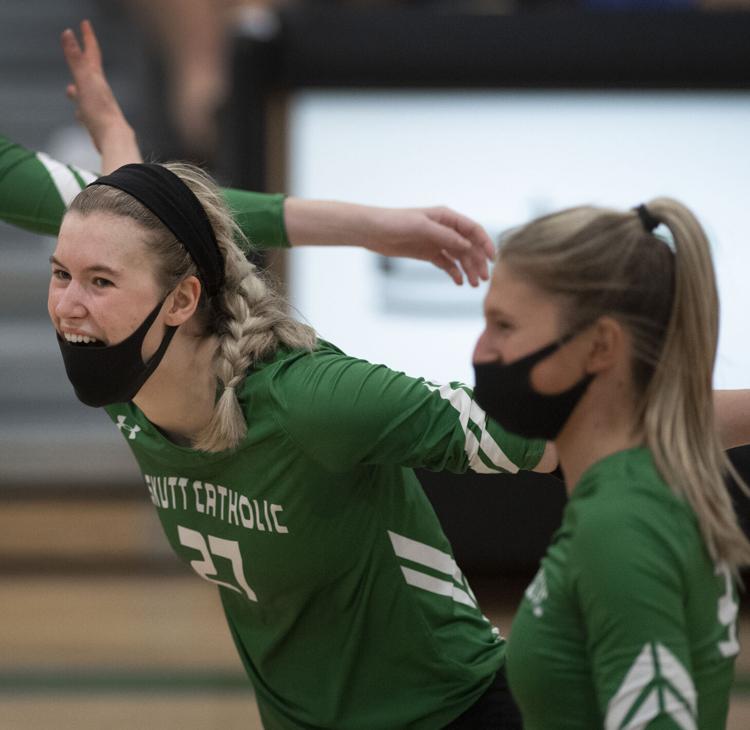 Be the first to know
Get local news delivered to your inbox!