The Creighton players said "blue state" when they walked off the court after another win in the Nebraska-Creighton women's basketball series on Sunday.
It was thanks to some impressive three-point shooting that proved the once-a-year rivalry game is staying that way in this sport for another year.
Creighton made a season-best 14 three-pointers in a 79-74 win against the Huskers in front of 3,967 fans at Pinnacle Bank Arena. The win ended Nebraska's 5-0 start to the season. Creighton (4-1) has beaten Nebraska each of the last four years.
Creighton coach Jim Flanery says it's easy to say that the game against Nebraska means a lot to the players but probably hard to really gauge. And this year there are only two players from Nebraska playing for the Jays. But during the nonconference season, there is only one team you know you're going to play every year, and for Creighton that's Nebraska.
"I think there is a certain pride in trying to our best when we play them," Flanery said.
Nebraska's three fourth-year seniors — Hannah Whitish, Nicea Eliley and Grace Mitchell — never beat Creighton.
"You want to beat the team that's in your state, even if you're from out of state," said Nebraska's Sam Haiby, who is from Minnesota. "And we definitely wanted this one for our seniors most. So it really hurts us, and them, obviously, that they won't get another shot at it."
Creighton knew Nebraska's taller lineup would be tough to score on inside, and that the Jays would have to shoot threes.
"It was two very different teams," Flanery said. "You saw the size difference, so we knew it was going to be a rough-go to score in the paint and at the rim, and it was. But obviously when you make 14 threes you give yourself a chance."
Senior guard Jaylyn Agnew led Creighton with 26 points, including going 5-for-11 on threes. Temi Carda added four threes and scored 18 points. Olivia Elger made three threes, and Tatum Rembao two.
Creighton will probably shoot a lot threes this season. The Jays came into the game averaging nine threes per game.
"We have a hard time recruiting the post players that (Nebraska) is able to recruit, so we're not ever going to be as big and physical. We shoot a lot of threes," Flanery said. "We knew we were going to have to squeeze a lot of them. And fortunately we shot them well."
The Jays were 14-for-32 on threes, making 43%. They had a lower percentage on two-point field-goals, making 7-of-25. Nebraska was just 3-for-16 on threes.
Nebraska was prepared that Creighton would shoot a lot of threes.
"First, credit to them shooting that well," Haiby said. "Fourteen threes is going to be hard to come back from, no matter who they are. It was a lot of catch and shoot, so we knew that going into the game so we need to execute our game plan better and run them off the line. Whether it makes them shoot a layup, or step-back threes."
Creighton was also good from the free-throw line, making 23-of-29.
Lincoln Christian graduate Chloe Dworak was scoreless in eight minutes played for Creighton.
Nebraska accomplished its goal of scoring inside. Kate Cain led the Huskers with 18 points on 9-of-15 shooting. Haiby kept driving to the basket, and scored 17. Nebraska outscored Creighton 46-10 in the paint.
But while Nebraska was scoring twos, Creighton was scoring threes.
"It's a tough loss here at home. It's really tough for us to swallow," said Nebraska coach Amy Williams. "We got outscored 42-9 (on three-pointers) and that's a really tough thing to overcome."
Nebraska guard Taylor Kissinger played for the first time since the first game after being held out to do concessions symptoms. She was scoreless in 13 minutes.
NU vs. Creighton women's basketball, 11.24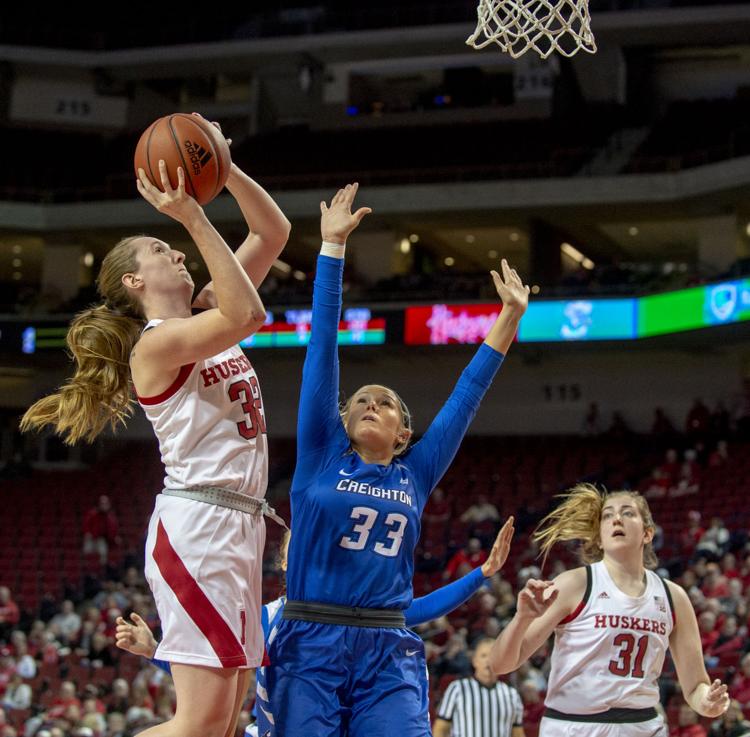 NU vs. Creighton women's basketball, 11.24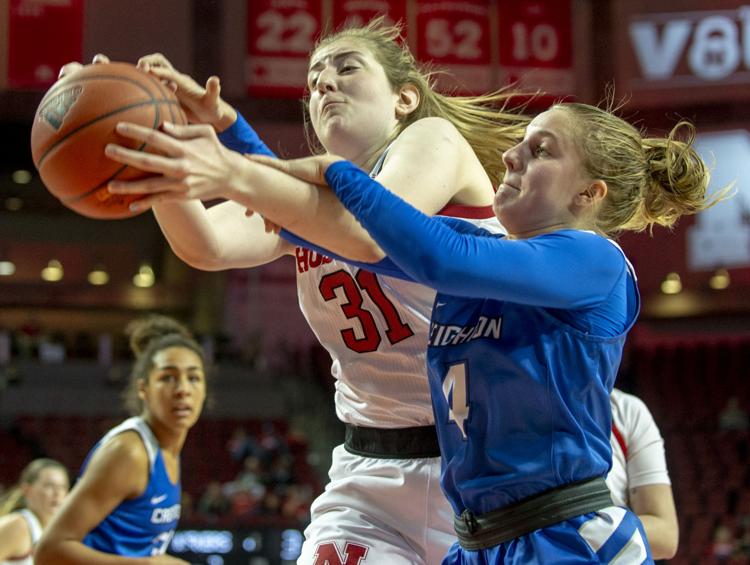 NU vs. Creighton women's basketball, 11.24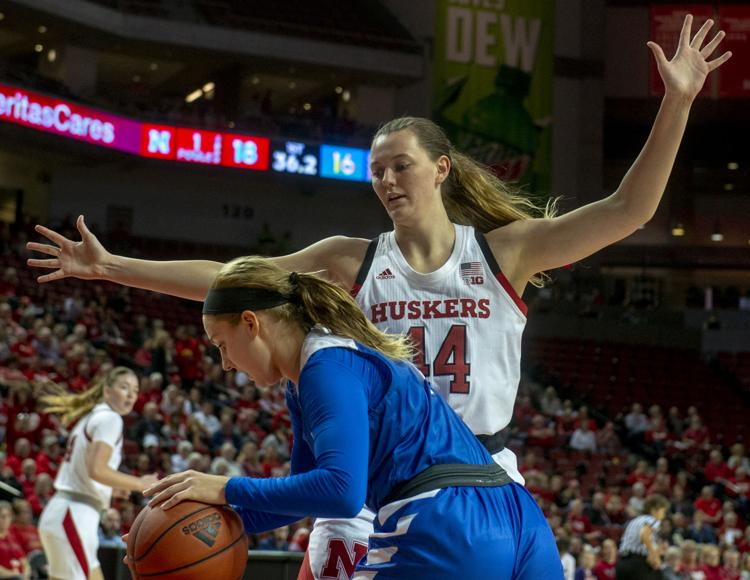 NU vs. Creighton women's basketball, 11.24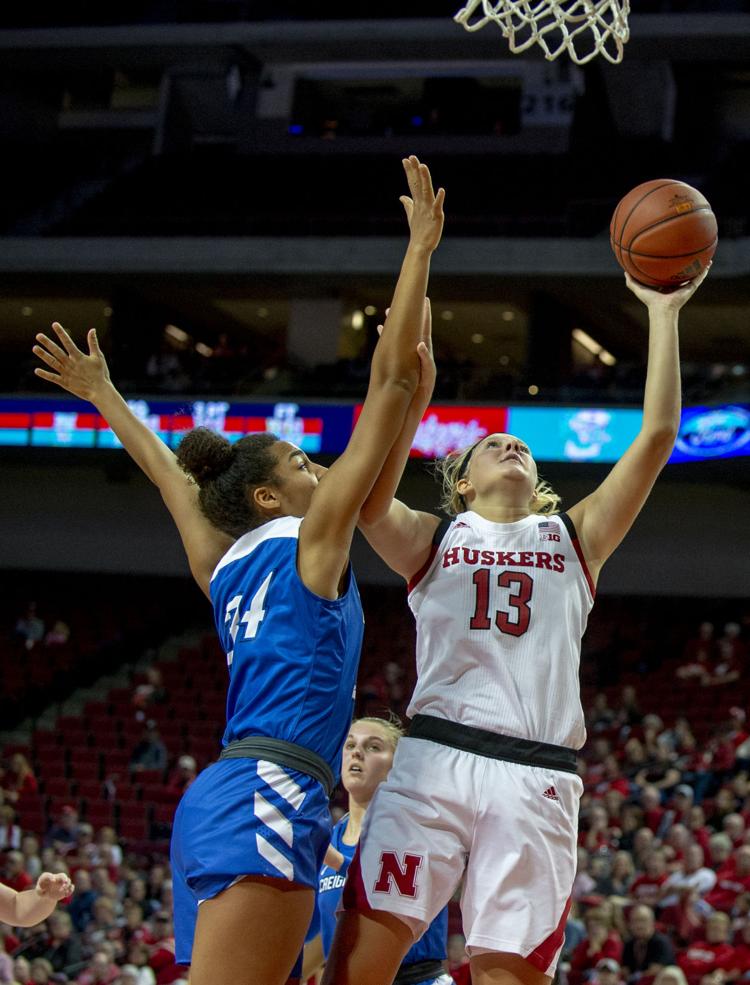 NU vs. Creighton women's basketball, 11.24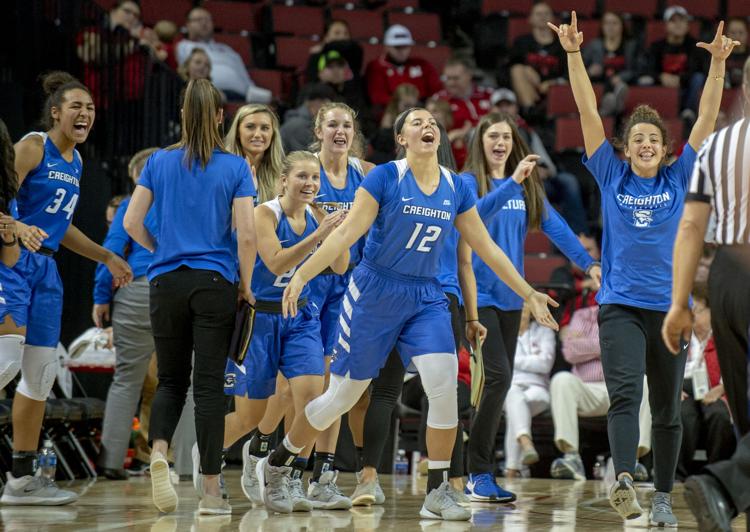 NU vs. Creighton women's basketball, 11.24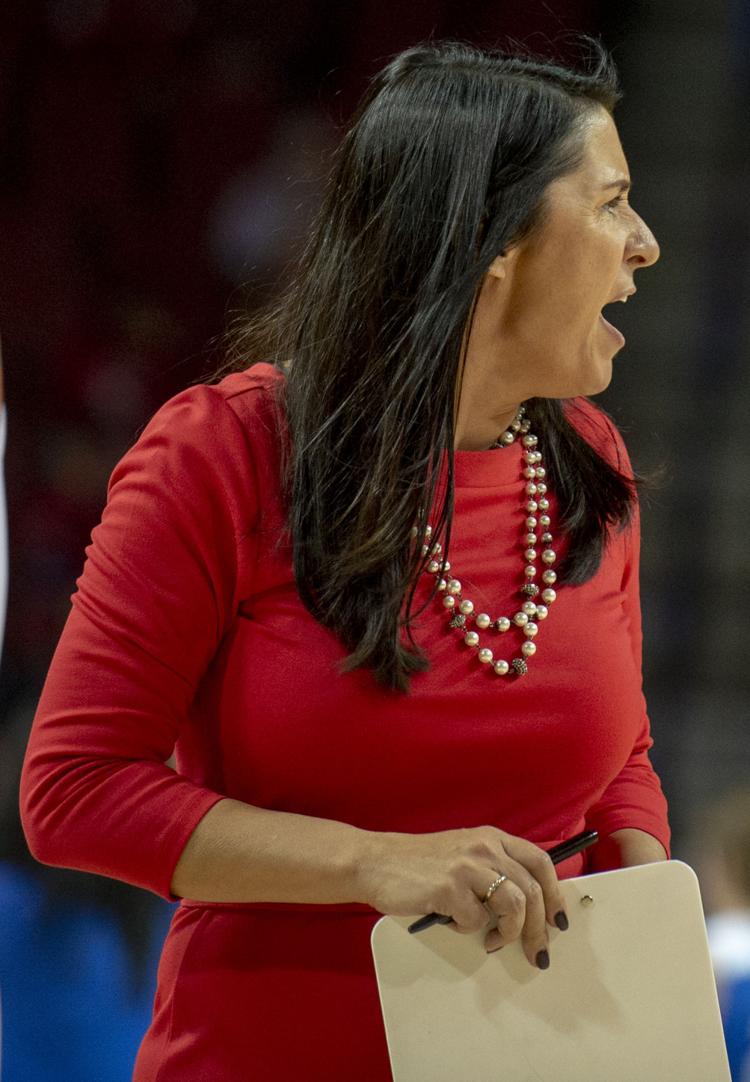 NU vs. Creighton women's basketball, 11.24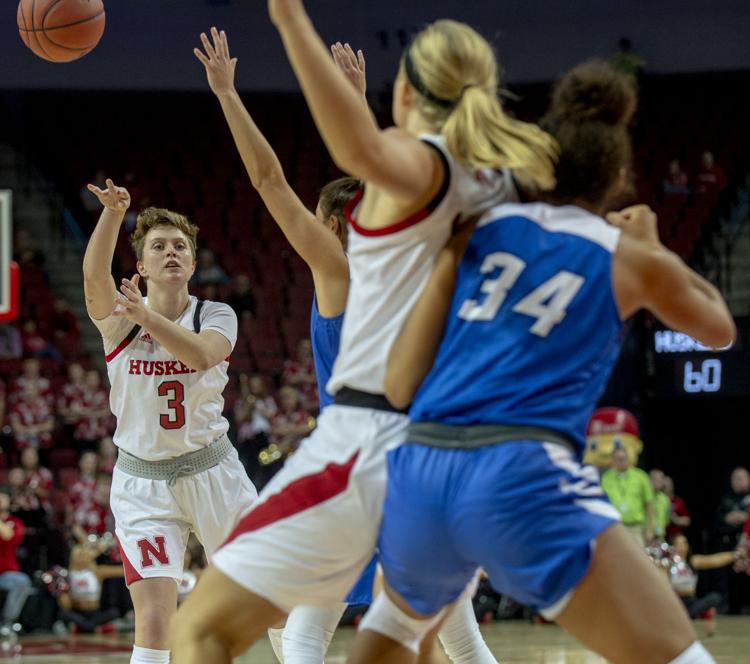 NU vs. Creighton women's basketball, 11.24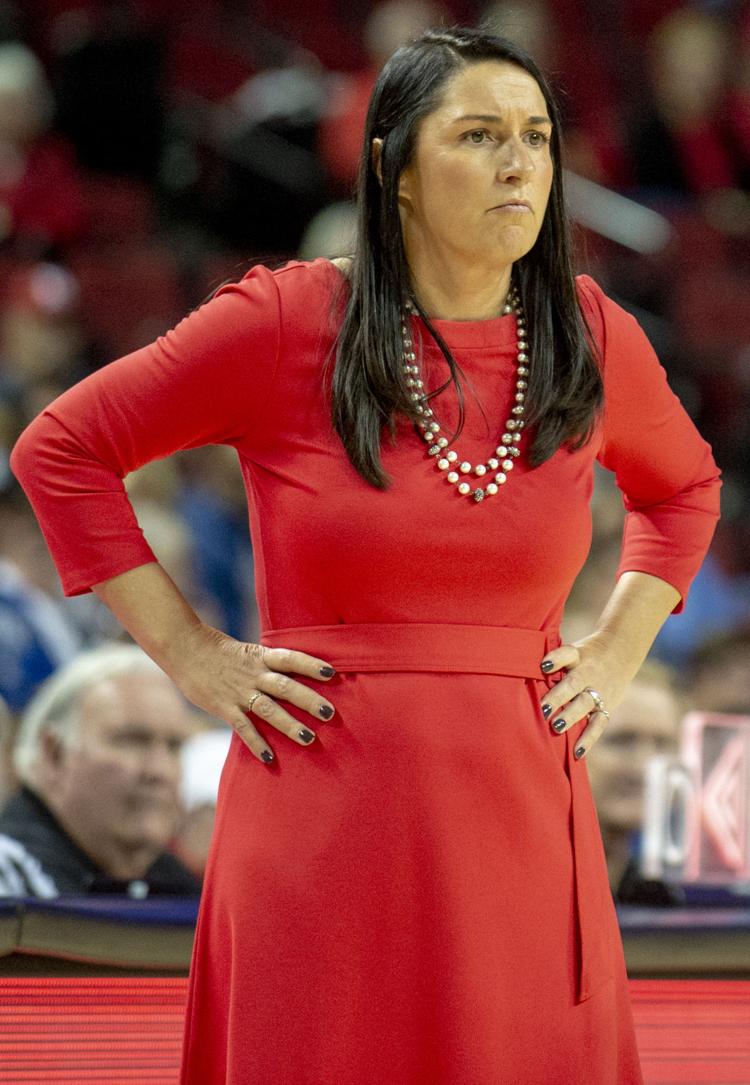 NU vs. Creighton women's basketball, 11.24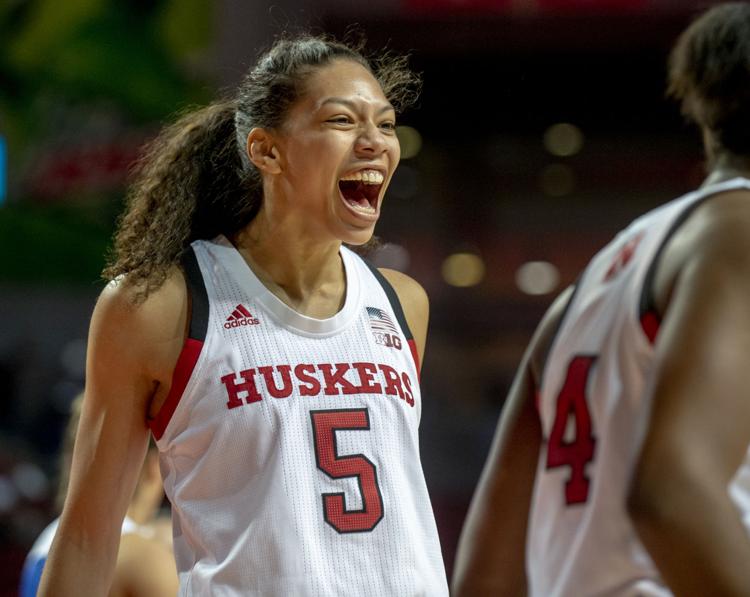 NU vs. Creighton women's basketball, 11.24
NU vs. Creighton women's basketball, 11.24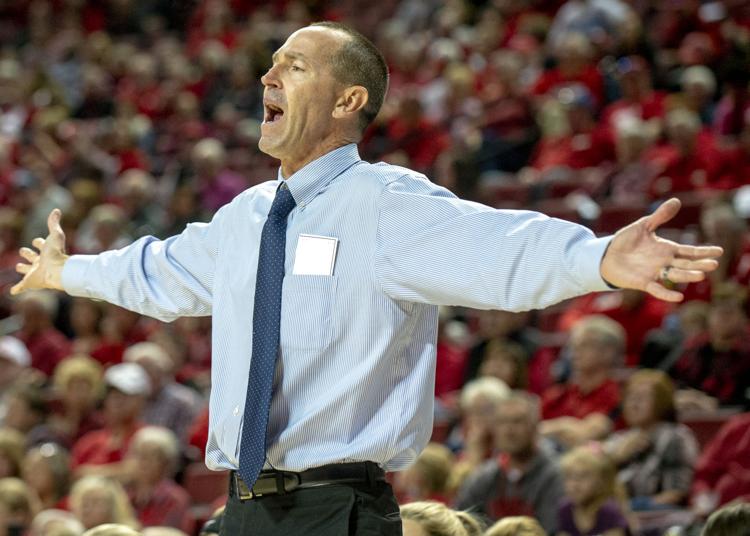 NU vs. Creighton women's basketball, 11.24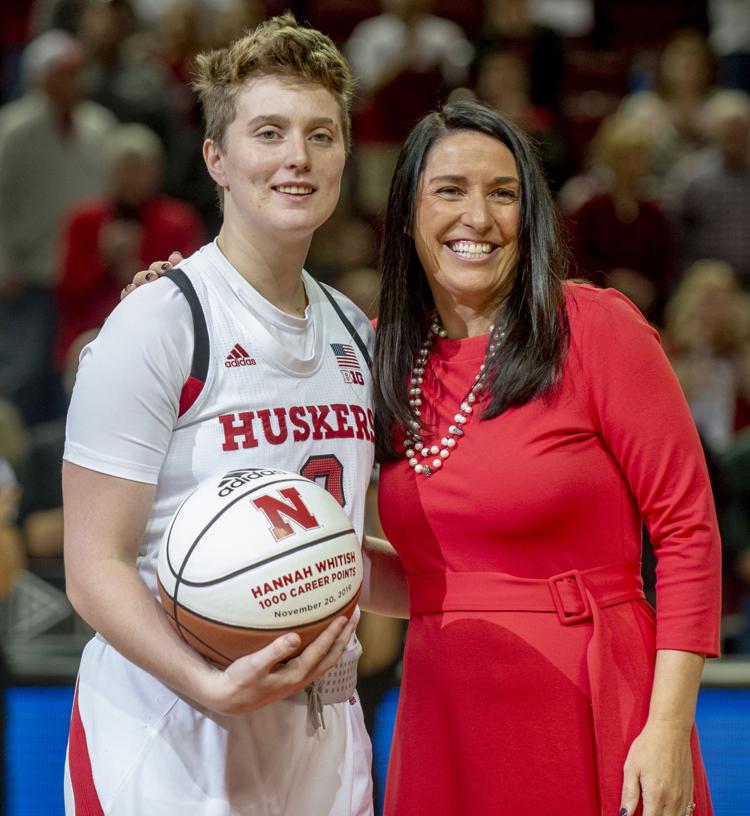 NU vs. Creighton women's basketball, 11.24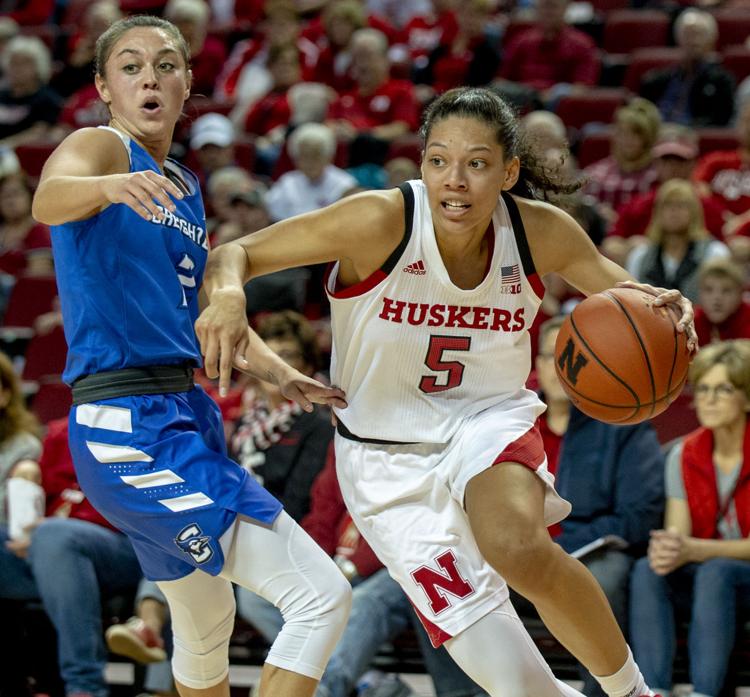 NU vs. Creighton women's basketball, 11.24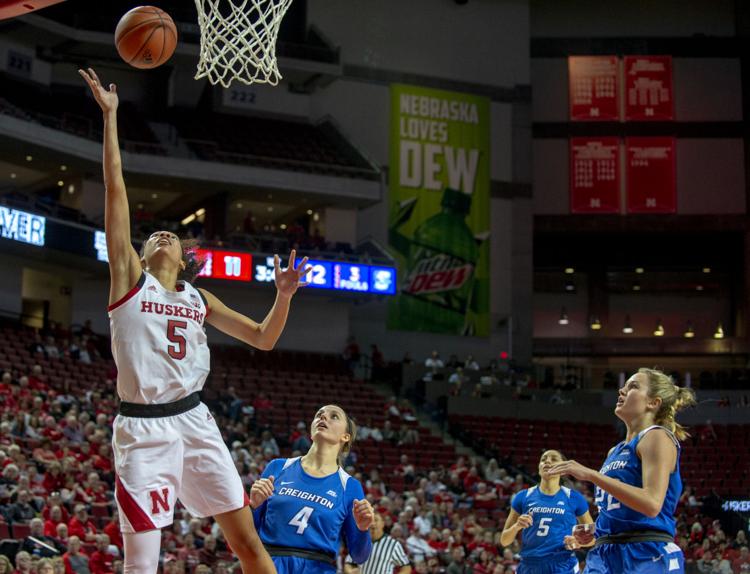 NU vs. Creighton women's basketball, 11.24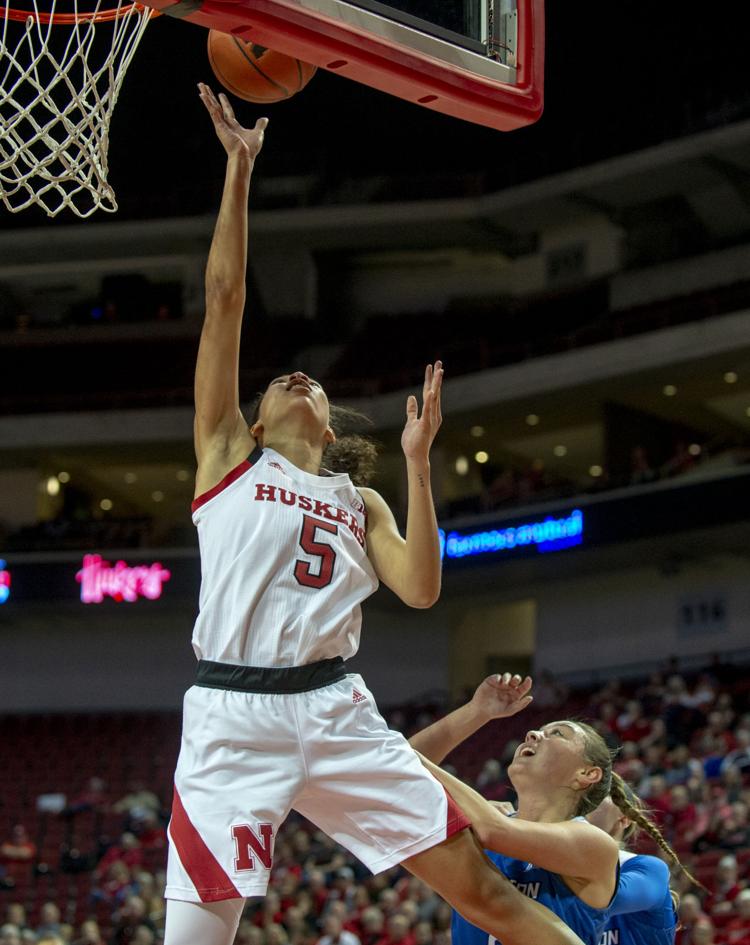 NU vs. Creighton women's basketball, 11.24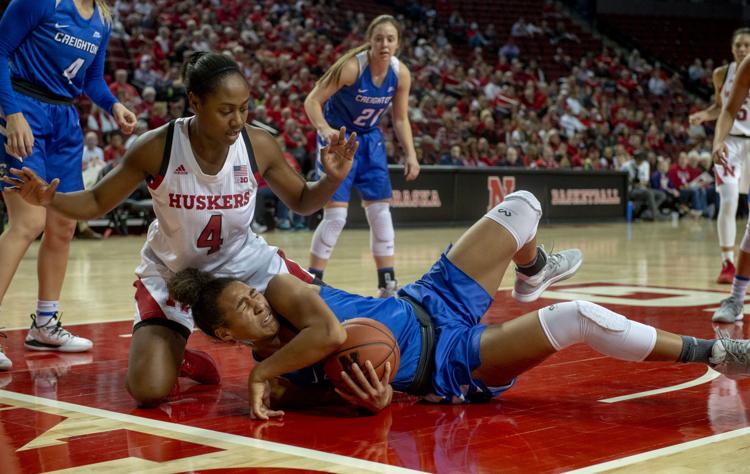 NU vs. Creighton women's basketball, 11.24
NU vs. Creighton women's basketball, 11.24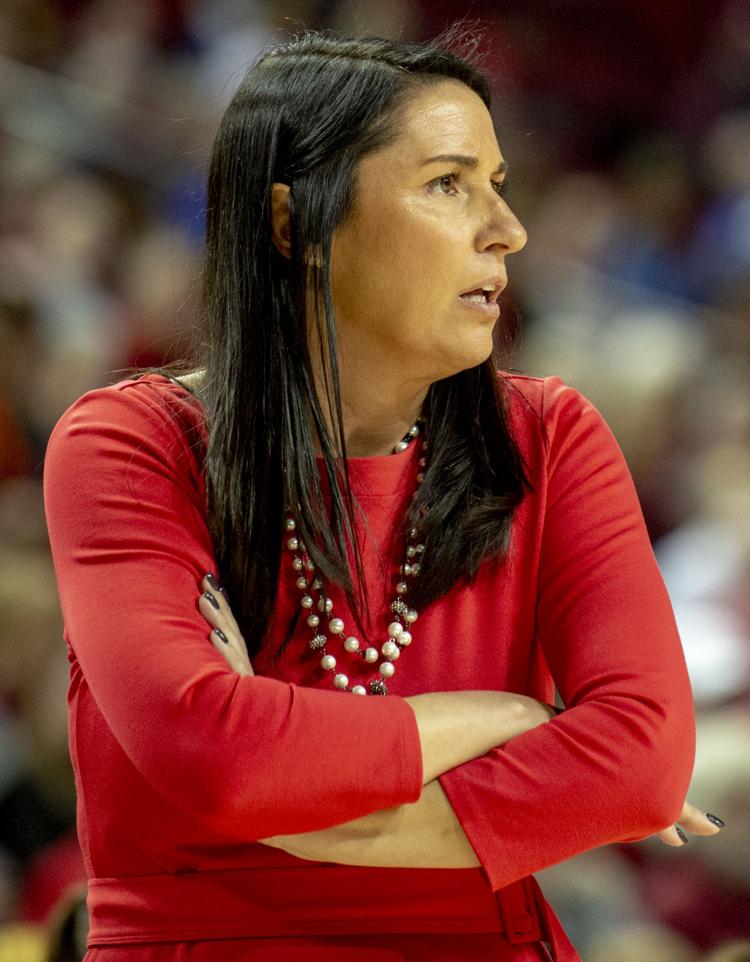 NU vs. Creighton women's basketball, 11.24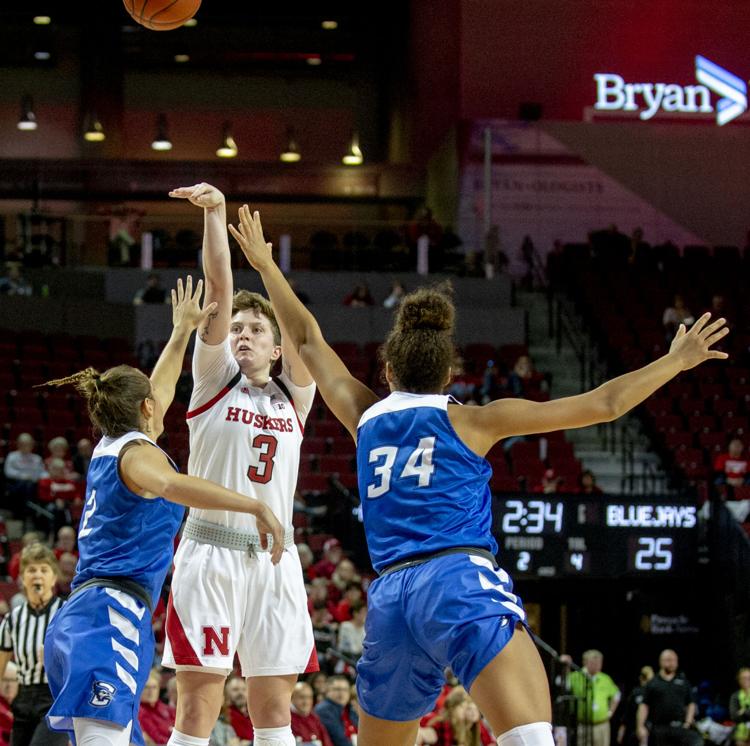 NU vs. Creighton women's basketball, 11.24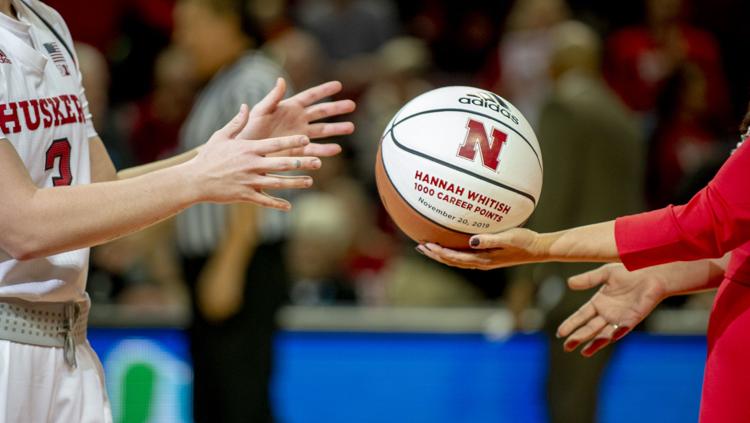 NU vs. Creighton women's basketball, 11.24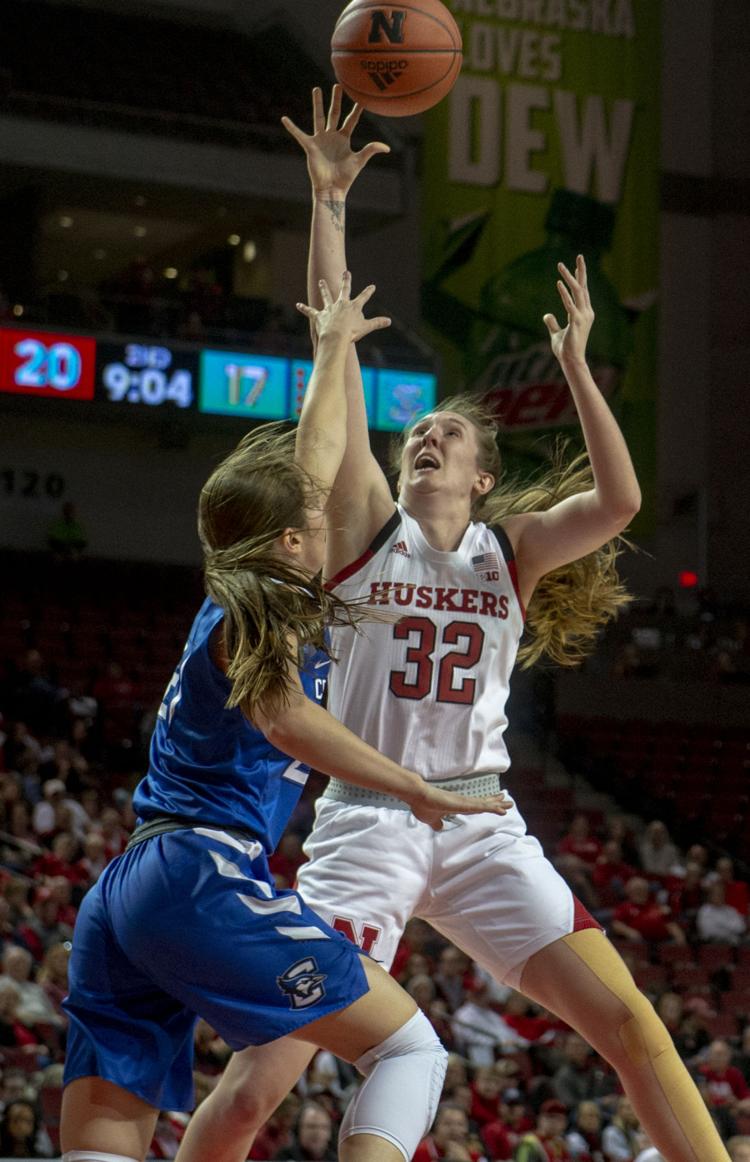 NU vs. Creighton women's basketball, 11.24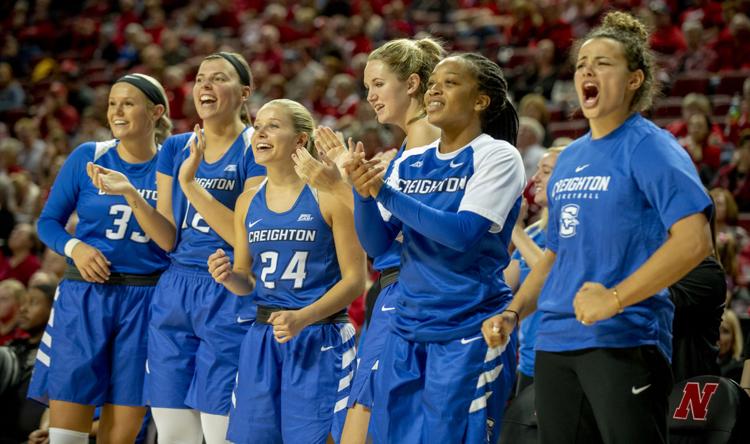 NU vs. Creighton women's basketball, 11.24