Not much has come easy for the Nebraska women's basketball over the past month, especially during a four game losing streak.
And it wasn't easy during the first half of Thursday's game against Penn State, either.
Then, all of a sudden it looked pretty easy in the third quarter when Nebraska made nine straight shots, allowing Nebraska to blow past the Nittany Lions in a 75-58 victory at Pinnacle Bank Arena.
Nebraska (15-9, 6-8 Big Ten) ended a four-game losing streak. Last-place Penn State has lost 10 straight games.
Sophomore guard Leigha Brown scored 20 points to lead the Huskers. Ashtyn Veerbeek added 12 points, and Isabelle Bourne scored 11.
Nebraska only led 32-31 at halftime. Nebraska's offense wasn't very good for stretches of the first half. Nebraska made just 10 of 29 shots from the field in the first half, but got some help by making 9 of 10 free throws.
But there was a major change in the third quarter. Nebraska missed its first field goal attempt of the third quarter, but then made nine straight over about 5 minutes, going from a one-point lead to a 13-point advantage.
"I think we were just flying around, and sharing the ball," said sophomore guard Sam Haiby of the third quarter. "We played really good team basketball today, so I think that led to a lot of easy buckets in transition, and just making the one extra pass to get a great shot."
And suddenly in that third quarter everyone was scoring. Kate Cain scored inside, Veerbeek made a move and got a basket, Makenzie Helms drove to the hoop, Nicea Eliely and Bourne hit jump shots and Brown made a three-pointer.
"I thought we were playing a little bit with pace and we found some open passes," said Nebraska coach Amy Williams of the Huskers' third-quarter stretch without a miss. "We had that pass that went from Leigha to Nicea over the top, and just some easy baskets in transition where we were really pushing. Some good team basketball, just getting good shots for our team. That third quarter was an efficient quarter for us."
You have free articles remaining.
Hannah Whitish, Haiby and Eliely each had four assists in the game.
Nebraska outscored Penn State 26-12 in the third quarter for the Huskers' highest-scoring third quarter of the season. Nebraska finished 11-for-14 from the field in the third quarter, after making just 10 field goals in the first two quarters combined.
Brown scored seven points in the third quarter, making all three shots from the field. She continues to be a weapon when she comes off the bench early in the game, and again in the second half. It was her fifth 20-point game of the season.
Brown often enters the game just as the opponents' guards are wearing down.
"And, wham, she's fresh and ready to go," Williams said. "I think she's been an incredible sixth-man for our team, and in this league, all season long."
Nebraska made six three-pointers, and had a big advantage at the free-throw line, making 15 of 17.
Makenna Marisa led Penn State with 15 points. Kamaria McDaniel, who came into the game as the leading scorer in the Big Ten, was held to eight points on 3-of-15 shooting.
Nebraska tied a season-high with 12 blocks. Cain had six blocks. She's had at least five blocks in five consecutive games.
Penn State made four of its first five three-pointers of the game, but then just four more threes the rest of the game.
Nebraska needed a win in a bad way after losing four straight, and five of its last six.
"It's just a great feeling," Veerbeek said. "We finally broke through, and hopefully we can use this as momentum going into the next game so we can finish the regular season strong."
Penn State vs. Nebraska, 2.13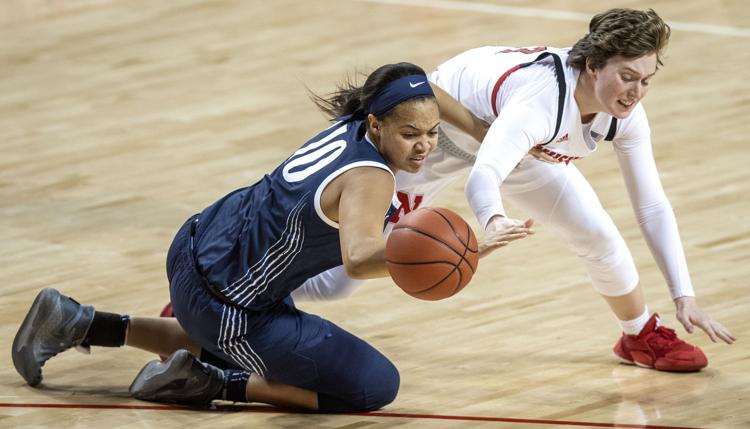 Penn State vs. Nebraska, 2.13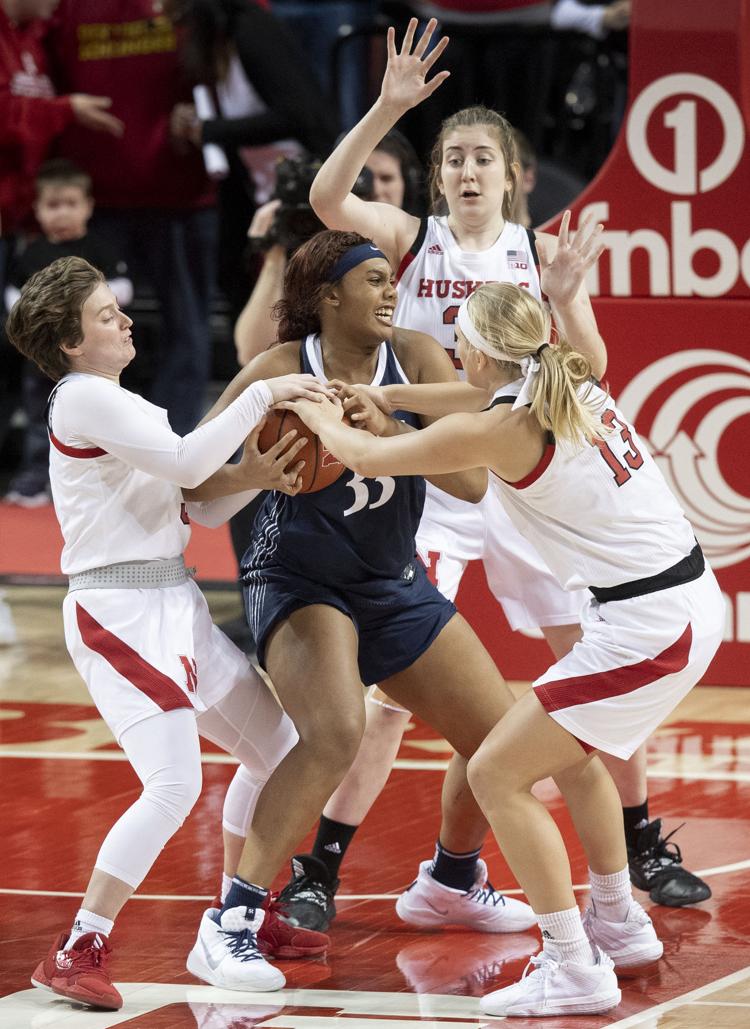 Penn State vs. Nebraska, 2.13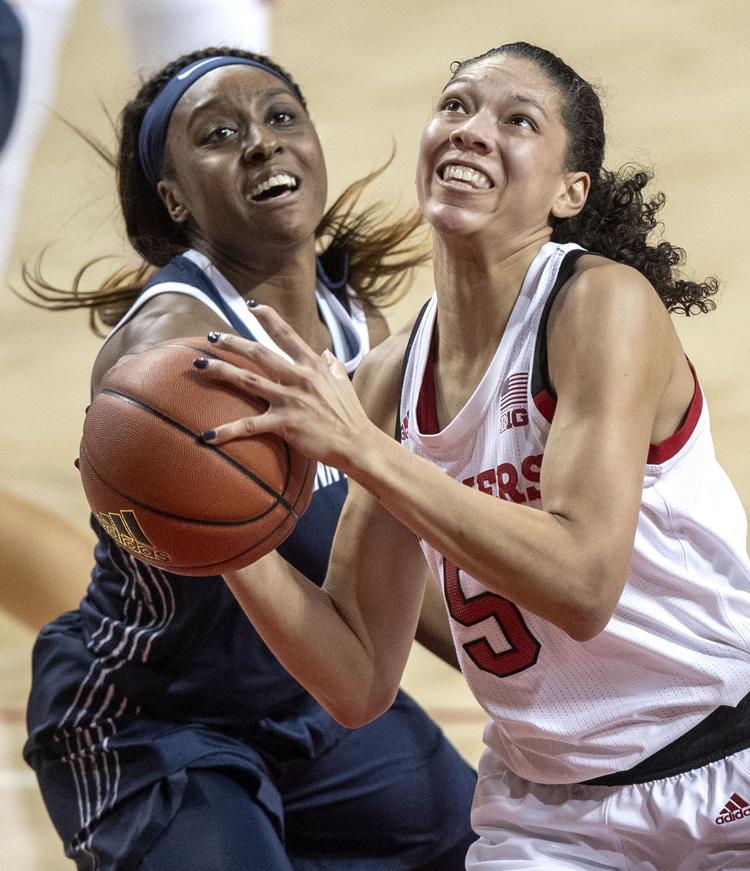 Penn State vs. Nebraska, 2.13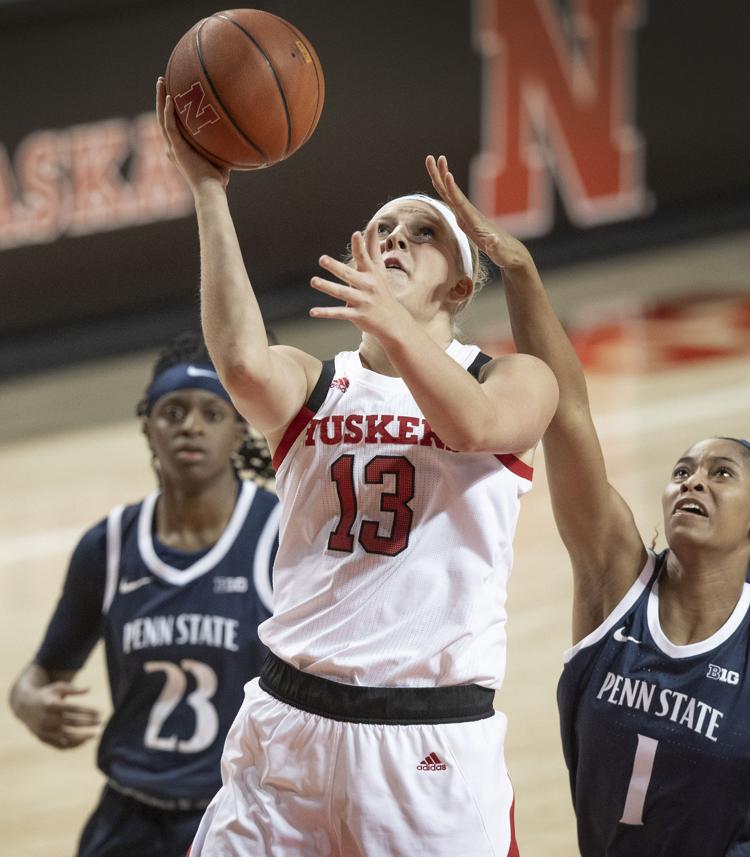 Penn State vs. Nebraska, 2.13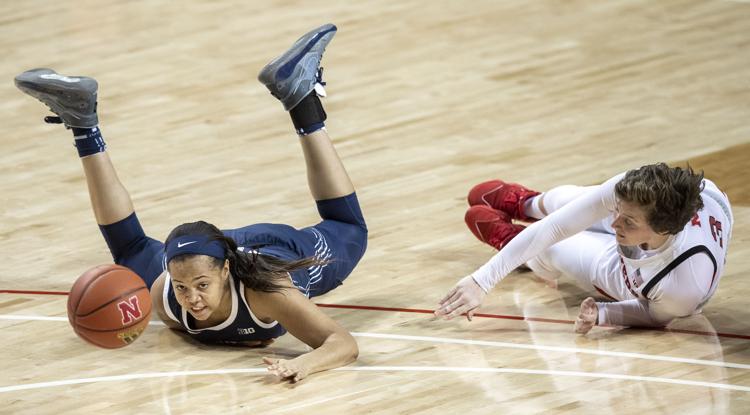 Penn State vs. Nebraska, 2.13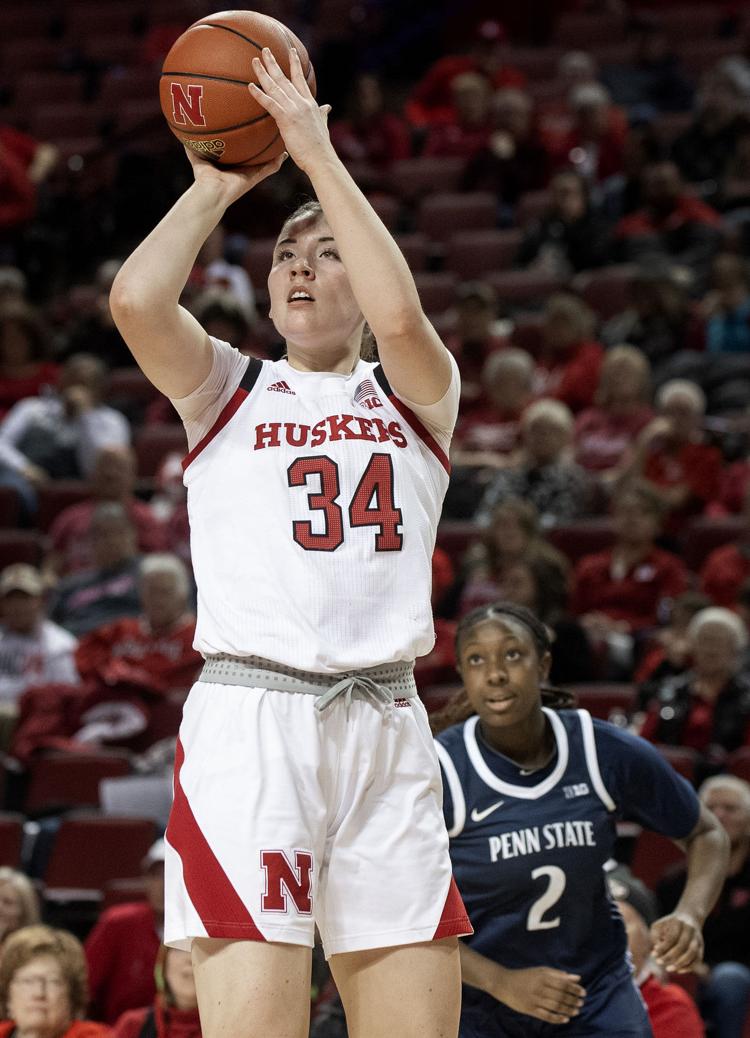 Penn State vs. Nebraska, 2.13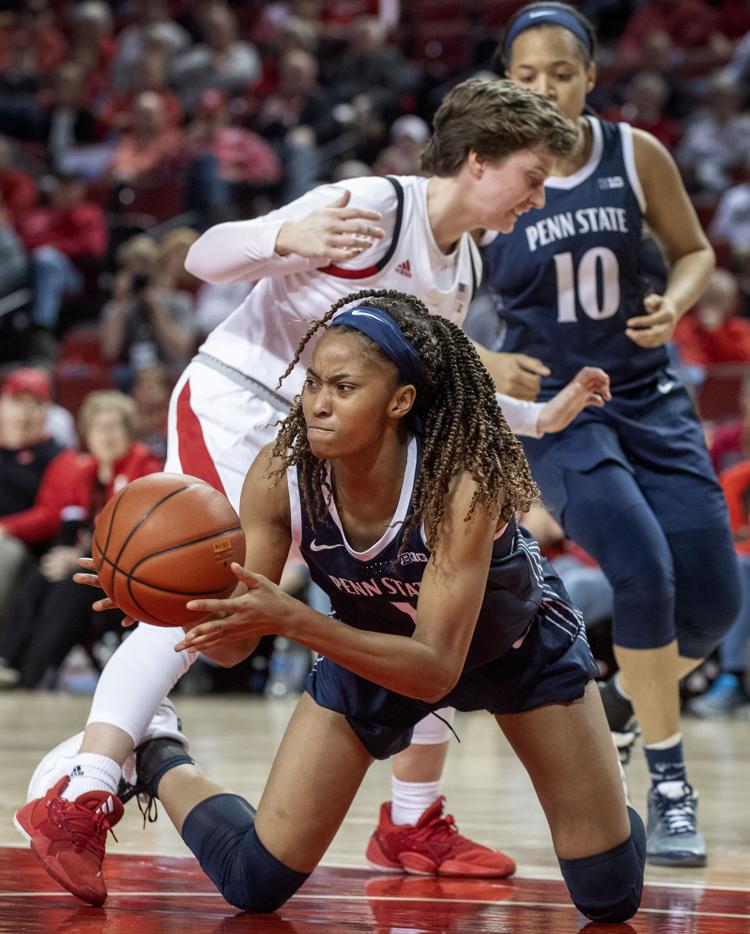 Penn State vs. Nebraska, 2.13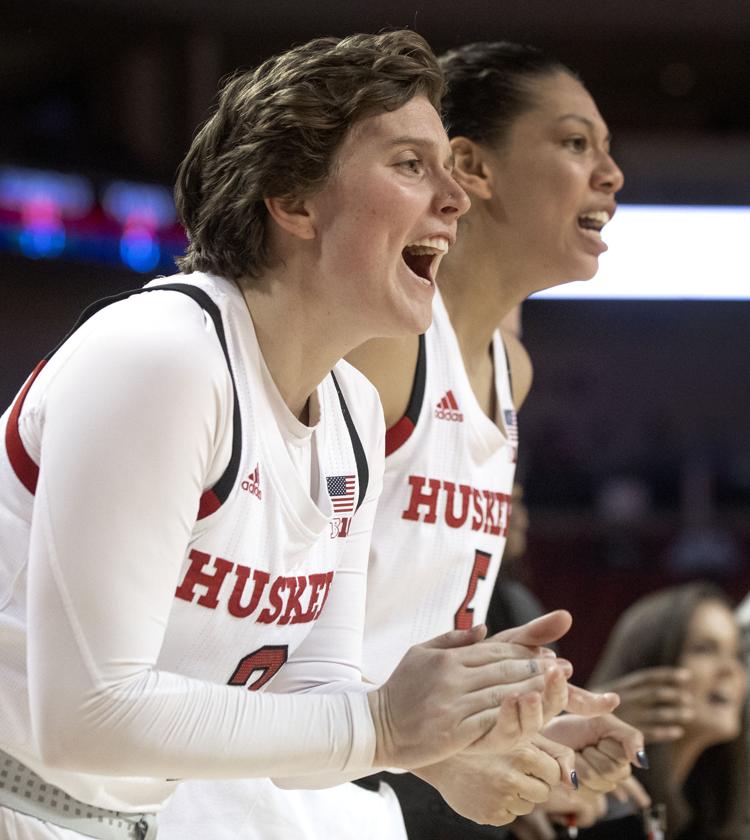 Penn State vs. Nebraska, 2.13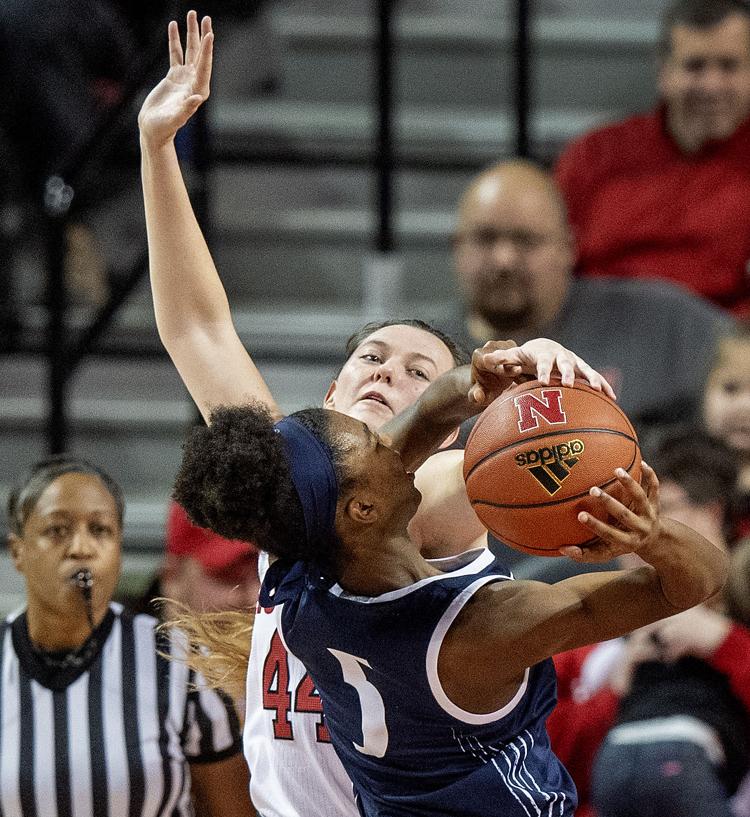 Penn State vs. Nebraska, 2.13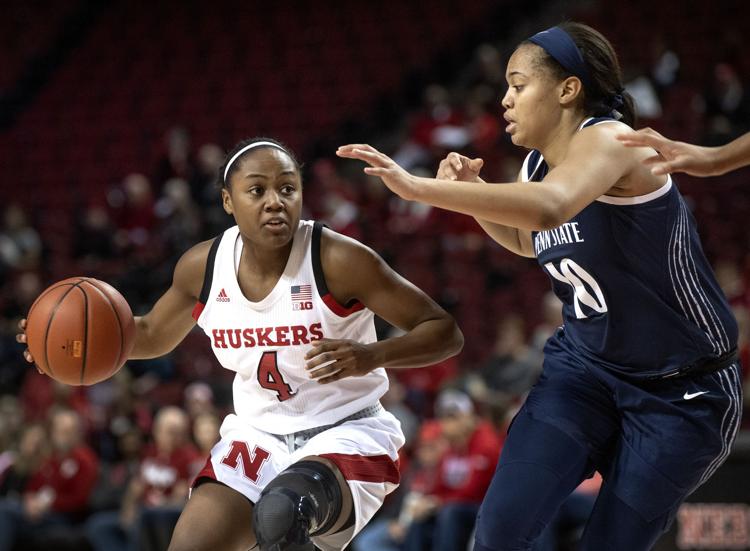 Penn State vs. Nebraska, 2.13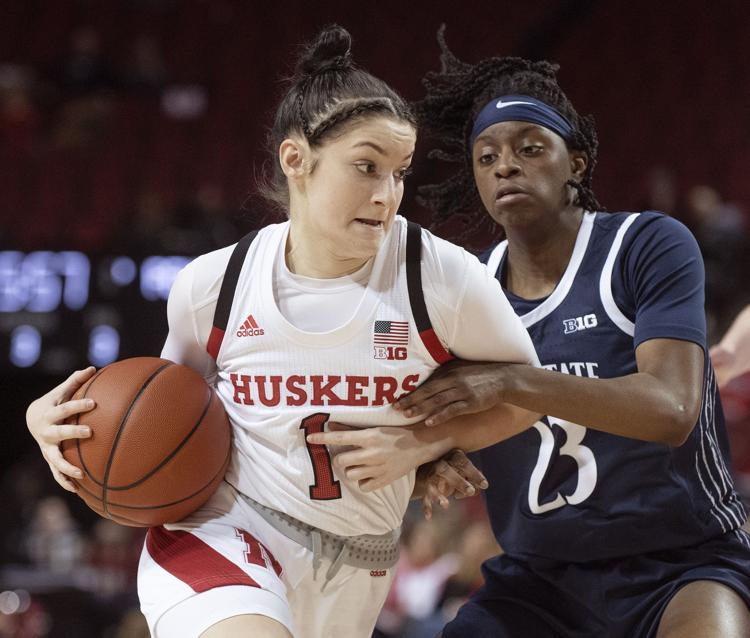 Penn State vs. Nebraska, 2.13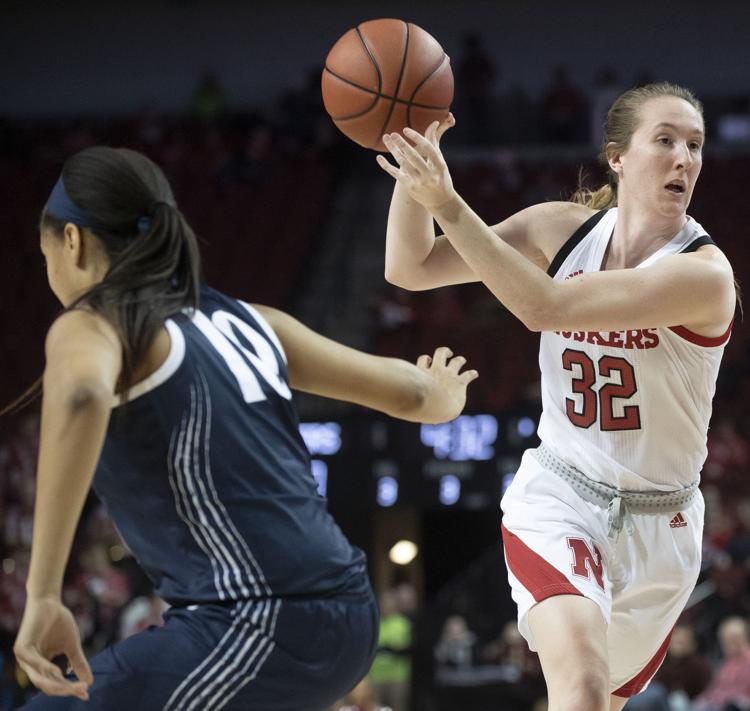 Penn State vs. Nebraska, 2.13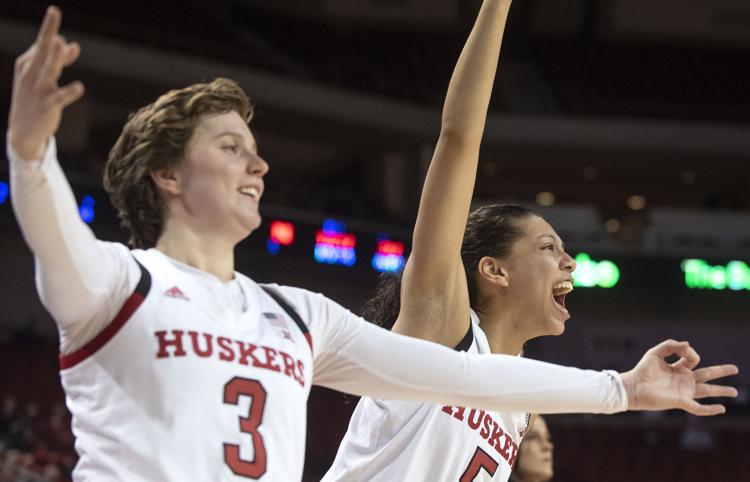 Penn State vs. Nebraska, 2.13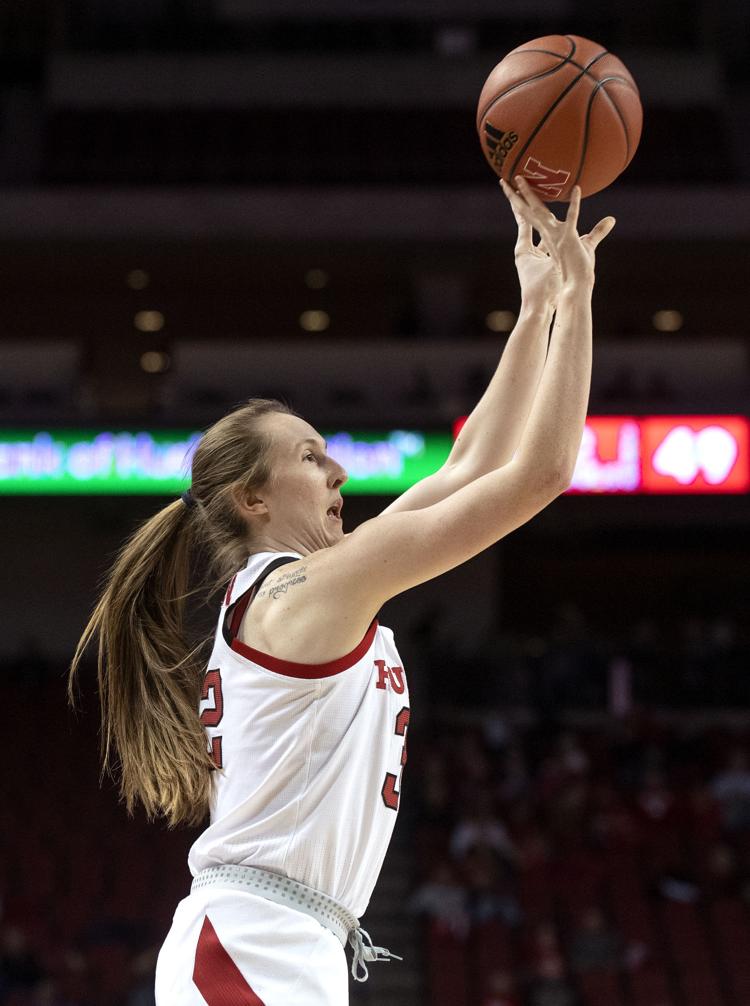 Penn State vs. Nebraska, 2.13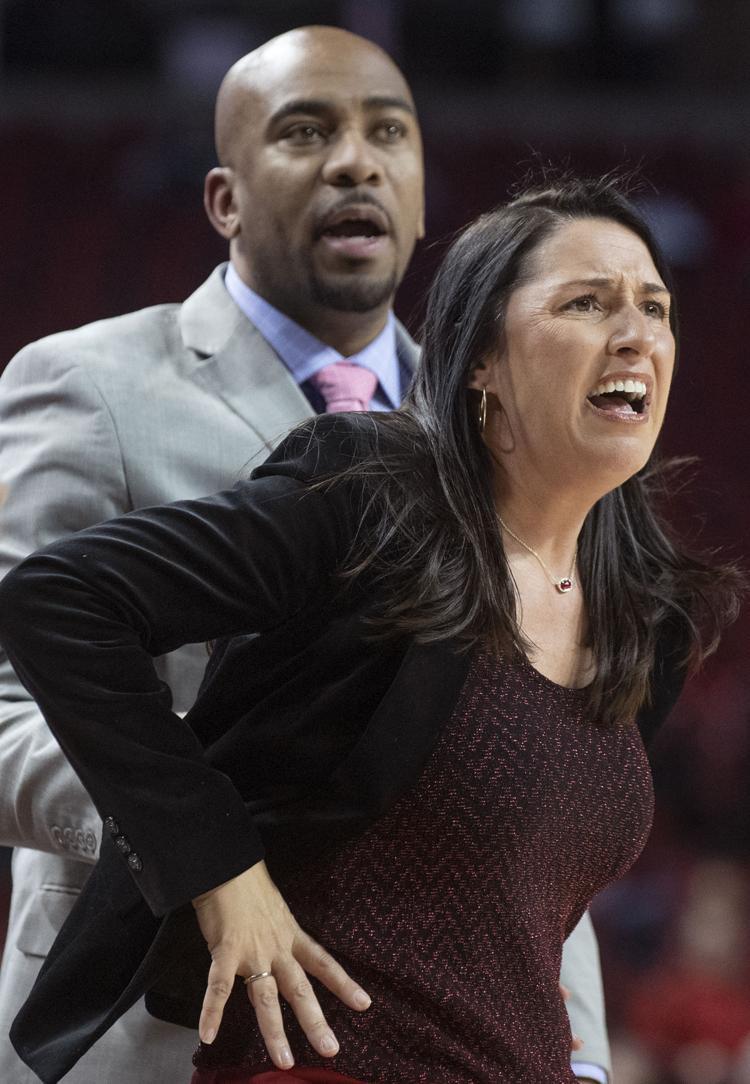 Penn State vs. Nebraska, 2.13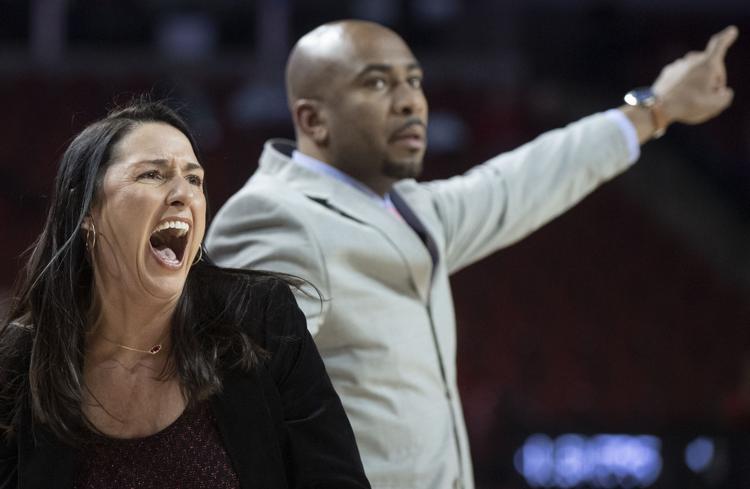 Penn State vs. Nebraska, 2.13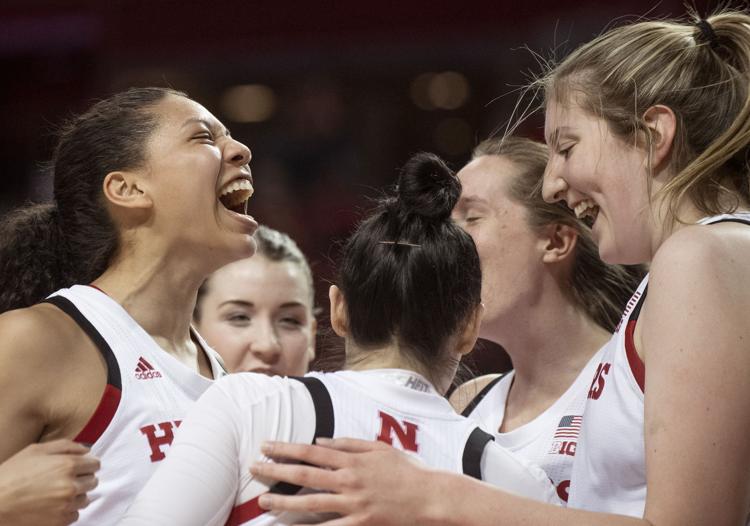 Penn State vs. Nebraska, 2.13