The junior from Barneveld, Wisconsin, was the only Husker to earn first- or second-team all-Big Ten Conference honors last season when she got a spot on the second team.
The freshman from Moorhead, Minnesota, scored more than 2,000 points in her prep career, including games of 46 and 45 points during her senior season.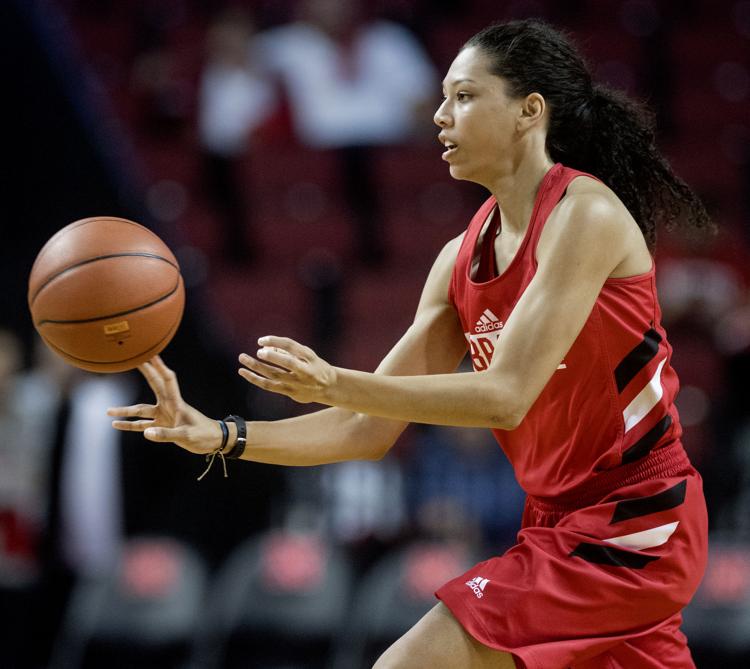 The two-year starter from Colorado Springs, Colorado, is one of the Huskers' best defensive players. And she improved on offense last season, averaging 8.2 points per game.
The graduate transfer from Florida International joined the Huskers this summer and will play her only season for Nebraska. She averaged 14.5 points last season.
The freshman from Sioux Center, Iowa, was the No. 68-ranked recruit in the country by ESPN. If she can rebound like she did in high school, she could play a lot.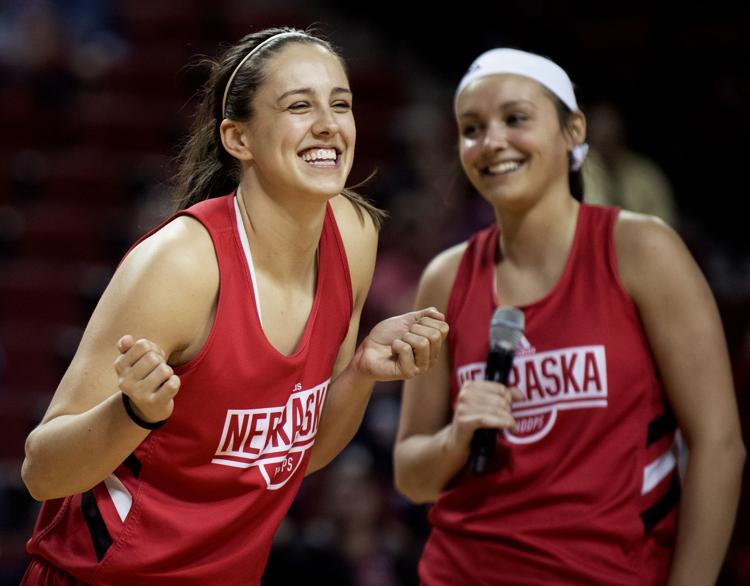 The junior from Wellington, Kansas, played in 29 games with two starts last season, with a lot of her playing time coming in the nonconference season.
The senior and Lincoln Pius X graduate is one of two Nebraskans on the roster. She's played in 78 games with 32 starts in her college career.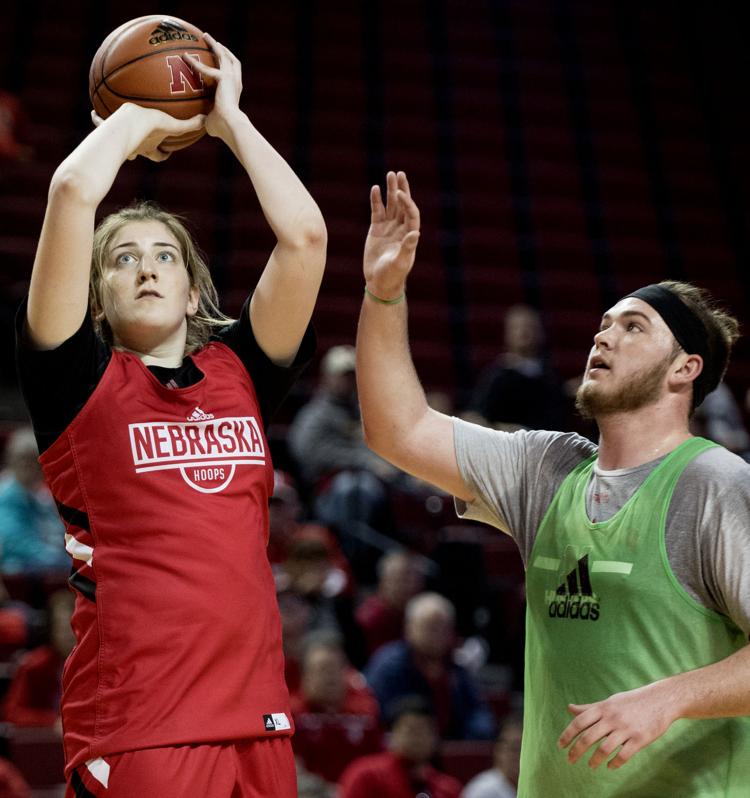 Her school-record 100 blocked shots, 19 steals and 7.0 rebounds per game last season helped Nebraska improve its defense by 13 points per game from the previous season.
There are some people who think the Huskers may have got a recruiting steal with Brown. The freshman averaged 28.0 points and 11.5 rebounds last year in Indiana.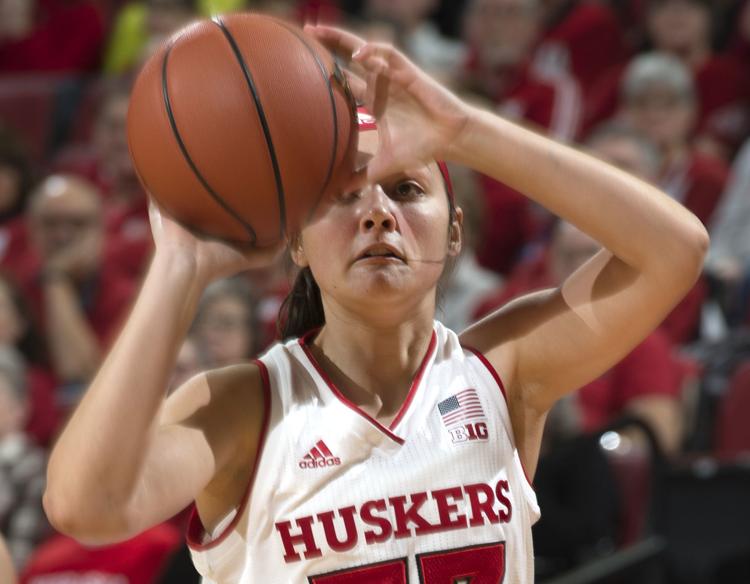 The sophomore from Minden was held back by a few injuries in her first season but still averaged 10 points per game, made 50 three-pointers and had a 25-point game.
The freshman from Chanhassen, Minnesota, helped lead Minnetonka High School to its first state championship as a sophomore in 2016.