It wasn't pretty, but the Nebraska women overcame 15 first-half turnovers to down former Big 12 Conference foe Kansas 58-52 Wednesday at Pinnacle Bank Arena, handing the Jayhawks their first loss of the season.
Nebraska (3-5) used a 26-5 run over the second and third quarters to take the game from Kansas. The Huskers also grabbed 64 rebounds in the game, a top-10 performance in school history, and outrebounded Kansas by 21. Taylor Kissinger led that rebounding attack, as she snagged 11 boards to go along with her team-high 11 points.
"All of the challenges we've had this year and all the ones we've thrown at our kids," Husker coach Amy Williams said. "They've found a way to kind of get through that and get a big win."
Turnover woes have plagued Nebraska this season. The Huskers averaged 16.3 turnovers per game coming into the contest and that didn't stop Wednesday, when they committed 22.
Kansas, however, couldn't convert those turnovers into points in the first half. The Jayhawks (6-1) scored four first-half, fast-break points.
"I think it's shot selection and our energy was awful," Kansas coach Brandon Schneider said. "We just looked really, really sluggish. We played tired and soft."
The softness Schneider was alluding to was the work on the boards.
Nebraska had six players with at least five rebounds, and Ashtyn Veerbeek grabbed a career-high 11 rebounds to tie for the team lead with Kissinger.
Veerbeek also played some important minutes off the bench for NU and added seven points.
"She was going out of her area to secure rebounds," Williams said. "We just needed someone out there to end defensive possessions with rebounds in this game and I was excited for that. Their post player also had a little bit more difficult time with Ashtyn's ability to face up to the basket and then go at her."
The fire from Veerbeek is exactly what Nebraska needed, with Kate Cain and Hannah Whitish off to slow starts this year. Whitish continued her tough start to the year, despite scoring 11 points, as she committed six turnovers in 26 minutes.
Nevertheless, the win snaps a Nebraska funk that has led to a 1-4 stretch in its previous five games.
Schneider said Nebraska was the toughest team Kansas played in the nonconference season, and "once they get their mojo back," he thinks Nebraska will be an NCAA Tournament team again.
The Huskers will get a chance to put two wins together as they are back in action at home against San Jose State on Saturday. Tip-off is at noon.
Kansas vs. Nebraska, 12.5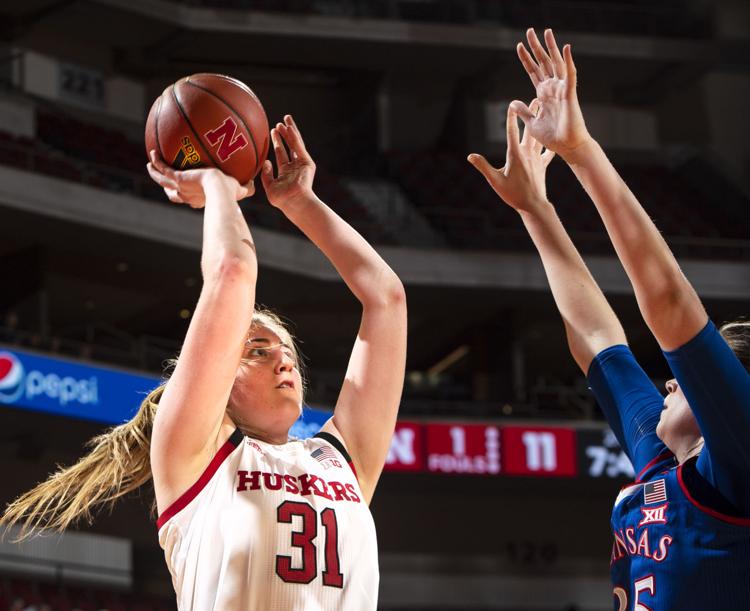 Kansas vs. Nebraska, 12.5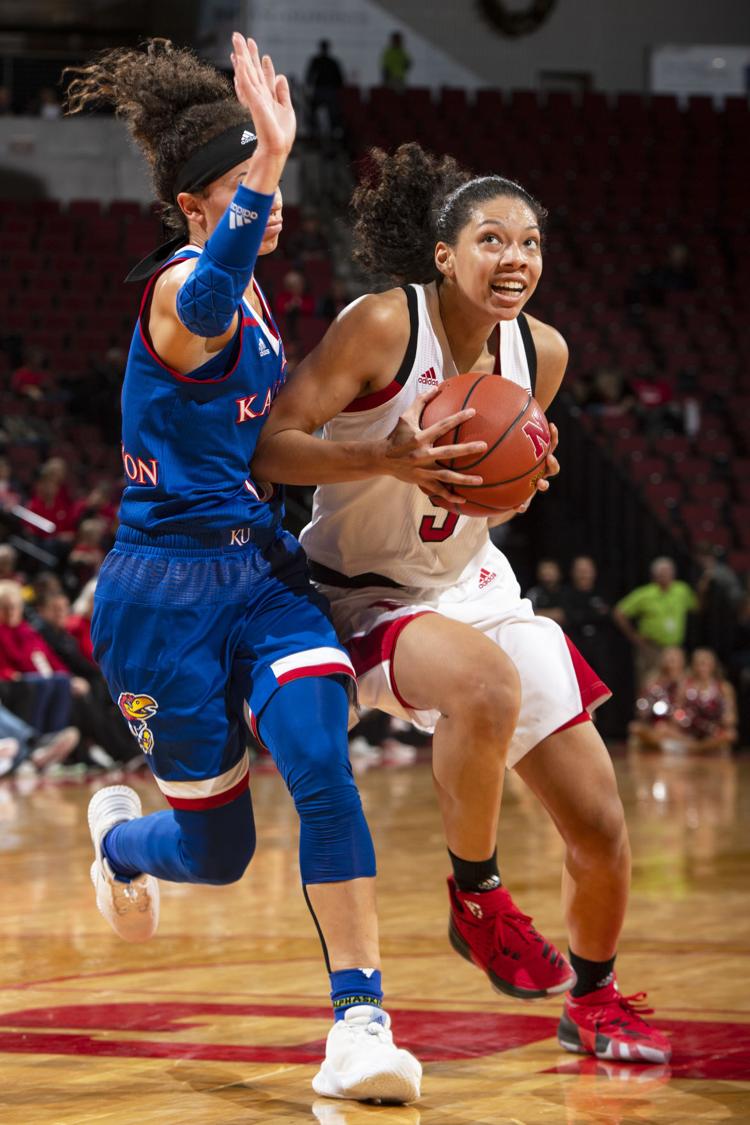 Kansas vs. Nebraska, 12.5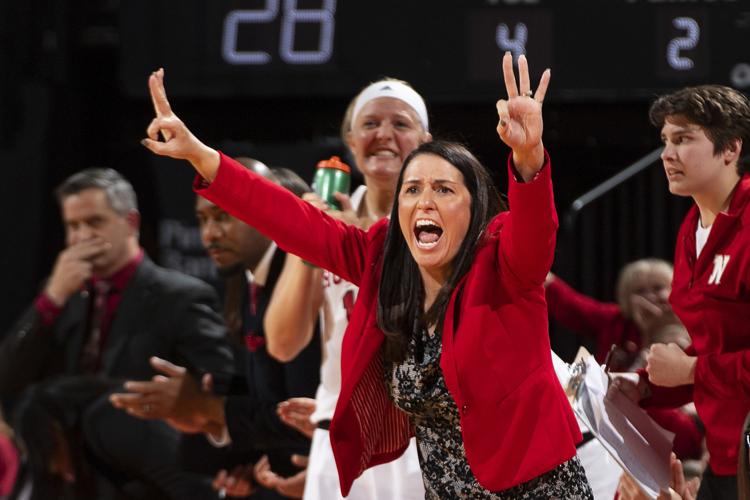 Kansas vs. Nebraska, 12.5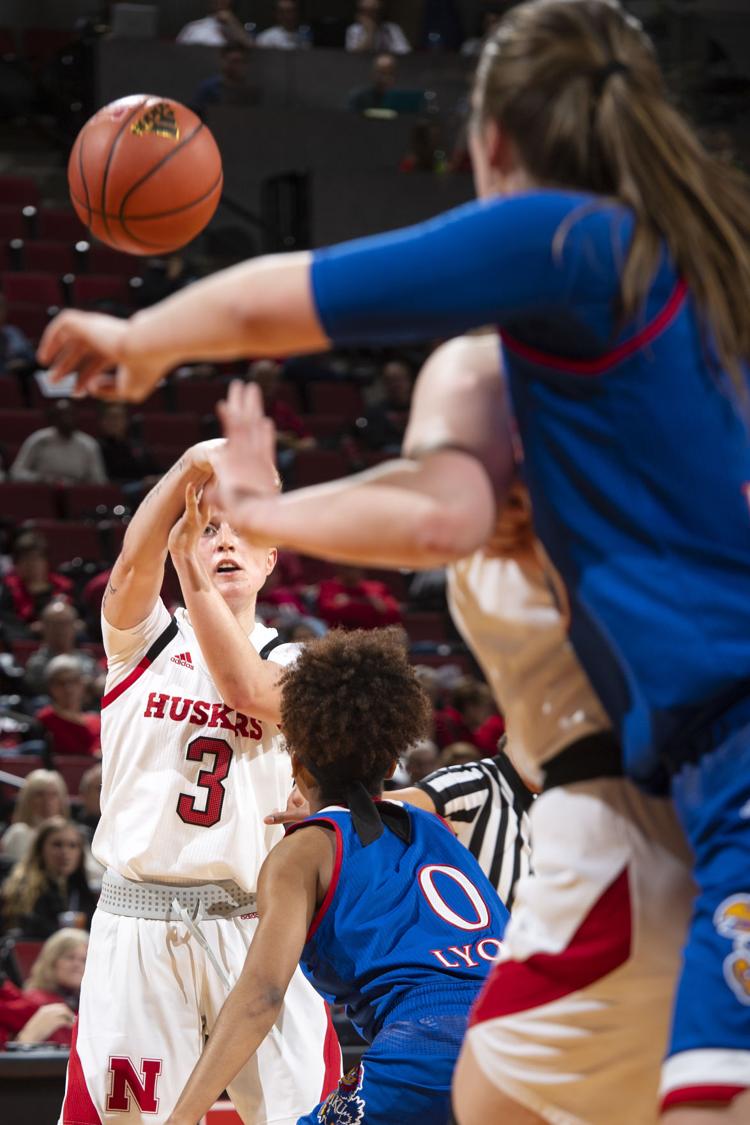 Kansas vs. Nebraska, 12.5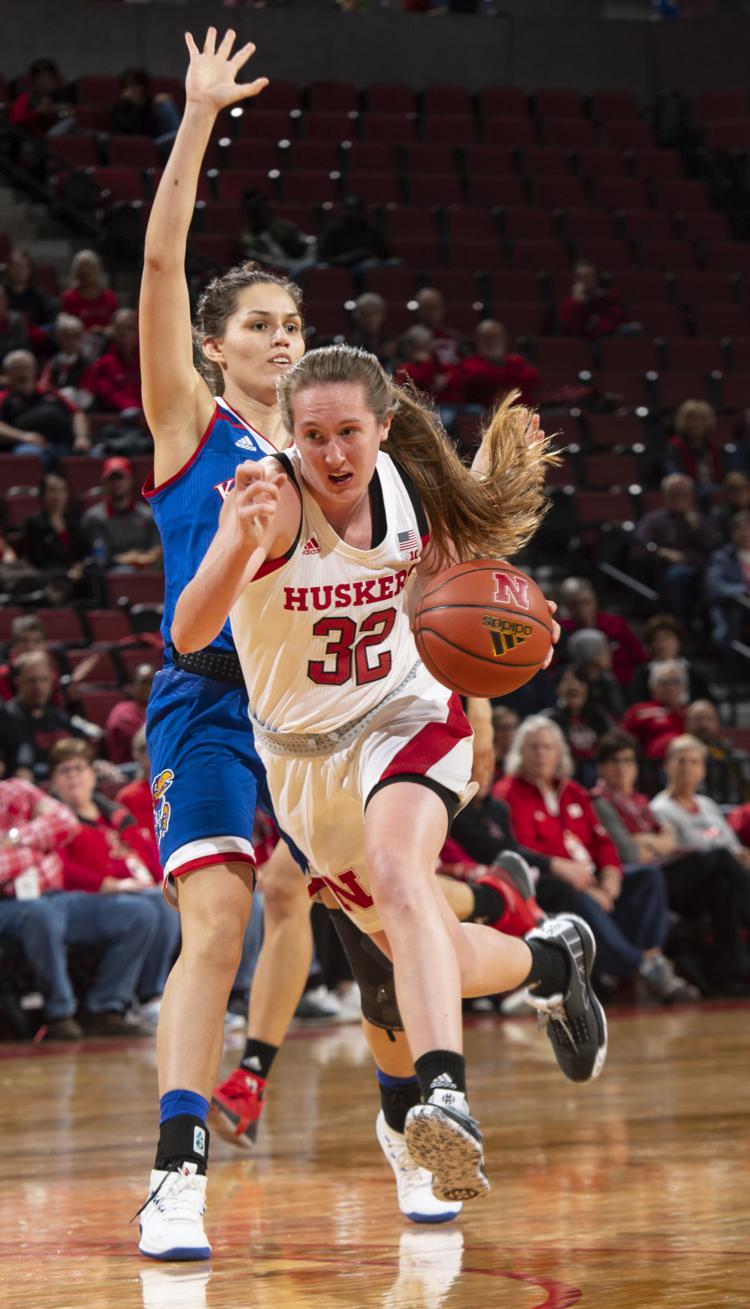 Kansas vs. Nebraska, 12.5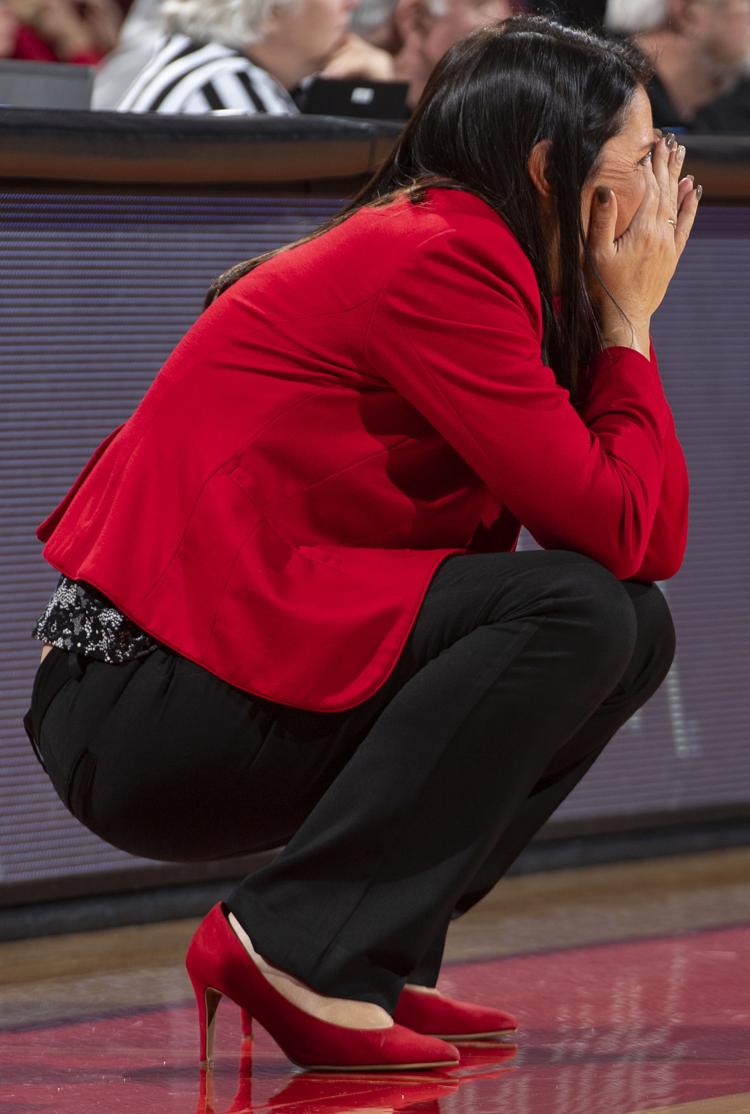 Kansas vs. Nebraska, 12.5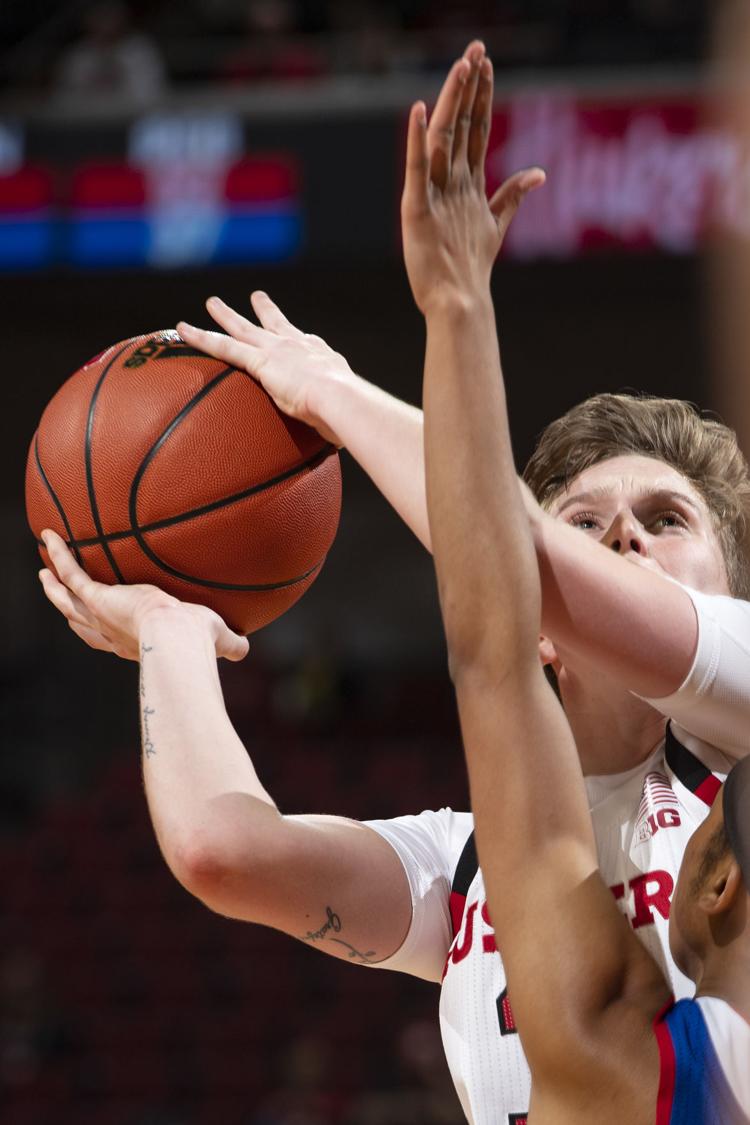 Kansas vs. Nebraska, 12.5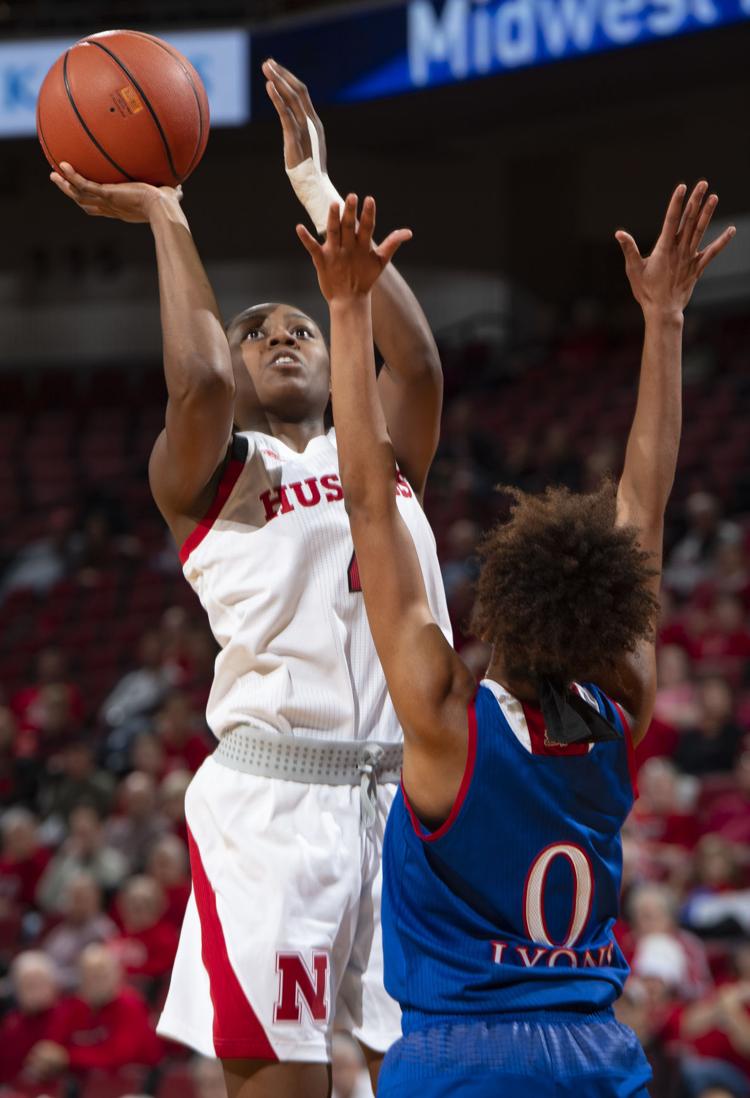 Kansas vs. Nebraska, 12.5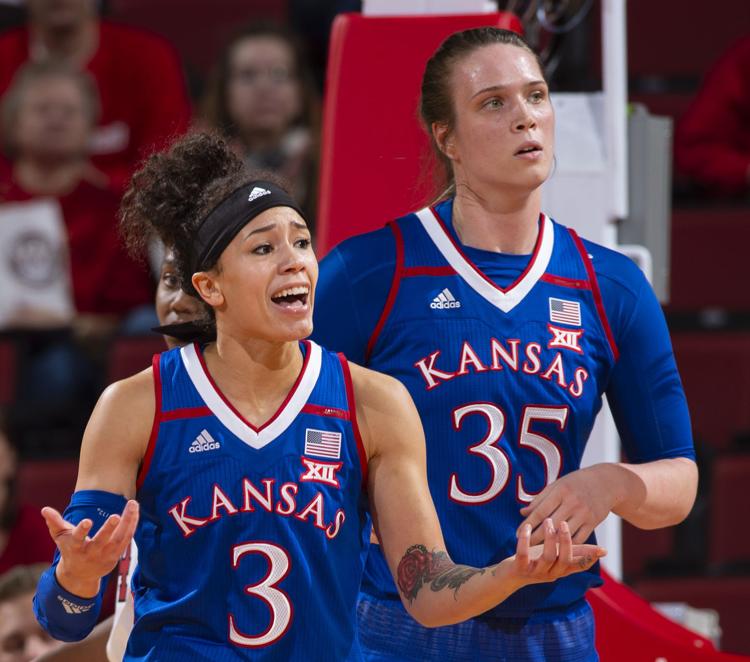 Kansas vs. Nebraska, 12.5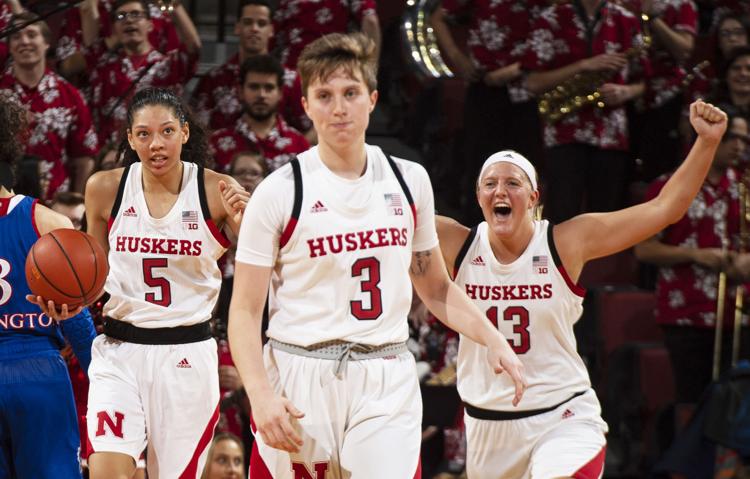 Kansas vs. Nebraska, 12.5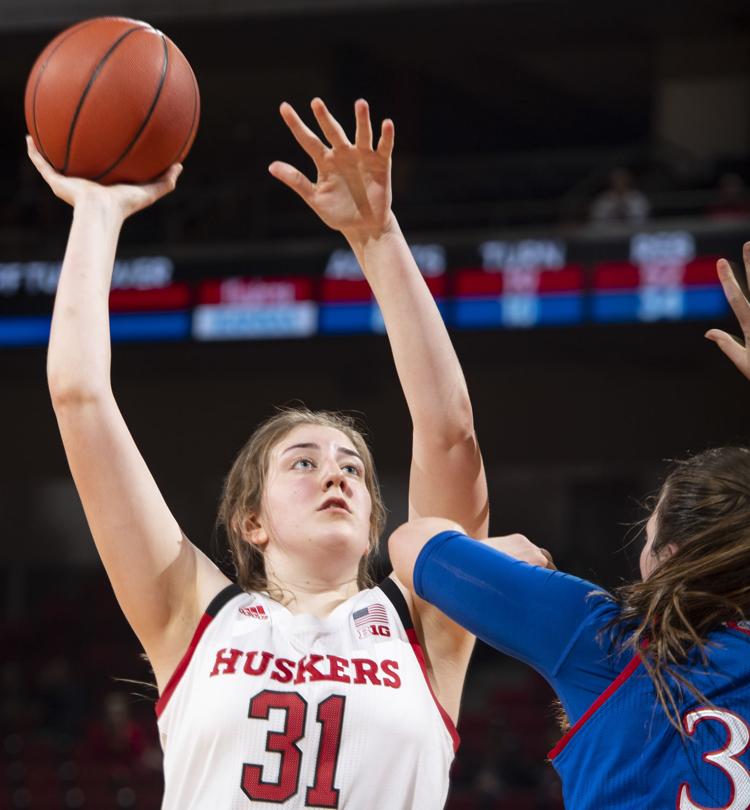 Kansas vs. Nebraska, 12.5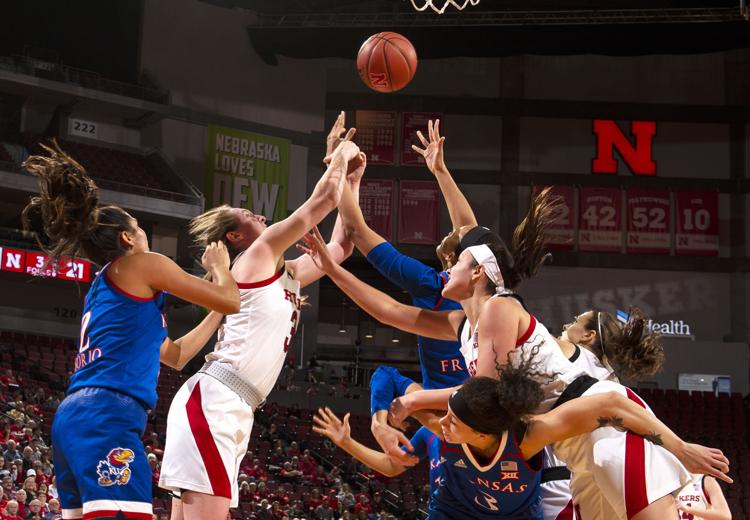 Kansas vs. Nebraska, 12.5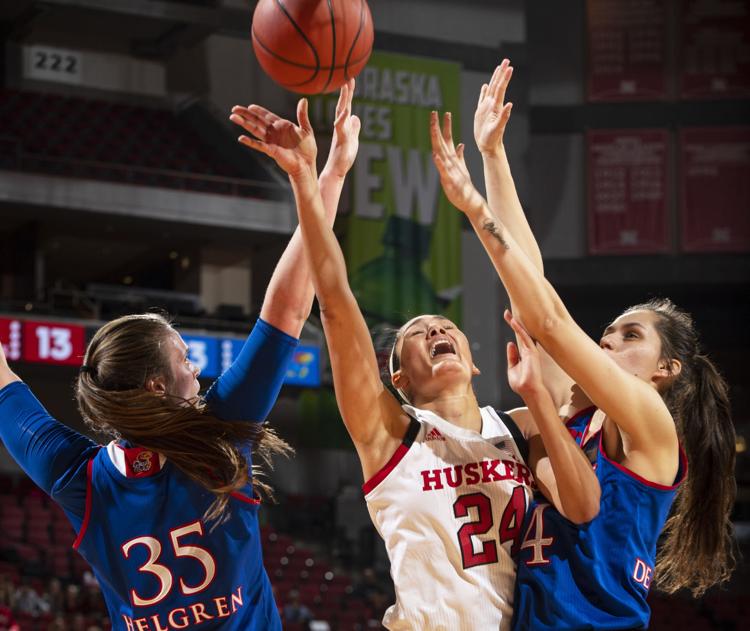 Kansas vs. Nebraska, 12.5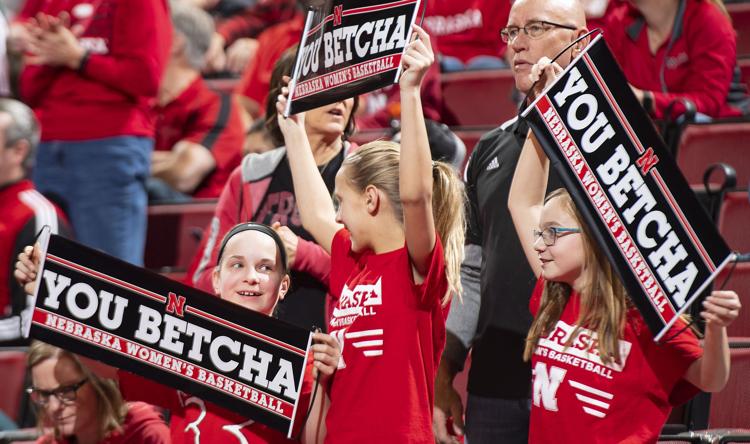 Kansas vs. Nebraska, 12.5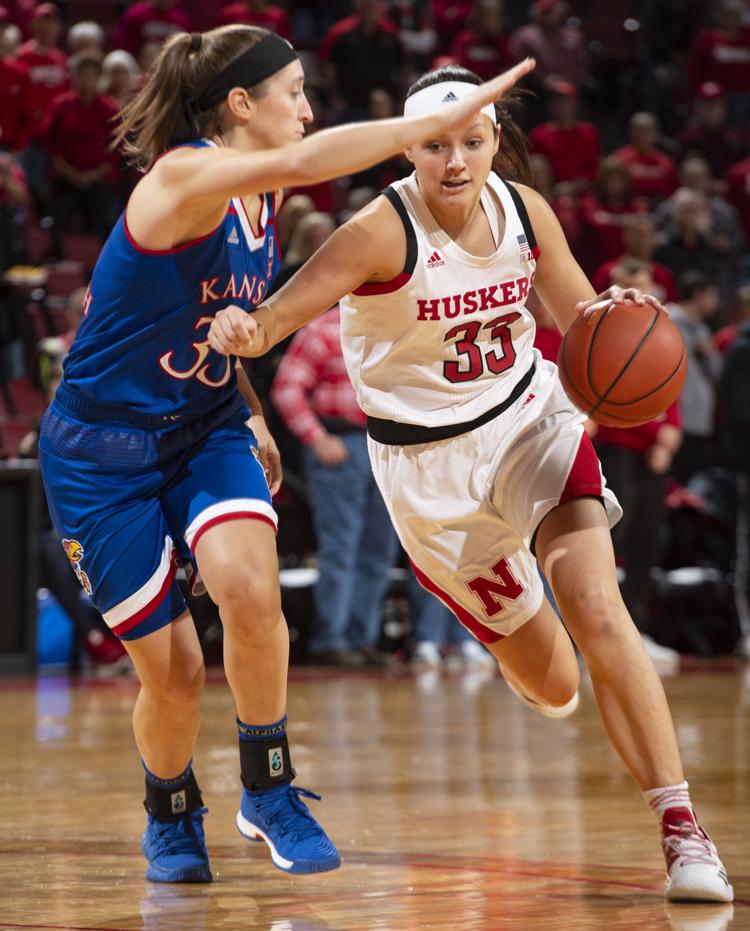 Kansas vs. Nebraska, 12.5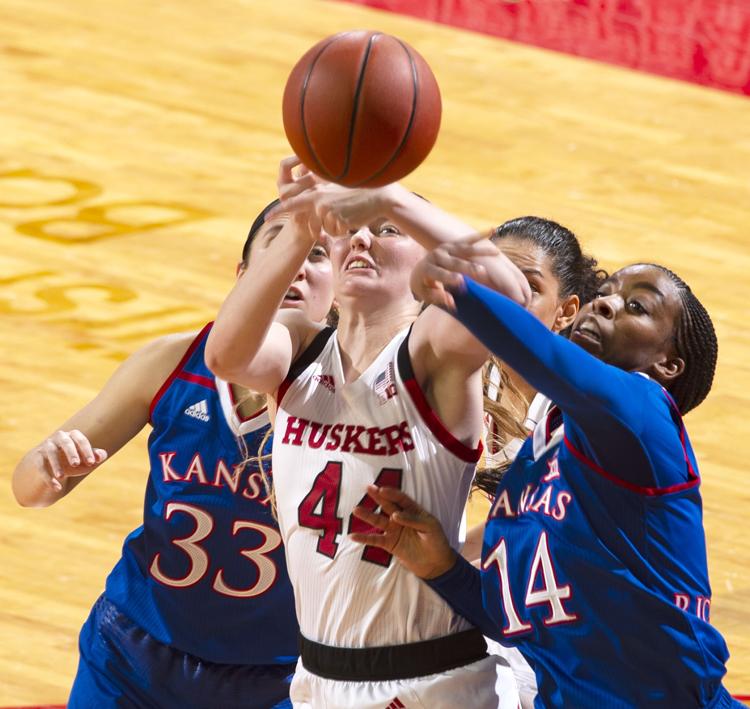 Kansas vs. Nebraska, 12.5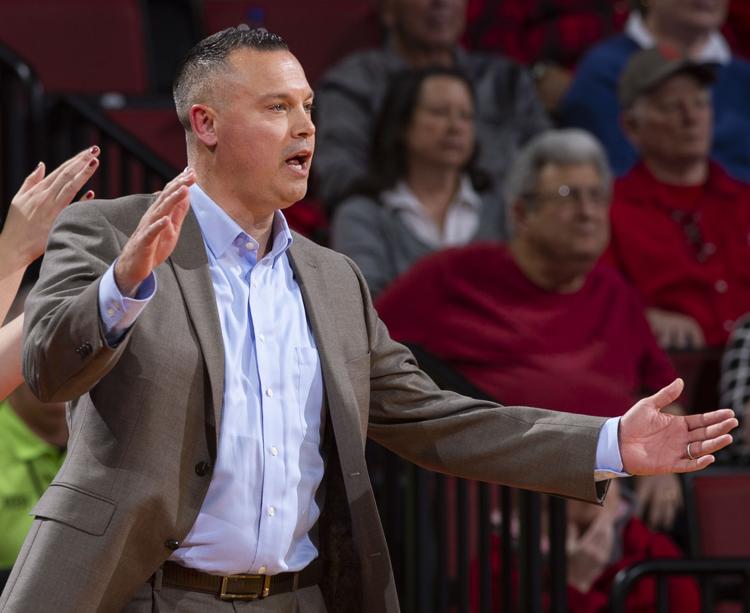 Kansas vs. Nebraska, 12.5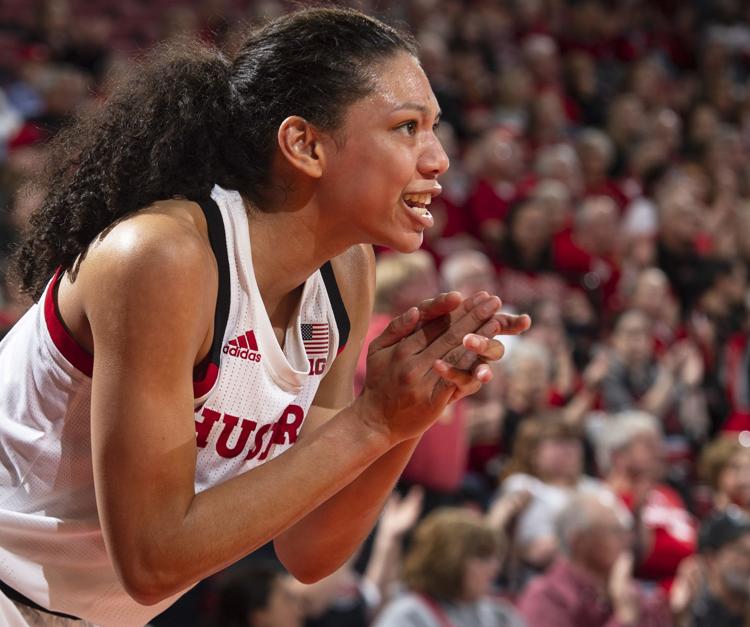 Kansas vs. Nebraska, 12.5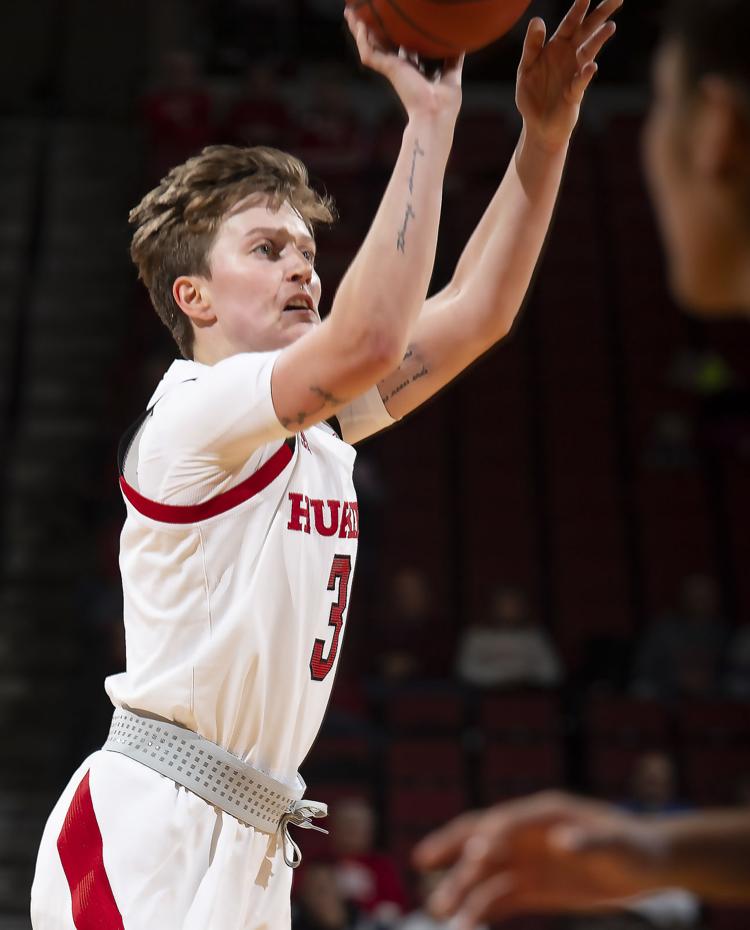 Kansas vs. Nebraska, 12.5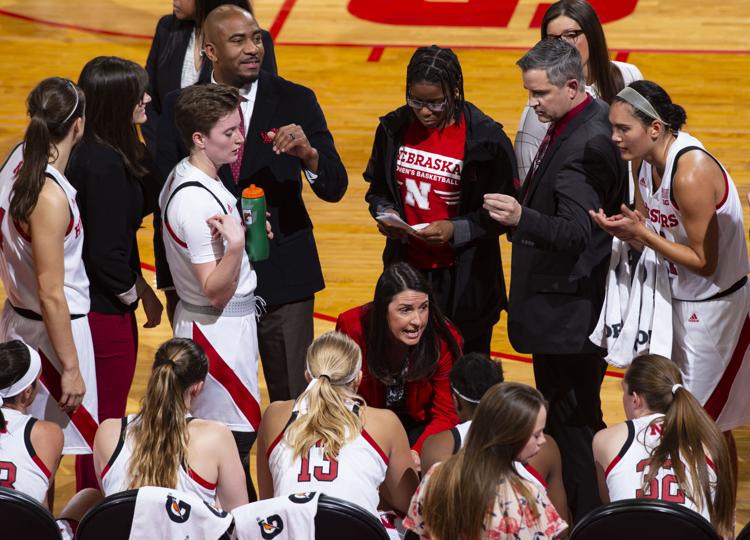 Kansas vs. Nebraska, 12.5