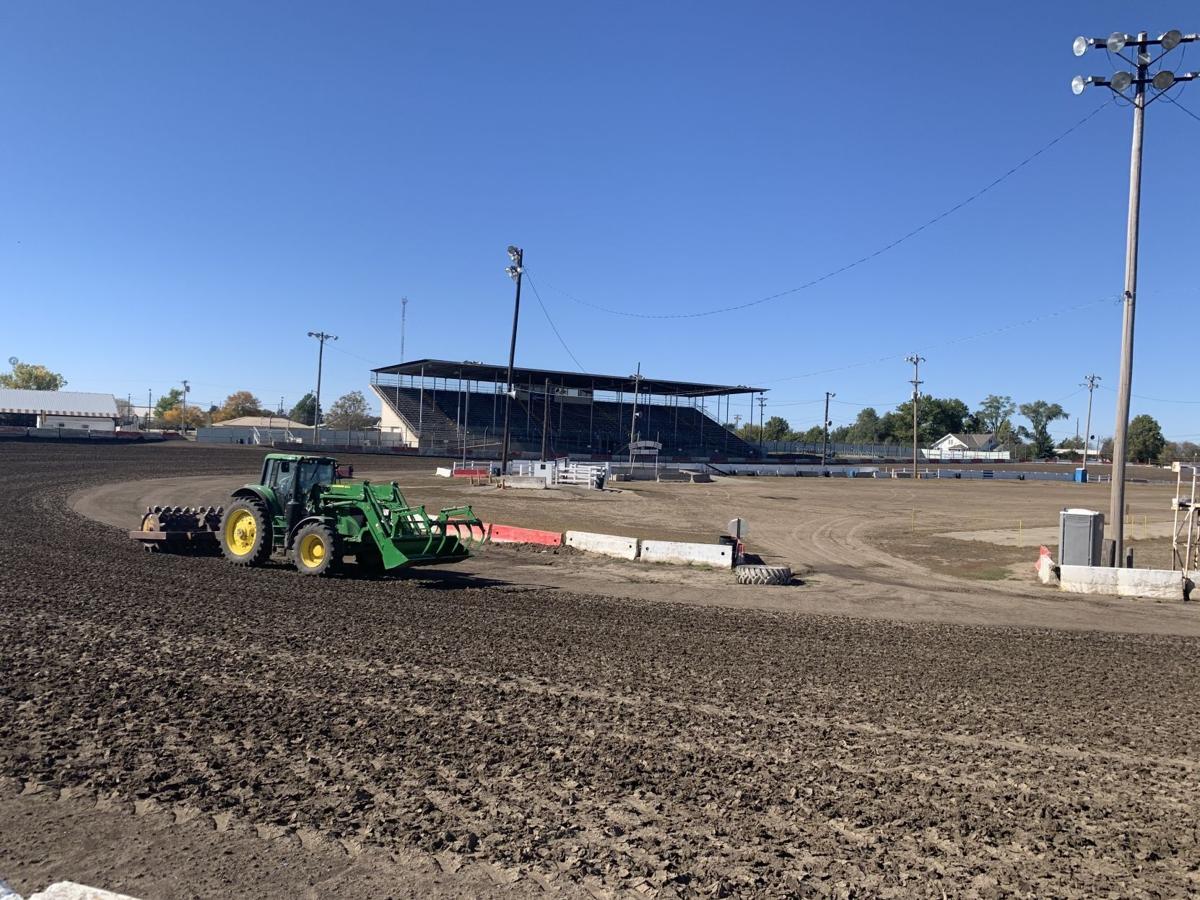 Beatrice Speedway is set to host one last event in 2020.
Octoberfest is scheduled for this weekend. There will be racing shows on both Friday and Saturday night.
After hosting this event in September for several years, officials at Beatrice Speedway decided to change it back to October.
"We've done it in September in recent years due to some scheduling with NASCAR, but we saw a decline in our car counts," said track chairman Derek Fralin. "I think we lost of a lot of the wow factor of being one of the last races of the year, so we're moving it back to October."
Fralin said he's already seen a difference in the excitement level with the change to Ocotber.
"The weather forecast is really helping us and we are expecting a high car count," Fralin said. "This is also the second year in which we are running the IMCA Late Models, which is a big draw because they don't run very often in the Midwest or in Nebraska."
The Beatrice area saw storms on Sunday night, but Fralin said it shouldn't cause any problems for Octoberfest.
"The track was actually pretty dry, so that rain helped us," Fralin said. "The track crew guys have done an amazing job for us all year and we are expecting the same thing this weekend."
There will be six classes racing each night, including IMCA Modifieds, Late Models, Stock Cars, Hobby Stocks, Northern Sports Mods and Sports Compacts.
Fralin said they've got cars coming from Minnesota, Wisconsin and Iowa to challenge all the local favorite drivers.
"We'll have some of the best drivers in the Midwest coming into challenge our local guys," Fralin said.
On Friday night, the pit gates open at 4 p.m. with hot laps beginning at 6:30 p.m. Racing starts at 7 p.m.
On Saturday, the pit gates open at 3 p.m. with hot laps starting at 6 p.m. and racing beginning at 6:30 p.m.
Pit passes are $30 and grandstand passes are $15 for all ages. Seating for the event will be limited to about 1,200 people due to the COVID-19 virus.
"The weather is going to be in the mid 60's, which is pretty good for October," Fralin said. "We hope people will come out and watch the best drivers in the Midwest compete at the best track in the Midwest."
Be the first to know
Get local news delivered to your inbox!