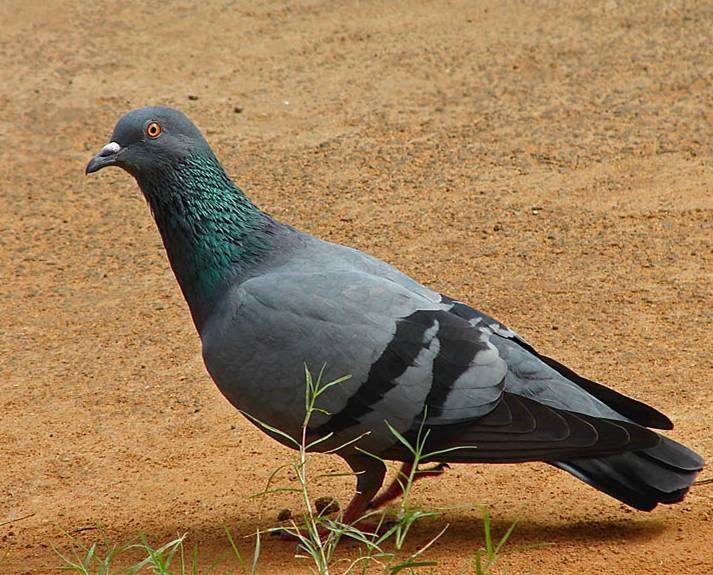 This was a query that came in as a question from a reader. After a bit of research I felt it warranted much more than a short answer and could actually be used as a column. Here goes:
If you are a shotgunner and have ever done any practice shooting such as trap, skeet or sporting clays, you have shot at round clay targets thrown from mechanical launchers. These targets are generally orange and black in color, although there are other colors. I often see white colored targets of smaller sizes in some of the sporting clays matches I shoot. None of the targets I see are blue, so why do they call these types of clay targets blue rock? The story I've heard most often is that the original type of clay used for these targets had a blue tint to it and the name just carried over.
However, a bit more research and the discovery of a book written by William Wellington (W.W.) Greener, told me a lot more. Any student of firearms should recognize this name. Greener was a legend in the realm of firearms. He may have been the English version of John Moses Browning. Greener may be best known for his shotguns. The book I found is titled The Gun and its Development; it is a Ninth Edition copy, printed in 1910. It has been quite interesting reading!
In the original days of wing shooting for sport, live birds were used. Pigeons were the predominant type of bird used and various breeds of pigeon were used throughout Europe. Through trial and error, the wild Rock Pigeon was the bird of choice for sport shooting. Specifically, the Lincolnshire Blue Rock Pigeon was deemed to be the best birds for shooting matches and were used almost exclusively by more elite shooting clubs. You can see where the name Blue Rock came from!
The Lincolnshire Blue Rock Pigeon was thought to be very quick into flight when it initially took off and flew in a very erratic path making it the hardest to hit and the best for sport shooting matches. It became so popular that it was trapped and bred for the purpose of being used by shooting clubs. European farmers made quite a good living on feeding, trapping and selling these birds to shooting clubs! As the sport grew in Europe, the Lincolnshire Blue Rock Pigeon was shipped to America where sport wing shooting was gaining popularity.
In fact, it was the popularity of the sport that ultimately lead to the creation and use of clay targets. Blue pigeons literally could not be bred fast enough to supply the shooting clubs with the birds they wanted. The clay target we know today became the standard and the name "blue rock" carried on with the inanimate targets.
Ultimately live birds were phased out as shooting targets and the "clay pigeon" took its place. There were some of the live bird targets that escaped the shooting events or were later turned loose when there was no longer a market for them and formed their own populations. The Lincolnshire Blue Rock Pigeon can still be seen today. All you need to do is go downtown and look at the pigeons flying around and perching on buildings. When you see blue pigeons with a couple of darker blue bands on each wing, these birds carry the DNA and are direct descendants of the original Lincolnshire Blue Rock pigeon. As Paul Harvey used to say, "Now…you know the rest of the story."
We are a little over half-way through the firearms deer season. We are also near the peak of the rut and that means bucks are on the move at all times of the day looking for or actively chasing a doe. Stay in your blind all day if you can. You never know when a buck will appear.
I've talked with hunters that have taken some trophy-class deer so far this week and I've talk to hunters that are still waiting for a shot. There were a couple of hunters I've talked to who were hunting on public ground. They told me that they had seen few deer, or that the deer were being pushed by so many other hunters that they were always moving at a high rate of speed and didn't present a shot.
An often overlooked tactic to use during the rut is calling deer. When you mention calling deer, most hunters immediately assume that you are talking about grunting in a buck. While this is a viable style of calling, I'm thinking more about using a doe or bleat call.
A doe call, or bleat call, mimics the sound of a young doe or fawn. The purpose is to capitalize on the maternal instinct of a mature doe to come looking for the lost young one. Using a bleat call can bring in a doe, but at this time of the rut, a buck may be following it. You may want to consider this tactic as the season gets closer to being over. Good Luck!
Be the first to know
Get local news delivered to your inbox!