OMAHA — What's it like at a professional golf tournament without spectators on the course?
Really quiet, even by golf standards.
Omaha's stop on the Korn Ferry Tour — the tour just one step blow the PGA Tour — is able to play on this week during the pandemic, although it looks and sounds a lot different than the previous three years of the Pinnacle Bank Championship at The Club at Indian Creek.
No spectators are allowed because of COVID-19, so it's mostly just the players, caddies, tour staff, reporters, a smaller number of volunteers and a few family members of the players.
At Indian Creek, No. 17 is kind of the party hole. It's a short hole, with lots of seating surrounding it and a good spot for fans to interact with the players. In other years, players could become fan favorites if they made a birdie — especially one that entails a drink special for fans. When a tee shot lands on the green, fans cheer for the players.
When one group played that hole this year, there was only one other person within 60 yards of the green — a tour official sitting in a golf cart under a tree.
In previous years, when the weather was good, there might be 7,000 spectators on Friday, and 15,000 per day over the weekend.
This year the tournament looks more like a college tournament, but it still has $600,000 in prize money, including $108,000 for the winner. 
The big draw during Thursday's first round would have been Alex Schaake and Carson Schaake playing in the same group. The brothers from Omaha each went on to star on the golf team at Iowa, with Carson winning the Big Ten individual title in 2015 and Alex being the Big Ten player of the year in 2019.
Carson is a professional now, while Alex will return to college in the fall and can't win money this week.
With no fans allowed, their dad, Ryan Schaake, signed up to work as one of the volunteers who walks with each group to update the live scoring for the tournament leaderboard. It was a way to make sure that he'd be able to get on the course to watch his boys play. Later it was decided that some family would be allowed on the course this week.
Alex Schaake played in this tournament in 2018 when he had about 100 fans following him during his round. He misses the fans this year.
"I like having the energy of the crowd clapping when you make a putt," Alex Schaake said. "There were a couple of times today where I'd hit shots, like on No. 9, it's kind of an elevated green and I didn't really know where my ball was and nobody clapped, and it ended up being pretty good. That's just the difference with not having fans. You don't get the confidence right away until you get up to your ball when you hit a good shot."
The brothers will each need to play a better round to make the weekend cut in the 156-player field. Alex shot 2-over-par 73 and is tied for 90th. Carson shot 77.
There are five players tied for the lead at 5-under-par 66.
Brandon Crick, the former Husker from McCook, is the top player with Nebraska ties. He shot 67 and is tied for sixth. Scott Gutschewski, playing near his home in Elkhorn, is tied for 48th.
Fill-in caddies: Drew Niemann, who is 15 years old and on the golf team at Creighton Prep, got a behind-the-scenes look at the stressful life of being both a pro player and caddie this week.
Due to COVID-19 and the uncertainly of tournaments this year, not as many pros have a caddie who travels with them. Some players are without their caddie due to a positive COVID-19 test, as well. After arriving in Omaha this week, four caddies tested positive.
Last year for this tournament, just one player requested a local caddie. This week about 25 of the players said they would need a fill-in caddie from the area. So a request went out on social media and to area golf coaches for caddies.
Niemann said he'd be interested and had to take a COVID-19 test. He worked a practice round, but that was with for the third alternate, and that player didn't get in the tournament. But Thursday morning Niemann got a bag, as caddies say, and was hired by Matt Oshrine, a first-year pro from Florida.
"It was 8 a.m. and I got a text from Matt and he said, 'My previous caddie just got tested and he was positive and I got a tee time at 9:02 and I'm going to need a caddie,'" Niemann said. "I was like, 'OK, sweet.' I was already at the course, so I told him, 'I'll be ready for you.'"
Oshrine is 3-over-par and will need a good round Friday to make it to the weekend.
It's up to each player to pay his caddie. It may just be a tip if the player doesn't make the cut and earn a paycheck, or maybe $100 for each day.
But for a person who loves golf, and is able to walk 18 holes with a heavy bag, it's a great experience. Niemann loved listening to how the players talked through each shot.
"I tried to ease my way into it and make sure I wasn't doing too much, or doing too little," Niemann said. "I started out by just pulling the pins, cleaning balls, cleaning the clubs. Eventually I was giving a little advice with where you want to land it, and what I think about what the wind is going to do. But I never read any putts for him or anything."
Pinnacle Bank Championship, 7.30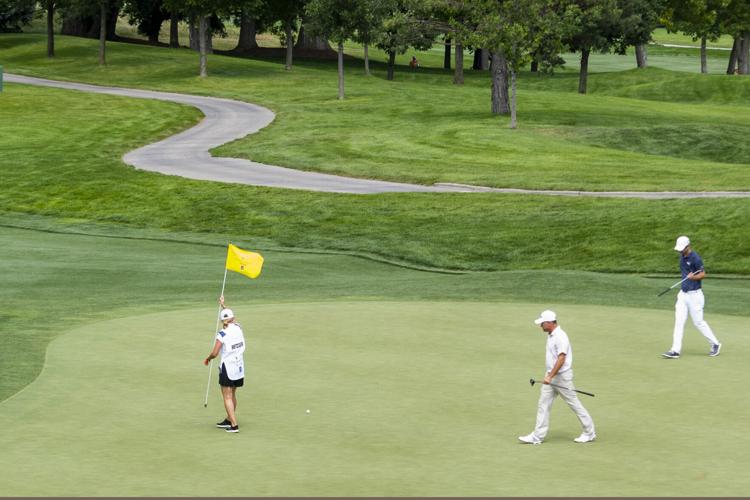 Pinnacle Bank Championship, 7.30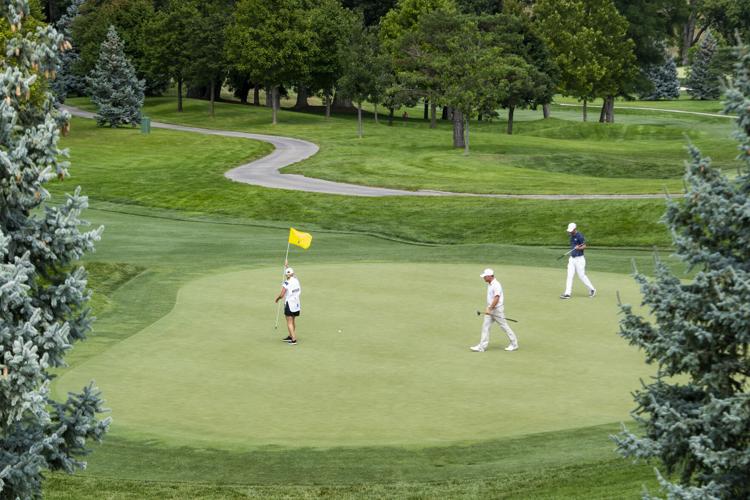 Pinnacle Bank Championship, 7.30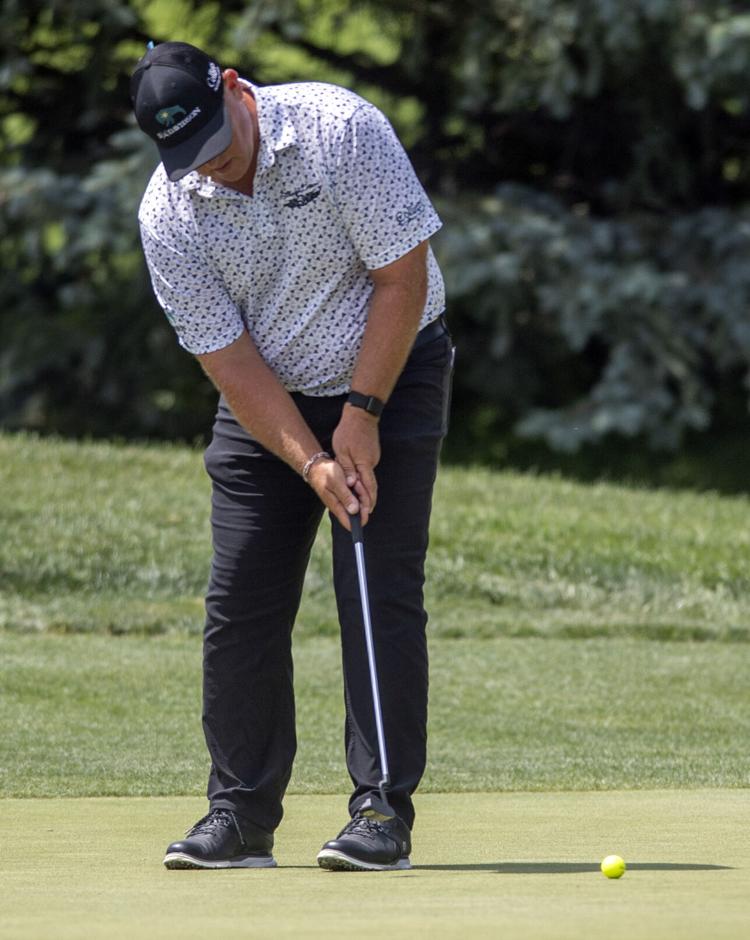 Pinnacle Bank Championship, 7.30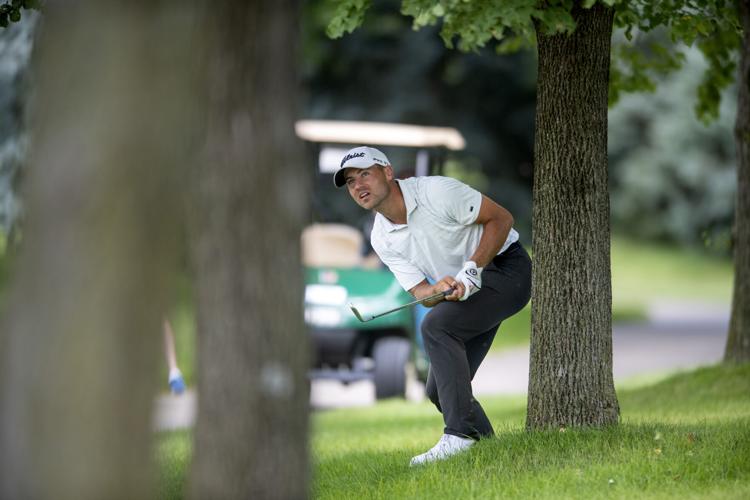 Pinnacle Bank Championship, 7.30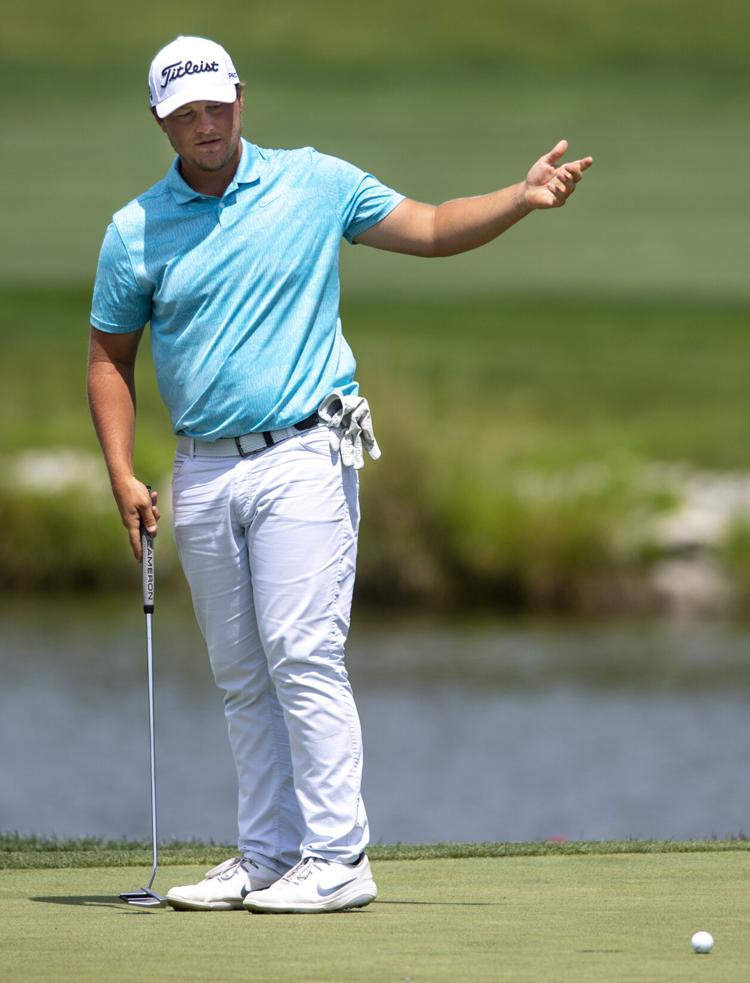 Pinnacle Bank Championship, 7.30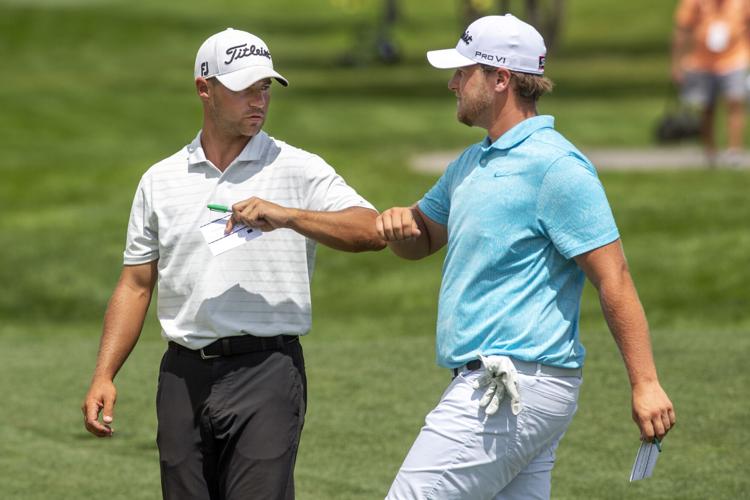 Pinnacle Bank Championship, 7.30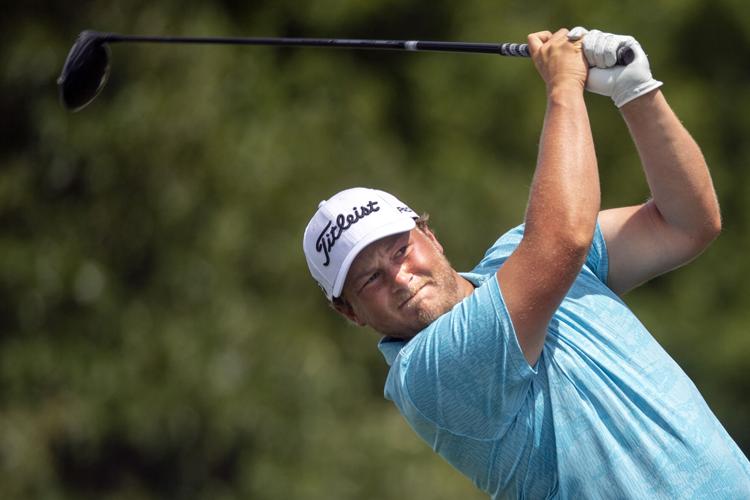 Pinnacle Bank Championship, 7.30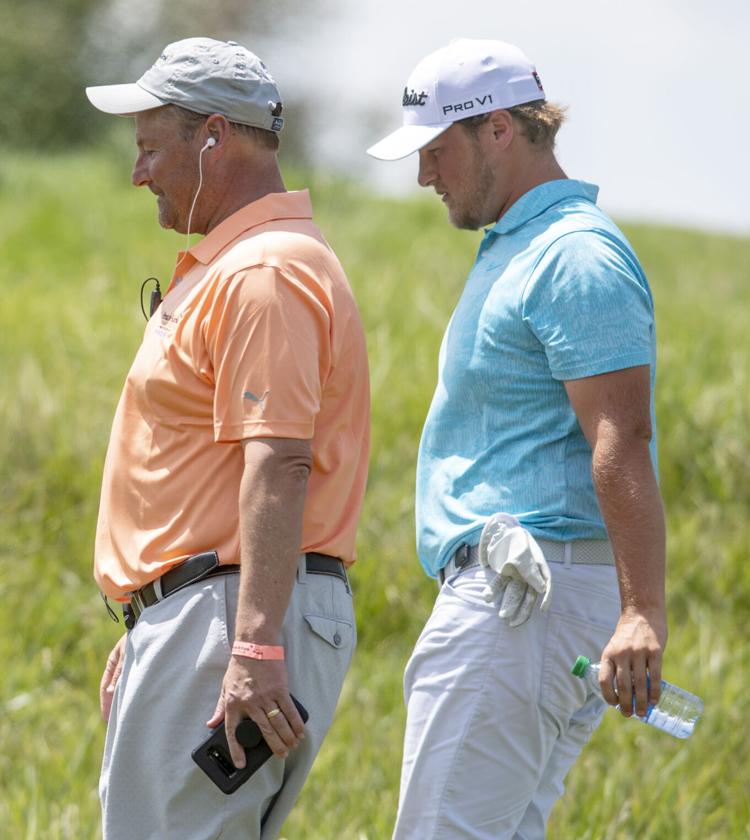 Pinnacle Bank Championship, 7.30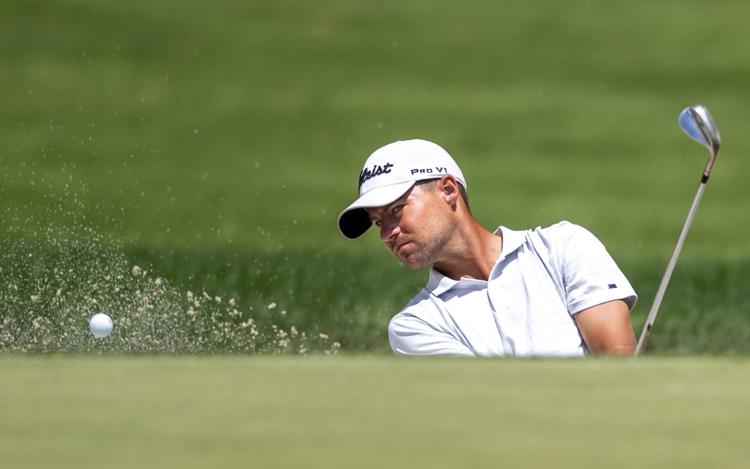 Pinnacle Bank Championship, 7.30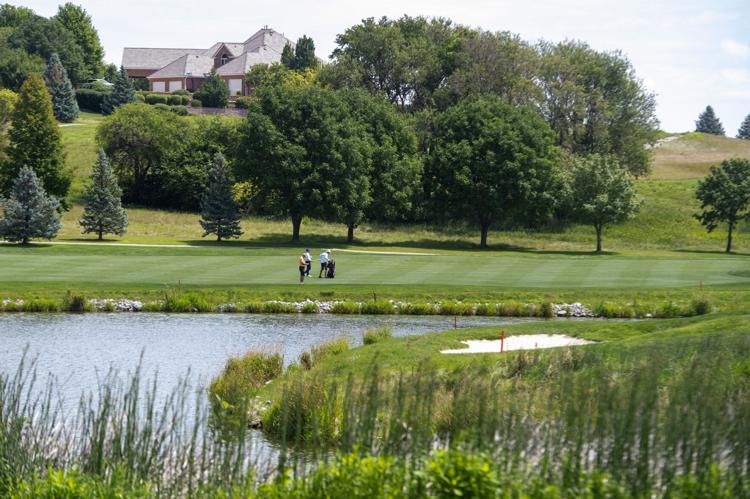 Pinnacle Bank Championship, 7.30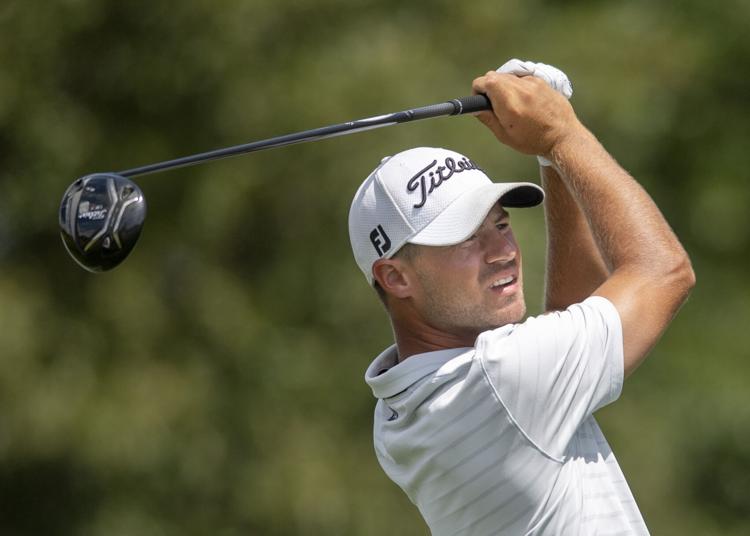 Pinnacle Bank Championship, 7.30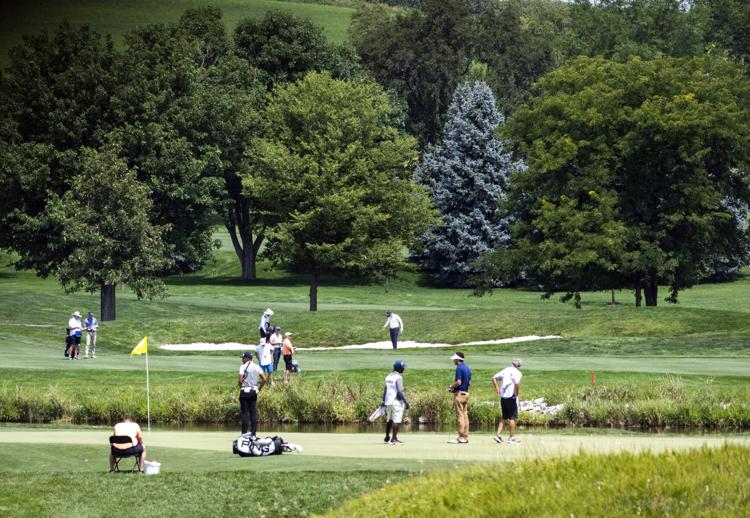 Pinnacle Bank Championship, 7.30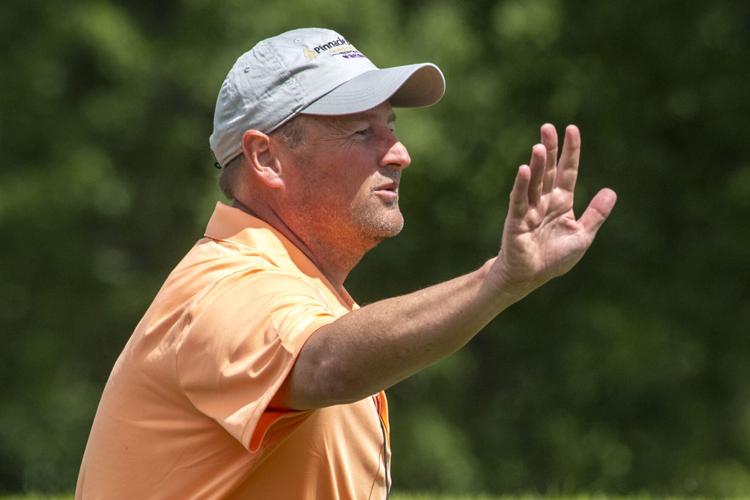 Pinnacle Bank Championship, 7.30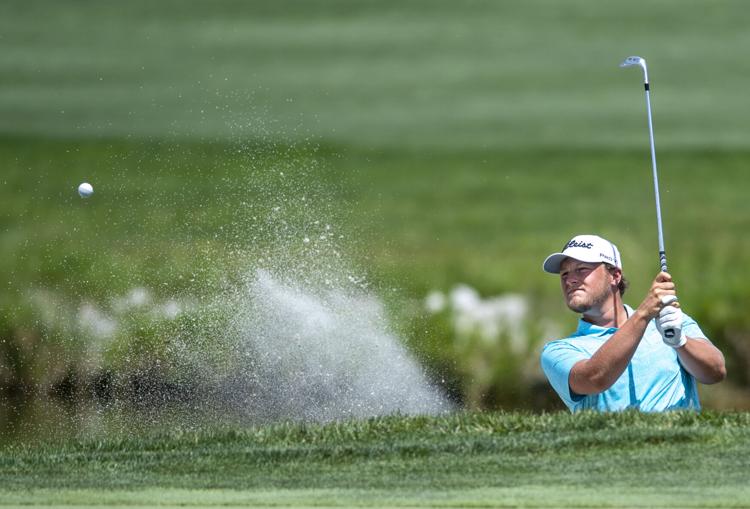 Be the first to know
Get local news delivered to your inbox!