Photos: Serena Williams through the years, as she goes for 24th Grand Slam today in tennis
If she can win in Saturday's final, Serena Williams will equal Margaret Court with 24 Grand Slam singles titles, more than anyone else in a sport that dates to the 1800s.
This will be Williams' fourth final in the seven major tournaments since she returned to the tour last season after more than a year away while having a baby. Her 101st career match win at Flushing Meadows this week tied Chris Evert's tournament record.
By getting to the final, Williams set a mark for longest gap between first career Grand Slam title match and most recent such appearance: It's almost exactly 20 full years since she won the 1999 U.S. Open as a teenager.
WILLIAMS AND HALARD-DUCGIS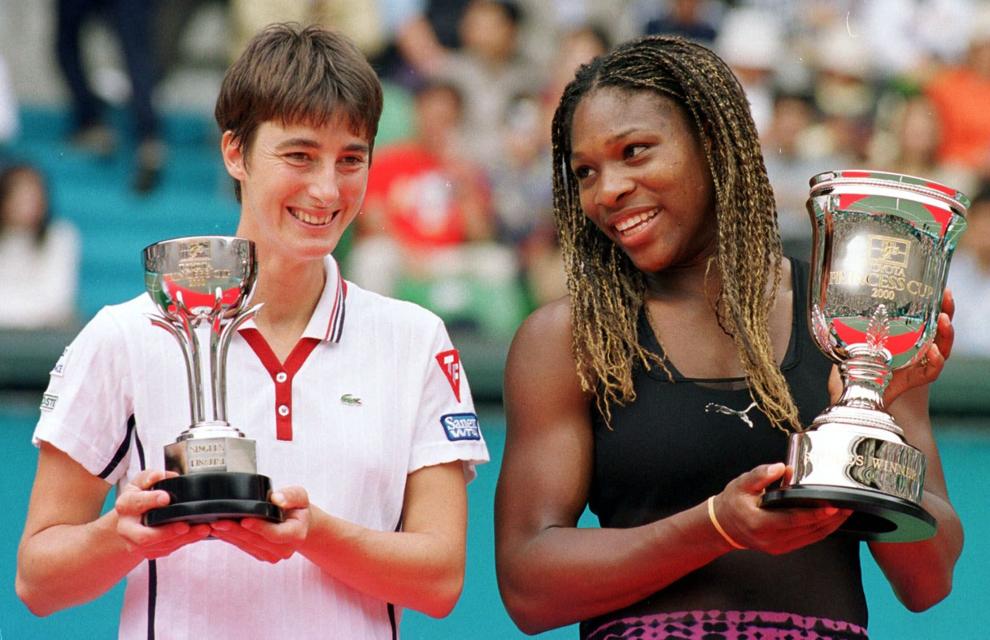 WILLIAMS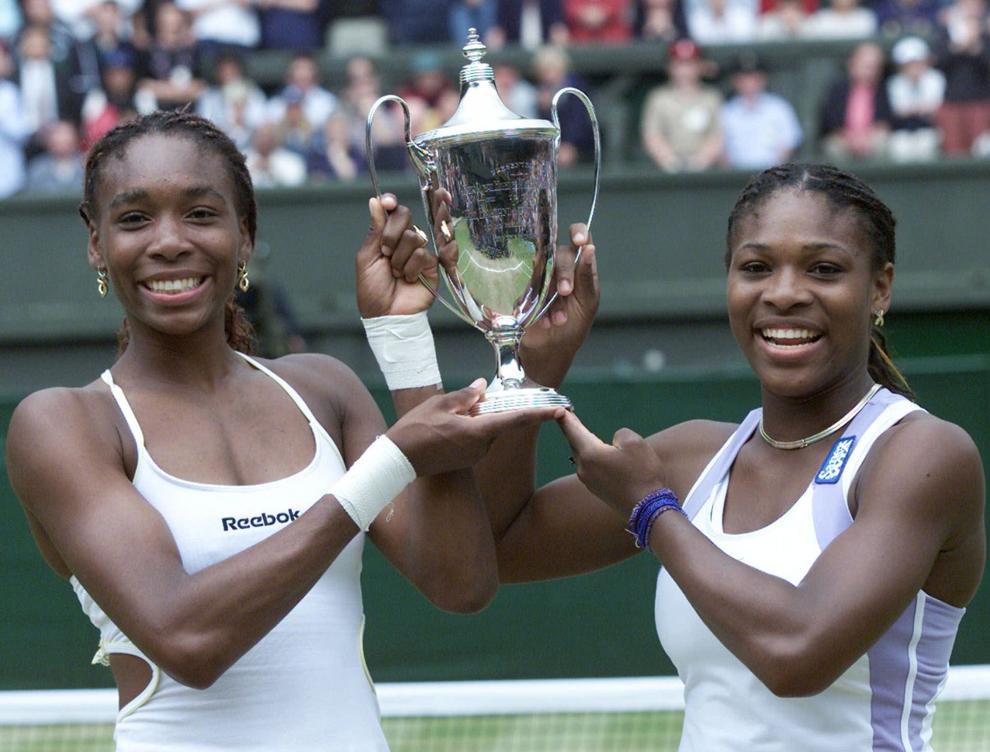 WILLIAMS CELEBRATION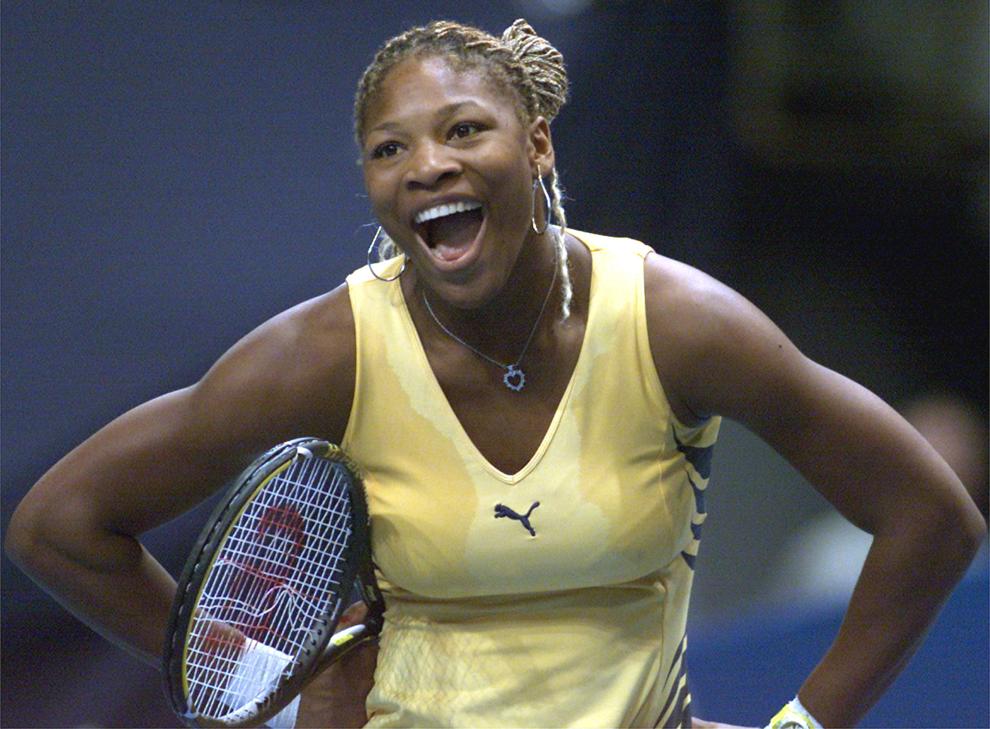 WILLIAMS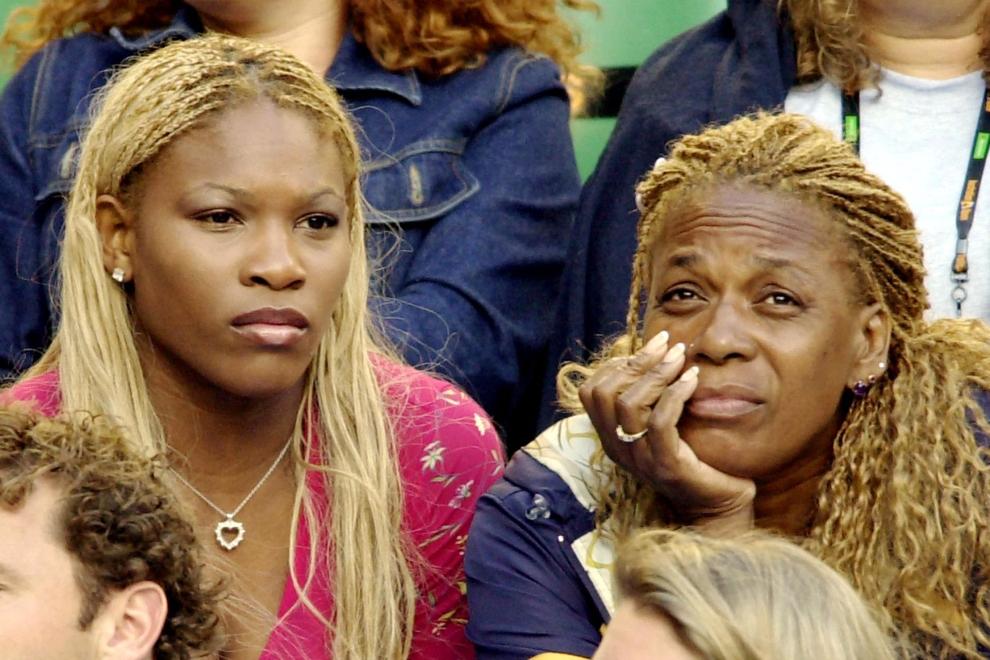 WILLIAMS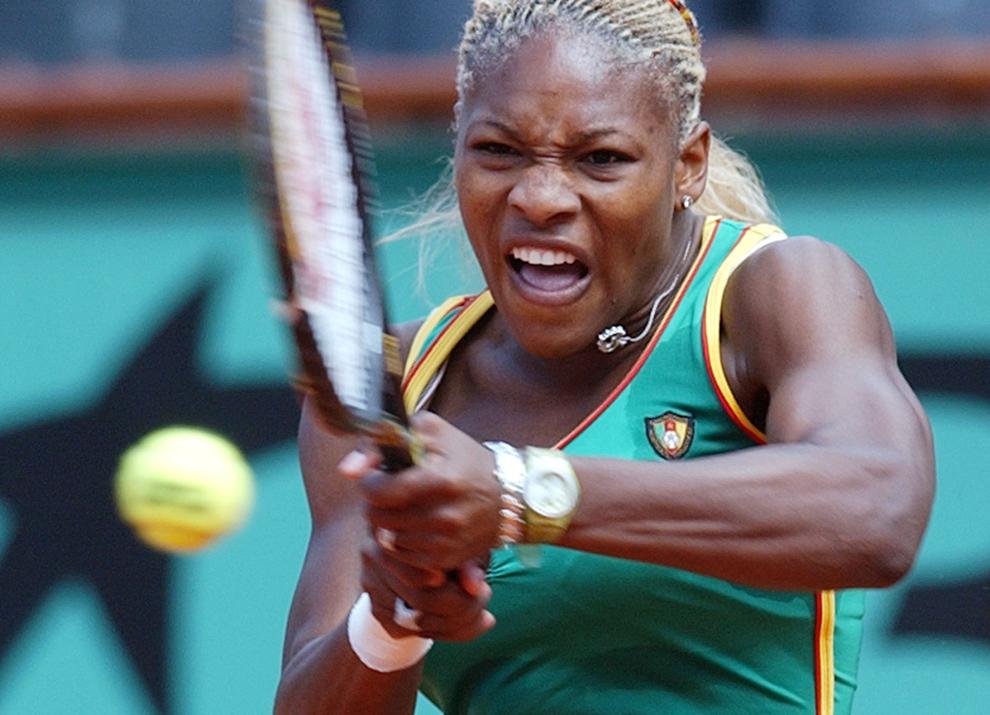 WILLIAMS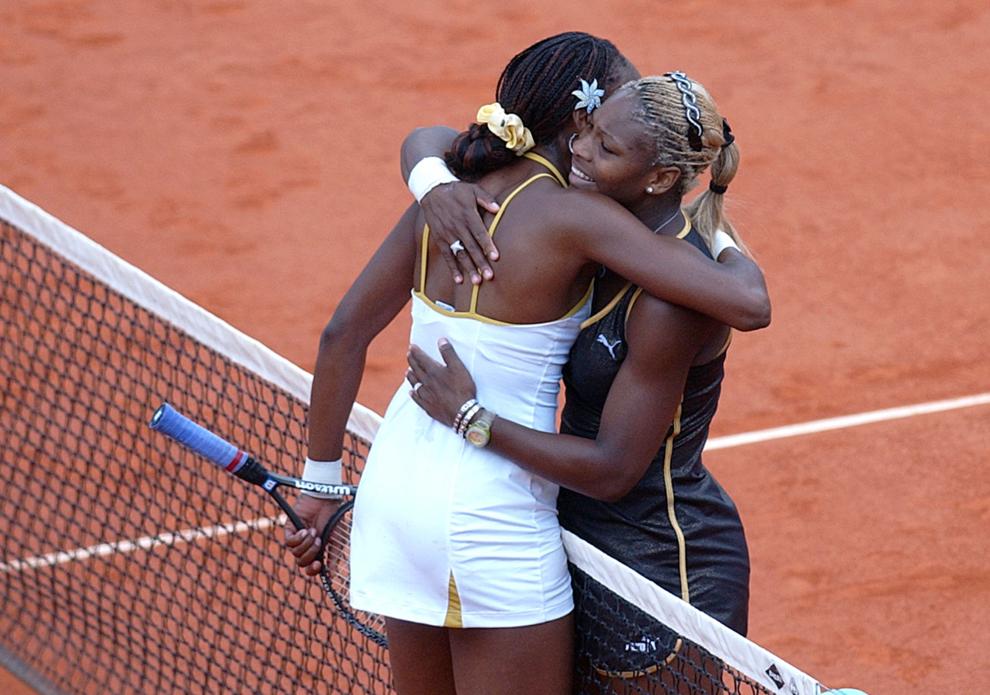 BRITAIN WIMBLEDON TENNIS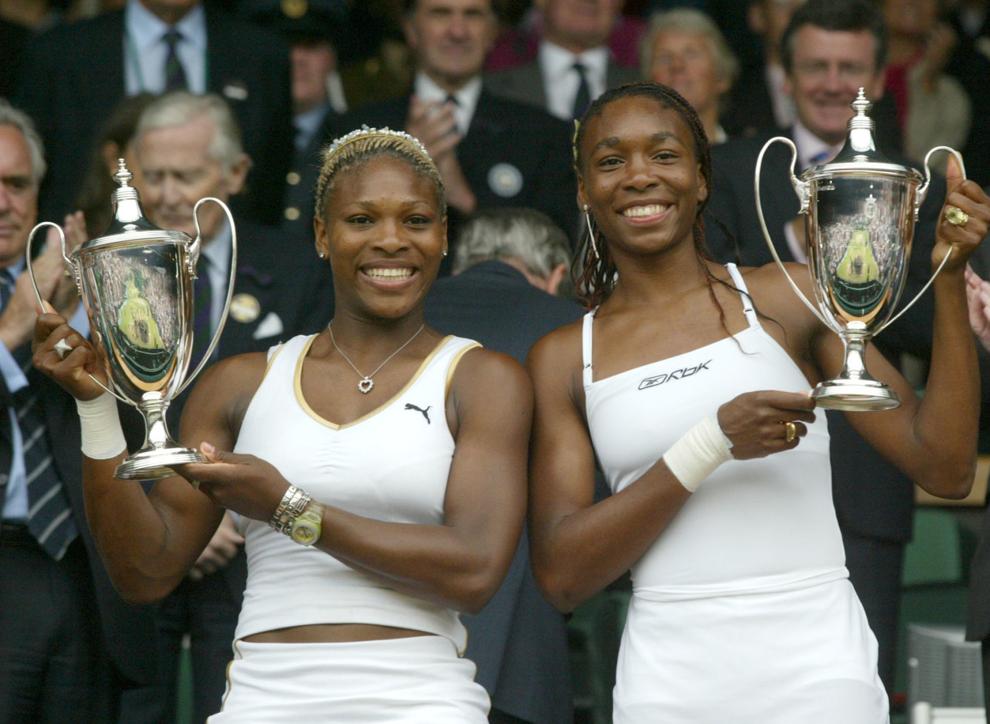 Serena Williams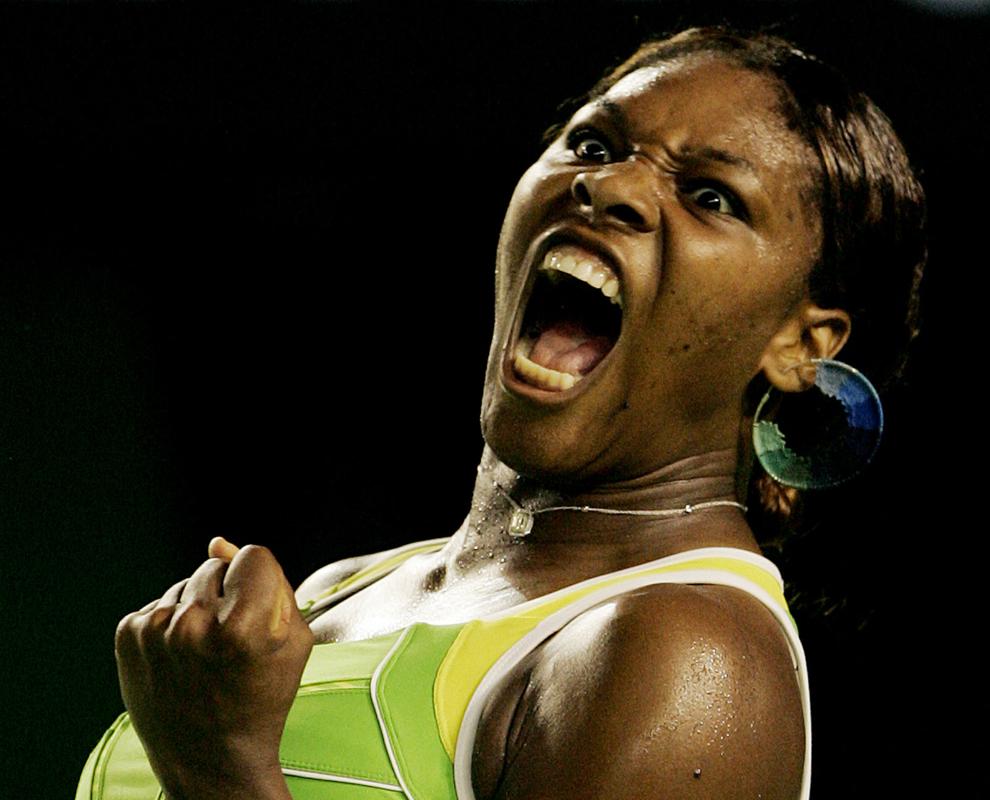 ESPY Awards Show
Serena Williams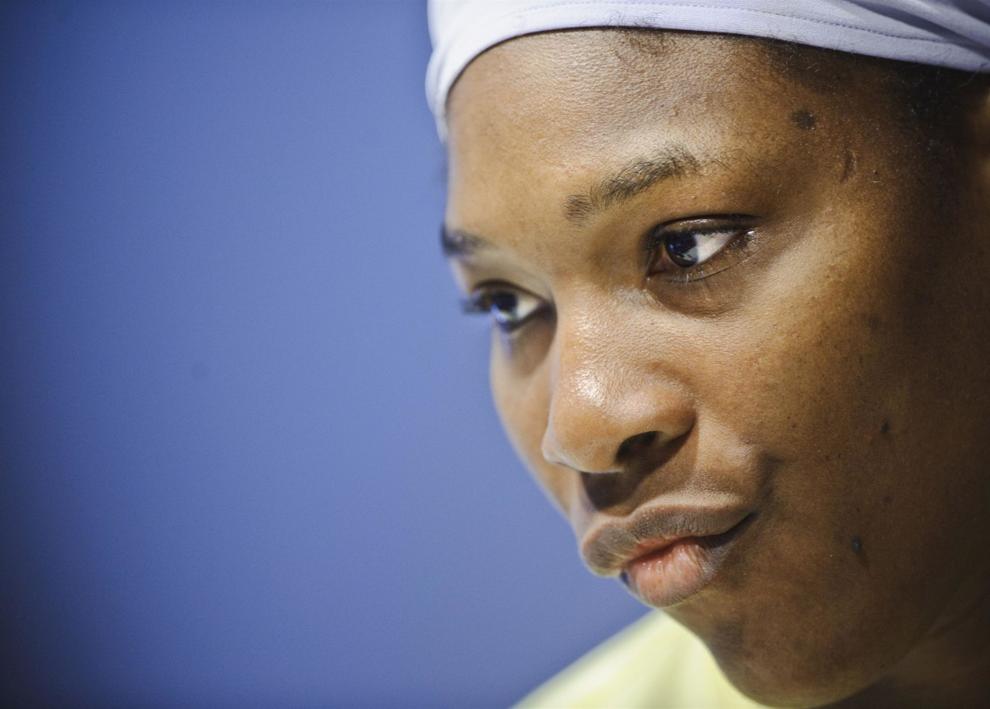 WILLIAMS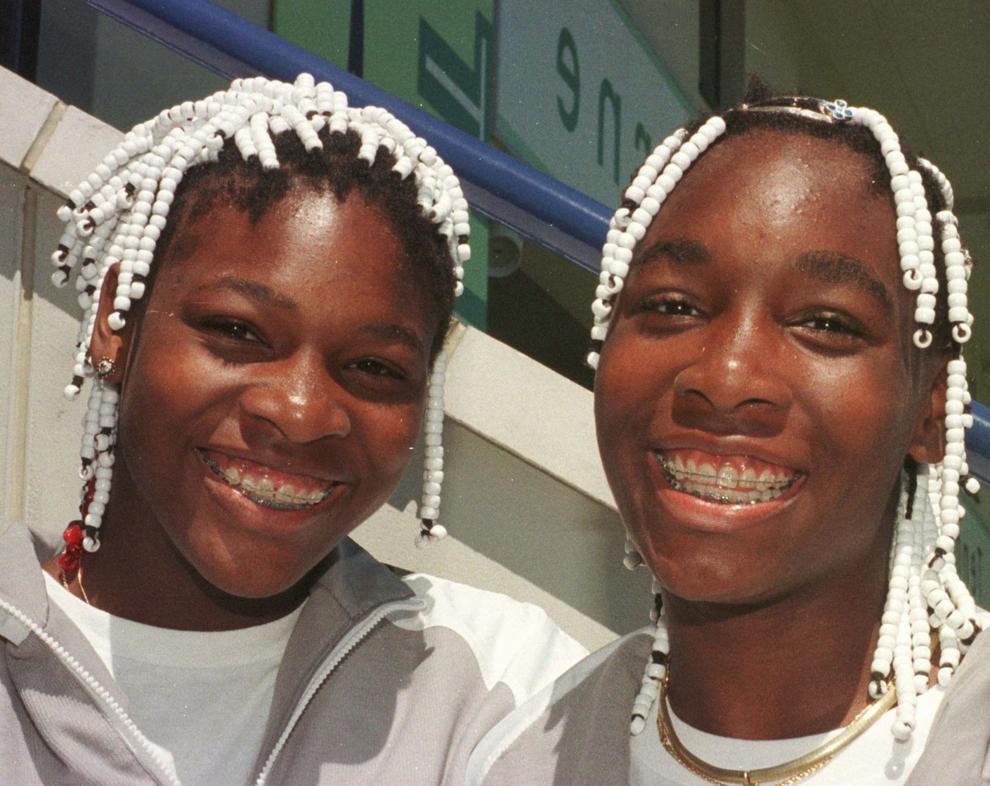 VENUS SERENA WILLIAMS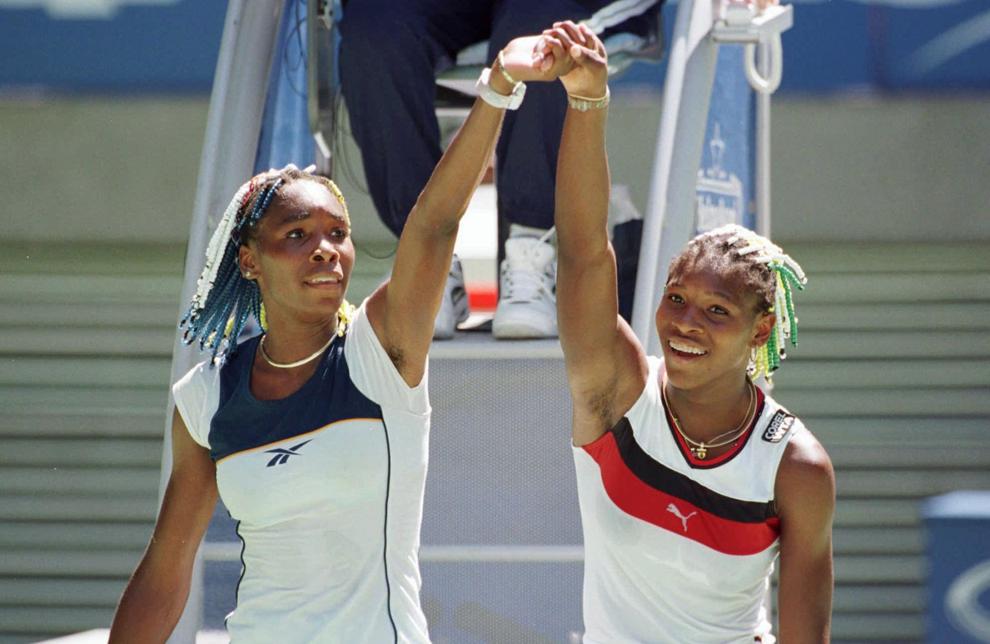 WILLIAMS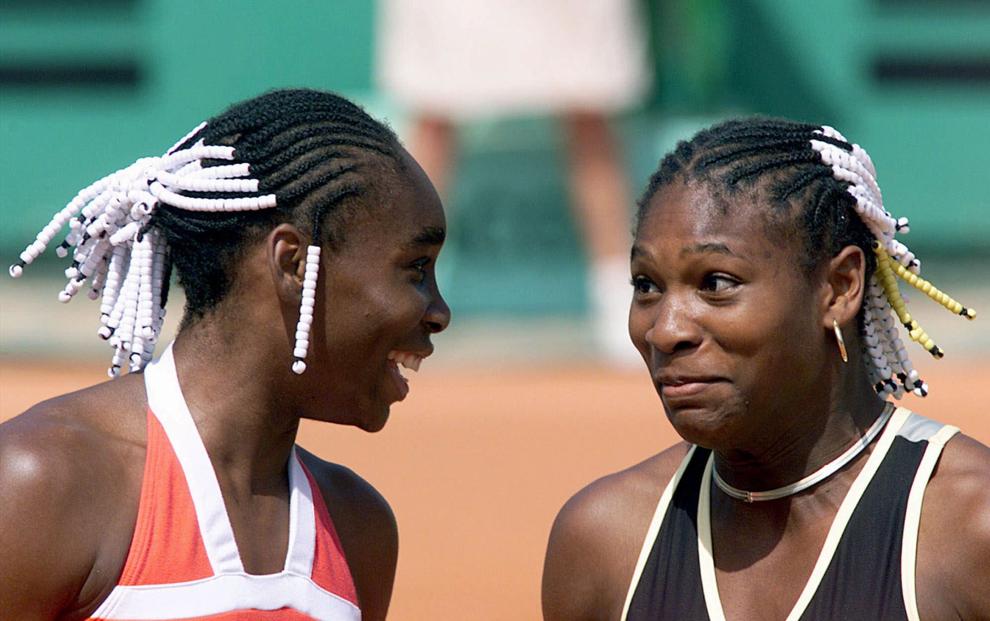 Serena Williams, Richard Williams
APTOPIX Britain Wimbledon Tennis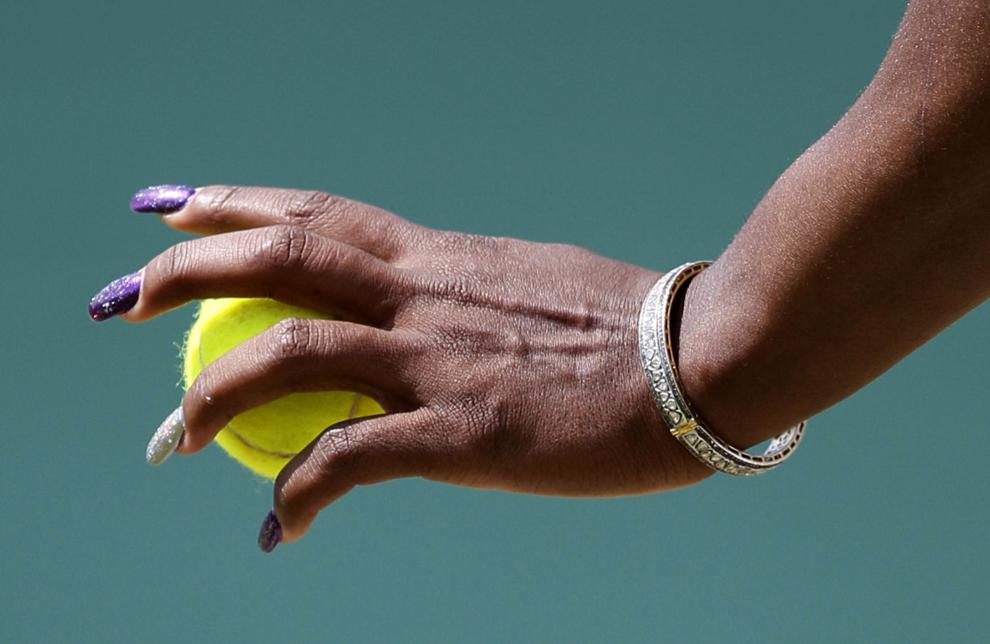 Serena Williams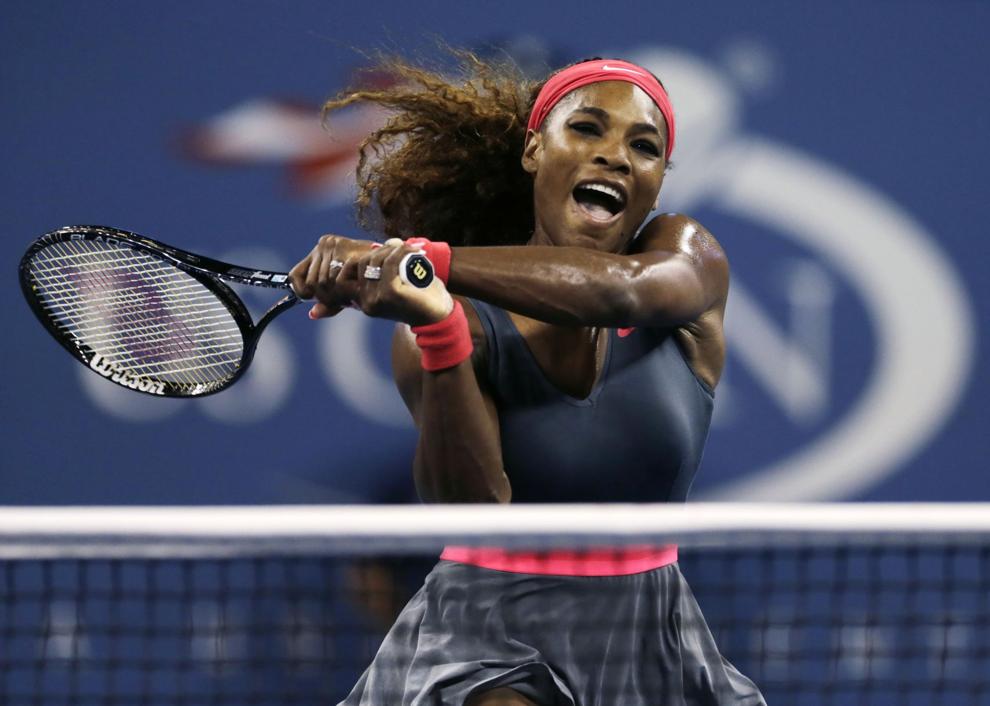 Venus Williams, Serena Williams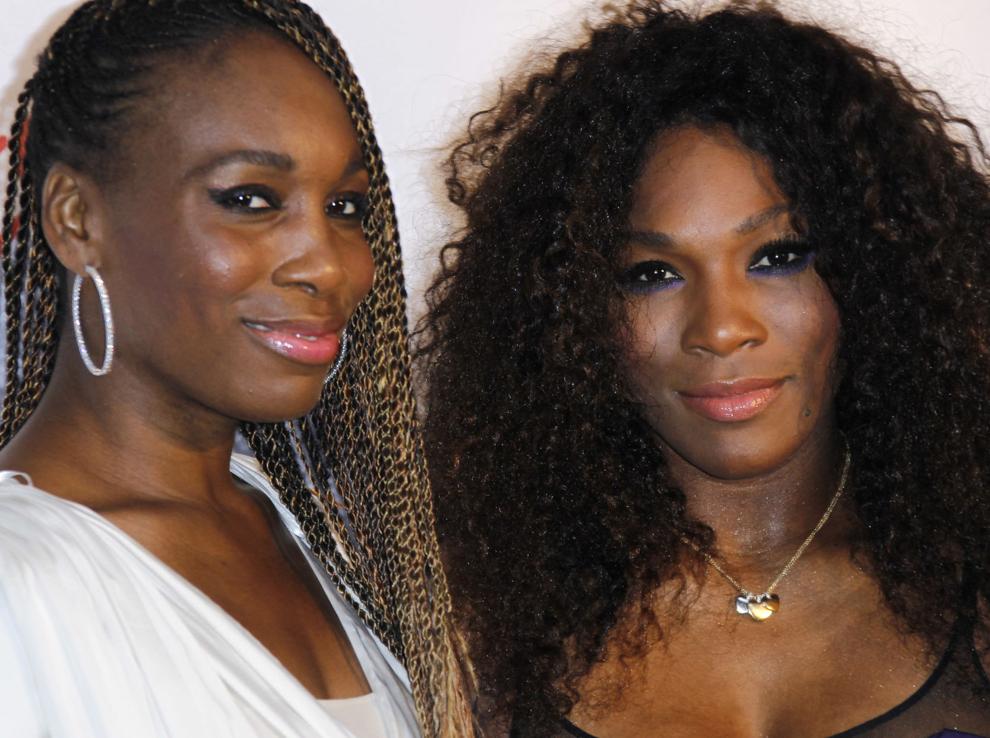 Britain Wimbledon Tennis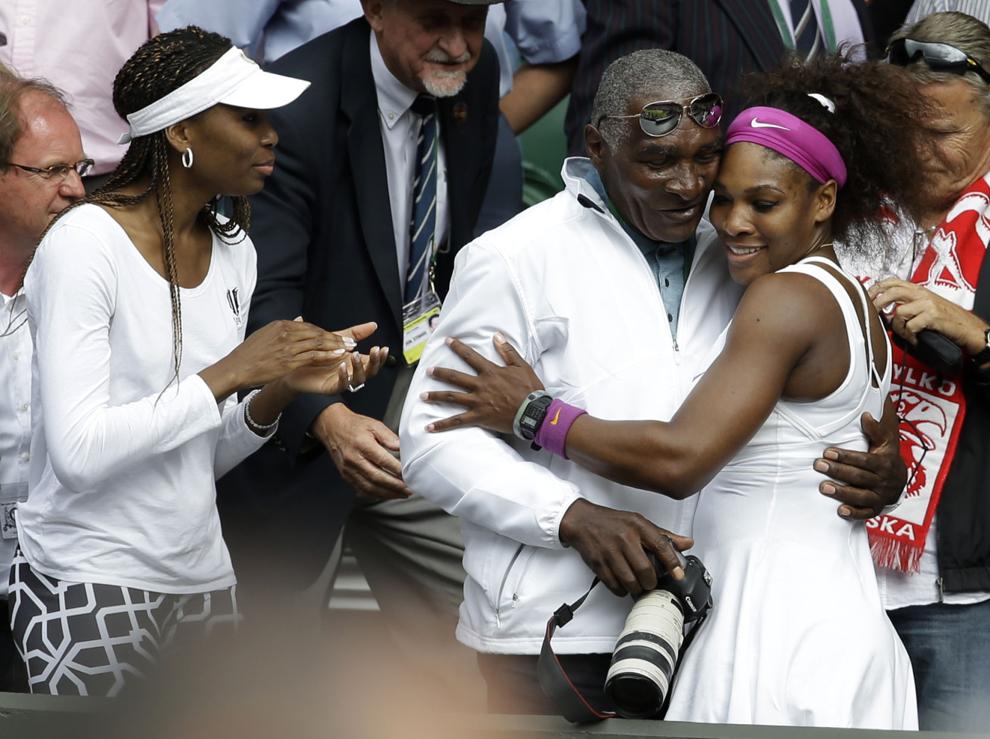 APTOPIX US Open Tennis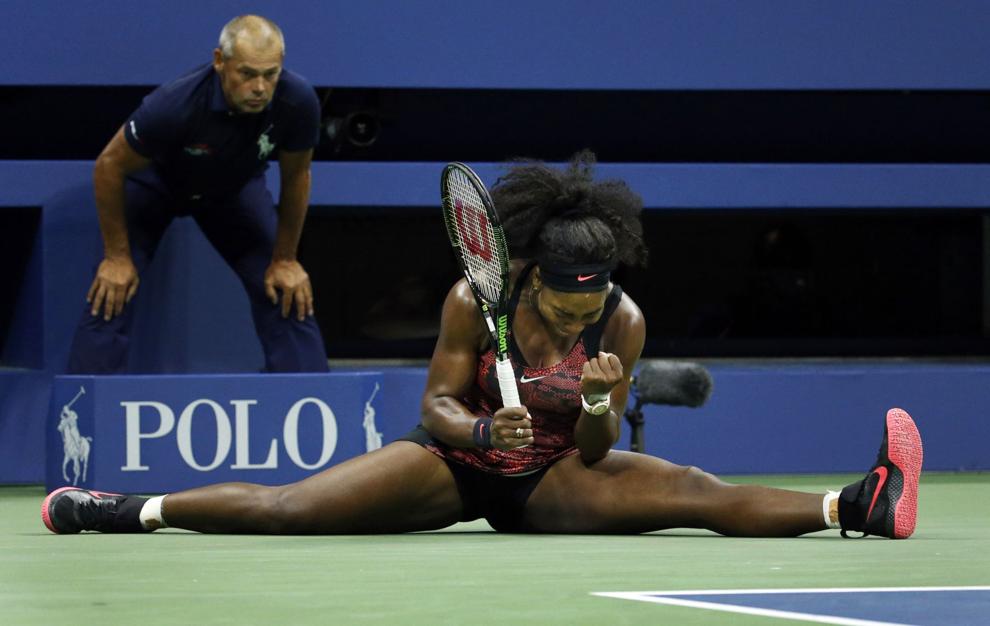 APTOPIX France Tennis French Open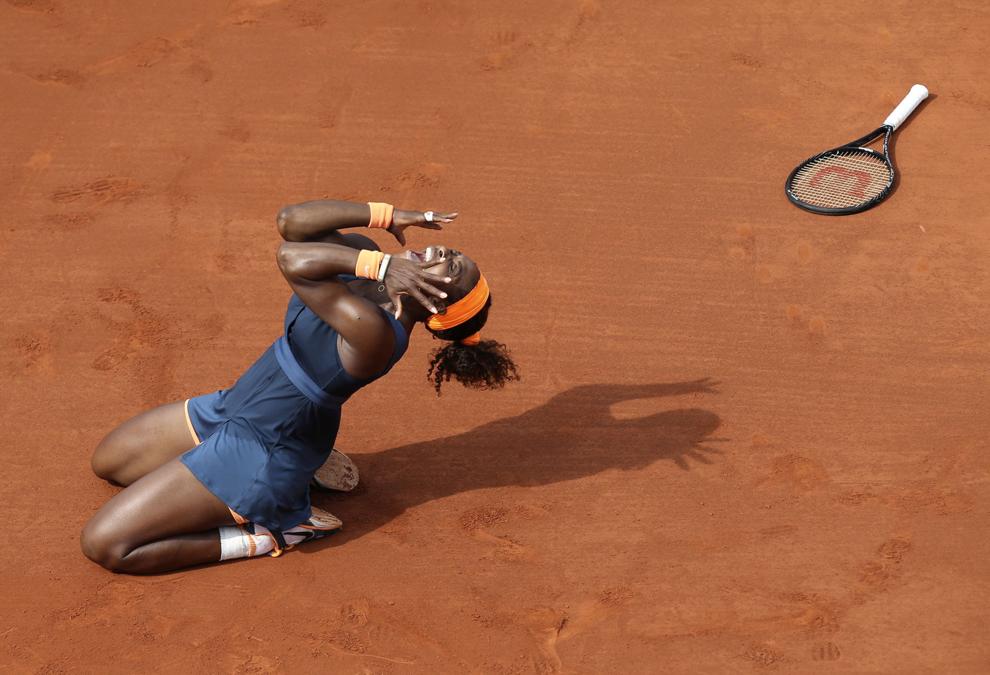 APTOPIX US Open Tennis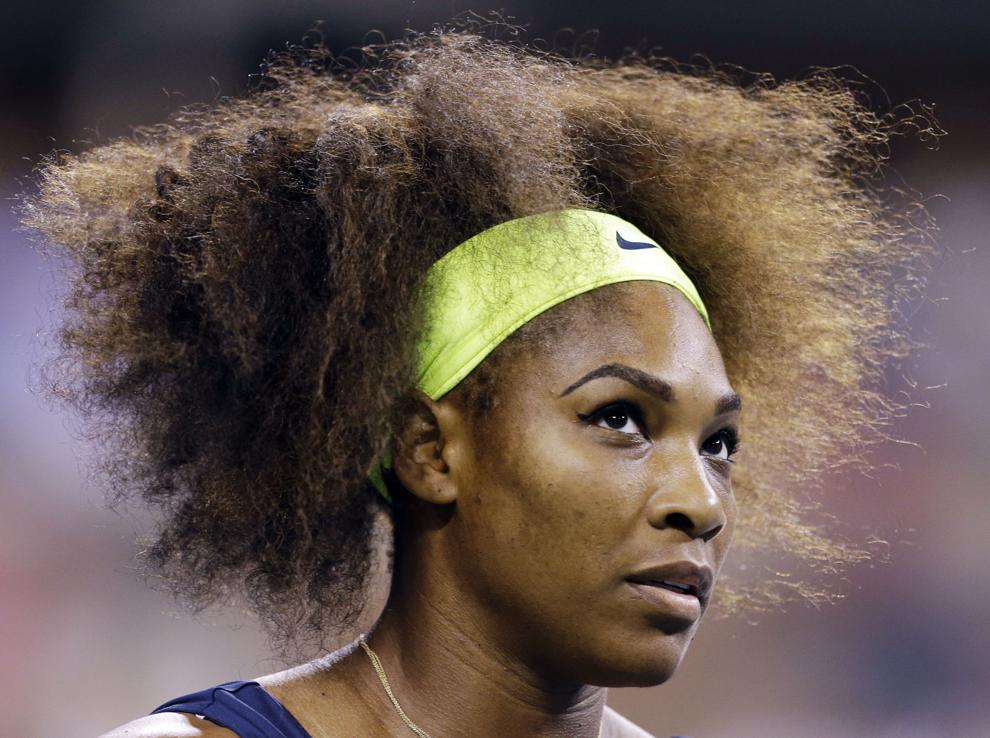 Serena Williams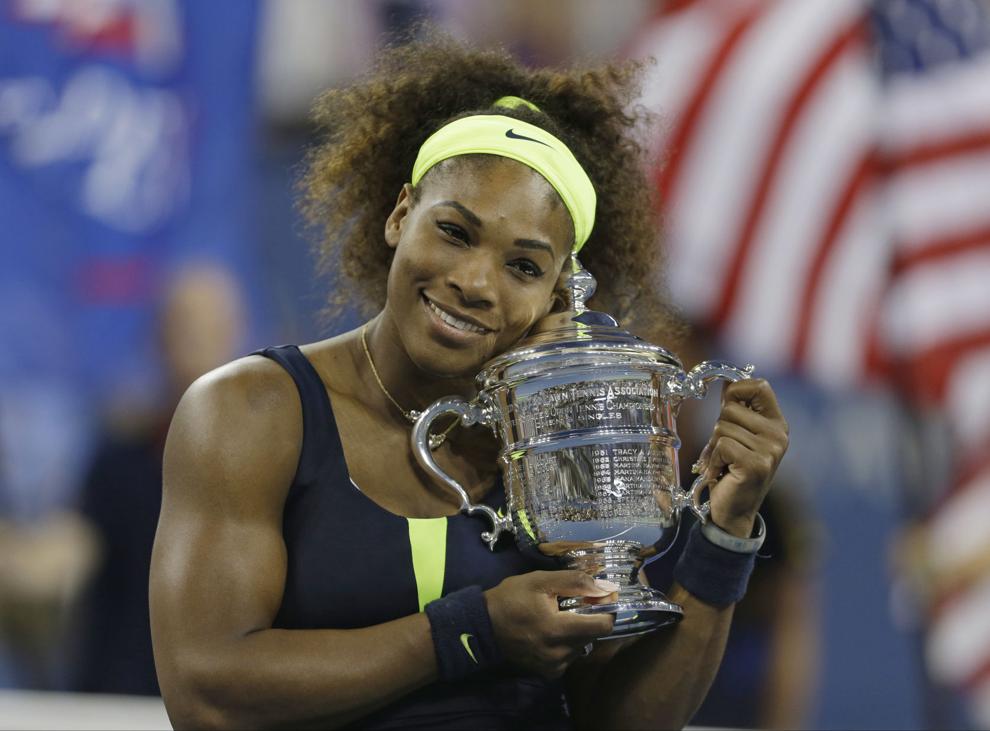 Serena Williams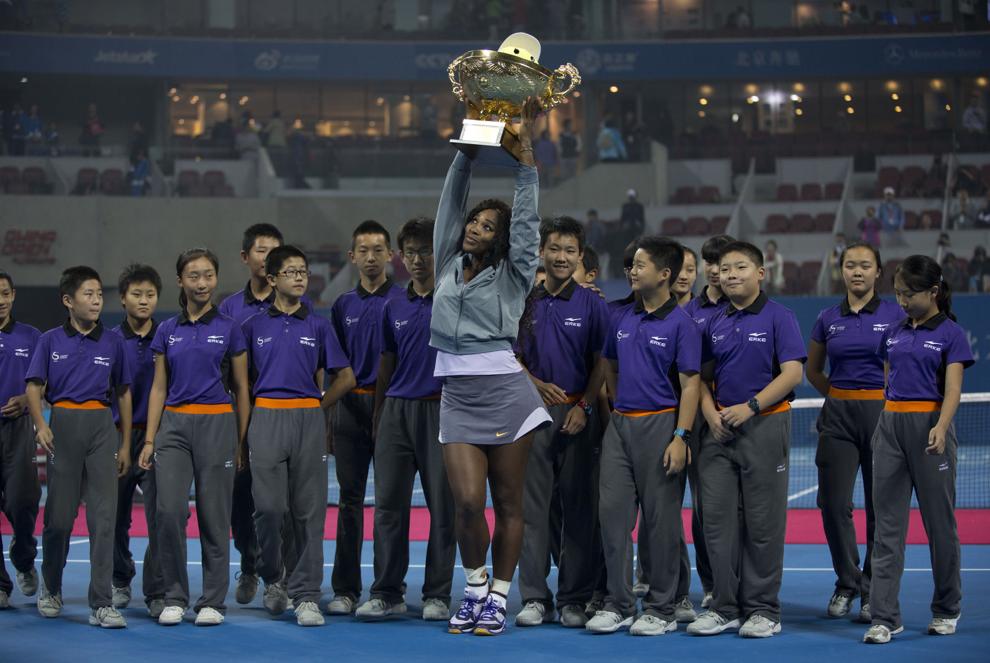 Serena Williams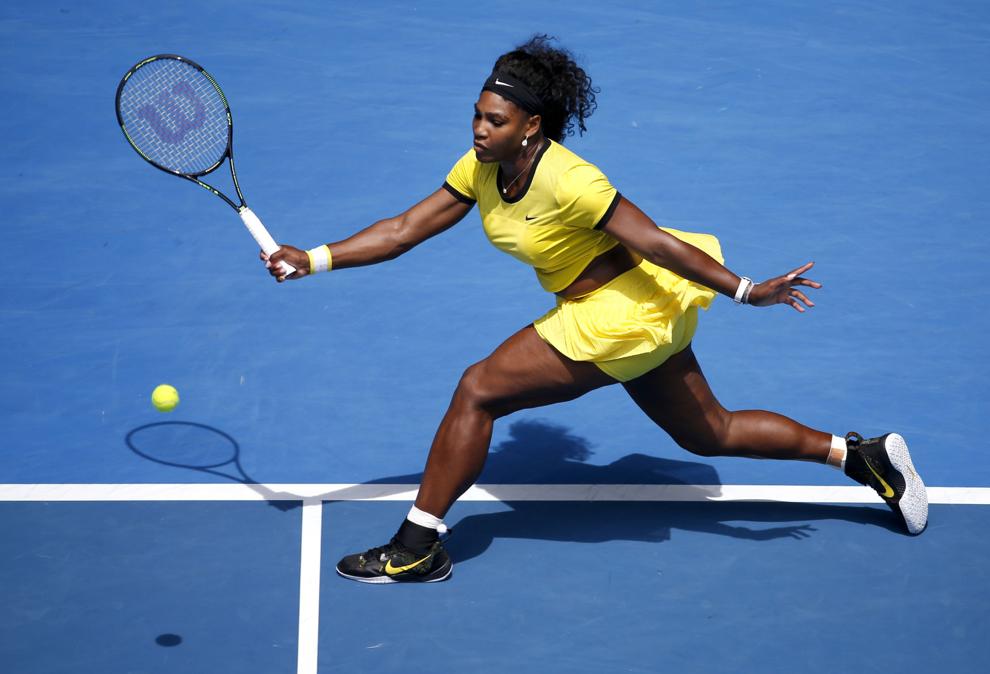 Serena Williams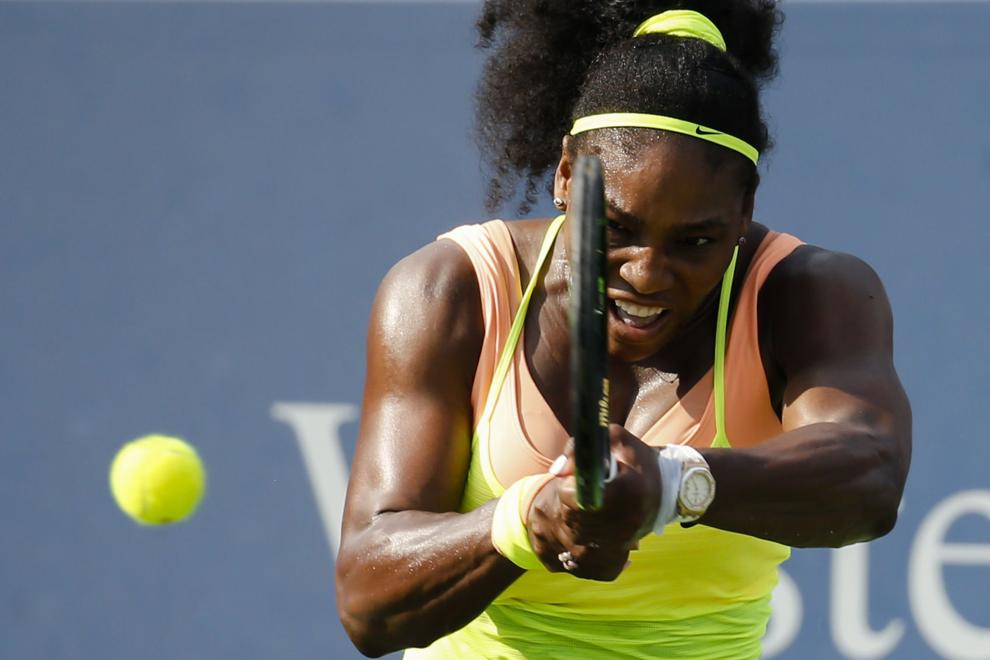 Serena Williams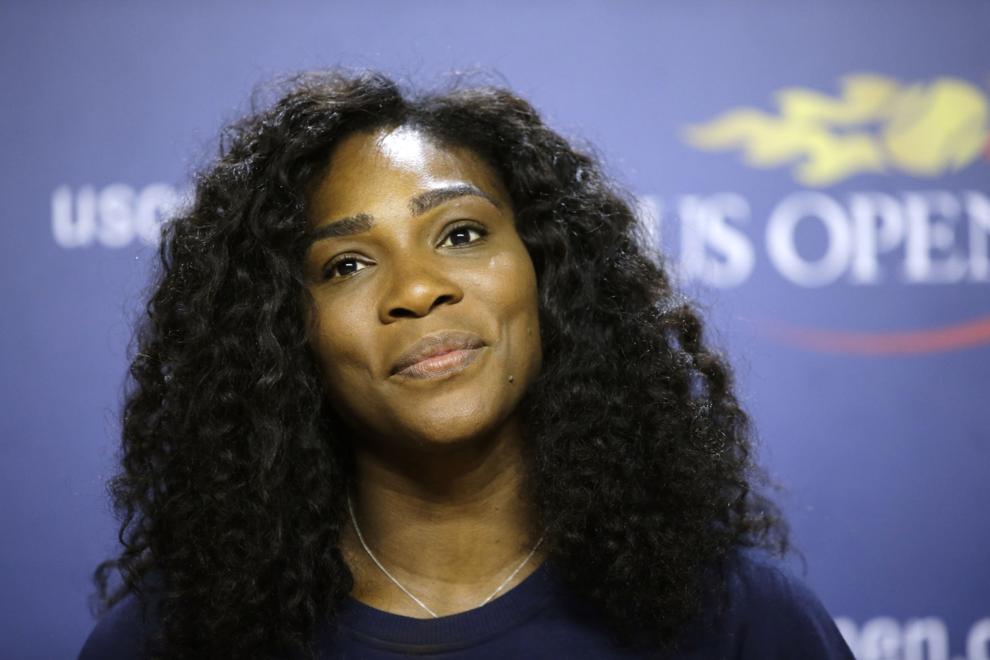 Serena Williams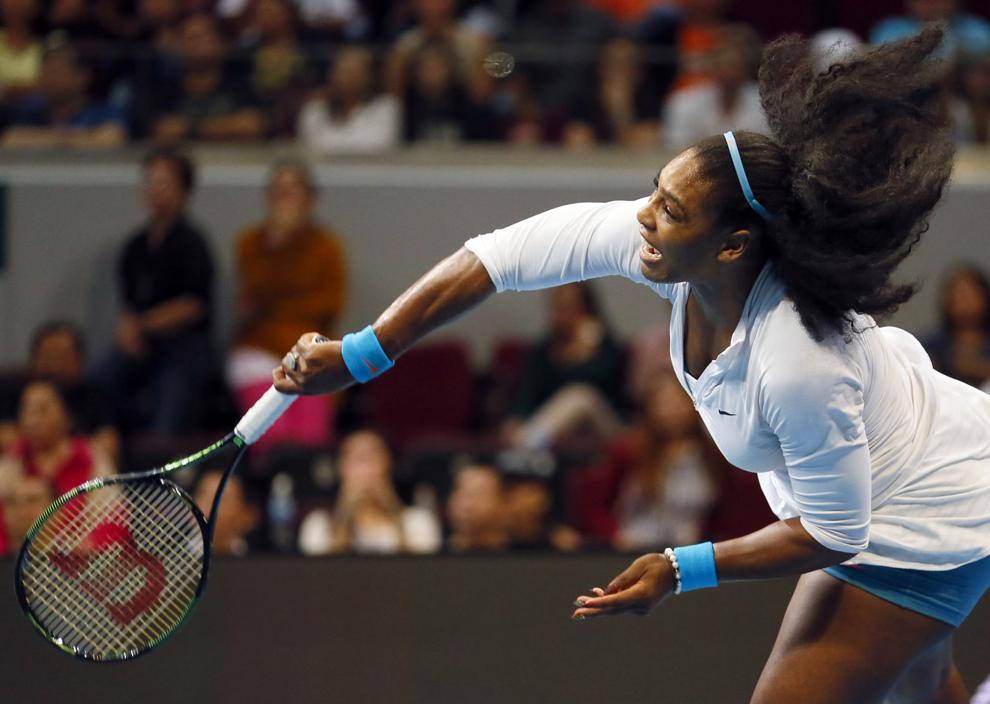 France Tennis French Open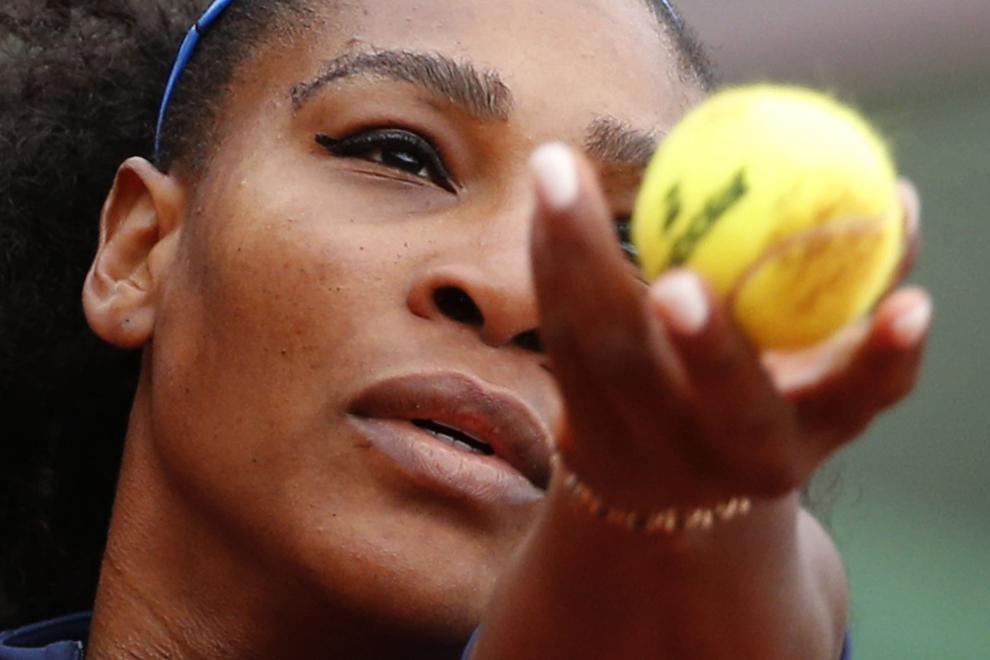 APTOPIX France Tennis French Open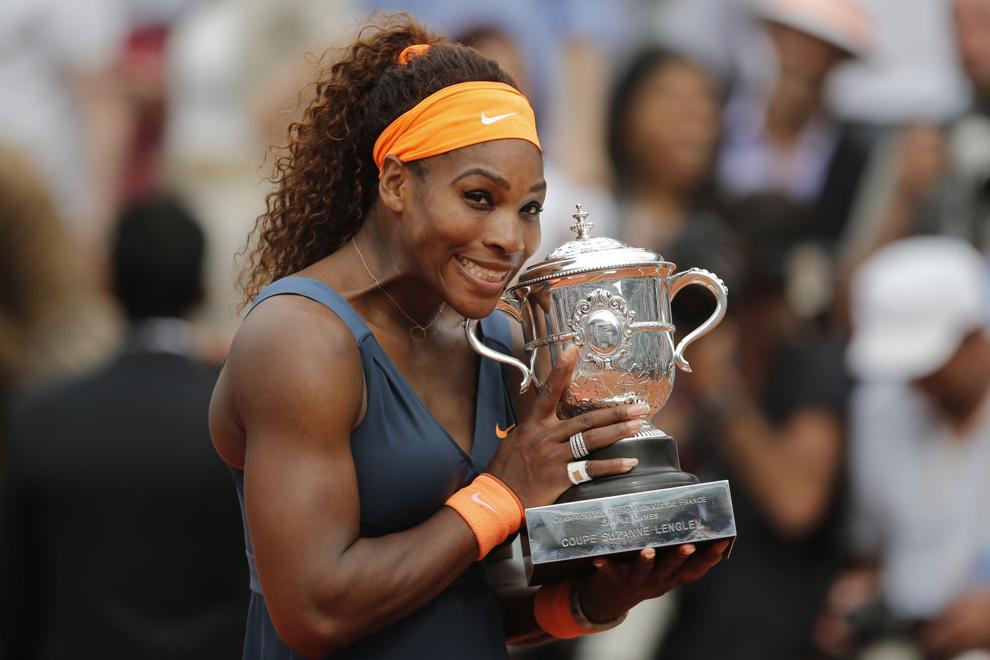 Australian Open Tennis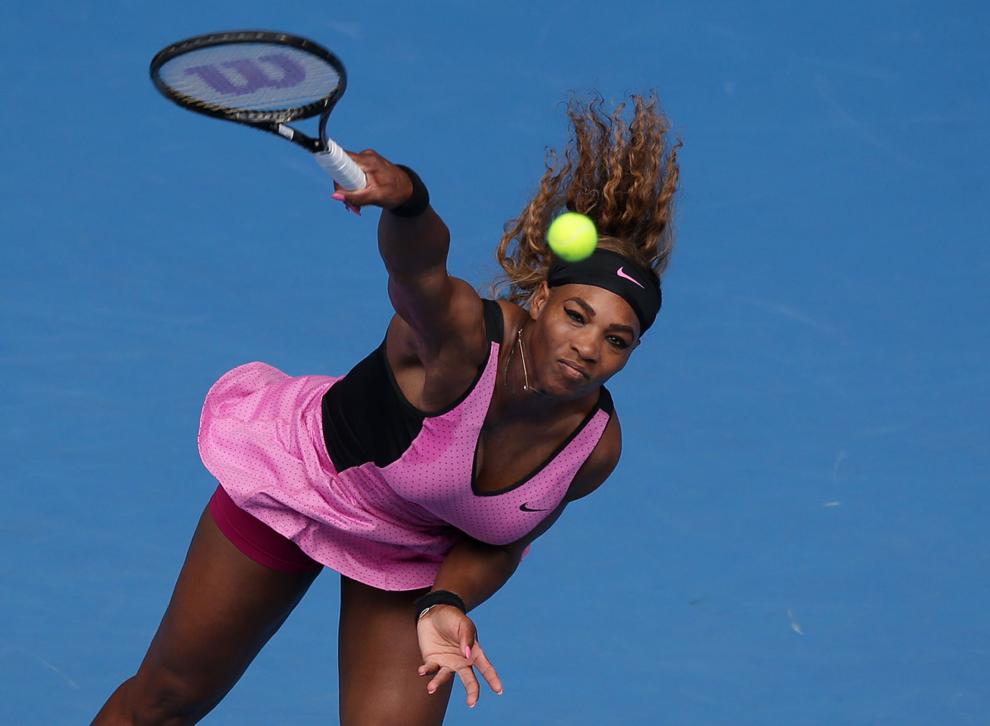 Serena Williams