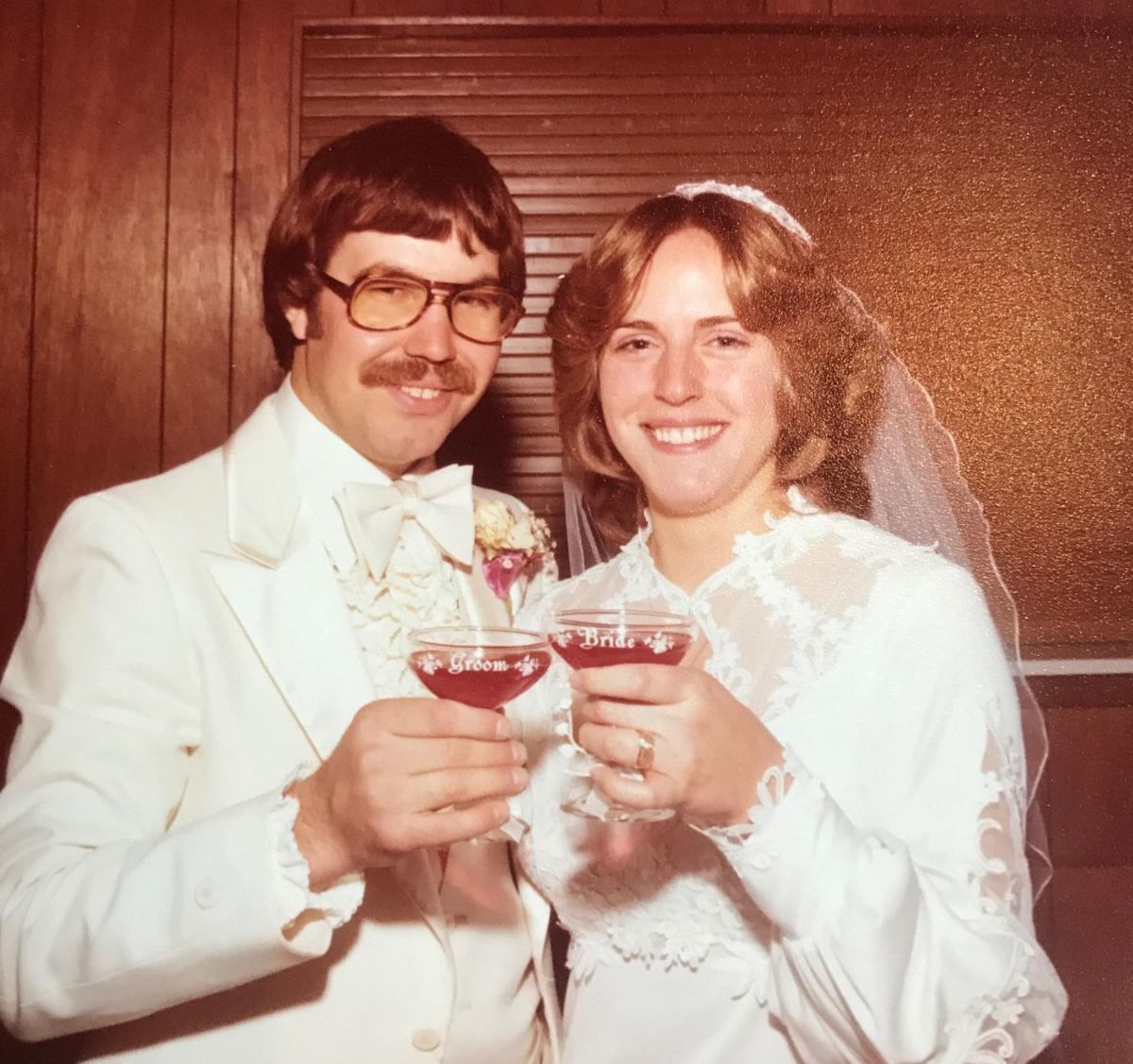 Happy 40th Anniversary Bryan and Janet Barnard. They were married January 4th, 1980 at Zion Lutheran Church. We would like to celebrate their day with a card shower. Cards and greetings may be sent to 755 Brook Park Place, Atlanta, GA 30342.
With Love, Brian, Shannon, Jacob & Ben Tefft; Aaron, Cacy, Hudson, and Campbell Curtis
Be the first to know
Get local news delivered to your inbox!