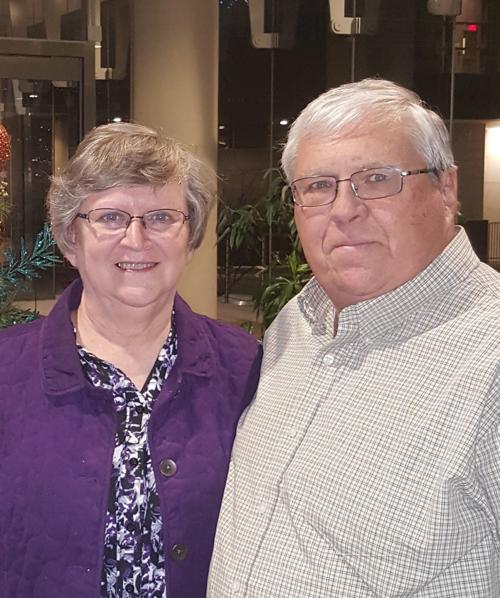 Denny and Kathy Parrott will celebrate their 50th wedding anniversary on Friday, Oct. 18. They were married in 1969 at Centenary United Methodist Church in Beatrice. Their family includes their son Chris Parrott, his wife Tawni and their children Zach, Zoey and Paisley, and their daughter Nicki Byars, her husband Mark, and their children Macy and Spencer. Cards and greetings may be sent to 1301 S. Eighth St., Beatrice, NE 68310.
Be the first to know
Get local news delivered to your inbox!