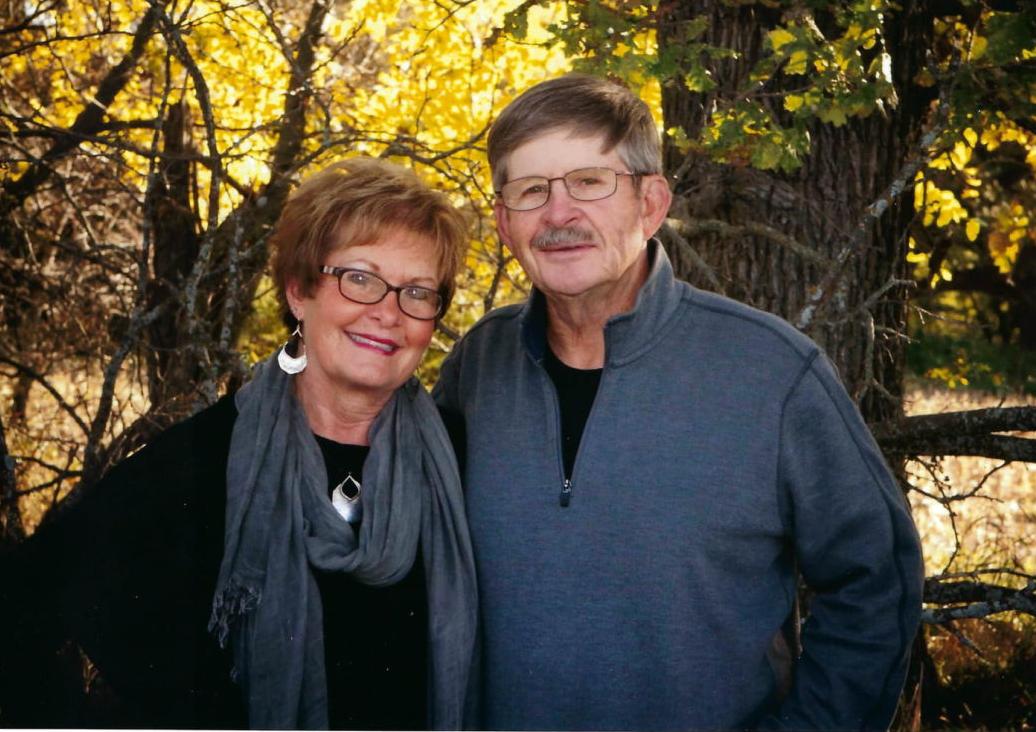 Richard and Patty Barnard will celebrate their 50th Wedding Anniversary on Oct. 4 with a card shower. They have three children: Kerri (Mike) Jones, Craig (Traci) Barnard and Curt (Deann) Barnard. They have nine grandchildren: Carley (Cole) Duesnsing, Michaela and Mallee Jones, Tyson, Regan, Addison, Avery, Reece and Baylor Barnard. One great-grandchild: Rhett Duensing. Cards can be sent to them at 41928 S 176th Rd., Liberty, NE 68381.
Be the first to know
Get local news delivered to your inbox!