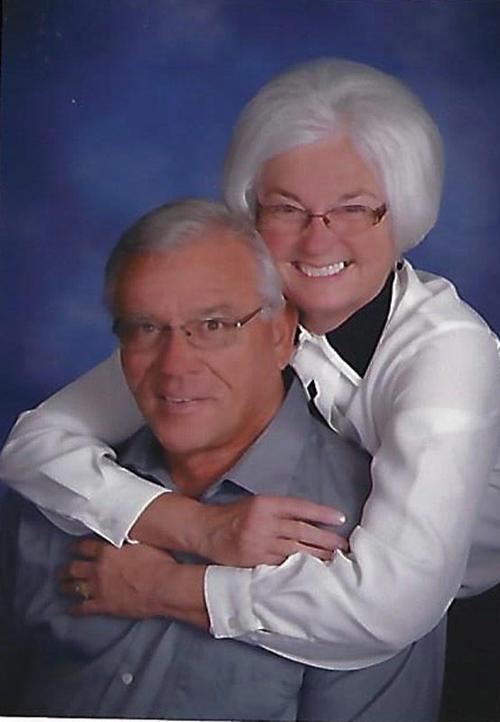 In celebration of Robert (Bob) and Mary Theasmeyer's 50th wedding anniversary on Aug. 2, 2019, their family would like to honor them with a card shower.
Cards of congratulations may be sent to 2114 Grand Avenue Gothenburg, NE 69138
Love and blessings this day and always to the most supportive and loving parents and grandparents!
Christy Aden, Laurie Brown and families
Be the first to know
Get local news delivered to your inbox!