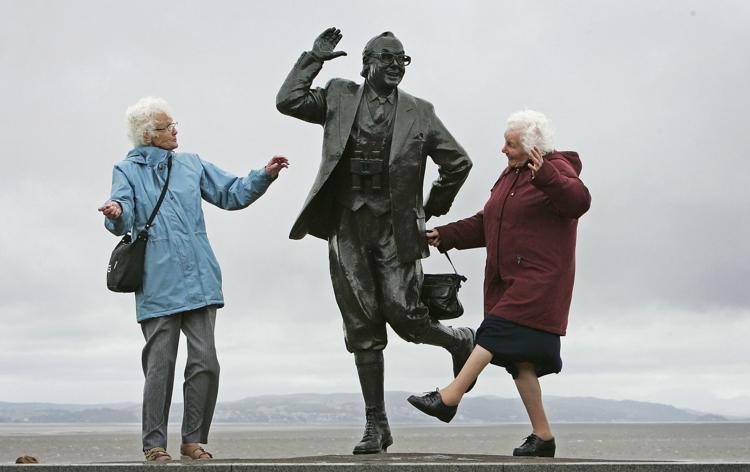 There are simple mental exercises that any person can do to nurture an optimistic outlook.
Imagine your best possible self
One of the most effective ways to increase optimism, according to a meta-analysis of existing studies, is called the "Best Possible Self" method. Interventions using this approach will ask you to imagine yourself in a future in which you have achieved all your life goals and all of your problems have been resolved.
One technique, for example, is to write for 15 minutes about a future day in your life in which you have accomplished everything you wish. Then spent five minutes imaging that reality. Practicing this daily can significantly improve your positive feelings.
In an 2011 study, students practiced the Best Possible Self exercise for 15 minutes a week for eight weeks. Not only did they feel more positive, the feelings lasted for about six months.
Keep a journal of positives
Many of us can easily recite a litany of negative things that have happened to us each day. But ask what went well, and we might stumble. That's why keeping a daily journal in which you list the positive experiences you had that day can help shape your outlook.
Taking a few minutes each day to write down what makes you thankful can improve your outlook on life. A number of studies have shown that practicing gratefulness improves positive coping skills by breaking the typical negative thinking style and substituting optimism. Counting blessings even lessened problem behavior in adolescents.
One of Davidson's favorite mindfulness exercises cultivates appreciation.
"Simply to bring to mind people that are in our lives from whom we have received some kind of help," Davidson said. "Bring them to mind and appreciate the care and support or whatever it might be that these individuals have provided."
"You can spend one minute each morning and each evening doing this," he said. "And that kind of appreciation is something that can foster a sense of optimism about the future."
Like exercise, mindfulness will need to be practiced on a regular basis to keep the brain's positive outlook in good shape, Davidson said. But the effort is definitely worth it.
"This is really about nurturing the mind," he said. "And there is ample evidence to suggest that there are real psychological and physical health-related benefits."