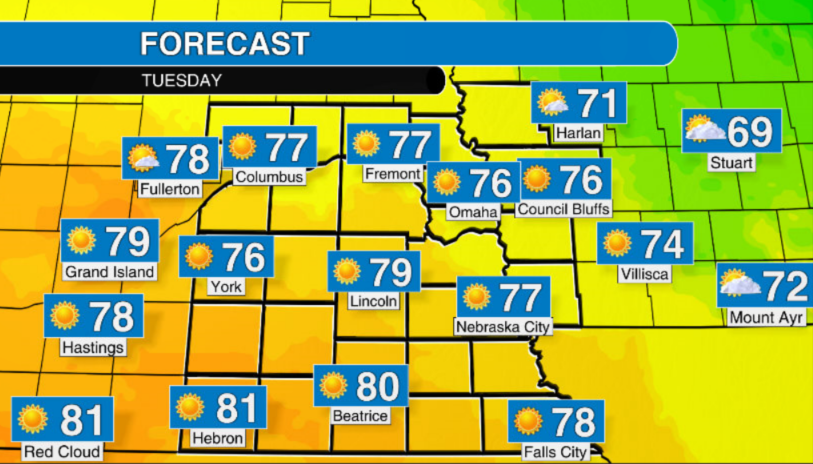 A nice day expected across southeast Nebraska on Tuesday. No chance of rain, just sunny to mostly sunny skies. High temperatures will range from the mid 70s to low 80s with most topping out in the upper 70s. This is very reasonable for late September when we typically see highs in the mid 70s. Just a light breeze today with wind gusts around 15 mph.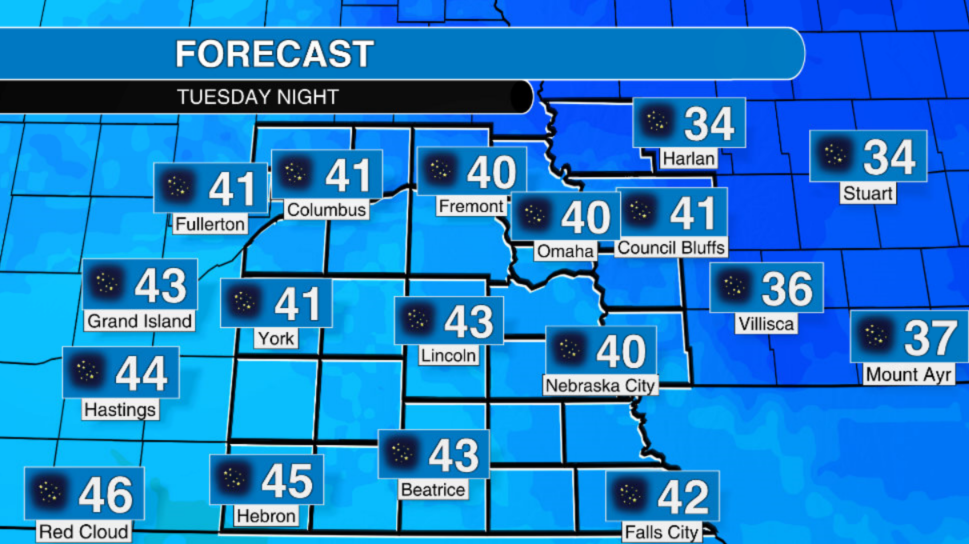 A cold front arrives Tuesday night, but it won't bring us any rain. In fact, skies are expected to remain clear and winds won't be very strong at all, just 5-10 mph. The front will drop our temperatures though. Look for a chilly night with lows reaching the low 40s in most locations. Low temperatures are typically around 50 degrees this time of year.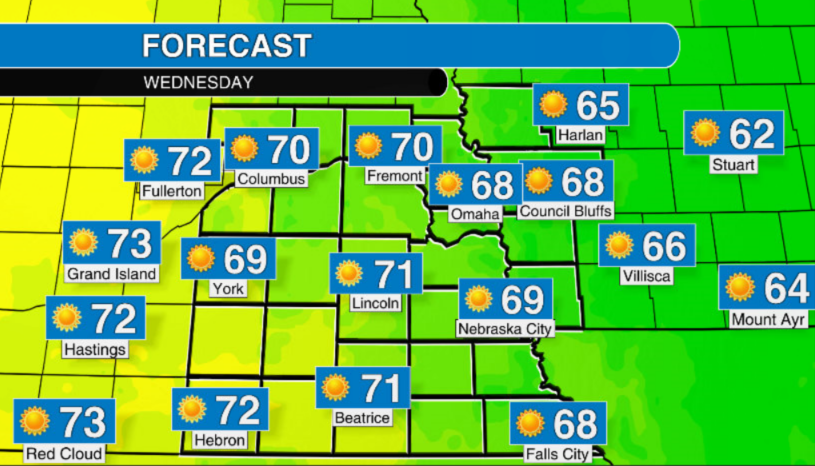 After a chilly start Wednesday, the afternoon hours will be cooler than Tuesday as well. High temperatures will reach the upper 60s to low 70s with lots of sunshine and very low humidity. Wind gusts will once again reach around 15 mph in the afternoon.
Dry conditions are expected to last through the end of the work week. Our next chance of rain is Saturday. It currently looks like many will miss out, but a few showers are possible in the morning.
---
How climate change impacts extreme weather across America
How climate change impacts extreme weather across America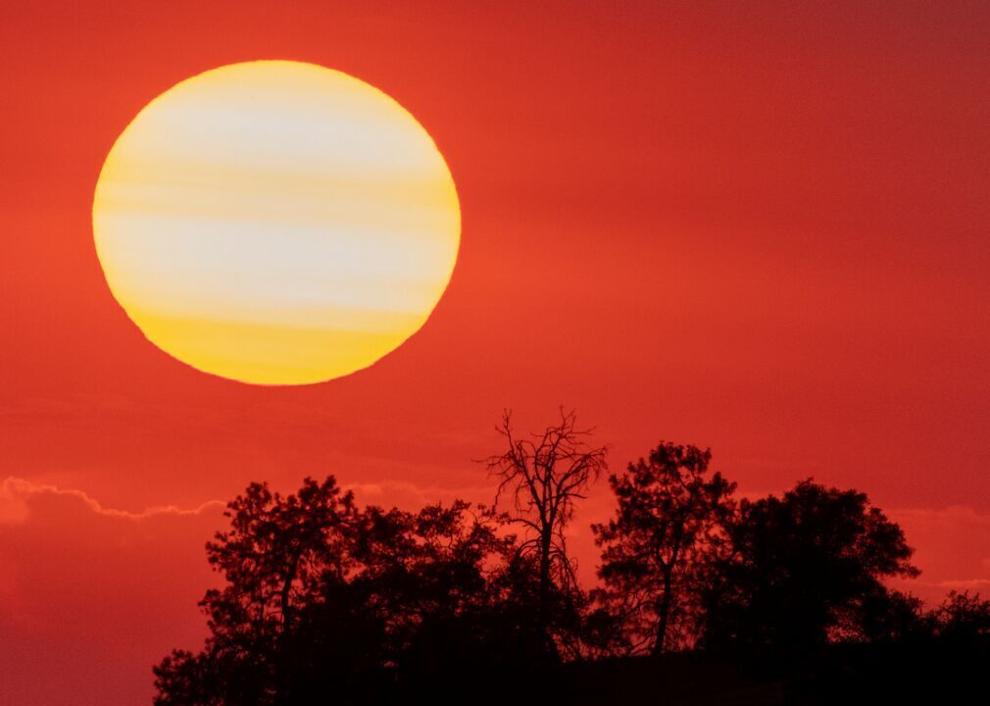 Climate change is making hurricanes more powerful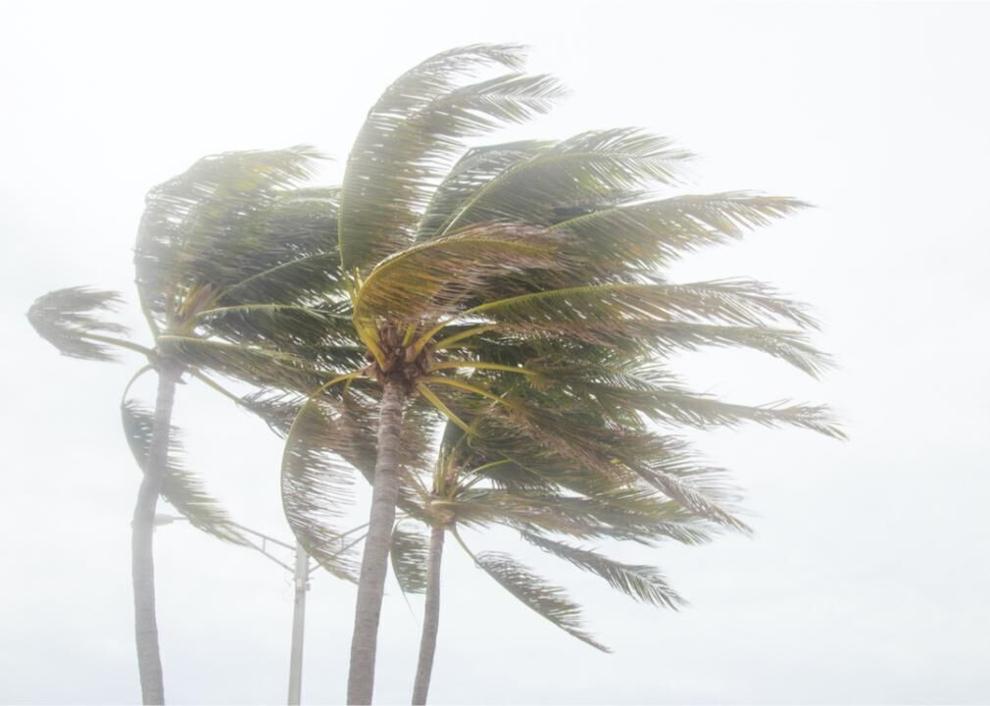 Sea surface temperatures are rising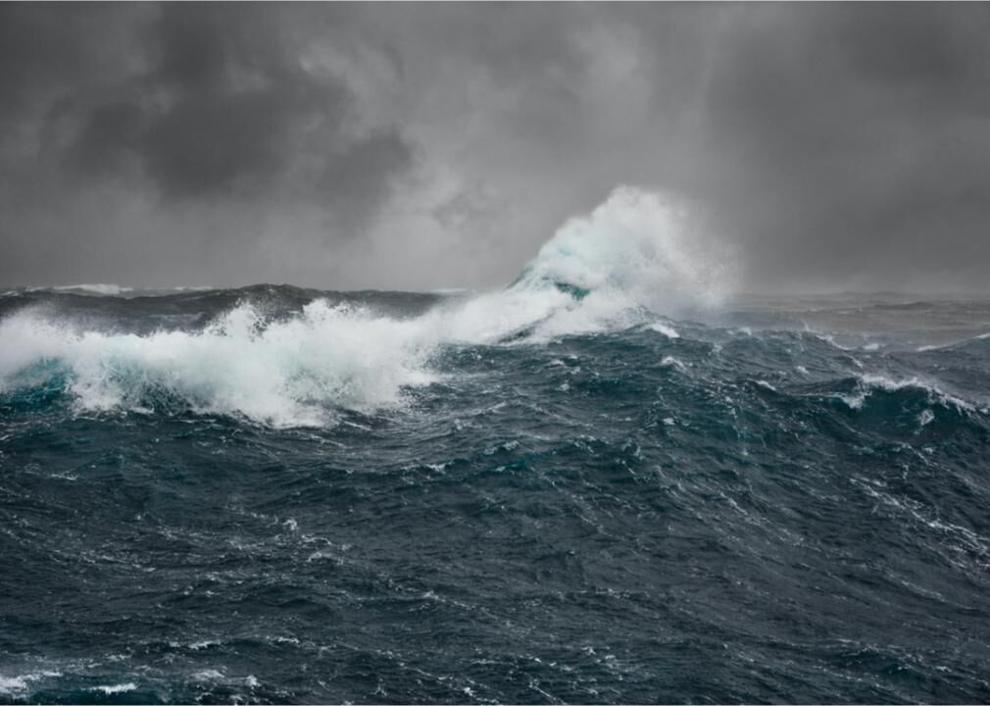 Rising sea levels make storm damage more severe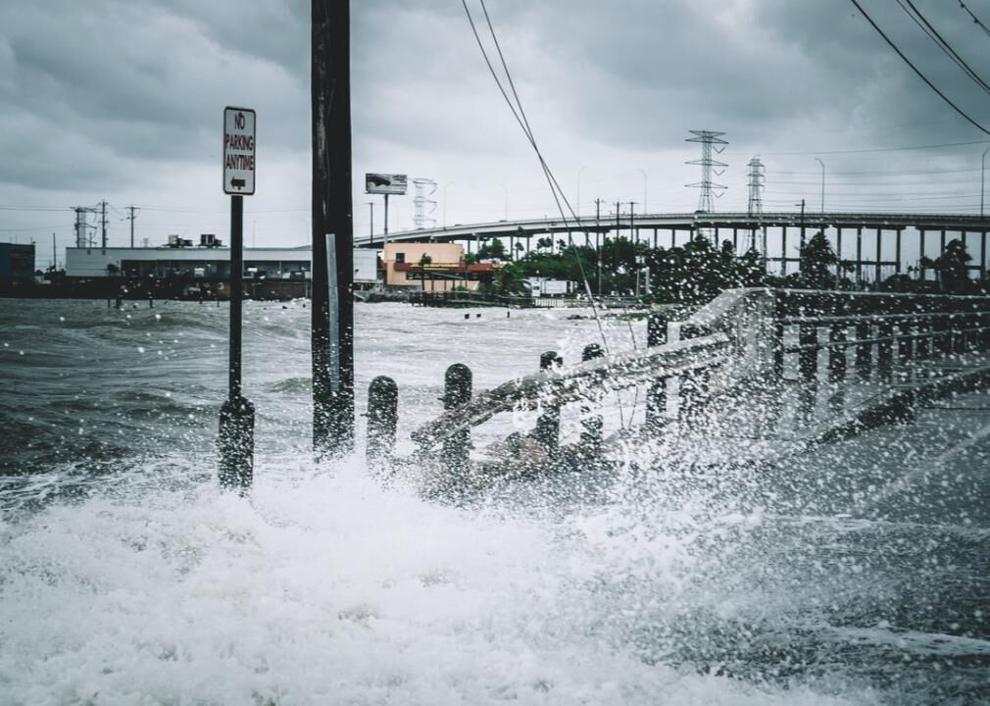 Climate change intensified Hurricane Harvey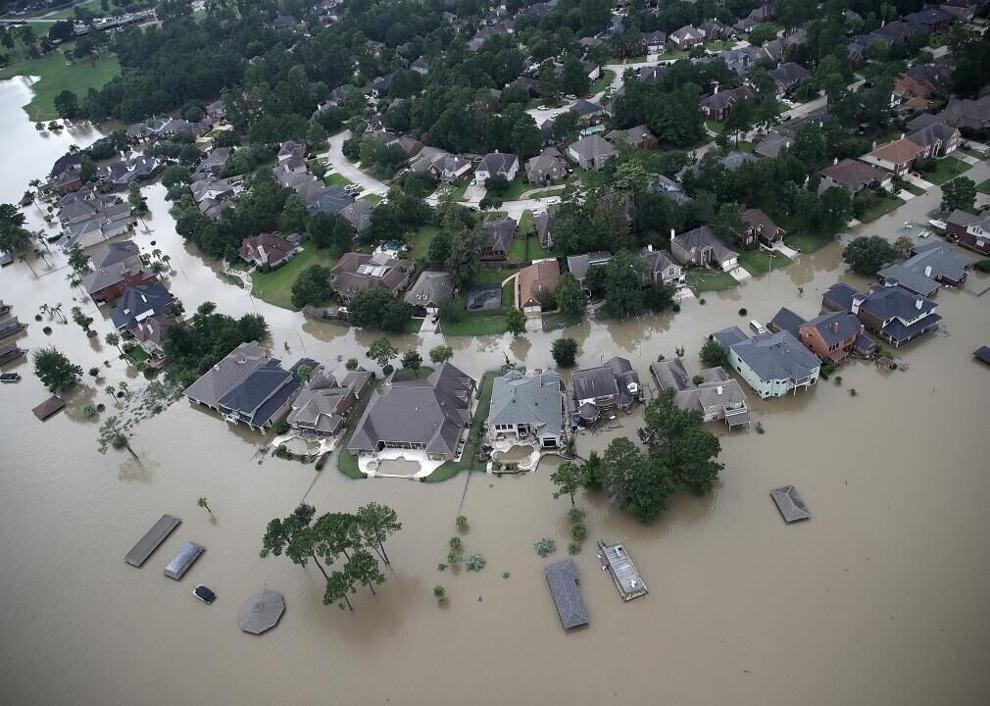 Climate change caused greater flooding in Hurricane Sandy
Droughts will be more frequent and more intense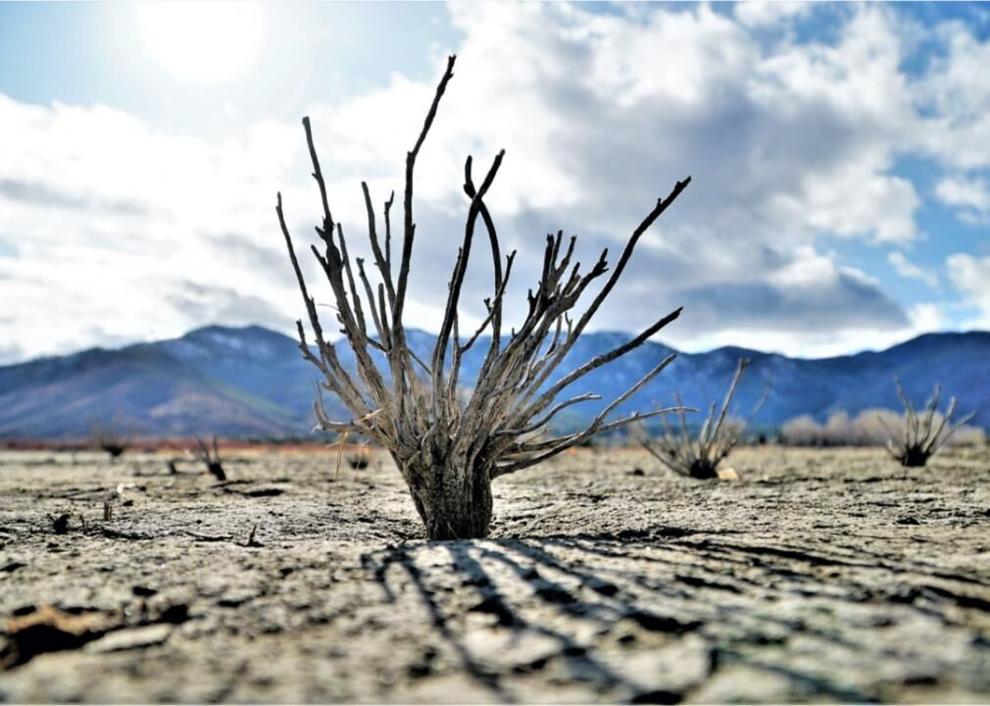 The Southwest will be hit particularly hard by climate-induced drought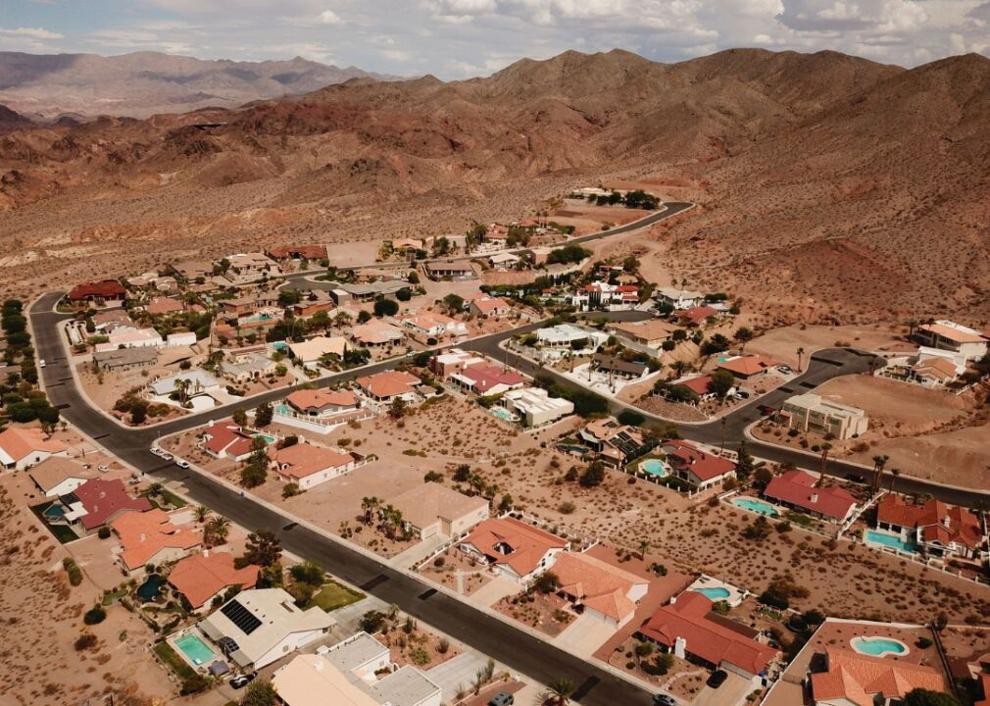 Increased drought could lead to food instability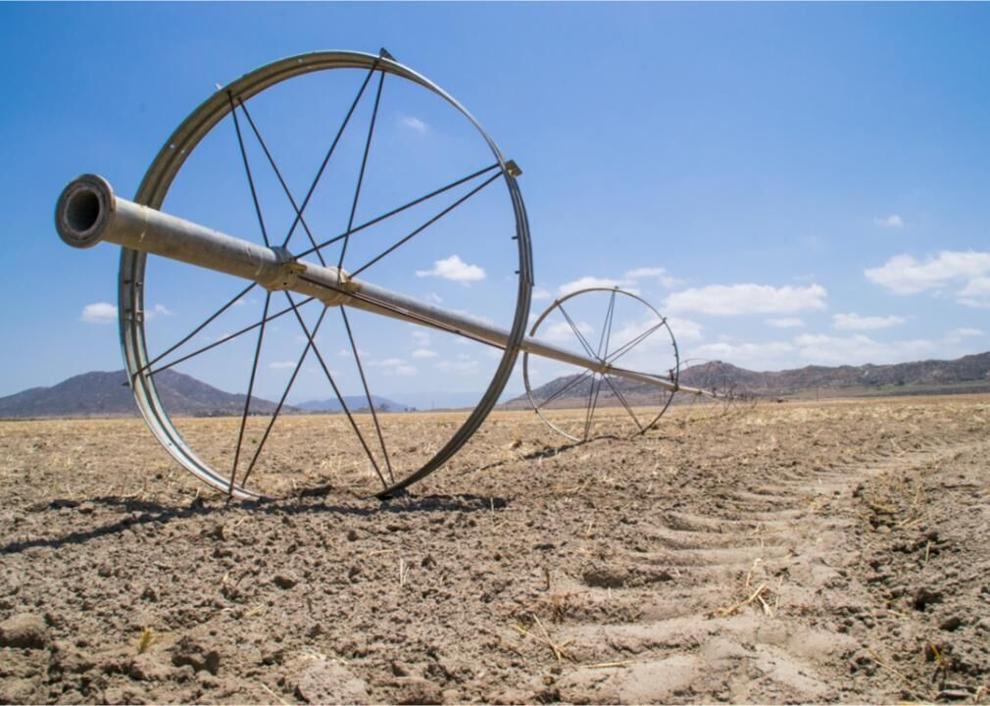 Severe drought will likely impact energy supplies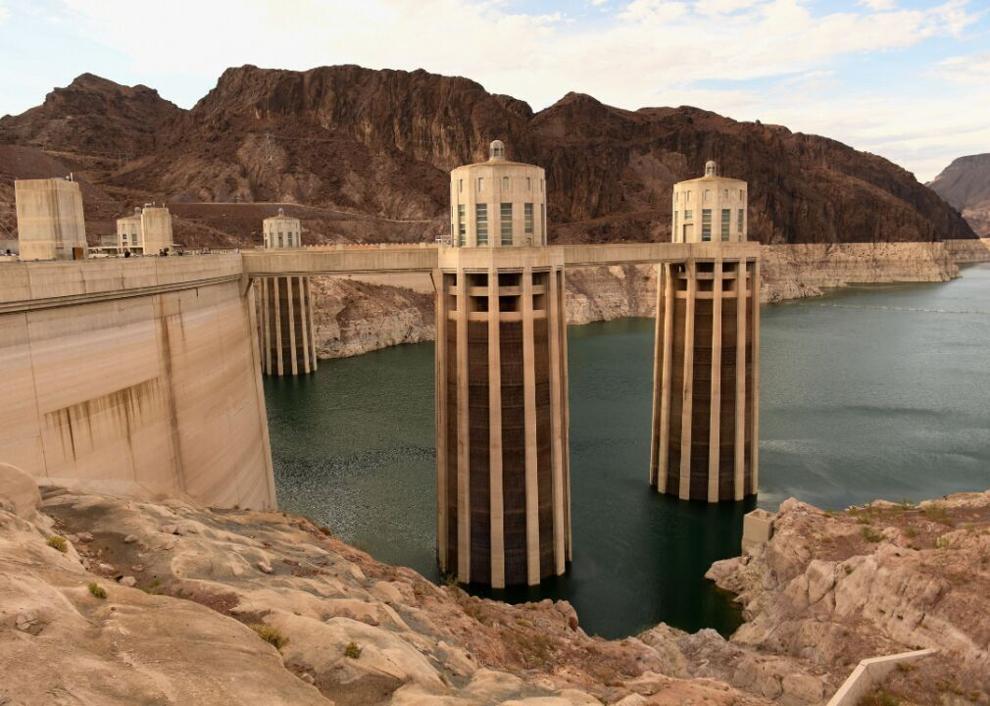 Drought could squeeze river-based transportation and commerce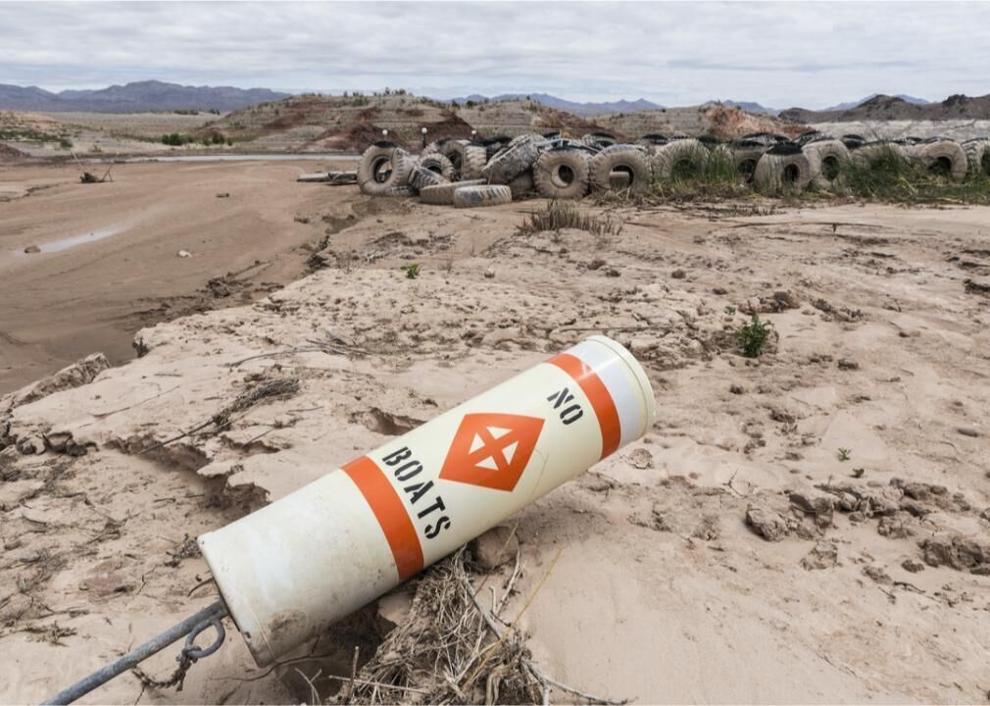 Climate change causes drought, which strengthens wildfires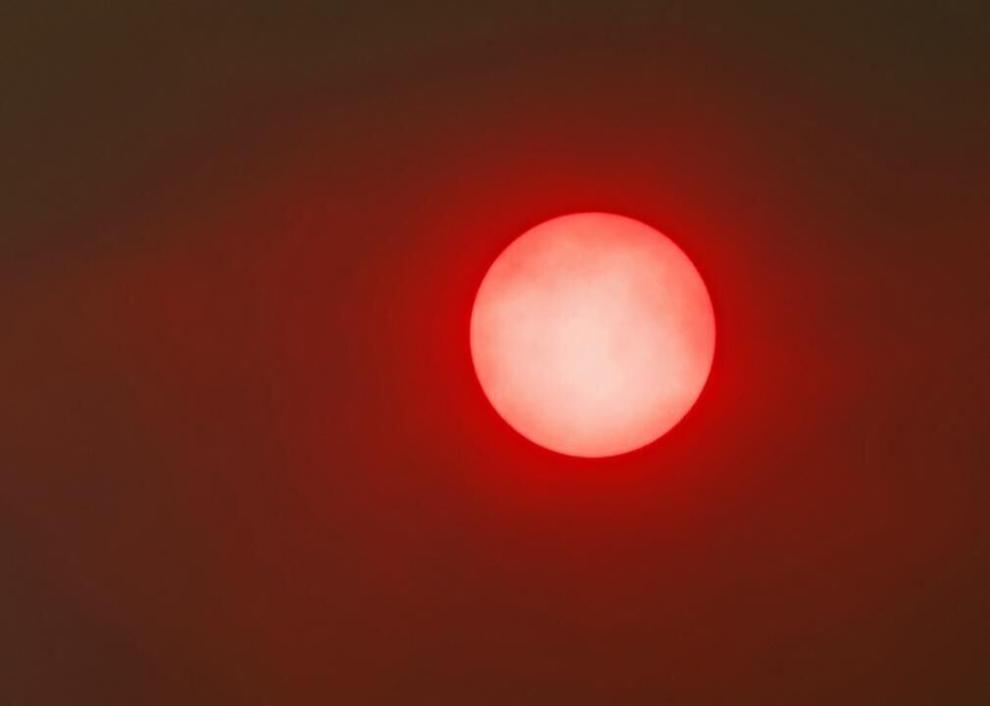 Wildfires are more frequent and severe even without drought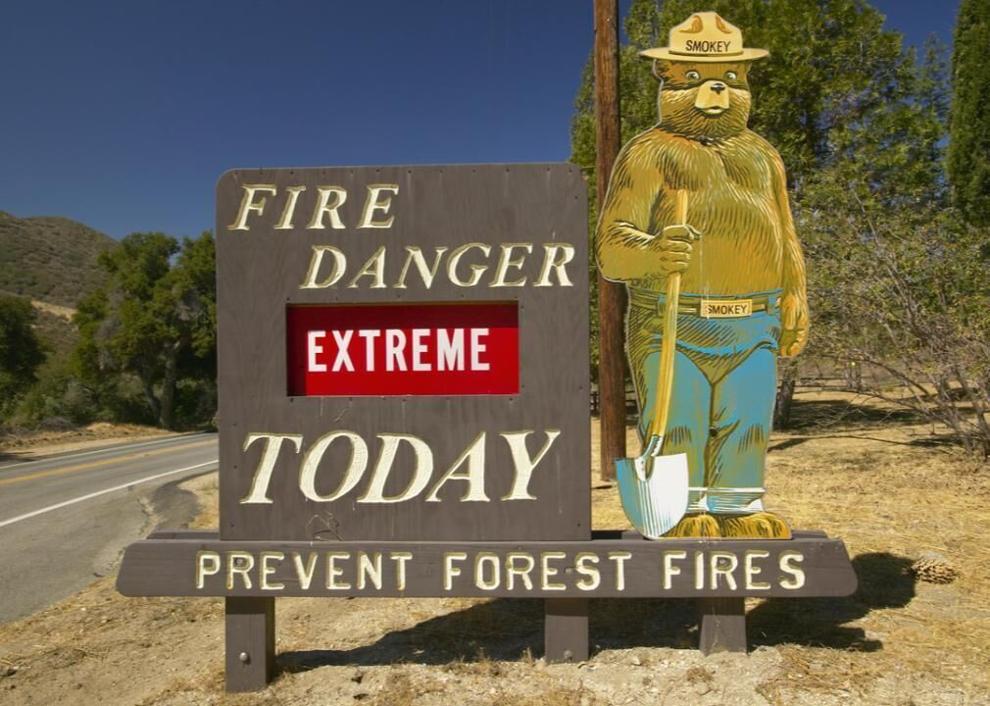 Climate change makes fires more widespread and expensive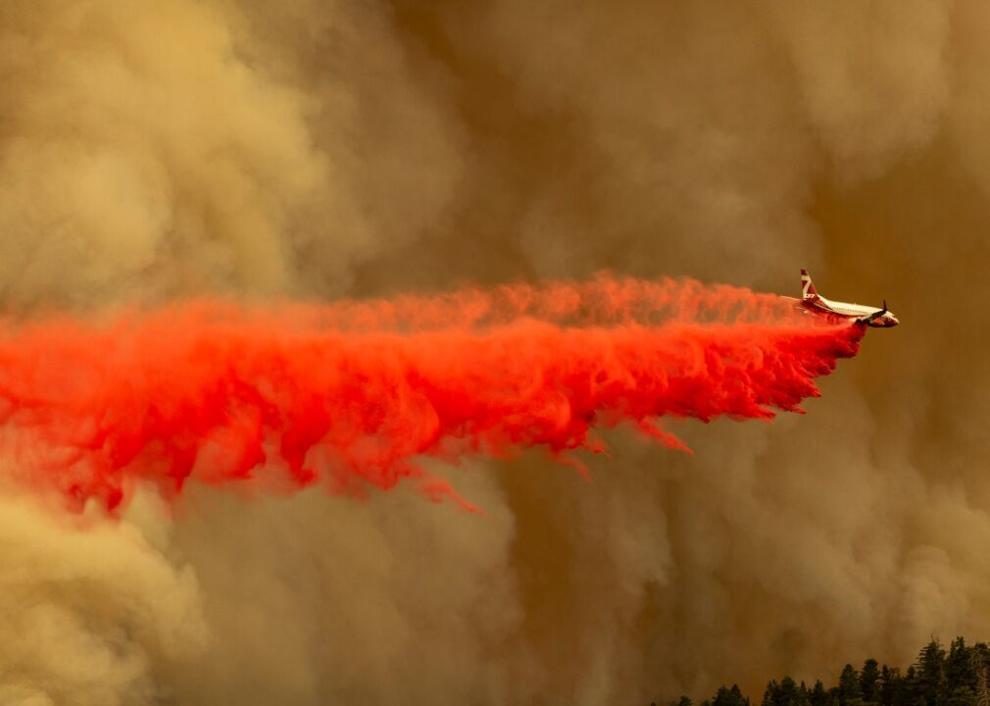 The West will continue to suffer the most fire destruction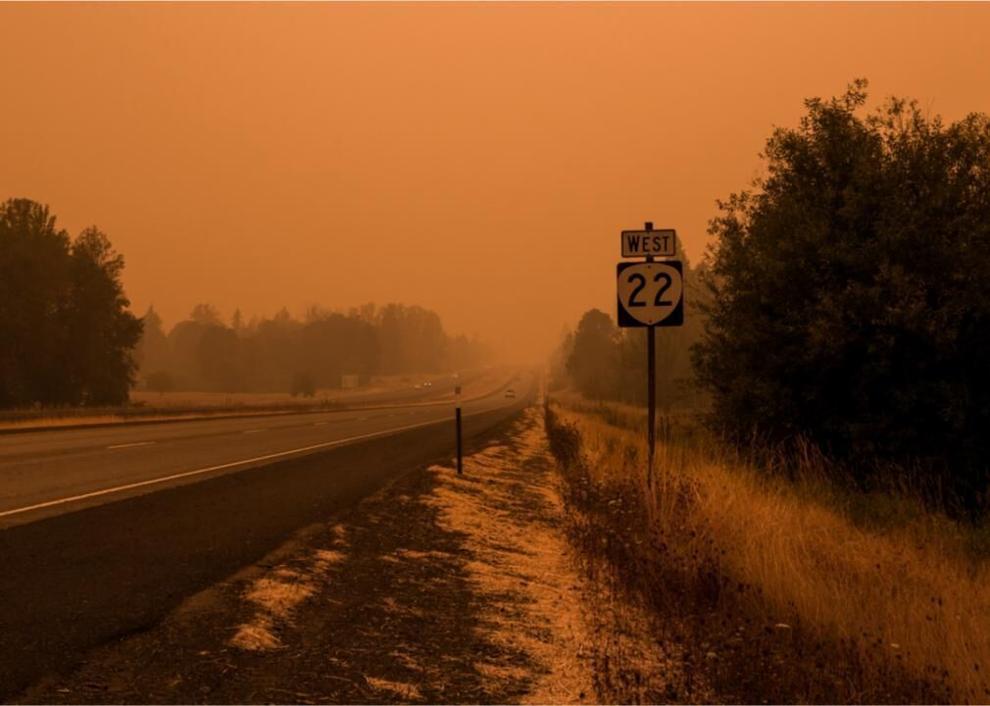 Fires strain budgets—and speed up climate change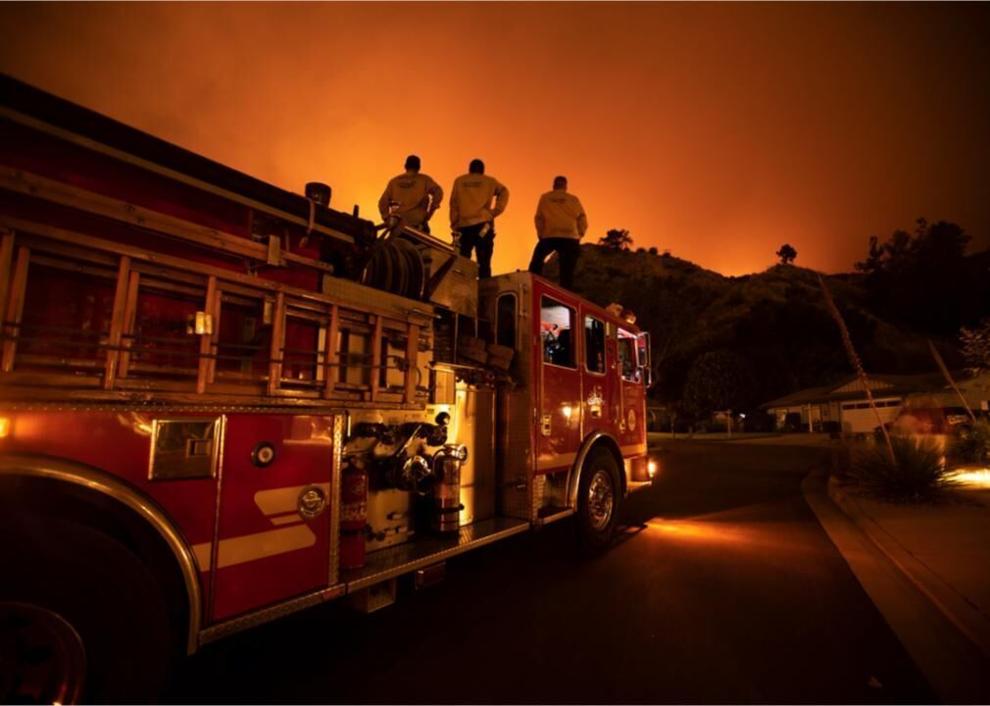 Winter snowpack is declining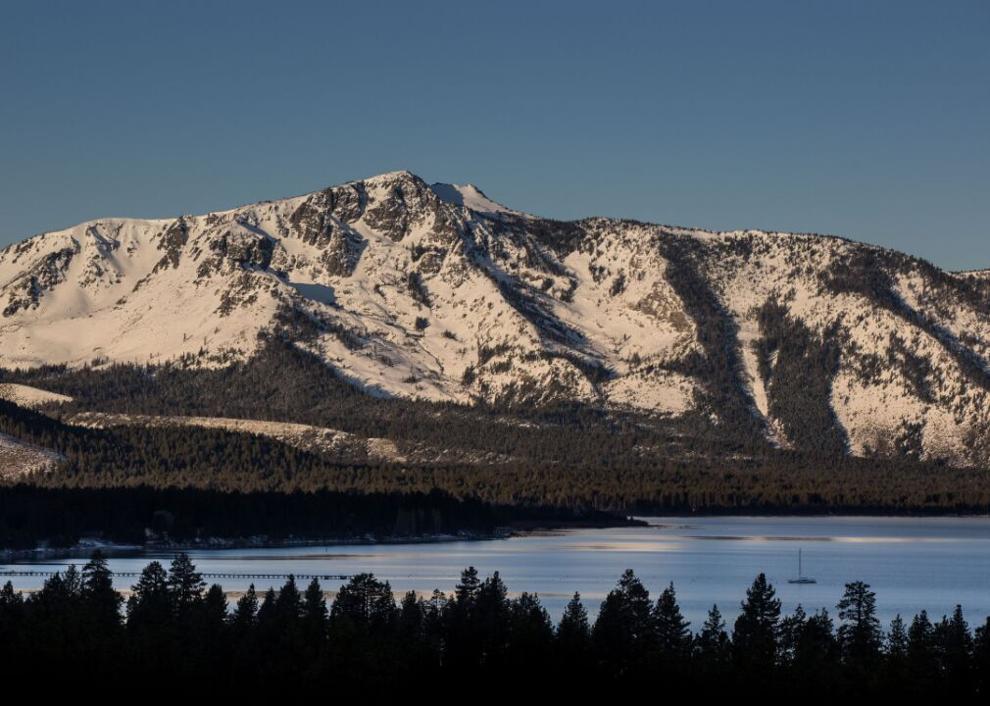 More water shortages could plague California and the West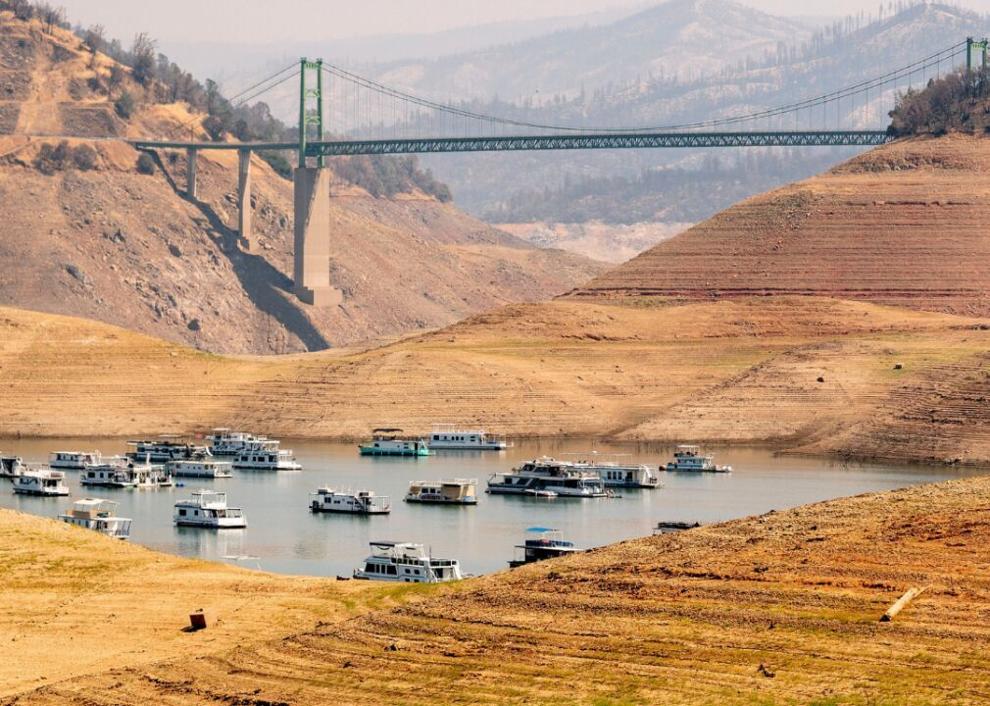 Coastal flooding will increase, especially in the Northeast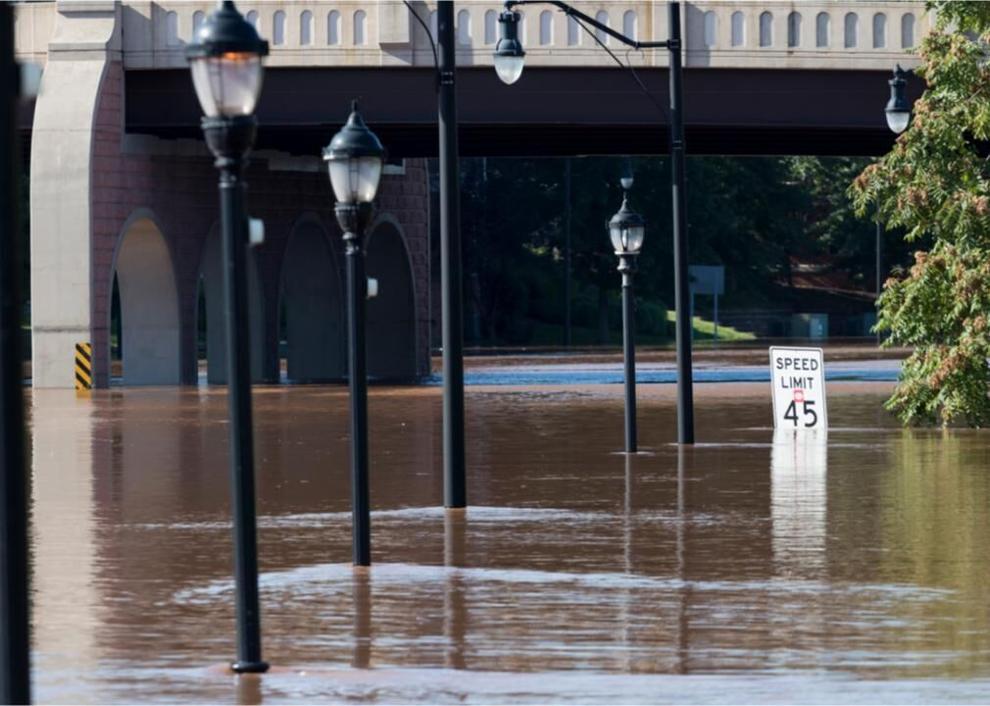 Inland flooding is more common and intense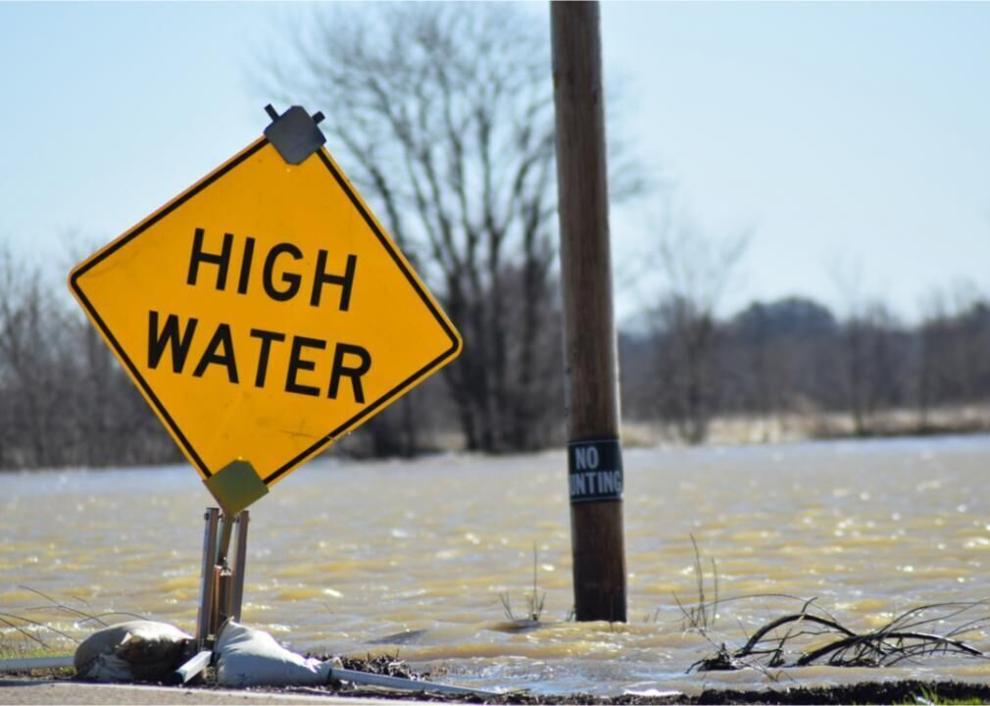 Frequent heavy downpours are more common in more places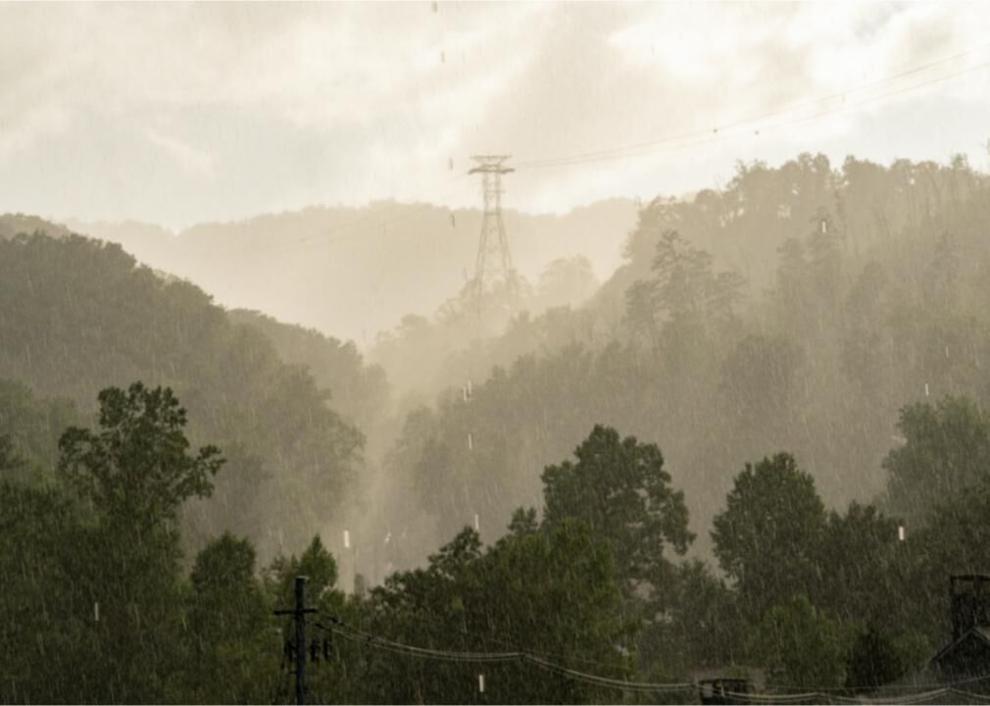 Flash floods will be more common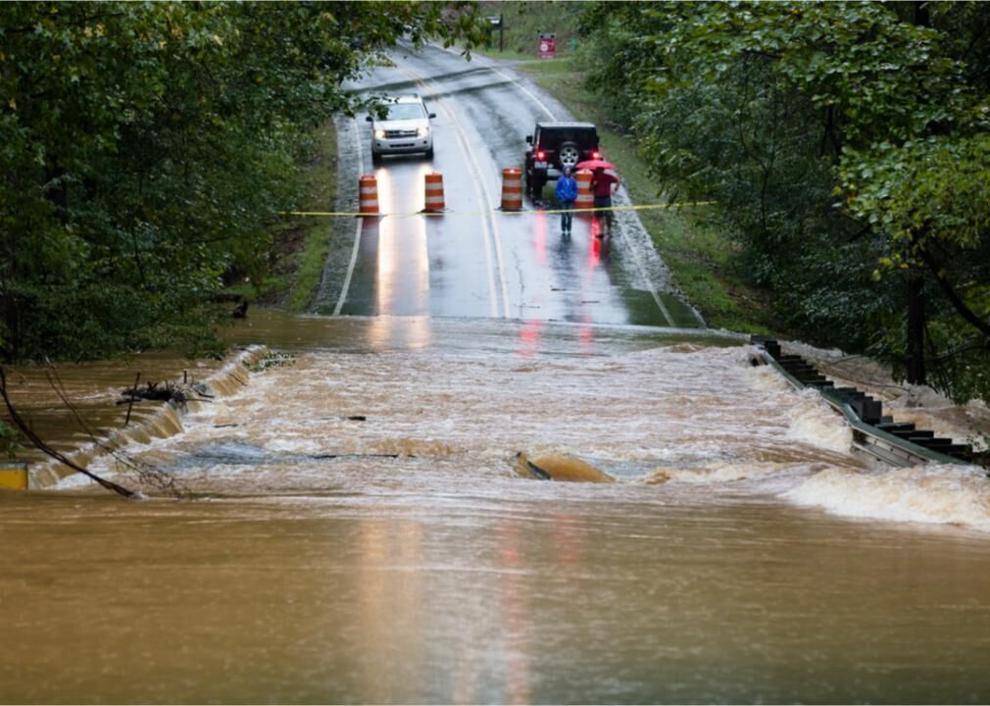 Expect more urban flooding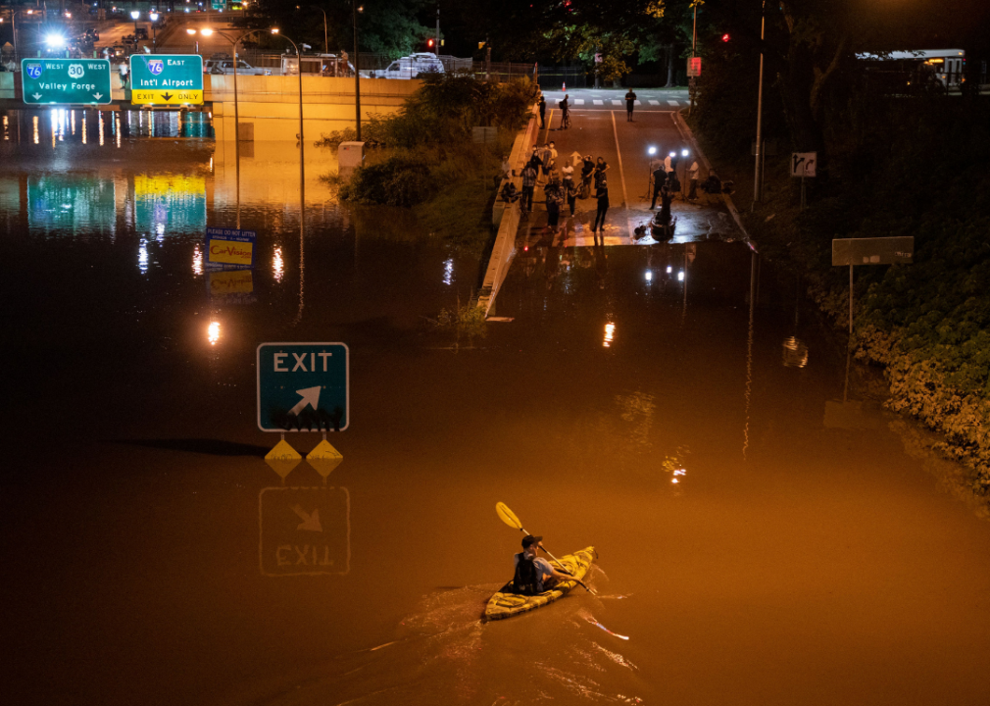 River water quantity and quality is suffering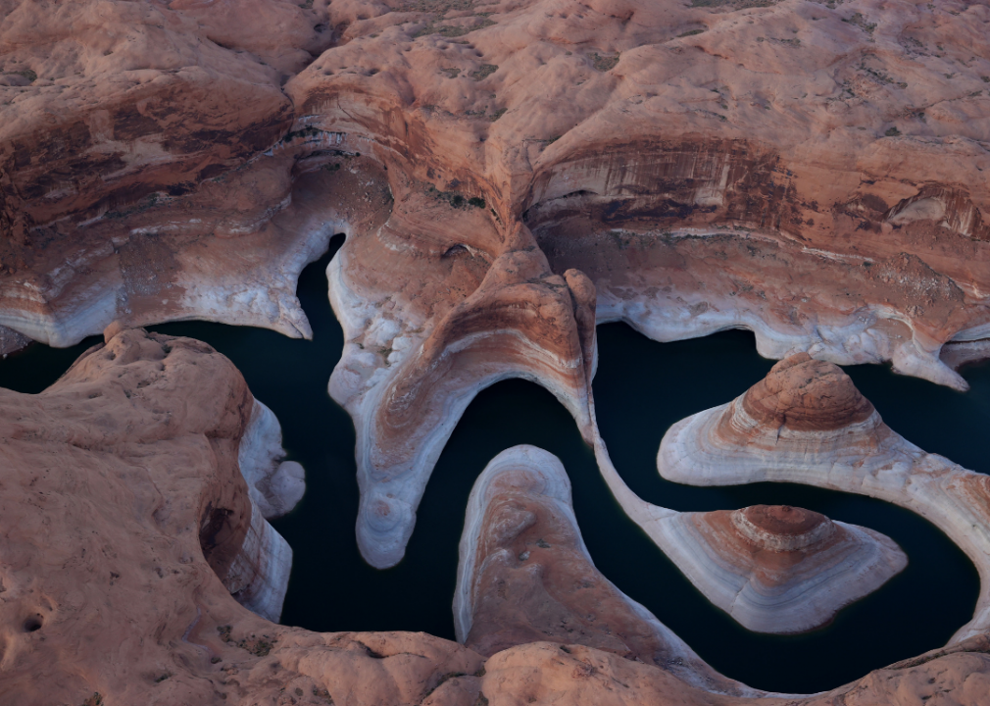 Heat waves will be longer, hotter and more frequent