The House of Commons, the elected branch of Parliament, was scheduled to vote on the deal Tuesday, but the prime minister delayed the vote in the face of widespread opposition.
May insists the deal "delivers for the British people," but after three days of debate, it was clear that she didn't have the votes needed for passage.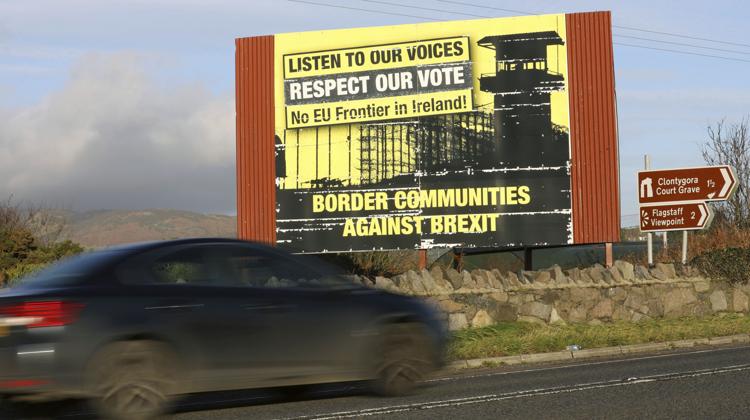 Much of the anger is focused on provisions designed to prevent the re-implementation of physical border controls between Northern Ireland, which is part of the U.K., and the Republic of Ireland, a member of the EU. Under the so-called backstop, the U.K. would remain part of the EU customs union if the two sides couldn't agree on another way to avoid a "hard border."
Lawmakers from all sides of the political spectrum criticized the backstop because the U.K. couldn't leave the arrangement without the EU's consent, giving European negotiators leverage to demand future concessions. The backstop would also treat Northern Ireland differently from the rest of the U.K., drawing the ire of politicians who zealously guard Northern Ireland's continued union with Britain.